Your PCS Move to MCAS Beaufort, South Carolina
Are you prepping for a PCS move to MCAS Beaufort?
Beaufort, South Carolina, has a rich history dating back to the 1700s. To reinforce its sense of cultural and historical relevance are gorgeous antebellum homes and distinct charm only found within a small town in the South.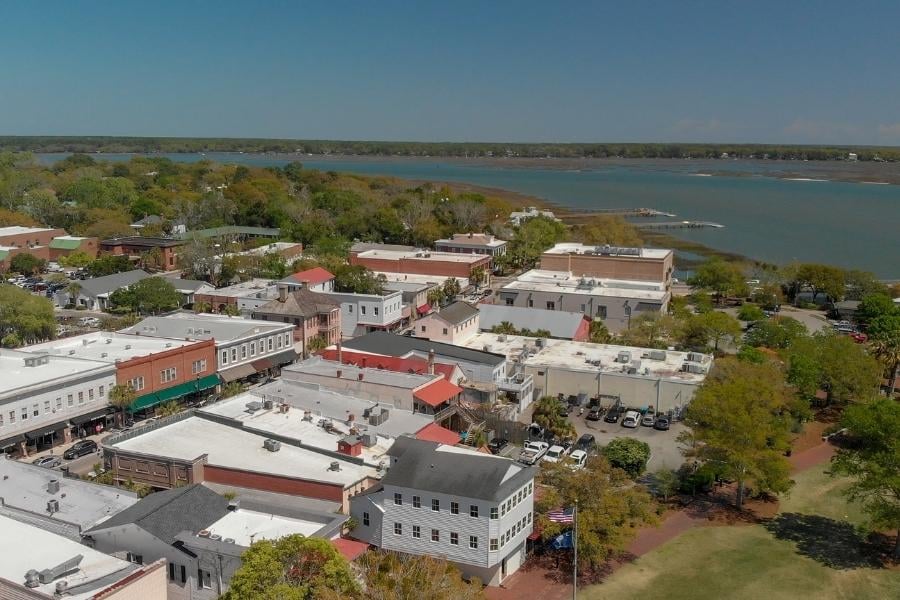 Image from Canva
The 6,900-acre base is affectionately called "Fightertown" as it's home to the F/A-18 Hornets. Under MCAS Beaufort's care is Marine Aircraft Group 31 (MAG-31) as part of the 2nd Marine Aircraft Wing (2nd MAW), II MEF units, and MCRD Parris Island. The base employs 4,000 active-duty service members and 700 civilians, making it one of the top ten largest employers in the area.
Within Marine Aircraft Group 31, you'll find on MCAS Beaufort:
Marine Aviation Logistics Squadron 31 (MALS-31)
Marine Wing Support Squadron 273 (MWSS-273)
Marine Fighter Attack Squadron 115 (MFAS-115)
Marine Fighter Attack Squadron 312 (MFAS-312)
You'll get used to the noise of living near the base after a while!
Life at MCAS Beaufort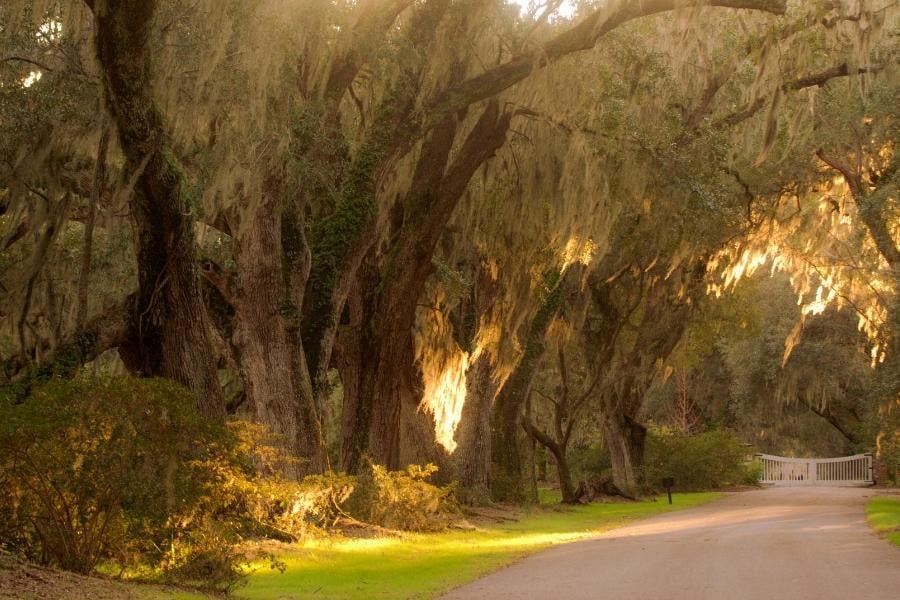 Image from Canva
The nearest city to MCAS Beaufort is, of course, Beaufort, South Carolina. It sits on Port Royal Island 60 miles south of beloved Charleston and 50 miles north of Savannah, Georgia. Beaufort sits in the heart of the "Low Country."
The lush vegetation, marshes, tidal creeks, and beaches are just what you've seen in the movies! A handful of successful movies were filmed in enchanting Beaufort—Forrest Gump and The Great Santini are a couple of the more well-known ones.
Around here, you'll find a wide variety of wildlife making homes across the diverse terrain: bats, beavers, manatees, American eels, and many other saltwater creatures that live both in the water and shore.
And it's no wonder this region is home to such an interesting environment. Beaufort is known to be one of the warmest places in South Carolina. The summer temperatures reach well above 90 degrees and are met with mild temperatures in the winter, rarely falling below 40 degrees. If you categorize yourself as a fair-weather person, you'll likely find the most comfort during October, April, and May.
MCAS Beaufort Housing
On-Base Housing
MCAS Beaufort on-base housing is privatized and managed by Atlantic Marine Corps Communities at Tri-Command, which serves the three military installations associated with MCAS Beaufort to include the Beaufort Naval Hospital and Parris Island MCRD.
Tri-Command Leasing Office Info
MCAS Beaufort, Bldg 1140, Beaufort, SC 29906
Phone: (877) 749-3724
Hours: 8:00 am - 5:00 pm


Off-Base Housing
For those interested in living off base at MCAS Beaufort, you won't have to look far. Within the city limits, you'll find beautiful southern homes nestled in a comfortable suburban setting. The average cost of living in Beaufort trends higher than the rest of South Carolina. The average price of home sits at $333,000 as of March 2022.
To get an idea of how much house you can afford near MCAS Beaufort, view MCAS Beaufort BAH rates here.
Here's a sample of MCAS Beaufort's BAH categories for zip code 29906:
E-1 without dependents: $1,416
E-1 with dependents: $1,764
E-7 without dependents: $1,761
E-7 with dependents: $2,172
O-1 without dependents: $1,704
O-1 with dependents: $1,860
---
Looking for off-base housing at MCAS Beaufort? Take a tour of this home for rent!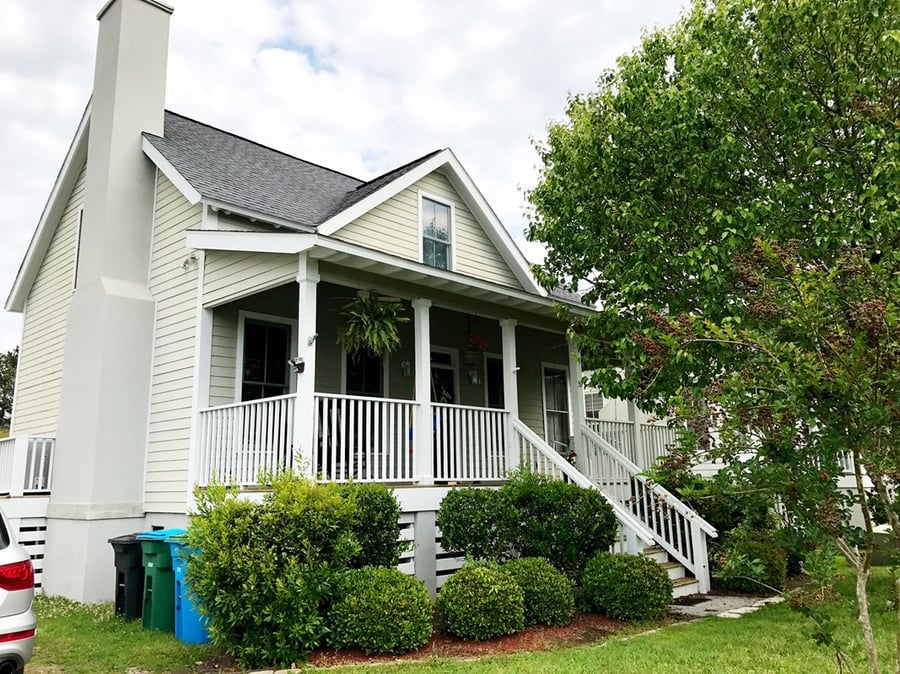 For
MBO Listing MBO1447480
Low Country living at its finest! Just 7 minutes from the base sits this 2,100-square-feet single-family rental. The covered front porch features a built-in swing, giving you a taste of that classic Southern life. Enjoy the sunshine from your back deck which overlooks a large, fenced-in backyard. One unexpected perk of this community is a pond and dock for your use! The cook in your family will enjoy the large kitchen with new refrigerator and microwave, upgraded farm-house sink, and plenty of cupboard space. All appliances are stainless steel LG energy-efficient. Large two-car garage, pets on approval, plentiful storage, and loads of amenities will make this the perfect spot to call home while you're stationed at MCAS Beaufort. Click on the listing address above for more details.
---
MCAS Beaufort Area Schools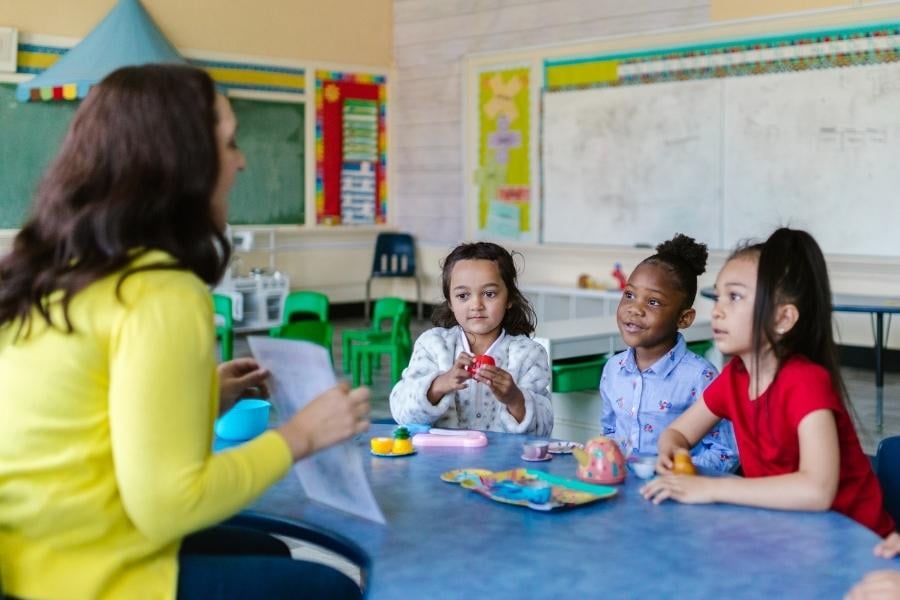 Image from Canva
MCAS Beaufort offers two DODEA schools for military families living on base:
Families with children in high school or those who choose to live off base fall under the Beaufort County School District.
Outside of the public school options near MCAS Beaufort, you'll find a handful of preschools, private schools, and homeschool groups to look into. Visit Private School Review to search for private schooling options near MCAS Beaufort.
Connect with the MCAS Beaufort School Liaison Program at the Family Service Center for any other questions you might have.
Things to Do Near MCAS Beaufort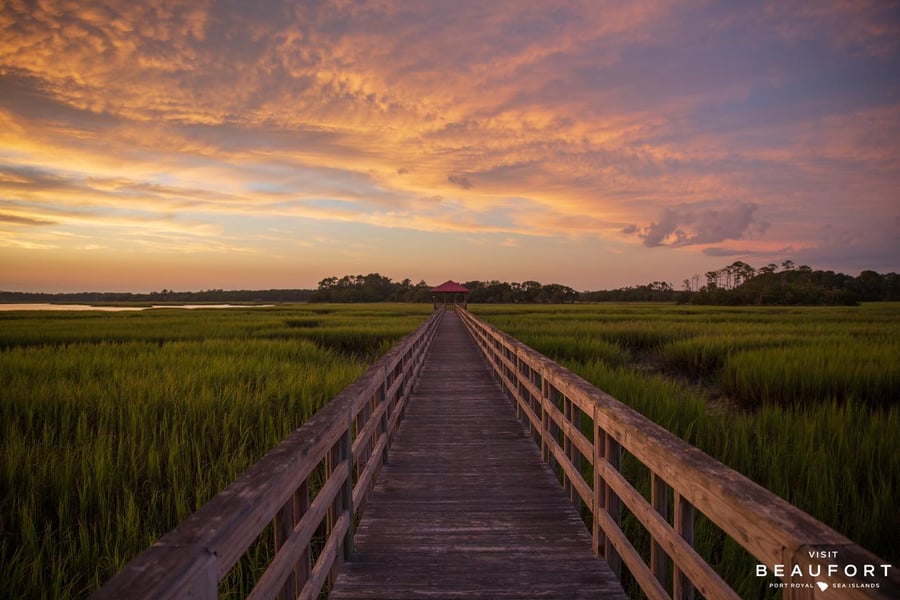 Image from Visit Beaufort, Port Royal, and Sea Islands of SC Official Facebook Page
While explorations through nature are sure to keep you busy, Beaufort's prime location makes for unforgettable day trips and weekend destinations. With Charleston, Savannah, and Hilton Head within two hours of home, the things to do near MCAS Beaufort are nearly limitless.
For activities closer to home, check out these popular things to do near MCAS Beaufort.
If you haven't lived in this part of the U.S. before, MCAS Beaufort is a great introduction to this iconic region of the country. Its small-town charm, convenience to familiar chain stores, and easy access to beloved cities like Charleston and Savannah explains why so many people love this Southern duty station.