10 Reasons Not to Sign a Lease
The trials and tribulations military families encounter while searching for their next rental home can be exhausting. Emotions run high and the urge to just get the whole process finished is overwhelming.
Stop! Don't just get it over with.
Take the time to think and rethink about how you'd like to live for the next two to three years. If any of the following scenarios seem familiar, get the discrepancies clarified, preferably written within the lease, or walk away. You'll be grateful later.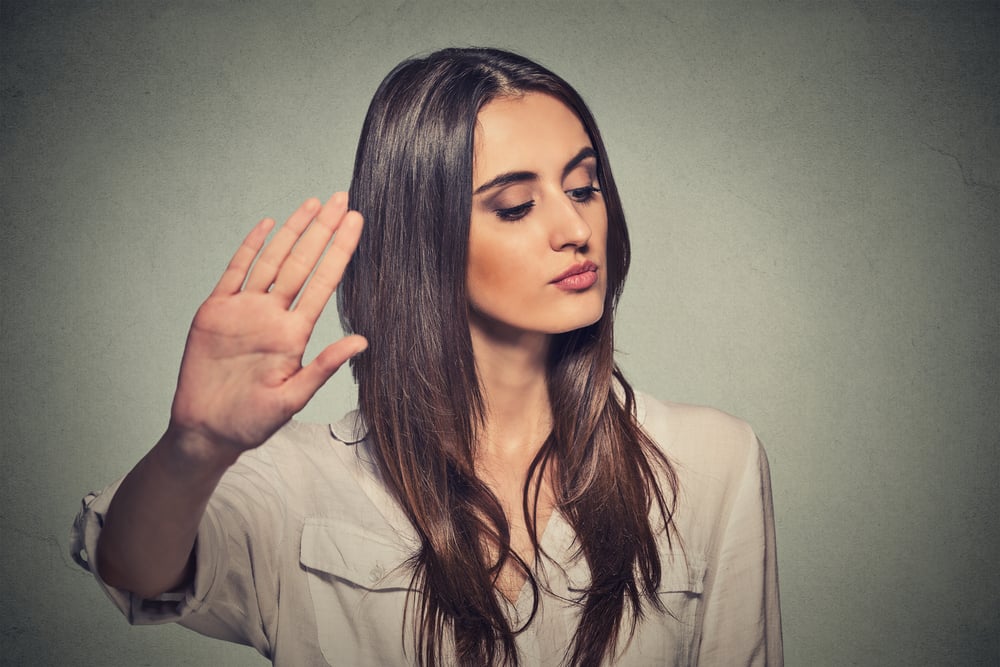 Photo from Shutterstock
10 Reasons You Shouldn't Sign a Lease
1) If the landlord is difficult to contact or communicate with initially, there's a strong possibility they'll be unavailable during emergencies or when urgent situations occur.
2) The landlord is ready for you to sign, but makes no mention of a thorough move in/out walkthrough inventory list.
3) After reading the lease, there isn't a clear description of what is deducted from the renter's deposit after move out. There should be a detailed list of what constitutes "normal wear and tear."
4) After a conversation with the landlord, you're both in agreement that you have permission to make aesthetic upgrades to the property, but there isn't a mention of this in the lease, nor is there language as to who pays for the updates.
5) Necessary improvements such as a working oven or functioning water heater are promised, but they're not listed in the lease.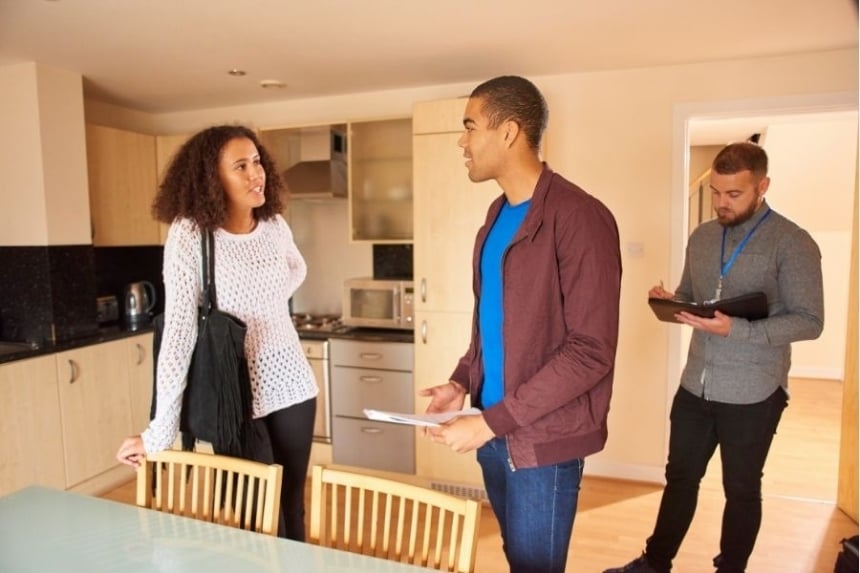 Photo from Shutterstock
6) The homeowner isn't willing to elaborate on how often they'll make "regular" checks on the property, or how detailed those checks will be.
7) The house doesn't have basic safety options like smoke alarms, carbon monoxide detectors, or prevention of less obvious potential hazards, such as sturdy banisters or porch railings.
8) You are not certain that the rental home is zoned for the school that the homeowner advertises. Only the school system can provide up-to-date, accurate address searches.
9) Everyday neighborhood circumstances need researching. For example, traffic patterns, crime stats, and even the unkind way your direct neighbor takes care of their dogs can stop the signing of a lease.
10) Bad vibes or a strong negative intuition about a house will not go away or get better. Don't sign the lease.
Whether it's your first time searching for a rental home or you're a seasoned renter, take advantage of all that MilitaryByOwner offers to help you. We regularly share blog posts and resource articles about finding a rental and tenant issues. And be sure to subscribe to our blog so you never miss a post!