3 Tips for Finding Home Maintenance Providers
We're one of those military families who perpetually rent homes. Over the years, we've learned to take care of many home maintenance tasks, but now, we're wise enough to know that some jobs are better left to professionals.
But, the downside of professional work is the time-consuming task of researching and finding companies you can trust. Whether you're a homeowner yourself or you're renting and your landlord is leaving the maintenance and repair professional search up to you, you need a place to start.
Of course, personal references are the best leads for local maintenance providers, but it can be challenging after each PCS to quickly find a neighbor with the best resources, especially for a time-sensitive project. Try these tips for finding home maintenance help.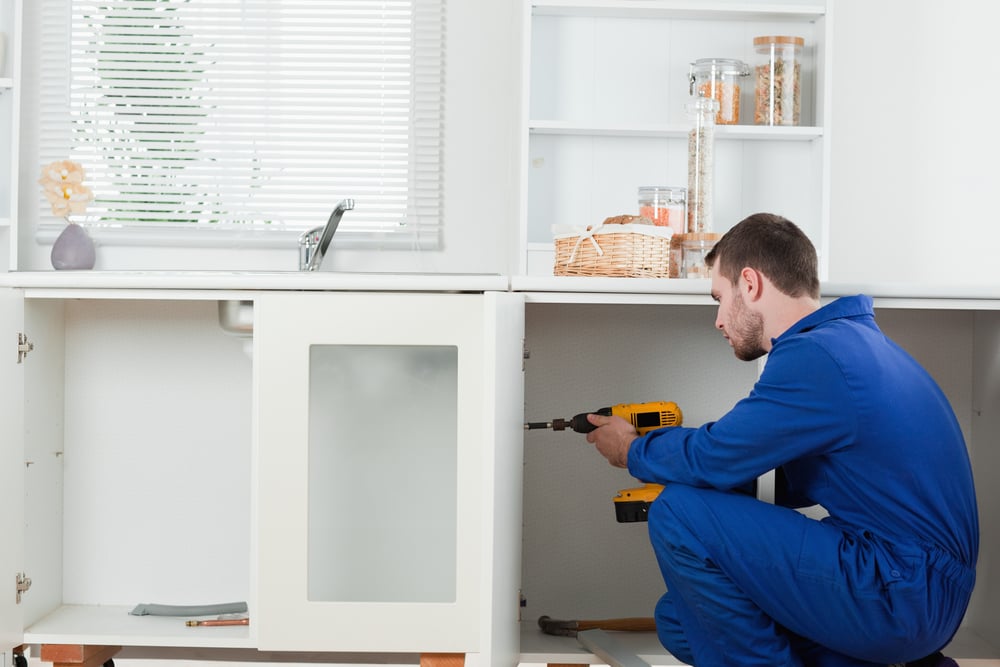 Photo from Canva
How to Find Home Maintenance Providers
After personal references, the next best resources are companies that offer vetted (background checks, bonded and insured) services and providers in addition to first-hand reviews and ratings. These companies allow you to search the providers for someone proficient in the work you need, whether a landscaping service or a Jack or Jill of all trades handy person.
Each company has a different payment and business model, so read the company's policies to find the system you're most comfortable with. All three of the following companies let you search for free, but you may pay per job, by an annual fee each year (includes discounts for each job), or a variation of both.
Hey homeowners—wondering if your maintenance project is yours or the tenant's to make? Read Which Repairs Are Not Your Landlord's Responsibility?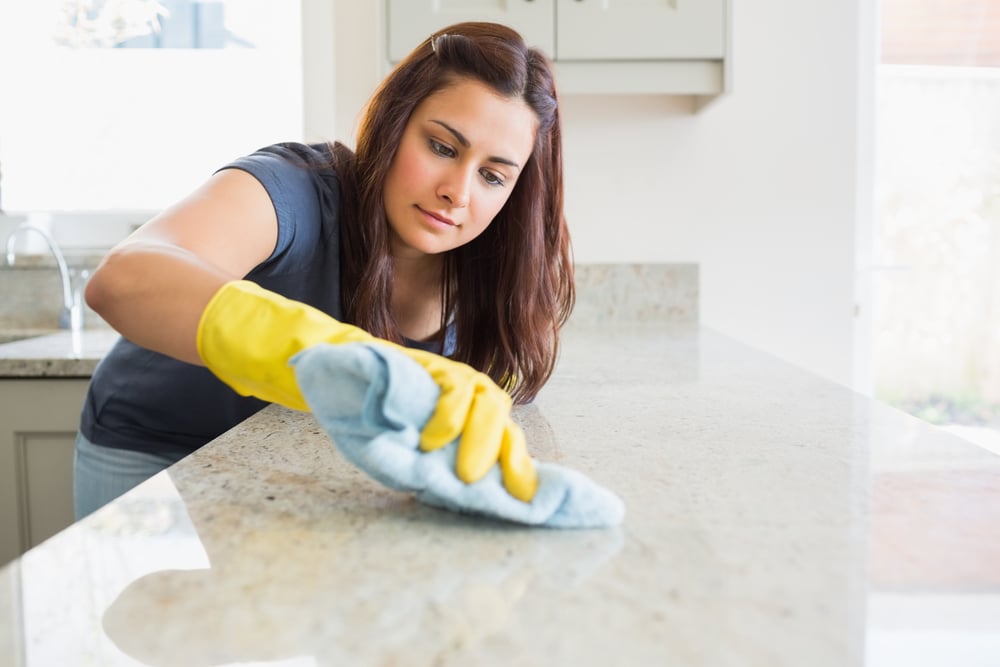 Photo from Shutterstock
The company was formerly known as Angie's List and recently merged with HomeAdvisor. Angi is the gold star, or at the very least a pioneer, of reviews and research for service professionals. The companies under Angi's brand are screened and certified. Angi offers a Happiness Guarantee which says they'll cover your project up to the full purchase price, plus limited damage protection.
You can easily search for professionals near you with a zip code or a job request. But you'll answer several questions before you reach conclusive information about your estimate and local professionals in your area. You can also ask multiple providers to send quotes to you after reading the project's details.
You may have seen a copy of Five Star's guidebook in your mailbox. It's handy to have at your fingertips for a fast maintenance solution, but the online version is just as helpful. The directory neatly catalogs independently researched and evaluated vendors. Plus, after you've chosen a provider, you can read each review previous customers have submitted. The company's fees are clearly labeled, and you don't have to add your personal information before you can see the service provider's contact information.
You can find Five Star vendors scattered throughout the U.S., including cities and states with major military influence, including Virginia, Maryland, and Metro D.C. areas; Colorado Springs, Colorado; and Tampa and St. Petersburg, Florida.
Taskrabbit is one of the newest maintenance provider platforms that collect reviewed and vetted contractors. You can hire for various jobs, including the all-important handyperson tasks like painting or ceiling fan installation. Hopefully, your PCS is under control and you don't need outside help, but if overwhelm is taking over, Taskrabbit also offers moving services like help packing and unpacking, junk hauling, and large item moves. If you're solo parenting and you need help with home maintenance, check out the yard work category to free up some time for yourself.
You can choose your "Tasker" by their reviews, skill set, or price per service. Then, schedule at your convenience through the app or website. The one-and-done platform lets you talk with your Tasker, pay, and tip them in one place.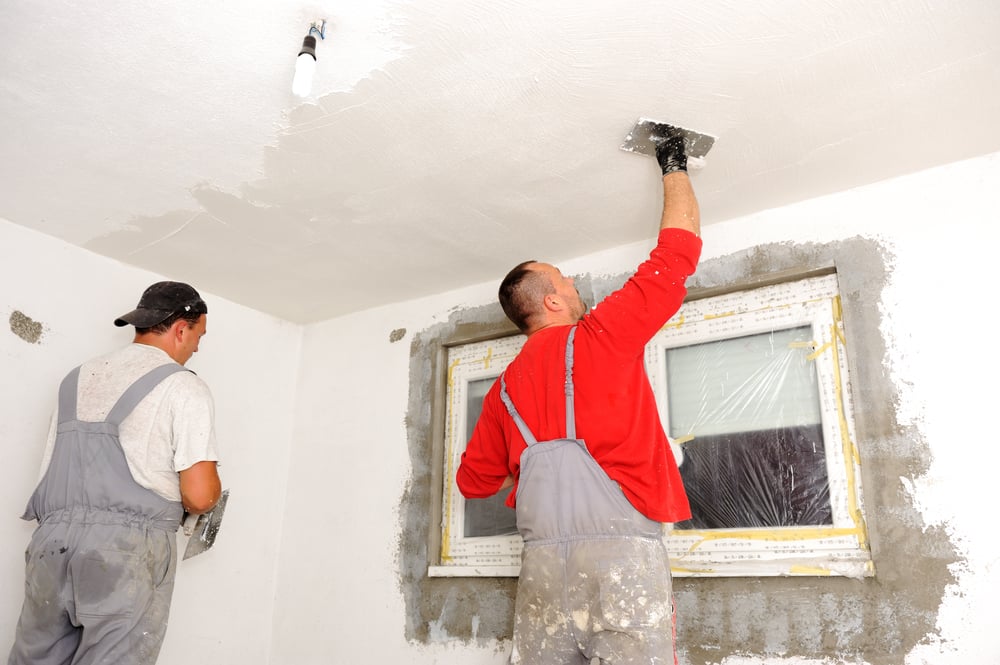 Photo from Shutterstock
If your plans change and you have time to DIY some home maintenance tasks, use these helpful guides to keep you on track.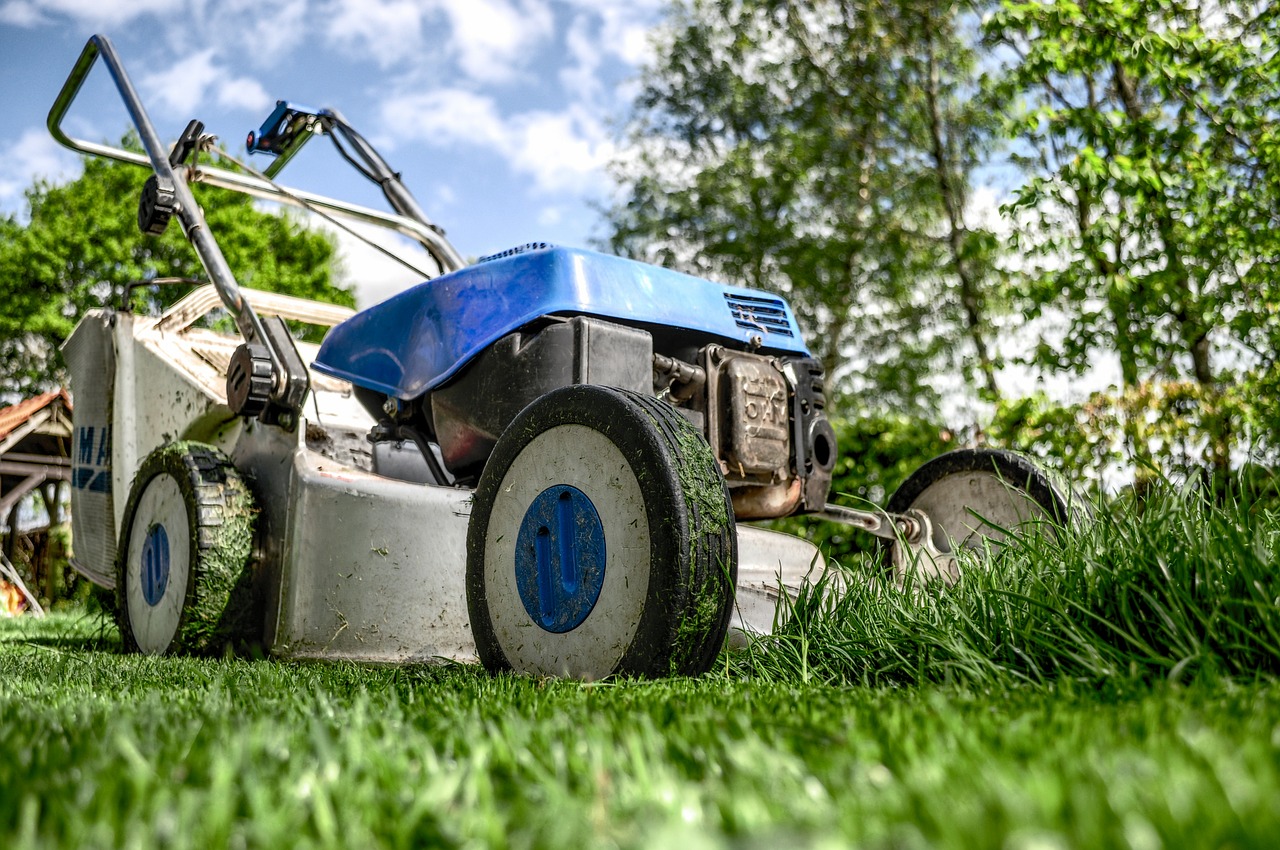 Photo from Canva
More Home Maintenance Providers
If you need more options, consider Thumbtack. It also aggregates service providers and lists reviews and project quotes. Thumbtack covers most home maintenance categories like holiday light installation and landscaping but also offers professional services such as website development and wedding planning.
Although Yelp and Google reviews are solid resources to start investigating providers, they can get bogged down with bogus entries and vendetta rants. So the best plan of attack is to ask for friends' and neighbors' suggestions, read online reviews, and then consider two or three of the above resources to see if the ratings match up. Finally, don't forget to double-check each company's satisfaction guarantee policy before committing to paying for a project.
It's easier than ever to find help with home maintenance chores. The booming gig economy lets professionals easily connect with homeowners and renters through companies like Angi, Five Star Review, and Taskrabbit. Take advantage of providers' expertise and save yourself time and possible frustration.