4 Easy Day Trips from Chesapeake, Virginia
Who doesn't immediately look to see what's nearby when they research a new duty station? With a move to the Hampton Roads area, you could find yourself at any number of bases: Norfolk Naval Shipyard, Portsmouth Naval Medical Center, or Naval Station Norfolk, to name a few. This might mean you're settling into the beautiful area of Chesapeake, Virginia!
But no matter how amazing a new home might be, there's always going to come a time when we need to break, getaway, and reset.Thankfully, with Chesapeake as your home base, you have options!
Within just a few hours' drive, you can access a completely different culture, give yourself a mental break, and have new scenery. And if you're willing to drive a little further, say five or six hours, you can be in Philadelphia, PA, or Charlotte, NC.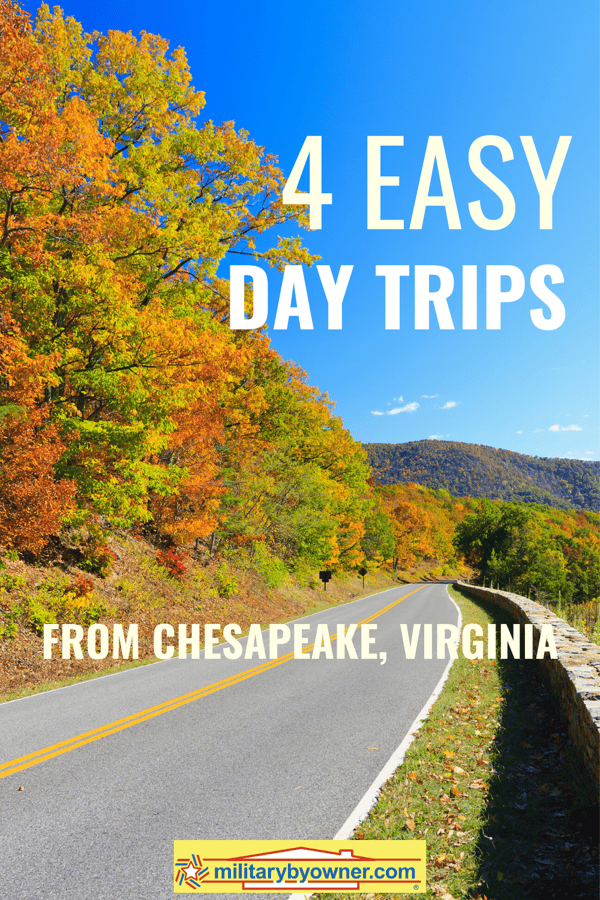 4 Easy Day Trips from Chesapeake, VA
1) Charlottesville, VA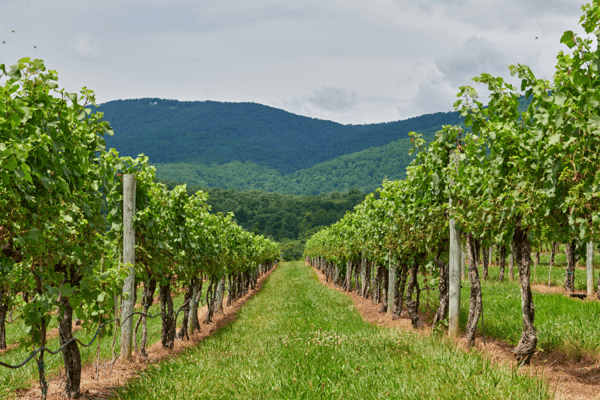 Drive Time: about 2.5 hours
Where historical sites, outdoor adventures, and incredible food and wine meet, Charlottesville is the perfect place to unwind, unplug, and relax. Spend your mornings touring through history, then switch gears and go horseback riding, kayaking, or get an unforgettable view of the area from a hot air balloon. However you choose to spend your day, don't miss grabbing a seat at an elegant farm-to-table restaurant for a delicious bite of food.
Must-sees:
2) Colonial Williamsburg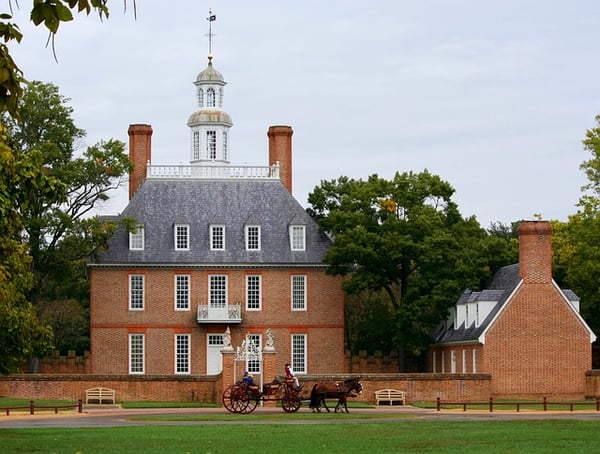 Governors' Palace at Williamsburg, VA. Image by James Demers on Pixabay.
Drive Time: 1 hour
Only an hour from Chesapeake, Colonial Williamsburg might be considered more of a staycation. However you want to label it, this charming town is worth your time. Sure, you may have taken a day to visit a few of the historic sites, but have you settled in for a weekend?
You'll find a slower-paced culture and quieter space to relax. Travel back in time as you walk site to site observing life as it was in the 1800s. The Historic Area is home to a bindery, printing office, apothecary, brickyard, courthouse, garden, historical homes, and more.
Must-sees:
Venture into town and you'll find Busch Gardens Williamsburg to let the kids run around and explore.
3) Washington, D.C.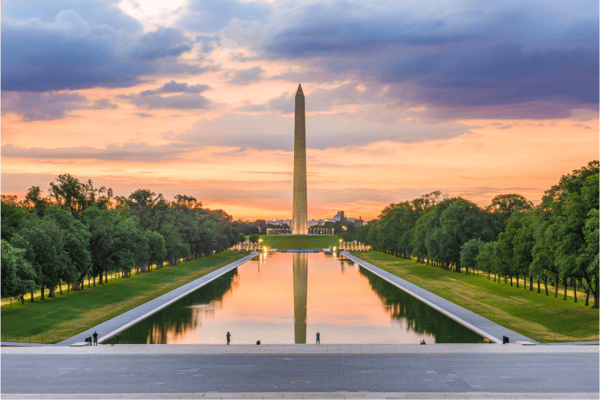 Drive Time: about 3 hours
Though you might normally look for a quieter weekend getaway, Washington, D.C., is worth at least one visit during your time in Chesapeake. It doesn't get more historic than standing in the nation's capital surrounded by monuments outlining our past.
Beyond the National Mall, D.C. is home to 17 museums and presents incredible learning opportunities for the kids in your family. These attractions, coupled with worldwide tourists, amazing food, and festive events year-round, give this destination a unique culture.
Must-sees:
4) Shenandoah National Park — Skyline Drive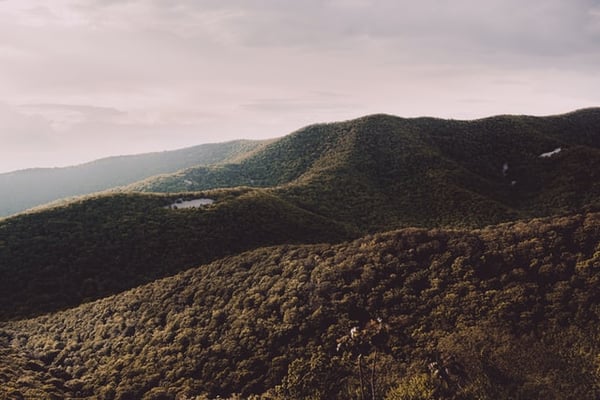 Photo by Andrew Neel on Unsplash
Drive Time: About 3.5 hours
You can't live in Virginia without setting your sites on the Blue Ridge Mountains. Shenandoah National Park is home to rushing waterfalls, blooming wildflowers, miles of hiking trails, exciting wildlife, and more. The easiest way to see it all is by Skyline Drive. This winding road is 105 miles long and allows you to see the gorgeous foliage and breathtaking views with ease. With lodging and camping options within the park, this destination is great for unplugging.
Note: Military members get park access for free!
For local things to do and ideas to get to know the area check out:
*Note: some destinations and attractions may still be closed due to COVID-19. Be sure to check beforehand.
Are you moving to the Hampton Roads area? Download your free guide to the area below.