4 Farmers Markets and Fresh Food Stands Near NAS Pensacola
Summer is synonymous with the opening of fresh food markets across the country, but in Florida, there's an extra bounty of produce and local seafood, especially near Pensacola. Residents swear by the "better than grocery store" quality and newcomers to the area are blown away by the availability and variety.
For all of you with a PCS to Pensacola NAS, enjoy the selection of local products at these food markets while you can! You'll be in good company when choosing the juiciest fruit, largest vegetables, and freshest seafood from the boat.
(Do note that these stands are operating under Covid-19 regulations. They all defer to their Facebook pages and websites for the most up-to-date information about open hours and deliveries.)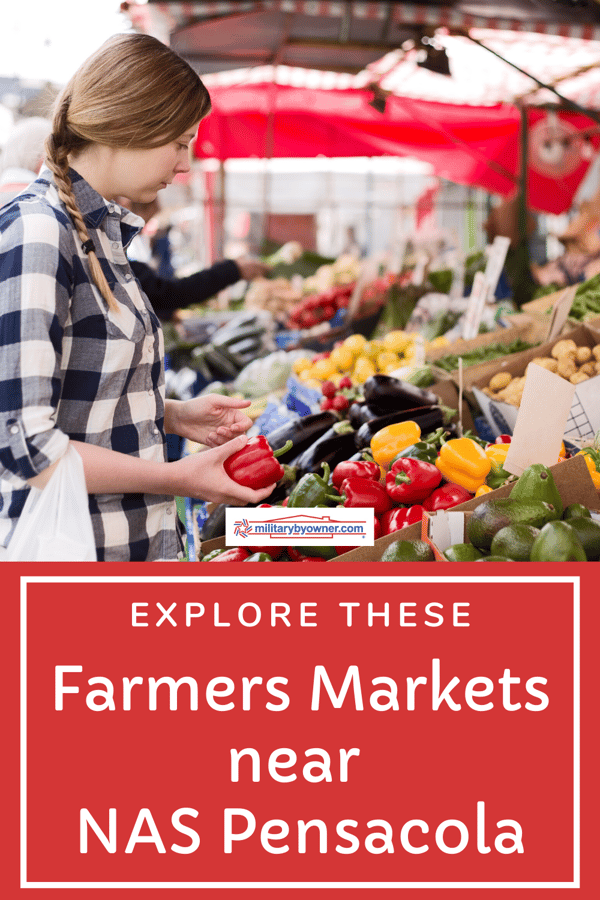 For more than 80 years, Pensacola mainstay Bailey's has served the local population exactly what they're looking for: the best of the fresh. As a multi-generational family operation, the company has ties with high quality farmers throughout the Northwest Florida region who grow fruits, vegetables, and live plants. Selections vary over the growing seasons.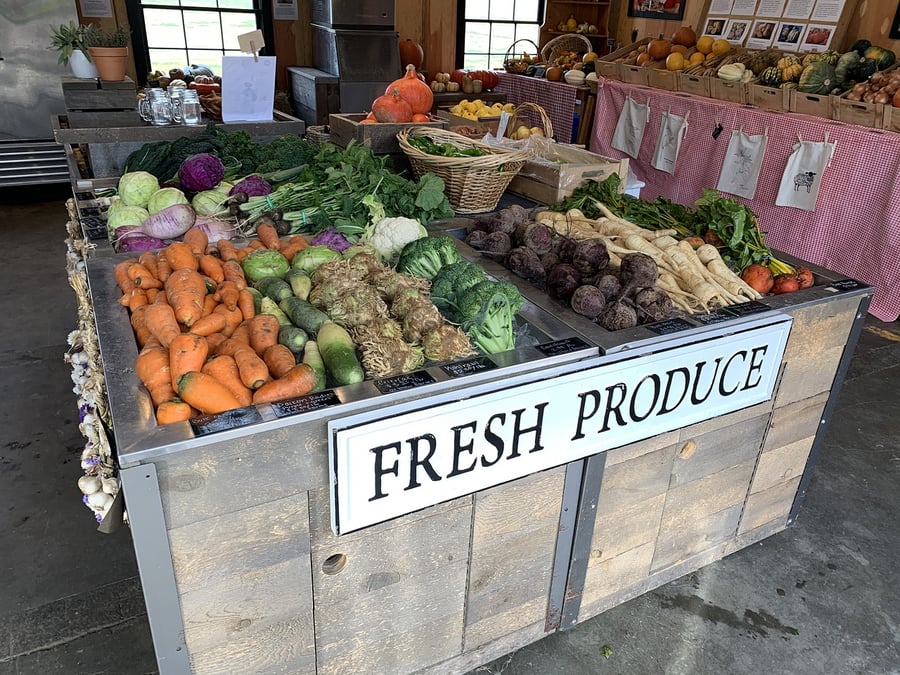 For something different, try one of their handmade and customized gift baskets to try a little bit of everything they have to offer. Bailey's prides itself on the fact that their staff is knowledgeable about the local fresh market and are happy to answer any questions.
To meet customer demand, Bailey's has started curbside service with a dedicated personal shopper for each customer in addition to their open hours of 7 a.m. to 7 p.m.
Palafox Market is a local community favorite that normally operates each Saturday from 9 a.m.- 2 p.m. at the Martin Luther King, Jr. Plaza downtown. Artisans of all kinds share their wares, as do farmers and bakers. Shoppers with questions are educated and entertained by the vendors who have plenty of knowledge to share.
Here's a quick look at some of their items.
Fruits and Vegetables
Local Meat, Poultry, and Cheese
Baked Goods
Herbs
Flowers and Plants
Artwork and Crafts
Soaps, Candles and Home Goods
Antiques and Collectibles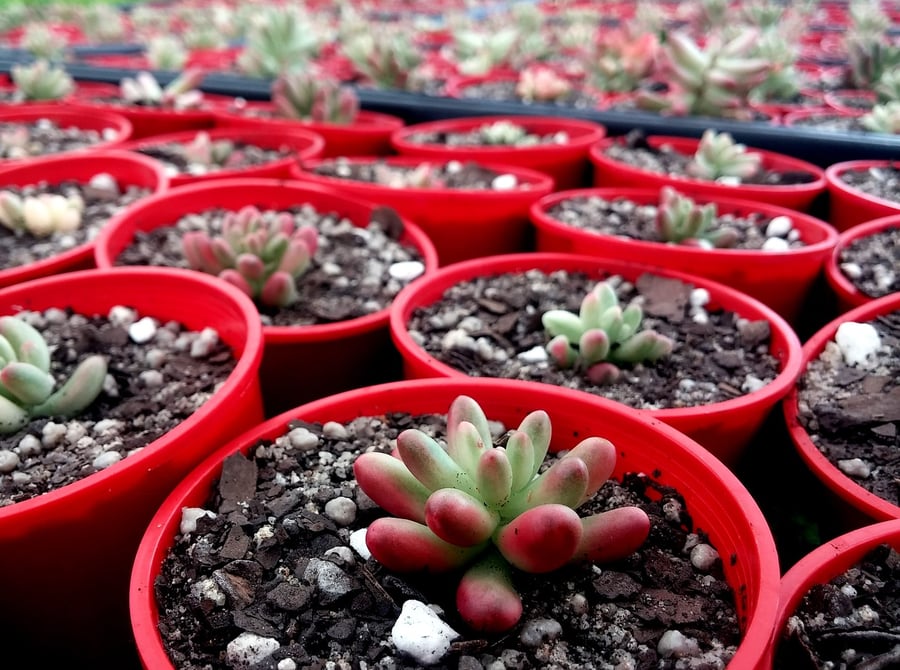 Today, however, Palafox Market is doing its best to reach their beloved customers via a drive thru, Drive-N-Shop Market located at the Studer Community Institute Building. Perishable items are available for purchase. Customers are encouraged to use touchless payment systems and to stay in their cars while the items are loaded.
Tightly connected to their chosen farmers, lovingly referred to as the "Farmily," the Farm Produce Market offers responsibly grown produce, honey, eggs, and more to their neighborhood customers and local restaurants. Shoppers also enjoy a collection of Amish made goods in addition to canned and jarred specialties including salad dressings and salsas.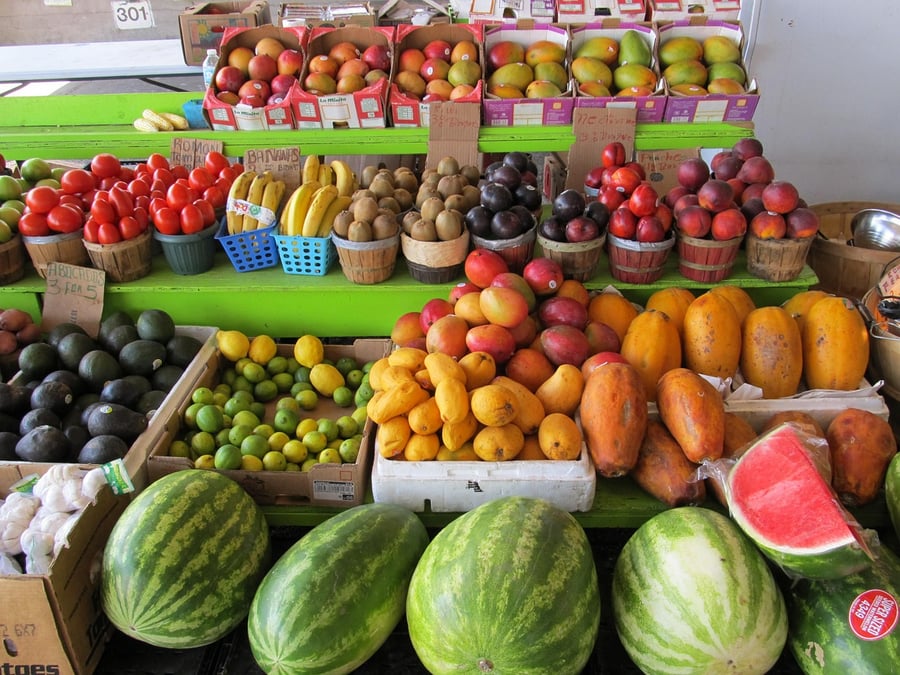 The Farm, originally named Flora Bama Farms, was established in 1987. The D'amico family were proud owners of the market which was known to feature Indian River Citrus, Sand Mountain Vine Ripe Tomatoes, and a variety of local vegetables grown in the Florida panhandle.
In addition to walk-in hours and website orders, The Farm now offers pick up and delivery service for those living in Pensacola and a few nearby zip codes.
Just a short drive away in Navarre, the Navarre Seafood Market awaits those customers who prefer their seafood straight from ocean, likely caught earlier in the day. Fresh and frozen fish, shrimp, crab, crab legs, oysters, and crawfish are just some of their offerings. Everyone will find something for dinner among the largest selection of seafood in the area.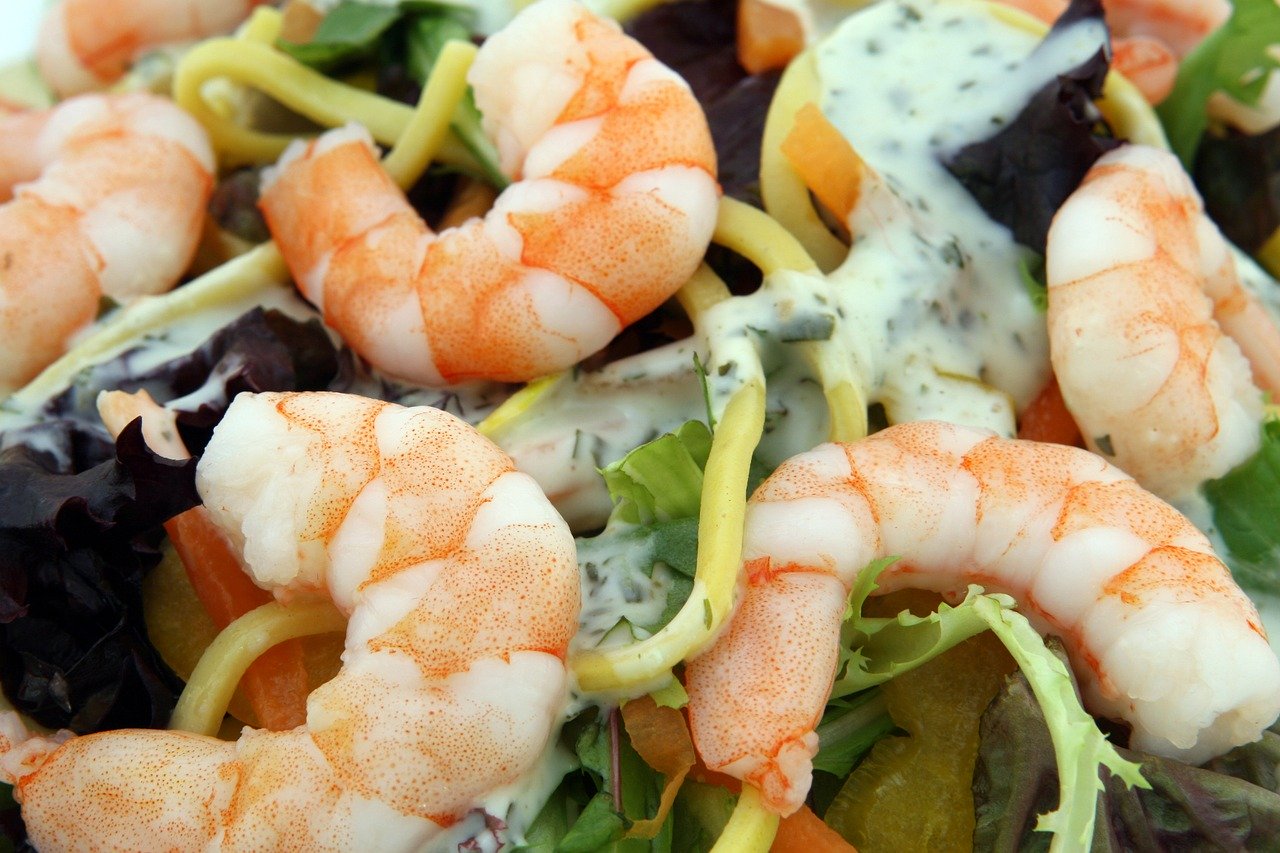 Inside, the staff is willing to steam the seafood and package your purchases neatly and safely for travel. Customers rave about the collection of desserts, especially the Key Lime Pie.
The Navarre Seafood Market has been proudly serving their community for 16 years, and high praise for their staff is easy to come by. Staff suggestions for preparation and pairings are always available.
There's no better way to get to know your new community than to jump in and begin learning about local products, whether caught straight from the ocean or pulled from local farmland. If a PCS has you relocating, you'll want to check out all of the resources we offer to ensure an efficient move. Click below to download our updated free PCS guide: