5 Best Coffee Shops Near Fort Benning
Columbus, Georgia. It's the home of Fort Benning, sweltering summers, and chilly winters.
Luckily, Columbus has you covered with coffee for all seasons. Iced frappe? Check! Hot mocha with a fancy swirl? You've got it! Sit back and take a sip as we visit the best coffee shops in town. Whether you prefer a place to work or meet with friends, take a look at these picks.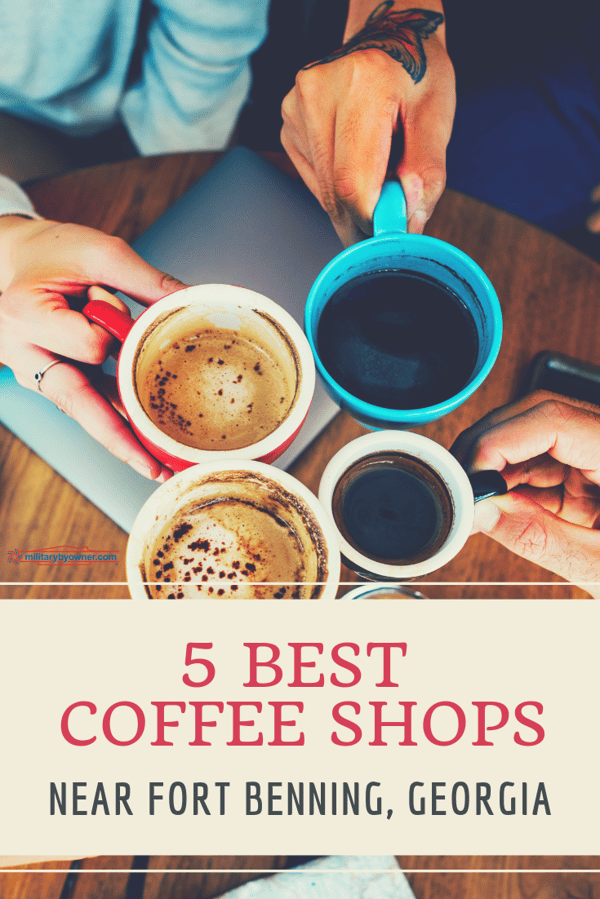 6 W Eleventh St. Columbus, GA 31901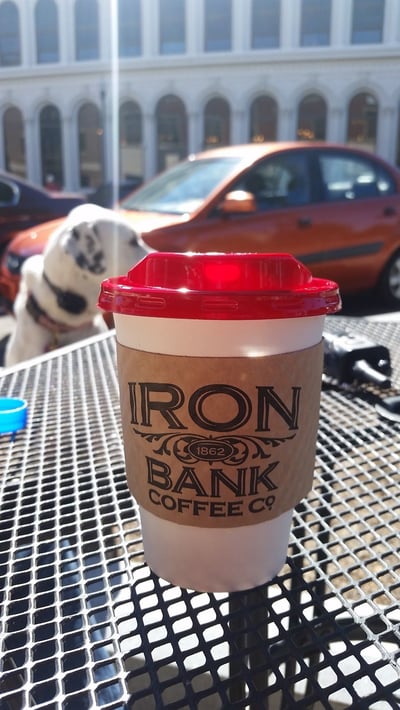 Iron Bank-author photo
Iron Bank Coffee is independently owned and operated. It is in Uptown on Broadway (which is what the locals call downtown). Iron Bank gets the name because it's located in what was once a functioning bank. The original bank was built in the mid 1800's and is one of two buildings made out of cast iron at that time in Columbus. The vaults are converted into private meeting rooms that you can rent out.
During the day, college kids and professionals can be seen working away on their laptops while enjoying specialty lattes like the Farmer's Tan and Nutty Professor. Artwork from local artists is displayed on the walls. You can catch weekly live music and enjoy the pastries baked in store. From the large, community style seating to the private vault meetings rooms, Iron Bank is a great place to have a meeting or meet friends, all while enjoying pastries, sandwiches, and coffee.
111 12th Street Suite 101 Columbus, Georgia 31901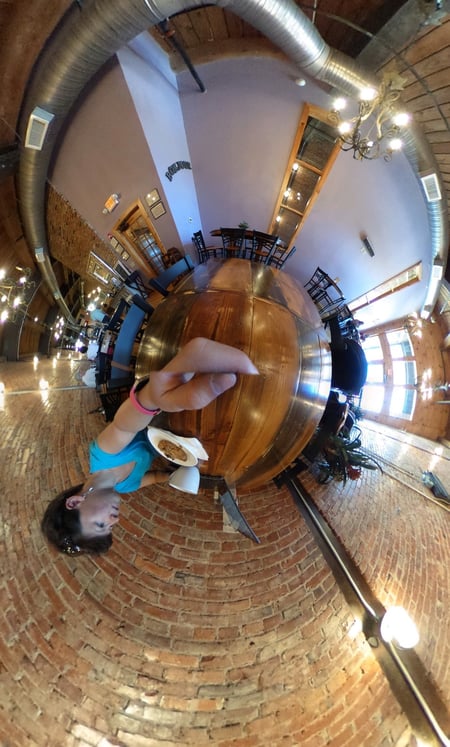 Enjoying a mocha at My Boulánge-author photo
Open faced brick walls, rich wooden tables, leather sofas, and natural lighting make you feel like you've stepped out of Georgia and into a Parisian café. That's the aim of My Boulánge, a French bakery and café in Uptown, a few blocks from Broadway on 12th street.
This French coffee shop and bakery features breakfast, lunch, and dessert. Customers recommend the salmon Caesar salad, raspberry macaroon tart, egg and cheese croissant, and specialty lattes. Since opening, My Boulánge expanded to feature local artists and host kid's cooking classes.
1342 13th Street Columbus, Georgia 31901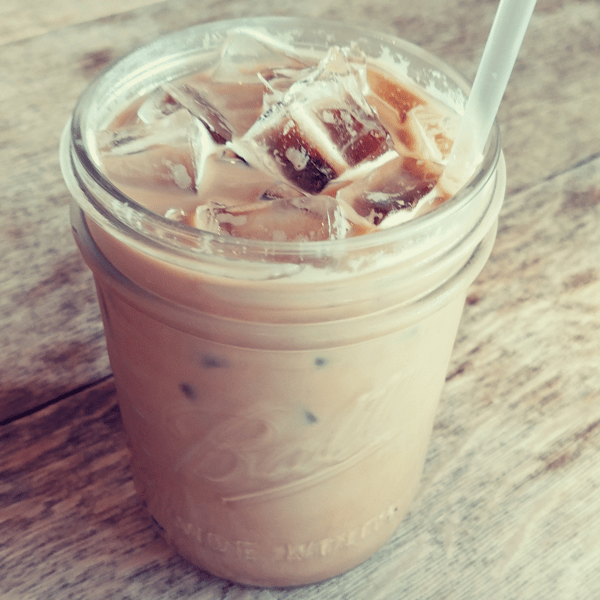 Iced Mocha Midtown Coffee House
Midtown Coffee House is a favorite coffee spot in Columbus. Customers brag about the compassionate, joyful service and excellent offers. Located in Midtown near Lakebottom Park, they feature fun latte blends like the white raspberry mocha and Samoan Chill.
Midtown Coffee also offers sandwiches including the Grown Up Grilled Cheese, breakfast paninis, soups, salads, and pastries. This coffee shop also hosts weekly events like live music and trivia night. With a front room and a back room that can be rented out, Midtown Coffee is the perfect place to work or meet a friend.
6517 Kitten Lake Drive, Midland, GA 31820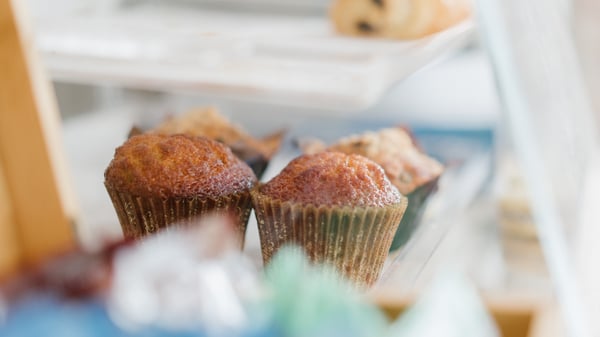 Photo by Kody Gautier on Unsplash
If you love muffins and fresh-baked bagels, this is the place! My Favorite Muffin has big, fluffy muffins, muffins with gooey centers, and tiny muffins. Customers rave about the friendly service, clean shop, and aroma of bagels and muffins intermingled with coffee. On nice days, customers can be found sitting outside enjoying coffee and bagel sandwiches. Don't forget to take some muffins home.
1036 Broadway, Columbus, GA 31901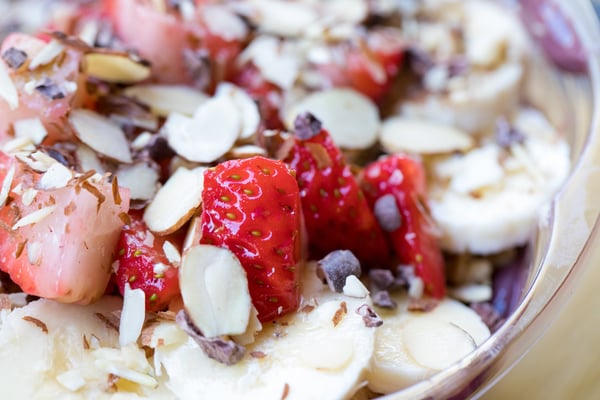 Photo by Kody Gautier on Unsplash
Not a coffee person? Go to Ride on Smoothie and Juice Bar for a more refreshing option. Ride On is a small, locally owned business inside of Ride on Bikes. Grab a smoothie or fresh-pressed juice and browse the bike selection. Or take a stroll down Broadway with your nourishing smoothie or açai bowl. The friendly staff and variety of smoothies and juices make it easy to find something you're in the mood for. Plus, they are dog friendly! Don't forget to treat your pup to a sweet potato biscuit while you're there.