5 Reasons Holiday Home Selling Makes Sense
You've always heard that the best time to sell your home is in the late spring/early summer, but you may be surprised to learn that's not always the case. While you might think that the real estate market is as dead in the winter as leaves on the trees, the holiday season can be a great time to sell your home.
But why? Why, when most of us want to snuggle under a blanket, bake, and never leave the house, are the holidays good for selling?
5 Reasons to Sell Your Home During the Holidays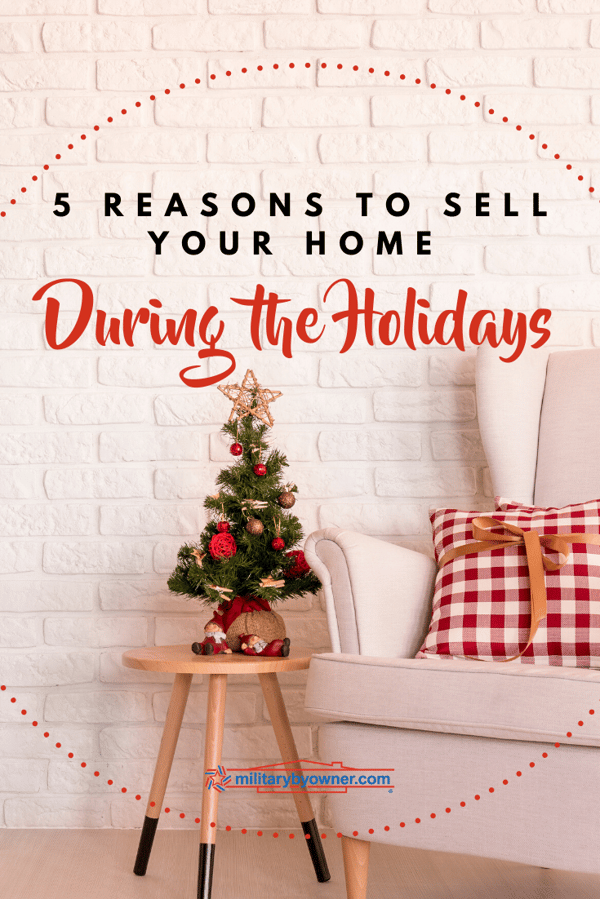 1. Less competition.
Spring and summer are the traditional moving seasons, which means most home sellers will wait to put their home on the market when more people are looking to buy. What this means for you is less people selling during the holidays and less competition for you and your home.
2. It's inherently cozy.
Is there anything more welcoming than walking through an icy gust of wind and into a warm home? The smell of candles that you could almost sink your teeth into, fresh-baked goodies, warm lighting, and perfectly placed decorations make our homes feel intimate. It can't be recreated at any other time of the year.
For most, it's an emotional season. Seeing the space you've made into a home during the holidays will make it easy for buyers to picture living out their own holiday traditions there.
Related post: Tips for Selling Your Home in Winter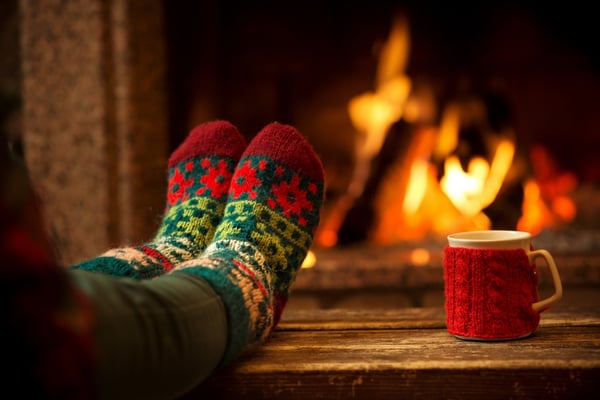 3. Buyers are more serious.
It'll take a determined buyer to leave the comfort of their home to go home shopping at this time of year. You won't be entertaining the curiosity of nosy neighbors. Home buyers will likely either be military families acting on PCS orders, just like you, or civilians transferring for work. No matter the reason, moving for a job is a driving force in a person's life that can cause potential buyers to act fast.
4. The neighborhood might look more appealing.
It's hard to beat the luscious, green yards and blooming trees of summer when you have it. But that's not the back drop of every neighborhood. The holidays have a way of masking neglected landscaping with shimmery lights and a holiday enthused community.
Cheery neighbors, decorated homes, and infectious energy can help your potential buyers feel more at home and attracted to the area than other times of the year.
5. The end of year rush.
Taxes may play a part in holiday home buying. Closing before December 31st allows buyers to deduct the mortgage interest, property taxes, and interest costs of the loan from their taxes — just one more thing for them to toast to at their New Year's Eve party. While it may not be the driving force for buying a home, it can be a significant motivator for buyers who are already planning to make a move, move a little faster.
Related: 10 Tips for Selling Your Home in the Off-Season
This is great news, isn't it? The military doesn't always factor in our financial situations or real estate investments when they hand us PCS orders. But, for those of you gearing up to move within the next few months, know that you can still find success listing your home. Click before for even more holiday home selling tips!