5 Smart Hacks for New Military Homeowners
New military homeowners are a hearty crowd! Chances are you've battled a competitive buyers market, successfully used a VA loan, tapped deep into your savings, and maybe even bought your property long distance. It's quite an accomplishment if you think about it.
Now that the property is all yours, it's time to switch gears and work just as hard to update and maintain your home while managing a comfortable lifestyle. So, who couldn't use a few new homeowner tips to pave the way?
Here's five hacks that every new homeowner needs to implement before you can earn your "experienced homeowner" merit badge!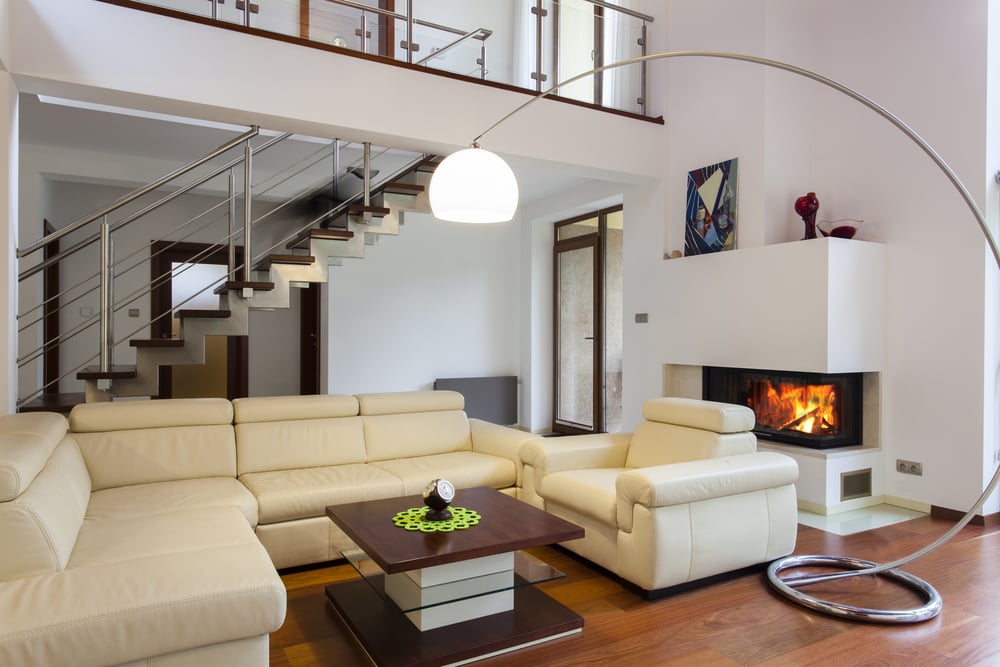 Photo by Shutterstock
1) Plan Your Home Spending Wisely
After closing day, you're undoubtedly familiar with the concept of a budget. Now, as a new homeowner, your budget includes different priorities, but it doesn't become any less important. Instead of buying the home of your dreams, you're saving and spending to enjoy your dream house for years ahead.
Spend on Your Priorities First
First things first, of course, if you bought the house knowing a new roof or HVAC system was a must, then tackle those expenses first. But, you should also plan to pad your savings for the everyday pitfalls of homeownership. Things like a new water tank, weather and pest destruction, and a kaput appliances are inevitable. A good savings goal is to price how much it costs to replace the house's major systems (electrical, HVAC, plumbing). Set aside an amount each month until the total stacks up.
Homeowner Smart Hack
Consider a home warranty to save money. A year's contract could cost up to $1,000 a year plus a $50 to $100 deductible for each repair call, but the plans are designed around your needs, so pricing varies. Home warranties aren't the best fit for every homeowner, but they could save thousands of dollars each year for some.
What to Know Before You Buy a Home Warranty will help you decide if a warranty is a good idea.
Next, Buy the Things You REALLY Want
It's almost impossible to buy a new house and not envision nice things like a beautiful interior or a perfectly hardscaped pool oasis in the backyard. These updates make your new house a home and where you want to retreat daily. Work diligently to tuck away the savings needed to handle a home emergency, so you can concentrate on fulfilling your Pinterest board daydreams.
Spending Smart Hack
Here's a great first time homeowner hack—if you have the discipline not to overspend, allow a portion of the monthly budget to buy small home purchases like a new rug, lamps, or bedding to satisfy your urge to nest, but still maintain your crucial savings flow.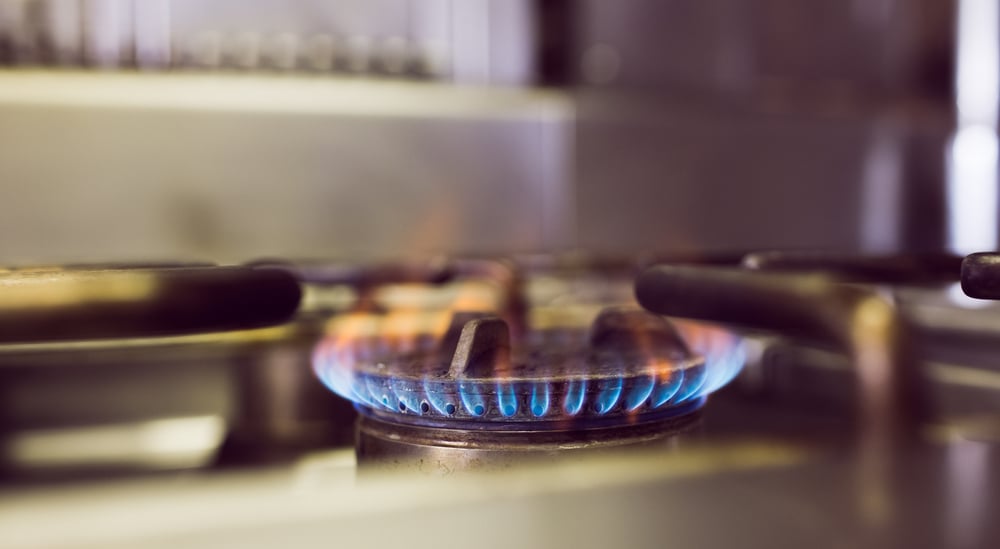 Photo by Shutterstock
2) Learn Your Home's Important Safety Features
During the home inspection hustle and bustle, your inspector probably pointed out important shutoff features that could spare your home from massive property damage and potentially shield you from harm. If you're like most people, though, you've put these details in a "save for later" folder in the back of your mind.
Now is the time to label and familiarize yourself with the electricity, gas, and water shutoff systems. A quick reaction during an emergency could prevent injuries and damage.
Go a step further, take your home inspector's advice (if given), and update or upgrade your electrical panel. This prevents fires and lets you know which switches belong to each room or area in the house. If the previous owners mislabeled them in a secret code known only to them, it would be hard to decipher during an emergency.
Utilities Smart Hack
While you have the utility companies on your mind, research each one to see if they provide free efficiency audits. Some will come to your home and point out ways to save money and improve efficiency ratings.
Don't wait until the water gushes. Learn 6 Plumbing Tips for First-Time Homeowners.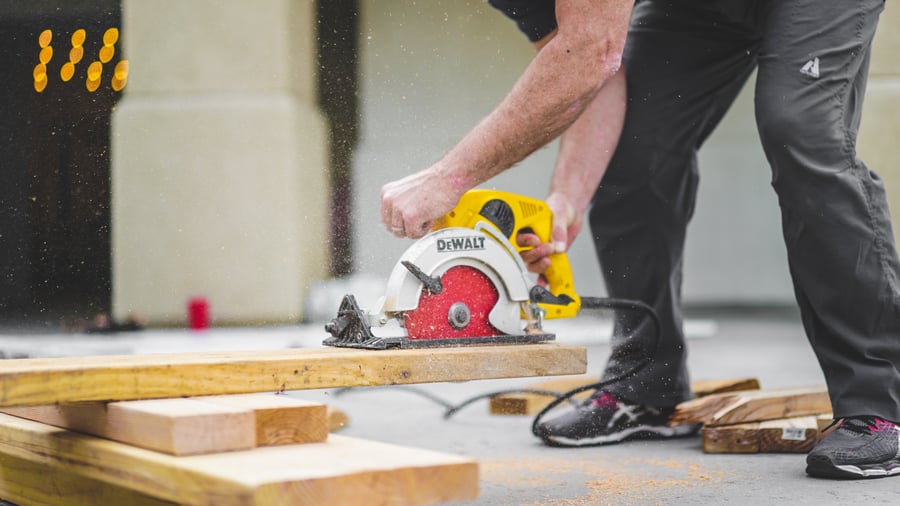 Photo By Greyson Joralemon via Unsplash
3) Create a Contact List for Home Maintenance and Repairs
In home maintenance terms, there isn't much worse than finding a reputable and reasonable HVAC business when your unit is broken and it's 97 degrees outside. Preventative research and crowd sourcing will save you from making bad decisions during a stressful event.
Start at home and ask your neighbors and local email lists who they trust for plumbing, electrical, and HVAC trouble. You might also be interested in asking opinions for landscaping, handyperson, contractor, and painting services. Once you have a few names, call and discuss pricing and policies. Some providers might offer yearly or seasonal plans to prevent expensive problems in the future.
Home Maintenance Smart Hack
If you're active on social media or within your local community's online presence, you're bound to read opinions and suggestions for local businesses. Start a document or note on your phone to quickly copy and paste the business's information. It doesn't hurt to have two or three choices for each system to compare quotes and find an open appointment time.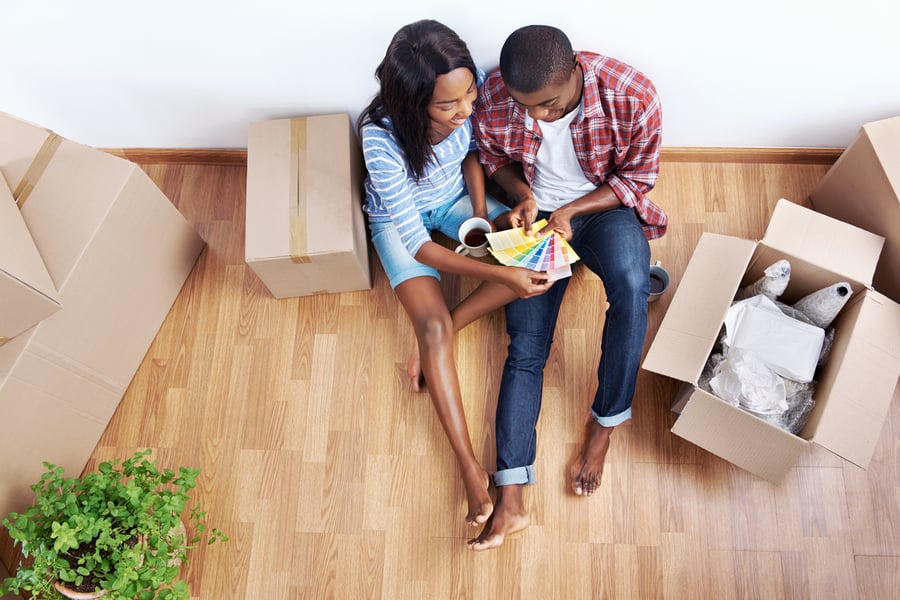 Photo from iStock.com/warrengoldswain
4) Paint Your Home With the Future in Mind
One of the most inexpensive (or expensive, depending on how you look at it) home improvements new homeowners invest their money into is painting. It's the most effective way to turn someone else's home into yours. Color is a powerful tool for customizing and updating a property that is new to you. But, as a military homeowner, you know there's a possibility that PCS orders could take you away sooner than you expected.
Even if you never plan to be a landlord, at least think about how your paint choices affect future rental income. Consider quality, color, and sheen. Will the colors draw in the best renters and earn the highest rent? If part of your homeowner's dream is turquoise walls, then get to painting! But if, for you, paint is really just a nice way to showcase artwork and photography, consider neutral colors for future renters and possible buyers.
Painting Smart Hack
For some homeowners, a new paint job isn't a nice-to-have option; it's a desperate decorating priority! So, carefully price out painting your home before the moving truck unloads. It's much easier and probably more cost effective to paint the interior before the furniture arrives. Paint colors are subjective; however, if it's not bothering you and you'd rather save for the fundamentals, it's always wise to be safe than sorry.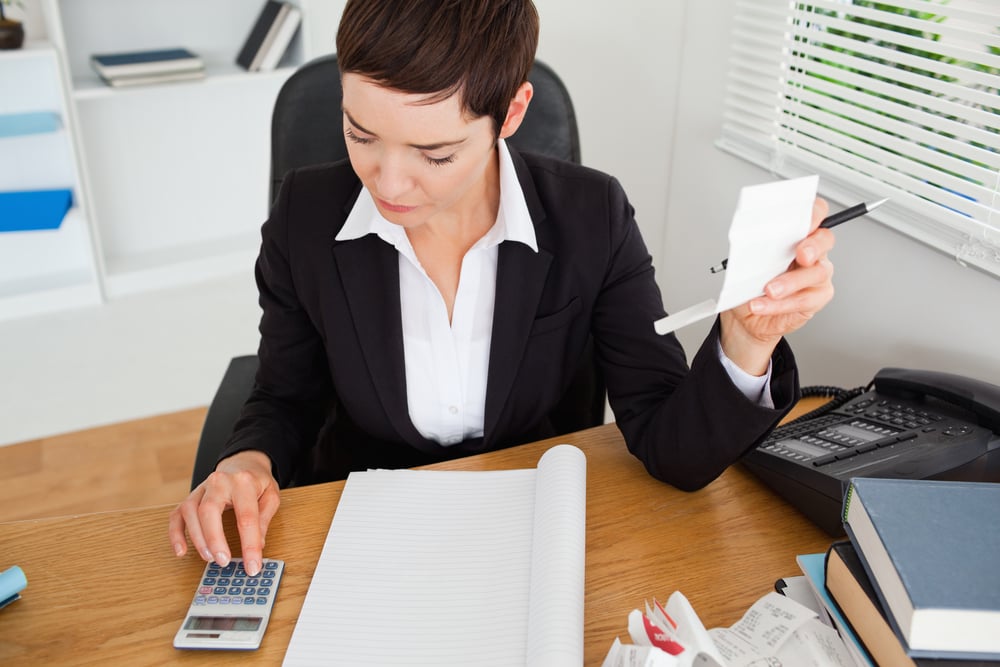 Photo from Shutterstock
5) Save and Organize Your Receipts
The first tax season after a home purchase often delights and sometimes disappoints new homeowners because buying and caring for a home greatly changes how the government tallies your bill. The best way to avoid taxation unknowns is to keep your receipts organized.
If your home purchase is recent, you probably have most of the paperwork together, so add another file that contains receipts for household goods and services. When in doubt, keep your receipts, don't throw them out! Tax code changes all of the time, so you might come across deductions you weren't planning for.
Tax Season Smart Hack
Tuck these receipts away until tax season:
All items bought for the home, such as furniture. They help with sales tax deductions.
Any energy-efficient items purchased, such as appliances. You won't be eligible to deduct all purchases because individual deductions change annually, but at least you'll have them together so you quickly determine which items qualify.
All repairs completed. Repairs amount to a more significant deduction when/if your property converts into an investment rental. Keeping receipts together helps with expense comparison in the event of future repairs.
There's a steep learning curve for first-time homeowners. You're absorbing new information each day during the home buying process, and the intake doesn't stop after the sold sign hits the yard. The first few years after the purchases are like a 101 college class—you'll learn practical homeownership lessons quickly. It's up to you whether you want to jump in proactively or wait to take on damage control after an incident.
Just beginning the home buying process? Grab our free resource below filled with hints and tips for your househunting.