5 Things to Love About Being Stationed at Shaw AFB
A PCS move calls for an open heart, doesn't it? Just when we get settled and grow attached to a duty station, the military hands us a new one. And, I don't know about you, but the new one always seems polar opposite to the one I've learned to call home. But different doesn't mean bad.
If you're headed to Shaw AFB in South Carolina, you have reason to get excited! This area has a small town feel and could be the perfect change of pace for you.
Moving to Shaw AFB? Here Are 5 Things You'll Love About the Area
1) The great outdoors.
Image from Canva
There's nothing like getting into nature to help you appreciate where you live. Lucky for you, the area is packed with state parks ready for you to get your feet dirty and explore.
2) The festivals.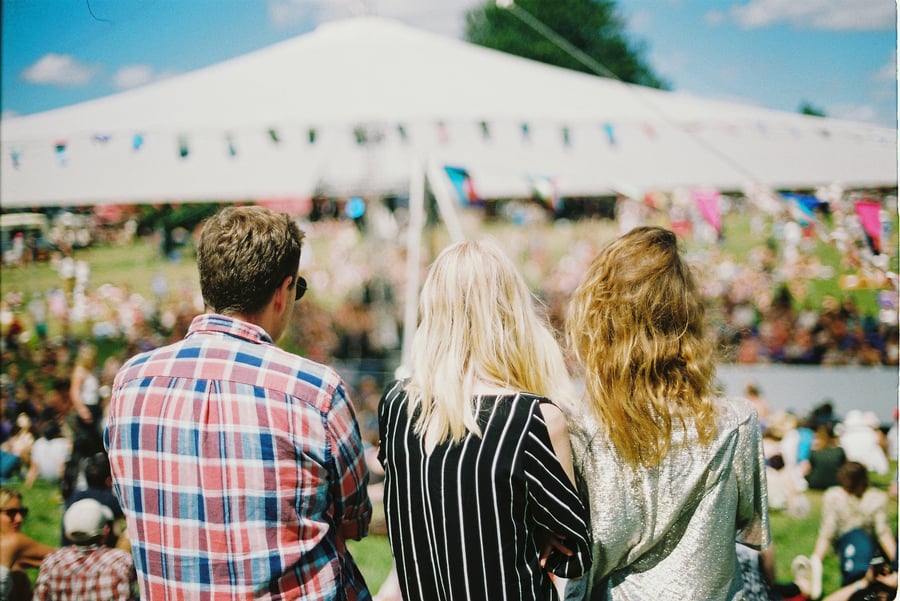 Image from Canva
One thing's for sure. Sumter knows how to bring the community together. All year long, people come together to enjoy food, drink, entertainment, and fellowship in honor of a variety of cultures and holidays.
For more events, take a look at the City of Sumter Calendar.
3) The weekend getaway trips.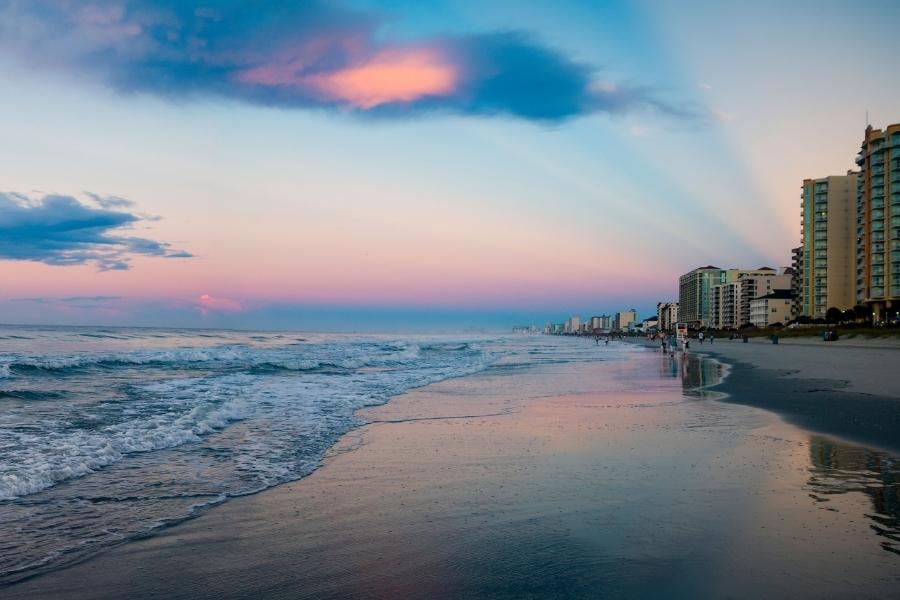 Myrtle Beach - Image from Canva
Shaw AFB might be located in a small town, but take one look at the map and you'll find incredible destinations within a two-hour drive to help you recharge and reset.
4) The local food scene.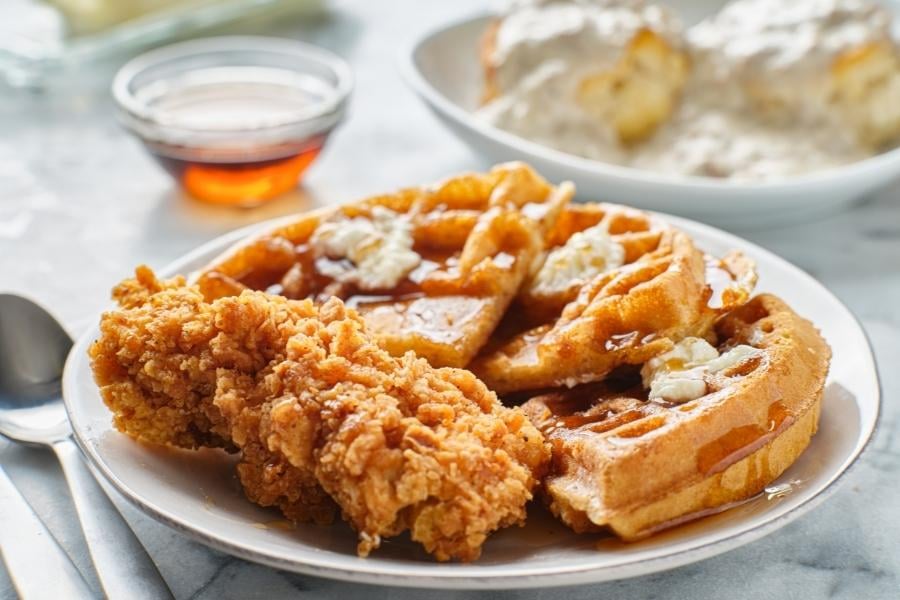 Image from Canva
If the key to your heart lies in your stomach, then you'll be falling for Shaw AFB in no time.
Check out a few popular eateries nearby:
Get more ideas for your foodie outing! See Southern Food Favorites Near Shaw AFB, SC.
5) The summer activities.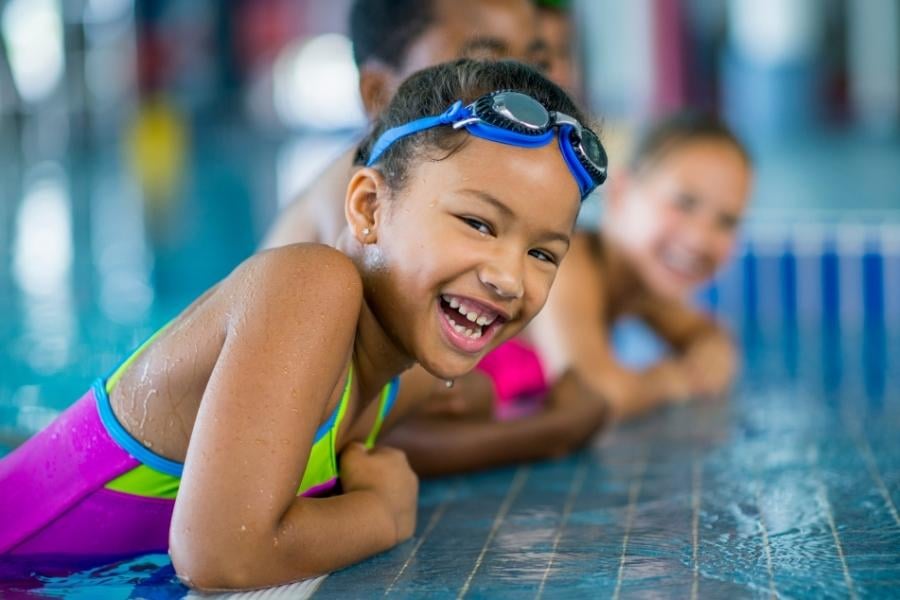 Image from Canva
South Carolina is known to get a little toasty during the summer. Get cool at some of the favorite spots nearby!
Ready to take the next step toward your PCS to Shaw AFB? Take a look homes for sale and houses for rent in the area!