5 Tips to Set Your Home Listing Apart
The end of the summer home selling season is approaching, which might be a little nerve wracking if your house has been on the market awhile and you don't want to consider a price drop anytime soon.
Maybe it's time to do a little reality check to make sure all the details are in order.
Ask yourself these questions to review your tactics.
Do I need a refresher and a few extra tips for the most profitable home sale?
Can I take the open house to the next level of marketing?
MilitaryByOwner has more than enough information to fix any home selling mistake you might be making. To start, let's hit the must-do's and non-negotiables one more time!
5 Tips to Set Your Home Listing Apart

1) Clean, clean some more, and clean again.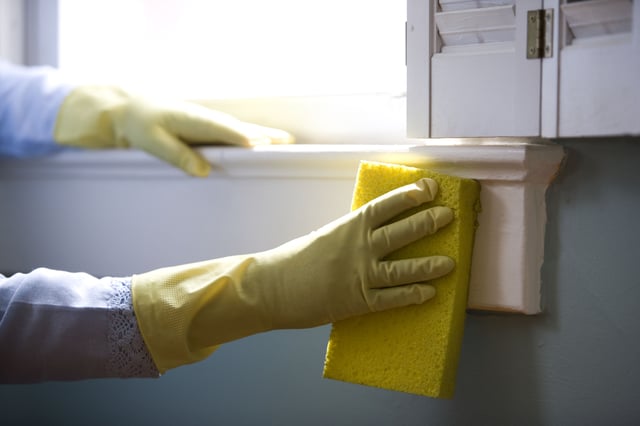 Walls, floors, appliances, carpets...the list is endless! Buyers inspect every. little. thing. Spotless is the word to strive for. Repairing even the tiniest holes in the wall from hung artwork will lessen the workload the next owner has to face. Repeat to yourself, "Buyers want move-in-ready," as you re-caulk the bathroom sink.
Related: Get Your Home Open House Ready and Staged on a Budget.
2) Free the house of personal items and clutter.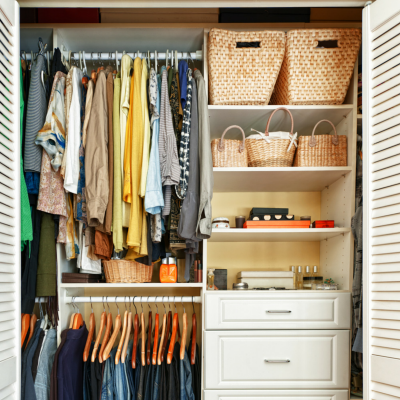 You'll have to store anything that won't let buyers "see" through your stuff and envision their own in the space. One family portrait to highlight the mantel is great; too many is counterproductive. Clutter looks messy, but it also tells buyers there isn't enough space to store once-in-a-while items.
Related: Home Staging 101.
3) Go for neutral.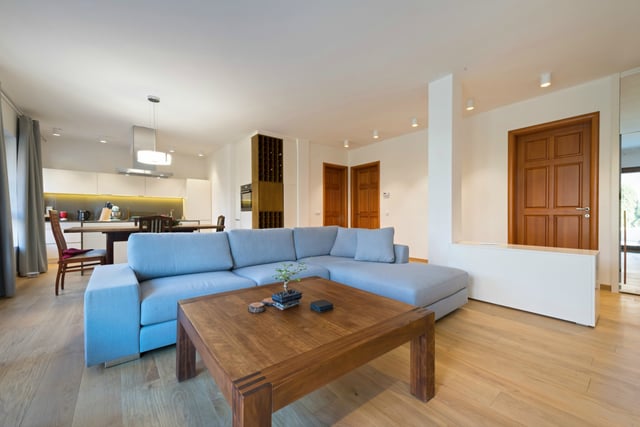 Neutralize colors and stage rooms with these words in mind that buyers reiterate over and over again: light, airy, spa, hotel, spacious, fresh.
Related: Stage Your Home Like a Pro.
4) Curb appeal is at the heart of the sale.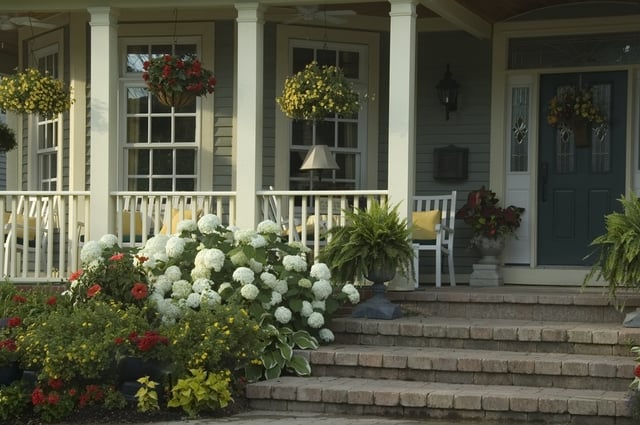 If buyers drive past the address because the grass is too tall and shingles are askew, you'll never convince them the updated kitchen and dual vanity bathrooms are worth their time to stop. Gorgeous front door entries and foyers are a must!
Related: 3 Front Door Makeovers for Your Home Sale.
5) Add next level marketing tactics.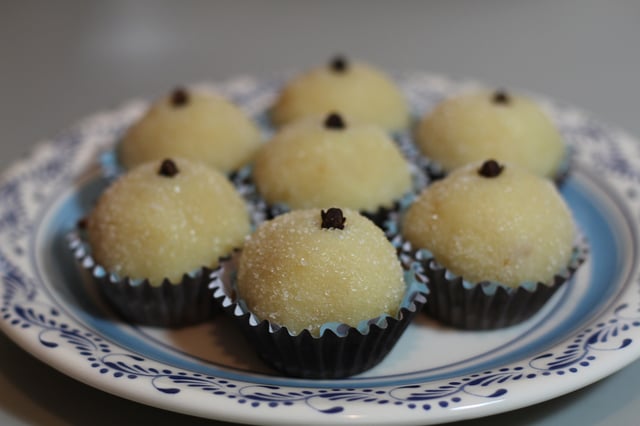 Open houses are equivalent to dating. Buyers want to be wooed with high end takeaways and snacks, not just another bottle of water. Here are better ideas:
Take all offerings out of their plastic containers and use serve ware! Plastic looks cheap and says you don't care enough to make the effort.
Appealing cheese and cracker platters: don't do soft cheese, they run into a gooey mess.
Baked goods or other treats from local vendors. Offer to Include their business card and you might get a deal. You're selling the neighborhood location, too.
Seasonal drinks: cold lemonade, warm cider, hot chocolate.
Think like a buyer and prepare the answers to the questions they'll ask at an open house and give them information they'll be glad to have.
Compile an attractive list of common replies like age of home, square feet, local schools, dog parks, commute options.
Also offer distances to sought-after amenities (only if helpful!) such as Target, Starbucks, Trader Joe's, Whole Foods, and local military facilities.
Outside entertaining is high on a buyer's priority list nowadays. Spruce up any deck, patio, and backyard space that needs it and decorate with:
New seat cushions
Portable fire pit, lit during the open house
Potted plants
Commercial-grade strung lights hung attractively (not like a circus)
Hopefully, you've conquered the majority of these to-do items but also picked up one or two new ideas to get additional offers on the table. Hit MilitaryByOwner's home selling resources to double check you've not left any selling secret untapped!