6 Fantastic Freebies for Military Family Travel
Happy summer!
I don't know about you, but I'm excited that the weather is warming up! It's time for green grass and shade trees, picnics and barbeques, tank tops and flip-flops. What are your summer plans? Are you anticipating a PCS move or are you busy making arrangements for a summertime get-away?
While loading up the family truckster with your whole tribe, it's always a plus if you can save a few dollars along your route.
Here are a few tried and true discounts that are fun freebies for traveling military families!
1) Blue Star Museums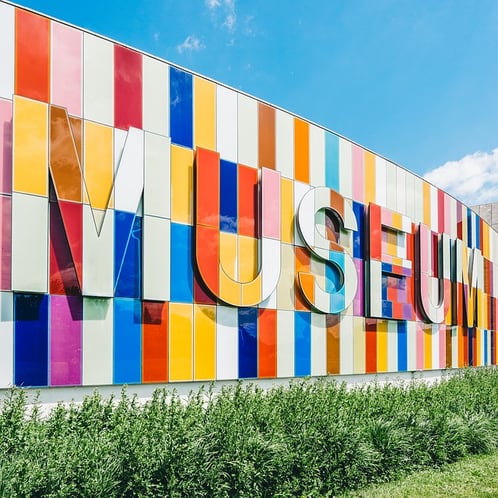 From Memorial Day to Labor Day, participating museums across the country are giving military families free admission. Under the Blue Star Museum program, you can let your imagination soar at the Museum of Flight in Seattle, Washington or float your cares away at the Manatee Observation and Education Center in Fort Pierce, Florida. No matter where you spend your summer days, enjoy complimentary museum admission!
2) Waves of Honor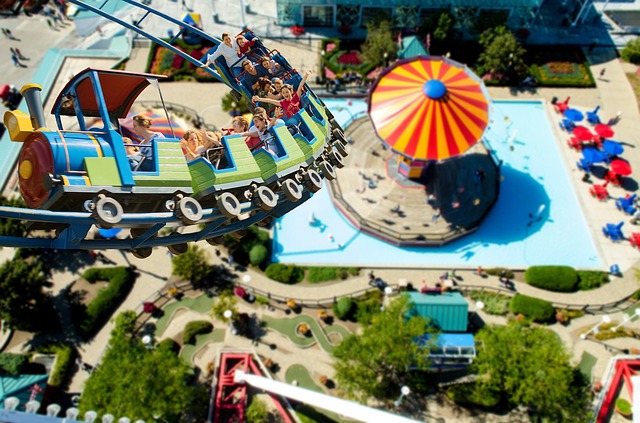 By signing up online with the Waves of Honor program, active duty and veterans are eligible for admission discounts to the following theme parks:
Busch Gardens
Exploring the history of Virginia? Savoring the Florida sunshine? If your summer vacation plans bring you to Williamsburg, Virginia or Tampa, Florida, you could spend some time at Busch Gardens. From a daring roller coaster ride to dinner and a show, there's a little bit of everything at this grand park.
Sea World
With three locations (San Diego, San Antonio, and Orlando), there may be a Sea World park along your road trip route. Recent changes with this park include more passive orca and dolphin displays, a light show instead of fireworks, and amusement park rides with an aquatic theme.
Sesame Place
Taking a cue from the Sesame Street TV show, it's a sunny day at Sesame Place! If you're on the road near Philadelphia, stop in for a visit with Big Bird, Elmo, and Cookie Monster at this fun-filled amusement park geared towards young children.
3) Armed Forces Salute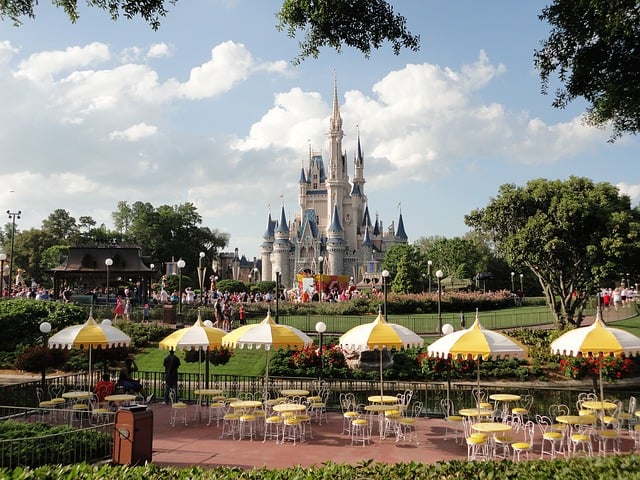 As soon as they had orders to PCS to Patrick Air Force Base, Florida, our friends booked a stay near Disney World Orlando at the Armed Forces Recreation Center Shades of Green resort. If your upcoming military move lands you near a Walt Disney theme park, the 'happiest place on earth' has an Armed Forces Salute program. No matter if you're headed to central Florida or Southern California, stop in at your military base ticket office for special prices on multi-day park admission tickets and discounts on park lodging.
4) America the Beautiful National Park Pass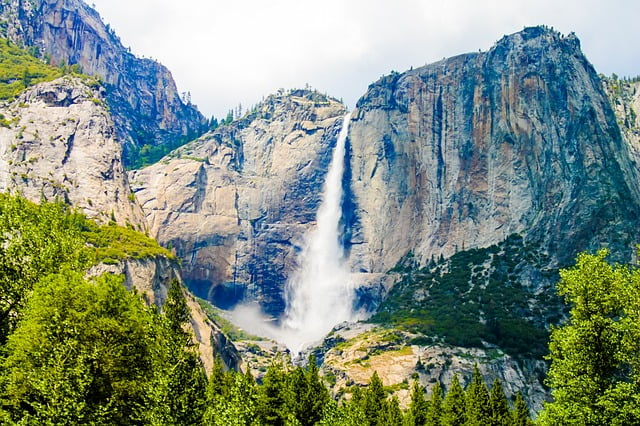 In California, gaze at brave rock climbers scaling El Capitan at Yosemite National Park or visit the quiet pillars of Devil's Postpile nearby. Meanwhile in Maine, Instagram the picture-perfect mountains of Acadia National Park or immerse yourself in the forests of Katahdin Woods and Waters National Monument.
Anything is possible with your free America the Beautiful National Parks and Federal Recreation Lands annual pass. Visit well-known parks or less popular sites as you plan for your PCS move.
5)Installation Ticket Offices and Military Discounts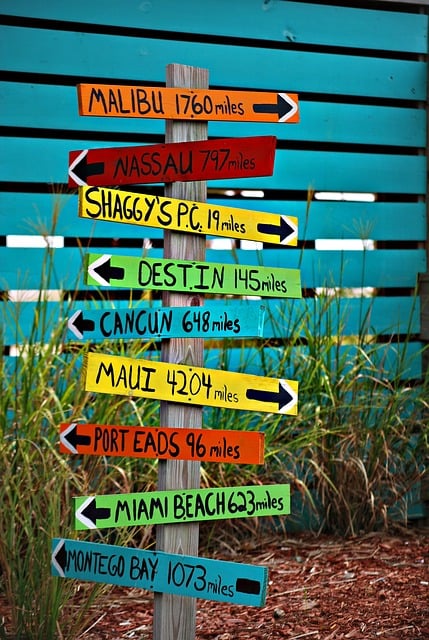 As you map out how to get from Point A to Point B, look online for attractions along the way. When you discover options that will give your crew a break from the car, ask if they have a military discount. For example, on I-40 before you reach Knoxville, Tennessee, the Dollywood amusement park offers a 30% discount off admission for active or retired military. Or, when on the home stretch on I-35 towards San Antonio, Texas, splash a while at Schlitterbahn water park with discounted passes from the base Information Tickets and Tours/Travel (ITT) office. The ticket office at your military installation can help you find discounts ahead of time, saving you money on your journey.
6) Restaurants with Military Discounts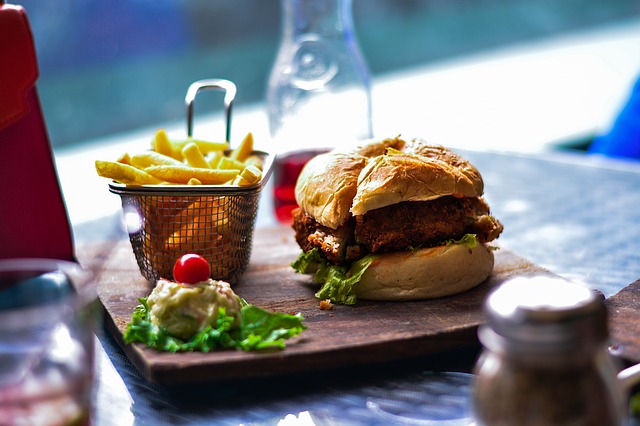 As you collect miles and memories with your military move or summertime travels, you and yours will need to eat! A quick online search listed the following restaurant chains as military discount friendly:
Applebee's
Dairy Queen
Hard Rock Café
Hooters
Johnny Rockets
Schlotzsky's Deli
I'm sure there are plenty more eateries offering a military discount! Browse the restaurant's website ahead of time or ask the hostess or server upon arrival for their pricing policy.
For more travel tips and hints, take a peek at this FREE ebook prepared with military families in mind. No matter if you're on a PCS trek or a vagabond vacation, we here at MilitaryByOwner wish you safe travels!