7 Best Beaches of Whidbey Island, Washington
Regardless of the season, the beaches of Whidbey Island, Washington, do not disappoint. Breathtaking vistas, rocky coastlines, sandy shores, and even dog-friendly stretches are found north to south and east to west of the island.
Repeat visitors and locals alike have their favorites, yet each beach has something different to offer, which means there's plenty of shore side excursions to plan for while stationed at NAS Whidbey Island.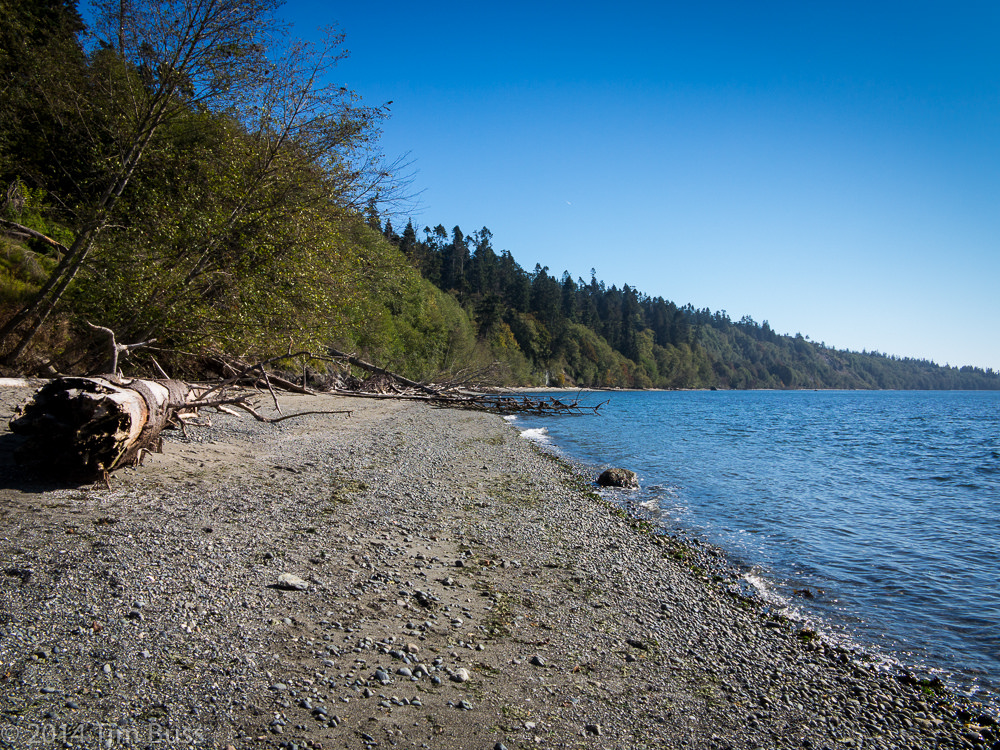 South Whidbey State Park
If you're new to the island or headed to a military base in the area, don't forget to connect with NAS Whidbey Island Outdoor Recreation. The office supplies military families with equipment such as kayaks and beach camping accessories. They also plan and execute guided tours throughout the region.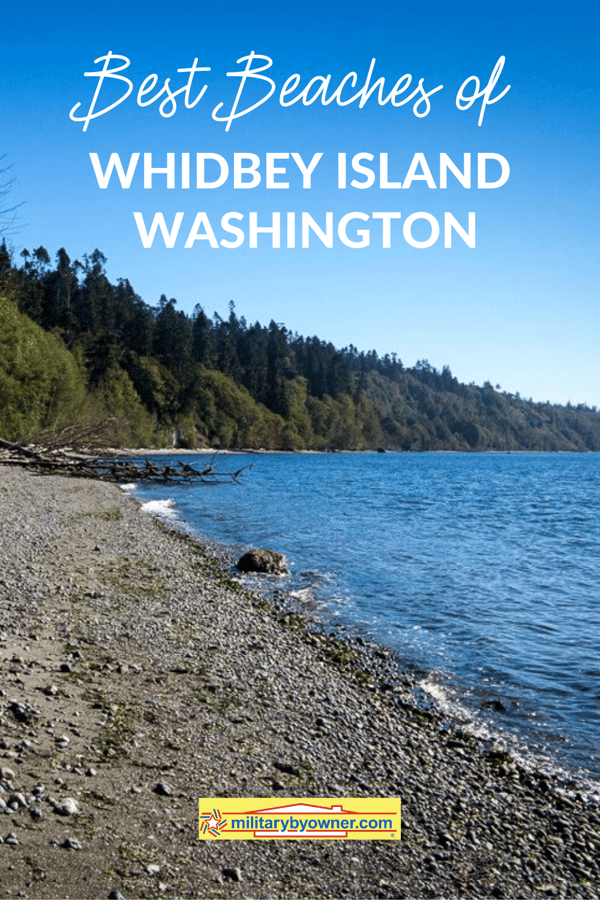 Here's your guide to the best beaches of Whidbey Island!
1) Ebey's Landing
The National Park Service operates the Reserve at Ebey's Landing. The reserve includes an active farming community and provides a historical record of Colonel Isaac Ebey's earliest settlement. Fort Casey State Park is also on the property and is the perfect place to take in the views and to learn about military history.
Fishermen are partial to this area, especially during salmon season, but beach goers will find several miles of shoreline to enjoy. Hikers appreciate the five-mile trail that covers the beach, bluffs, as well as cliff side trekking overlooking the Strait of Juan de Fuca.
First time moving to Whidbey Island? Get to Know NAS Whidbey Island, Washington.
2) Double Bluff Beach
Located at the southern end of the island near Freeland, Double Bluff Beach is a crowd favorite because of its sandy beach, tide pools, and rock free swimming. And, it is the only off-leash, dog friendly beach in the area.
Double Bluff state park encompasses the islander's beloved tidelands. These vast tidelands inspired the name of the adjacent water, Useless Bay. During low tide, the sand stretches beyond a half mile out from the shoreline, making boating difficult.
3) Dugualla Bay
If you prefer a little mystery to your beach travels, Dugualla Bay in Oak Harbor provides the challenge. Tourists tend to stay away as public access and parking spaces are sparse. This beach beckons those looking for solitude and a little connection with marine life. Native birds are abundant and the prevalence of frogs hopping about is indicative of wildlife scenery found in Dugualla Bay.
4) Joseph Whidbey State Park Beach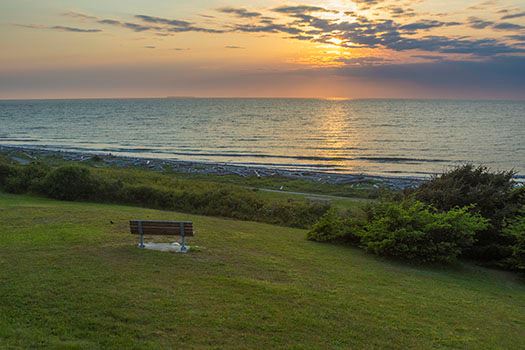 Joseph Whidbey State Park Beach
A preferred destination for visitors searching for the perfect sunset, Joseph Whidbey State Park Beach is made up of shoreline that includes hiking trails, meadows, and rocky beaches. Those who come to this style of beach are hoping to find a driftwood log, sit down, and soak in the scenery without large crowds.
5) Maxwelton Beach/Dave Mackie Park
The warm summer months are made for vacationers near Maxwelton Beach, Dave Mackie Park in Clinton. The beach is sandy and ideal for lounging and playing in the water. Traditionally, the park has been a cherished secret, but its favorable reputation has begun to spread beyond locals. The size of the beach is so large, plenty of beachfront remains for everyone headed to the south end of Whidbey. Beachside on a clear day, the Olympic Mountains pop against the blue skyline.
To learn about the island lifestyle, read PCS to Naval Air Station Whidbey Island.
6) North Beach
Popular with everyone, thanks to world famous Deception Pass, North Beach near Oak Harbor is the place to be during the summer months. Come prepared to hang out with fellow beach lovers. Views from North Beach include the Deception Pass Bridge, where hikers like to roam to and from the beach. Shore side, fisherman enjoy the salmon hunt.
North Beach is part of Deception State Park. Public parking is available near the bridge, and a short wooded trail leads to the sandy beach. If you arrive during low tide, take advantage of the option to walk the sand until you meet West Beach Deception Pass.
7) West Beach Deception Pass
Also located in Deception Pass State park, near Cranberry Lake, West Beach offers multiple trail heads, including well-known Rosario. A sandy, swim-friendly beach meets campgrounds and public amenities such picnic sites, bathrooms, and shower facilities.
Has this list of the best beaches provided inspiration for your move to NAS Whidbey Island? If you're headed this way, read more about what to do on the island.
These are amazing beaches to visit and revisit, but people new to Whidbey Island often find it challenging to find public access beaches vs. privately owned beach fronts. A local beach map is a helpful resource to avoid conflicts with landowners and to point out public parking and avoid paid parking lots.