7 Unique Day Trips Near Fort Liberty and Camp Lejeune
There's a whole lot of military action in North Carolina, and two of the leading producers are Fort Liberty (formerly Fort Bragg) near Fayetteville and Camp Lejeune, near Sneads Ferry and Jacksonville. They're only about 2.5 hours apart if you want to check either one out for a day trip; just don't forget your military ID.
Each installation has plenty to see and do, but if you're familiar with both areas, you're probably looking for something new to explore. The region between the two has much going on, whether you like a rural setting, water activities, or a little education with your exploration.
Here are seven unique day trips spaced between Fort Liberty and Camp Lejeune. Each destination is no more than three hours away, which makes them easy for last minute plans.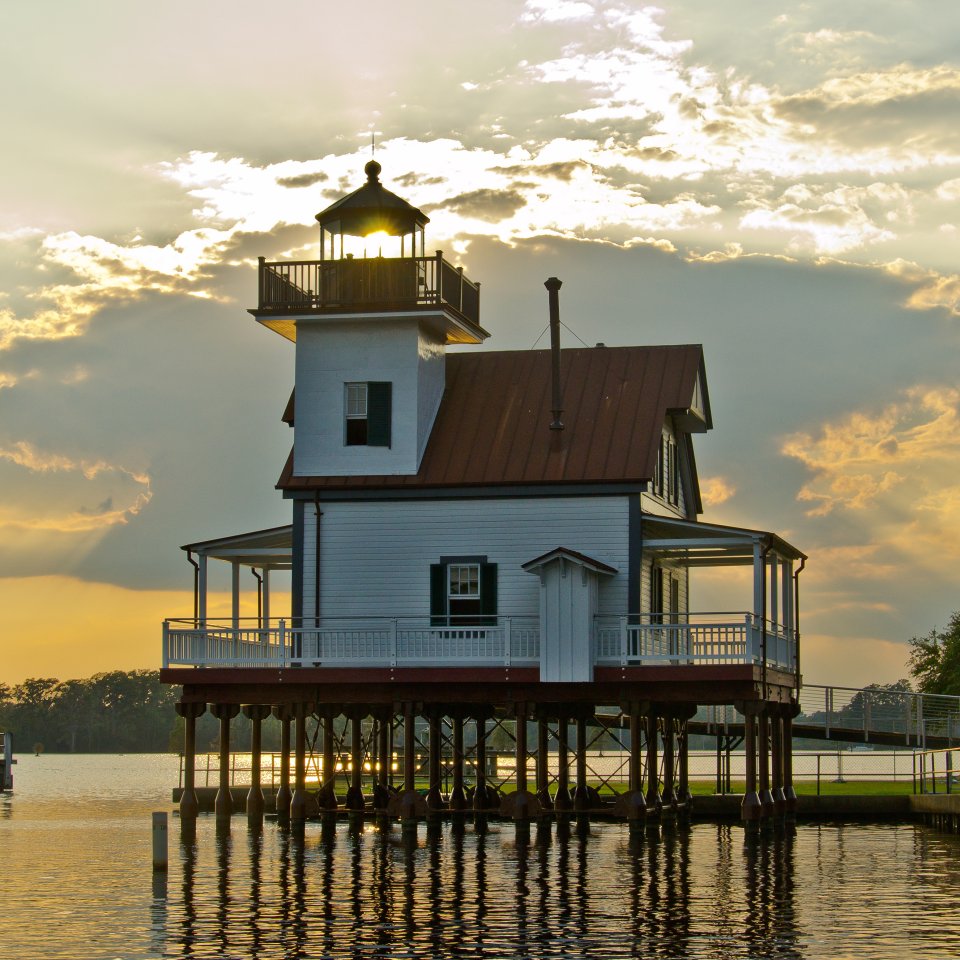 Photo from Visit NC
You can't live in North Carolina and not succumb to the charm of exploring a historic lighthouse. They're dotted up and down the Carolina coasts, so it's well worth checking one out. About two hours from Camp Lejeune, in Edenton, the Roanoke River Lighthouse is one of a few surviving screw-pile lighthouses in the U.S. You can tour the lighthouse and learn about the lightkeeper's unique lifestyle. Downton Edenton is nearby if you'd like to extend your day shopping and dining.
Photo from The Green Swamp Preserve
Admit it, from the first time you watched Little Shop of Horrors, Venus fly traps have you a little unnerved. It's justified because they're creepy, but on the other hand, wondrous. Just ask the caretakers of the Green Swamp Preserve. The Nature Conservatory's mission is to protect the carnivores' ecosystem in Brunswick County. You can also learn about the region's other inhabitants, like 14 different species of insectivorous plants and rare orchids, as well as the American alligator and Henslow's sparrow. Before planning your trip, check the preserve's website for the re-opening date. They're rebuilding the boardwalk from a recent wildfire.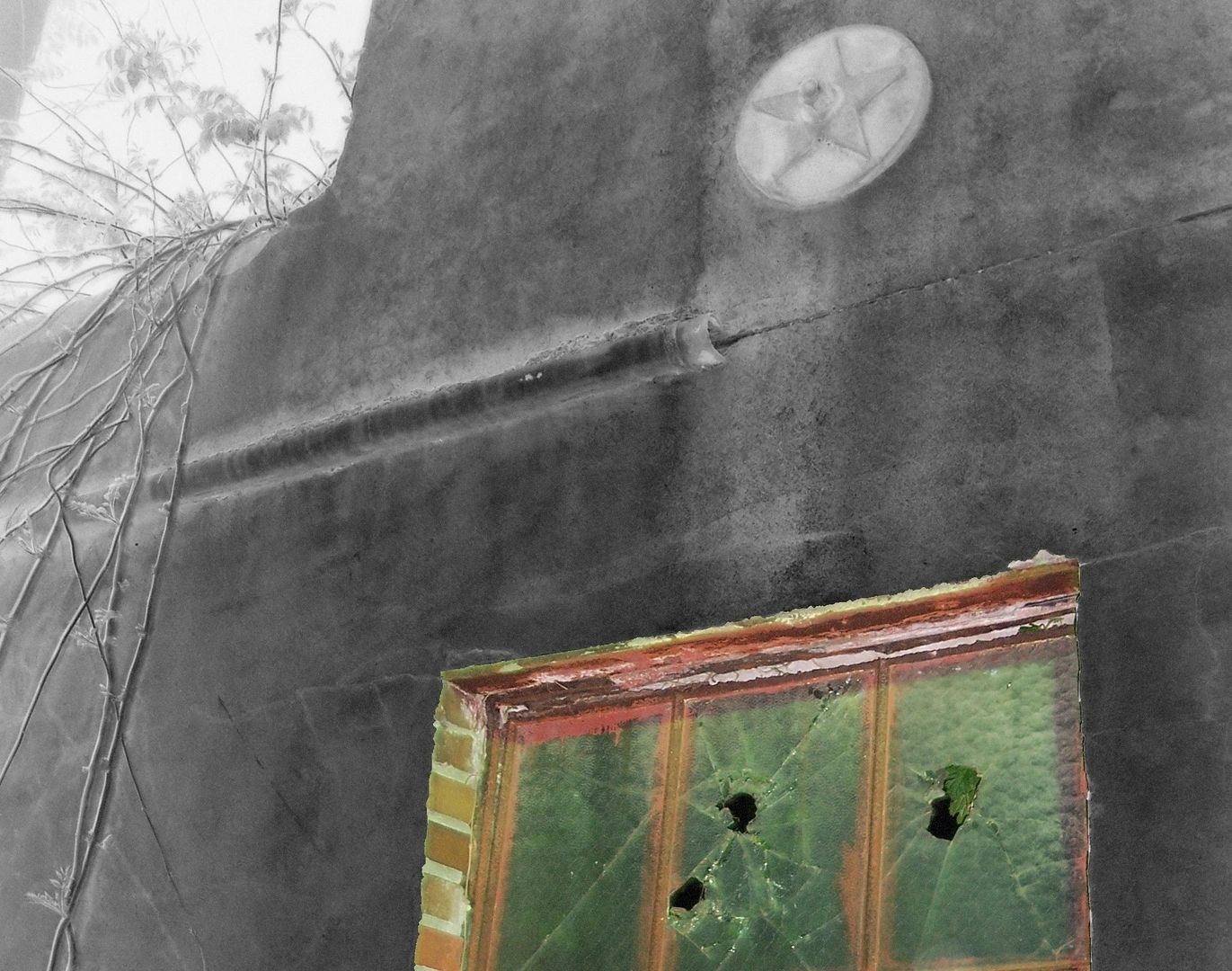 Photo From Ghost Tour of Historic Wilmington
Military families and singles love a good ghost tour to liven up a weekend trip. You won't be disappointed in Wilmington, where tourists and locals before you have had some spine-chilling encounters with the unexplained. Buy tickets for various walking and pub tours at your own risk because scary sightings and meetings have been reported for hundreds of years and more recently been featured on TLC, Discovery, History, and the Travel Channel. It's a fun and unique way to discover Wilmington's hidden secrets.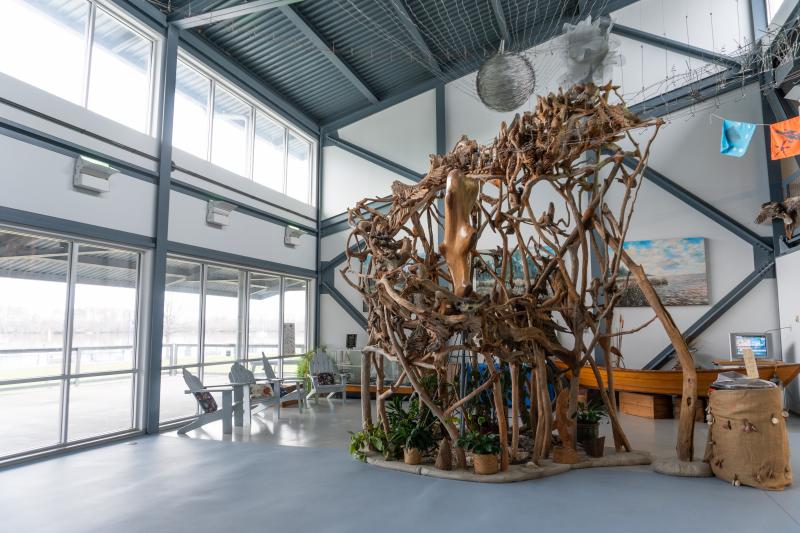 Photo From City of Washington, North Carolina
Don't get Little Washington, North Carolina, confused with Washington, DC, or the fancy, fancy Inn at Little Washington in Virginia. Little Washington is a small, strollable town where the Tar River changes into the Pamlico River. Coincidentally, it's said to be the first town named after our first president, George Washington. Because the city is on the river, plenty of water activities like kayaking and boating are available.
Head to Goose Creek State Park to explore and hike on the boardwalk. You might just encounter local wildlife. If you want a completely unique experience, visit the Visit the North Carolina Estuarium. It's the only operation of its kind in the world. The museum/aquarium showcases estuaries and coastal rivers around the Pamlico Sound.
Photo from Duplin Winery
The perfect wine weekend getaway is at Duplin Winery in Rose Hill. However, you must love all shades of sweet to appreciate Duplin's inventory. They source their wine from Muscadine grapes—the undisputed queen of sweet grapes. The levels of sweetness range from very sweet to not too sweet, so you're bound to find something you like. Explore the vineyards, try a wine tasting, and chill with your best friends. Check the website for the Duplin Overnight Package created by the winery and Duplin County's Tourism office.
You can't learn about North Carolina's history without including the importance of agriculture, especially tobacco and how it increased the state's wealth and growth. Kids will love walking into the past and visiting the museum and surrounding grounds. Exhibits include replicas of what rural life looked like. You'll learn about medicine, farm chores, clothing, and local families. The one-room school house, blacksmith, and the Iredell Brown Homestead are favorite stops on the tour.
Photo from Carolina Tiger Rescue
What if your day trip could benefit animals in need? If you visit the Carolina Tiger Rescue, you'll meet amazing creatures and invest in their well-being. The 501(c)3 nonprofit wildlife sanctuary's main mission is to save and protect wild cats in captivity and the wild through rescue and education. Get the kids excited by letting them explore the website, specifically the Kids tab. There, they can meet each resident and learn their stories. The fun doesn't end with tigers; other rescued residents include porcupines, red wolves, raccoons, coatimundis, New Guinea Singing dogs, and lots of other big cats like lions and caracals.
Just when you thought you'd toured everything interesting near Fort Liberty and Camp Lejeune—there's more to explore! Now you know how to fill your calendar with wild excursions that include tigers, Venus fly traps, ghosts, and a little wine to round out the day.
Get more ideas for things to do near Camp Lejeune and Fort Liberty below, and then download our free guide to the area!