8 Things Military Home Buyers Need to Know About VA Loan Assumptions
As you've scoured ads for homes for sale, you've probably noticed savvy military home sellers marketing their properties with "assumable VA loan" written in the property's description. They should! A VA loan assumption is a fantastic benefit for the right military buyers.
At first, you're probably most interested in the low interest rate, but there's a few more reasons a VA loan assumption is attractive:
You won't pay closing costs or appraisal fees (but ask your agent if you should get a home appraisal anyway).
The lower interest rate could save thousands over the course of the loan.
You don't have to apply for a new VA loan.
An assumption might be a housing solution for a divorcing couple.
Buying a home with a "too good to be true" low interest rate by assuming the seller's VA loan sounds like a fantastic opportunity, right? It still might be, but there are two things you will need: time and money. Take a look at this episode of PCS Masterclass, from Realtor Karen Hall, then read on!
The VA Loan Assumption Details You Need to Know
Happy assumers love to rave about the savings, but sometimes they leave out the critical "devil-in-the-details" disclaimer. Not everything about a VA loan assumption is good to go.
Since there are plenty of details you can't afford to miss before taking on the process, we've put together some pointers as you think about assuming a VA loan.
1) You need an experienced real estate agent and VA loan lender.
Taking on a VA loan assumption isn't for newbies. Your agent and lender should each have loads of experience executing the transfers. There are too many i's to dot, t's to cross, and tricky details to manage for an inexperienced real estate team.
2) As the assumer, you'll have to meet financial benchmarks.
Just like any bank loan, VA lenders want to know you're a good investment and can repay your loan on time. So expect the lender, at minimum, to check your mortgage history, income, credit score, and debt-to-income ratio.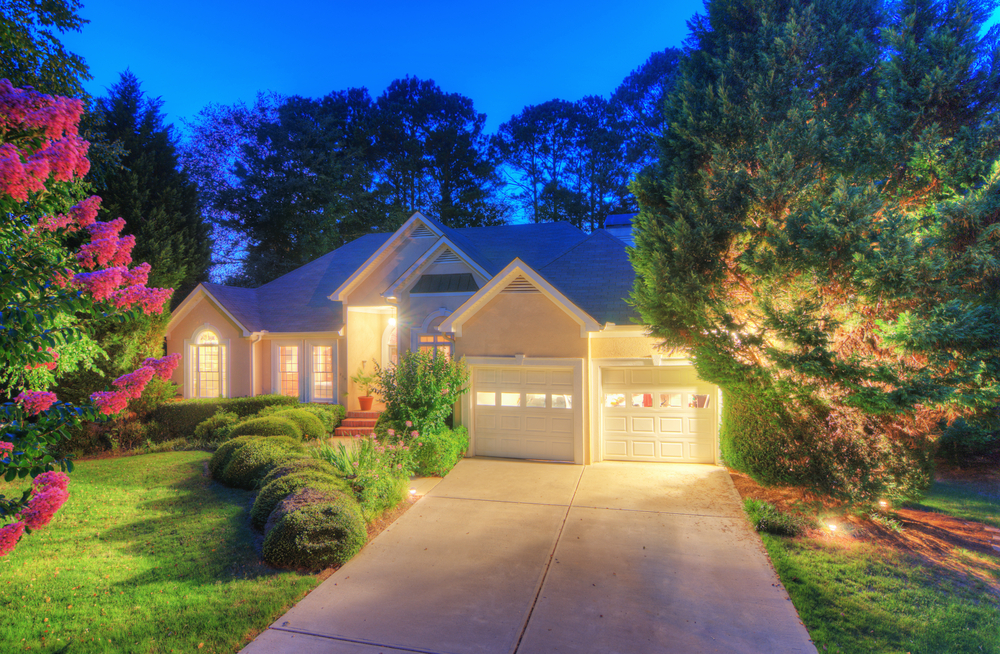 Photo from Shutterstock
3) Non-military buyers can assume, too.
It's a common misconception that only military buyers can assume a VA loan. But the truth is that you could compete with civilian buyers hoping to save some cash with a low interest rate.
4) The military home seller will ask you to substitute your VA loan entitlement.
The seller and buyers' VA loan entitlement availability is a significant consideration for a couple of reasons. After the sale, home sellers want to be free and clear of the property, including their VA loan entitlement, so that they can use it again in the future. If they don't, they're on the hook for the loan if you default, so it's in their best interest to have a signed Release of Liability and Substitution of Entitlement.
This leads us to an important question. Do you have enough available VA loan entitlement available for the purchase? If you own other properties, you'll have to dig into your VA accounts and make sure you're an assumption candidate.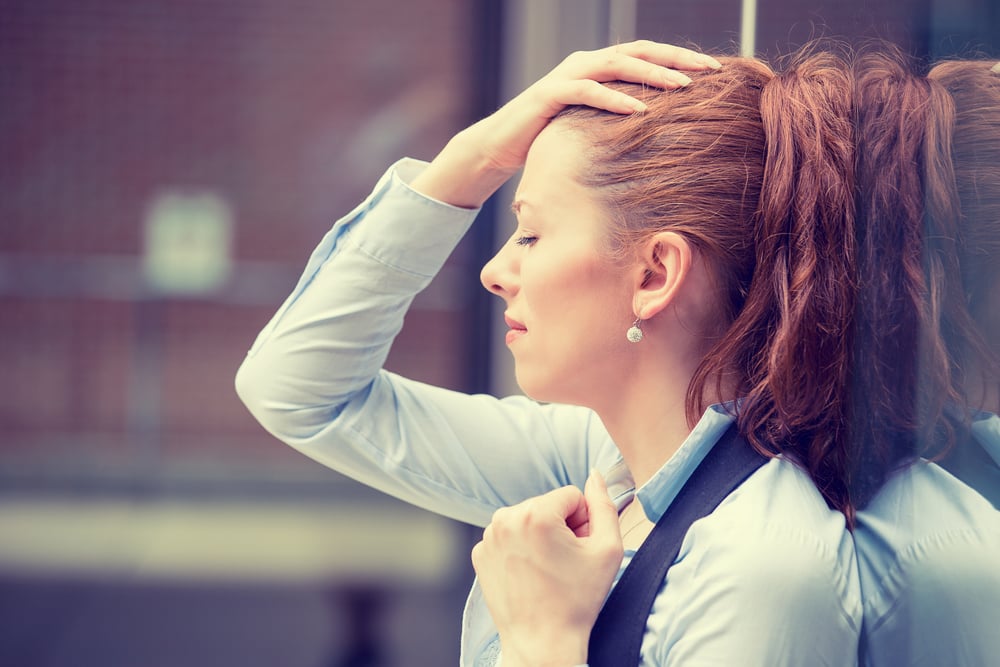 Photo from Shutterstock
5) The VA loan assumption process isn't fast.
Between finding a seller with an assumable loan, shoring up your VA loan eligibility, preparing your finances, and working with a VA lender who probably isn't in a hurry to offer a loan with a significantly better rate than current interest rates, you could be in for a three to six-month wait. You may go through the entire months-long process and not get the approval, which could be devastating on a military life timeline.
6) An assumption means you'll take on all loan terms, not just the interest rate.
You should prepare to meet the exact terms of the loan, including monthly payments and the number of years left on the loan. Work with your agent to understand each detail of the contract. Also remember that a VA assumption loan must be for a primary residence.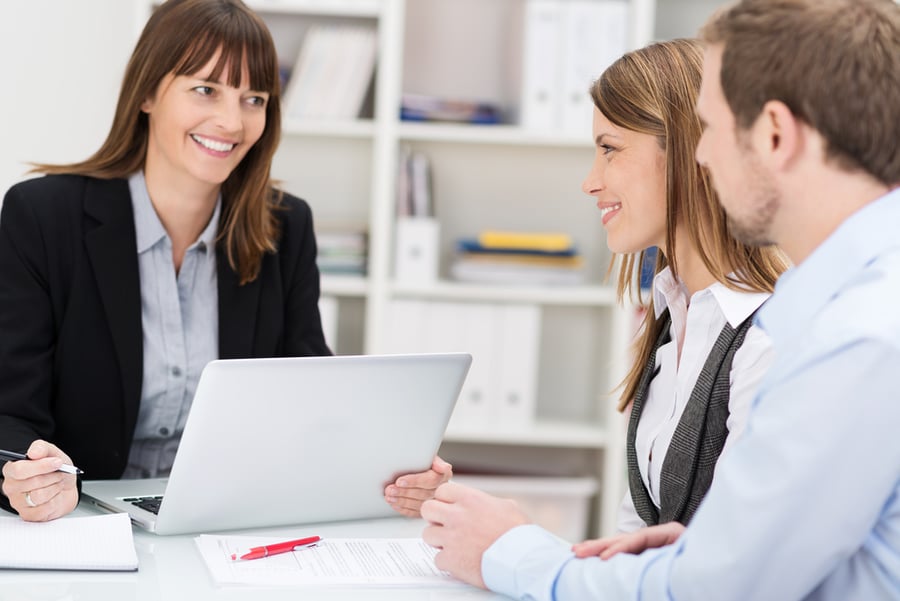 Photo from Shutterstock
7) You'll probably pay a VA loan funding fee.
A VA loan assumption can save thousands of dollars, but don't forget about paying the funding fee—0.5% of the loan. However, there are exemptions for the military member if they have a service-related disability. A surviving spouse may also hold exemption status.
8) You cannot finance your down payment if needed.
One of the best things about a new VA loan is that you don't need a down payment. Unfortunately, this isn't true for an assumption. You'll have to come up with the difference between the home price and the amount left on the loan as a down payment.
For example, if there's $500,000 left on the mortgage and the sale price is $700,000, it's up to you to find $200,000. It's not always easy to come up with hundreds of thousands of dollars! In fact, depending on the numbers, you may not save enough with a low interest rate to make the assumption worth it.
A VA loan assumption is an exceptional tool to bring your homeownership dreams to life. But, it's not a perfect fit for every military home buyer, especially if you're short on time or money. Both shortages are hard to avoid during military life! Finding experienced real estate professionals to lead the way is crucial for a clear understanding of what's required and a smooth transaction overall.
Get even more home buying help with our library of free guides, and grab our free resource on finances below.