Celebrate Military Spouses!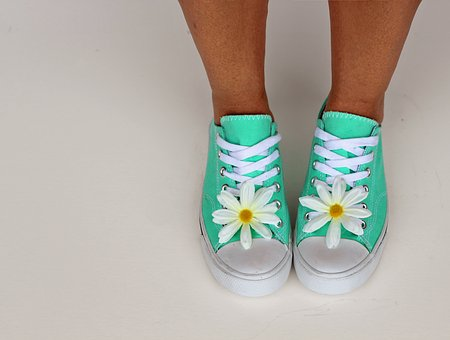 President Reagan declared National Military Spouse Appreciation Day back in 1984, and for decades since, well-meaning individuals and groups have recognized the significant sacrifice military spouses endure to maintain the health and functionality of the United States' military force.
This year, May 12th is the day to honor military spouses across the globe.
Military spouses embody so many enviable qualities that husbands, wives, friends, and family jump at the chance to recognize their loved ones on Military Spouse Appreciation Day, but often struggle with exactly how to show how much they care. Written notes are lovely, pictures are memorable, and small gifts are definitely appreciated, but it's been our country's tradition to present spouses with flowers.
Flowers are special for their face value of beauty and fragrance, but they also send heartfelt sentiments to recipients. Throughout history, flowers were more often than not given because of their meaning or symbolized virtue, rather than the color or style of the stem.
In honor of your favorite military spouse, purposefully choose a stem or bouquet that symbolizes his or her best personality traits. Then, let them know why each stem was chosen. They'll be touched by the thoughtfulness and care.
Here are few of popular descriptors and their flower symbols: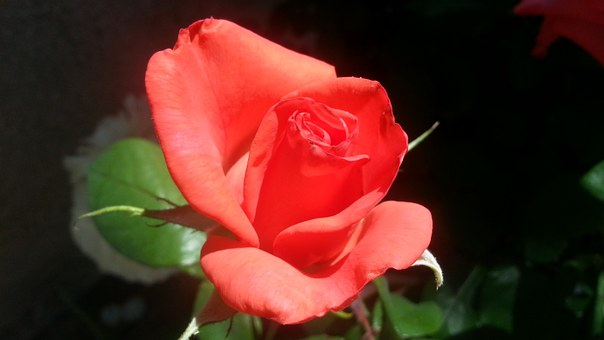 Roses:
Pink: Happiness, grace, gentleness
Yellow: Friendship, joy
White: Reverence
Coral: Friendship
Red: Love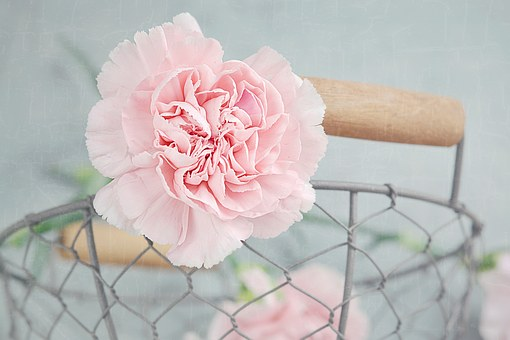 Carnations:
White: Good luck
Pink: You won't be forgotten
Red: Admiration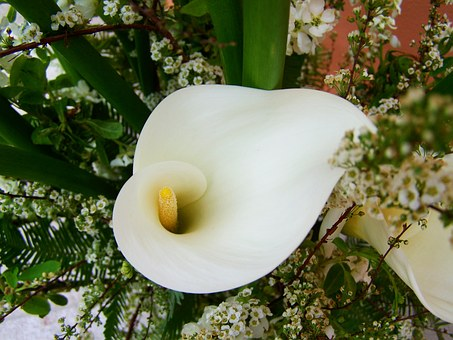 Alstroemeria: Friendship
Aster: Patience
Calla Lily: Beauty
Gladiolus: Strength of character
Heather: Admiration
Lavender: Devotion, virtue
Lily of the Valley: Sweetness
Nasturtium: Patriotism
Peony: Happy life and marriage
Ranunculus: Radiant
Stock: Lasting beauty
Violet: Loyalty, faithfulness, devotion
White Hyacinth: Prayers
Zinnia: Thoughts of absent friends
Herbs, spices, and flowering plants often have their own language to share. For those who prefer a more utilitarian gift, these options are great choices. And, although the majority of military spouses are female, male spouses shouldn't be forgotten. They might also enjoy the purposeful sentiments behind these picks: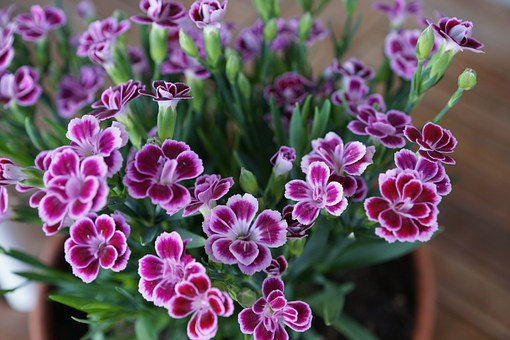 Rosemary: Remembrance
Sage: Wisdom, immortality
Savory: Interest
Sweet William: Gallantry
Thyme: Courage, Strength
To sweeten the bouquet, a hand-written version of this poem is the perfect complement to flowers. This dedication was written by a husband to his wife on their golden anniversary.
There is a language, little known,

Lovers claim it as their own.

Its symbols smile upon the land,

Wrought by nature's wondrous hand;

And in their silent beauty speak,

Of life and joy, to those who seek

For Love Divine and sunny hours

In the language of the flowers.

The Language of Flowers, London, 1875
To all the spouses past and present, MilitaryByOwner is honored to wish you a happy and healthy Military Spouse Appreciation Day. Your dedication and service to our country is most appreciated and never forgotten.