Convenient Pentagon Apartments Perfect for Geo-Bachelors
Orders to the Pentagon aren't always on the traditional two- to three-year PCS rotation. In fact, it's common to hear of orders for much shorter time frames, from several months to a year. Apartment living near the Pentagon or with easy access to a Metro stop becomes a very attractive option for military families who choose to live separately during the service member's time in D.C.
The apartments featured as MilitaryByOwner's Homes of the Week in Fairfax, Alexandria, and Arlington, Virginia are perfectly suited for geographically single military members.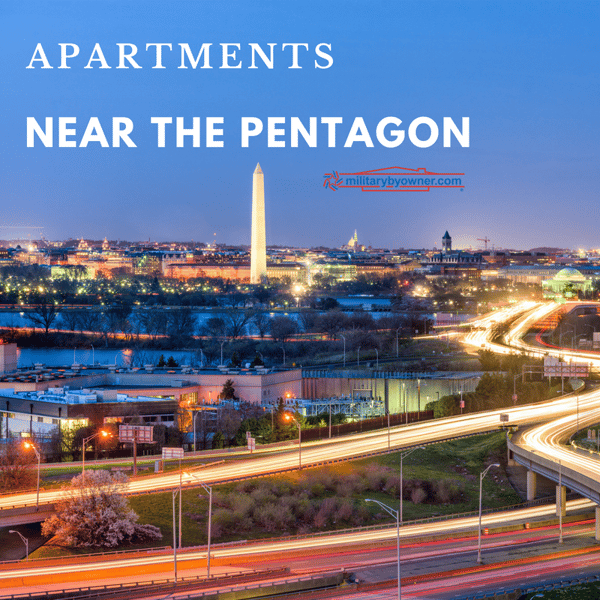 MilitaryByOwner Listing MBO395869
For Rent: $1,600/month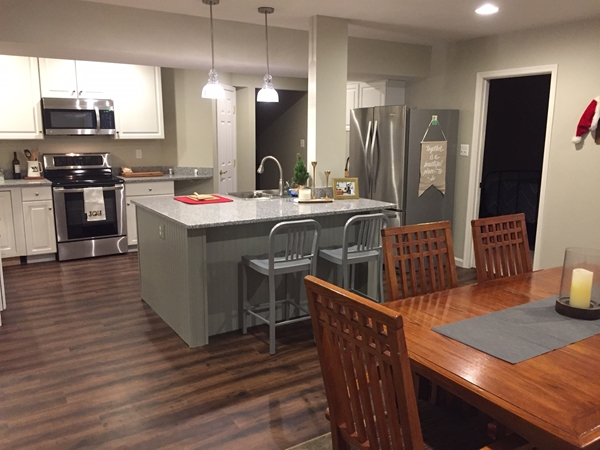 At this price point, and with these updated or brand new amenities, you'll need to be quick to sign for this apartment.
The owners recently remodeled their lower level to accommodate a 1,500-square-foot apartment, complete with new stainless steel kitchen appliances and a laundry room, which are so difficult to find in traditional apartment living.
The gourmet kitchen has granite counter tops, an oversized island, and ample storage. New wood flooring and carpet have also been installed for the ultimate in comfort and convenience. A special feature of the apartment is access to outdoor space. A charming screened porch allows for grilling and entertaining.
The apartment has private entrances and is conveniently located to access the Metro bus line 17B and K with express service to the Pentagon. One mile to the VRE train station offers an easy trip to Crystal City and Washington, D.C.
The rental price includes electricity, gas heat, water, trash, cable, and Verizon FIOS internet.
MilitaryByOwner Listing MBO436980
For Rent: $1,950/month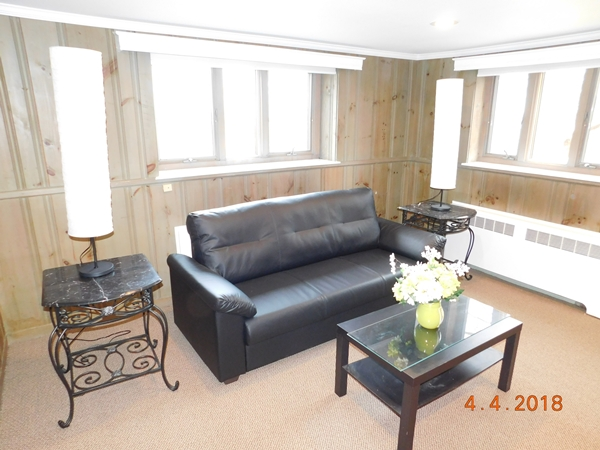 Sometimes a short-term job at the Pentagon is best served by a fully furnished apartment. This walkout basement apartment takes convenience to the next level. Packing only your personal effects and unpacking in about a day's time is a relocation dream, not to mention a 1.5-mile trek to the Pentagon each day. Walk when it's beautiful outside and catch the local bus for a quick trip in the rain and cold.
Freshly painted with new carpet installed, the clean apartment lets in more light than a typical basement setup. Plenty of privacy and off-street parking adds to the list of amenities the renter will enjoy.
In addition to light housekeeping service performed biweekly, all of the utilities are included with the rent each month.
N Armistead St - Alexandria, Virginia
MilitaryByOwner Listing MBO433925
For Rent: $1,600/month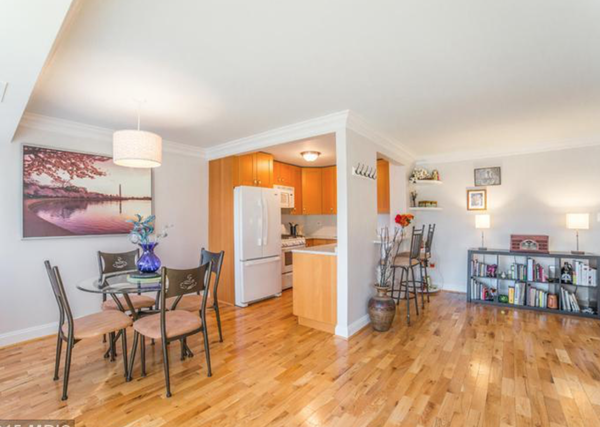 Found in what is certainly one of the most desirable suburbs surrounding the Pentagon, this Alexandria apartment has a lot to offer simply due to its locale. Shopping, restaurants, and more entertainment options are right outside your door.
To be guaranteed not one, but two parking spaces is such a bonus with apartment living. Add these to the quick access to 395 and a metro station and your commuting time should be kept to a minimum.
The remodeled two-bedroom apartment is fitted with wood floors throughout and has a kitchen completed with granite counters and backsplash. The kitchen cabinetry is custom and plenty of light finds it way inside, avoiding all concern of dark, dingy apartment lighting.
The master bedroom has a walk-in closet while the bathroom offers the luxury of a spa tub. Outside space is available via the large balcony. All utilities are included with the rental price.
For single service members who hope for a convenient commute and maintenance-free living, these apartments near the Pentagon are certainly solutions to consider. Regardless of the housing options you may need for a PCS to Washington, D.C., MilitaryByOwner has got you covered. Apartments, condos, townhouses, and single-family homes are available right now for you to view.