Do You Need an Attorney for Your FSBO?
As military families, we follow many processes—from enrolling in DEERS to the steps needed to complete an overseas PCS move. We know better than most that, no matter how iron-clad a process may appear, hiccups always arise. The closing process of a FSBO is no different!
When you choose to sell your home yourself as a For Sale By Owner (FSBO), you'll be responsible for a number of tasks, including closing. Still, you may choose to line up an objective third party, such as a real estate attorney, to help you in the process. (In fact, it's important to note that, in some locations, having legal representation is a state requirement.)
Selling your home as a FSBO? Start with our free ebook that will walk you through each step.
Why Hire a Real Estate Attorney for Your FSBO?
It can help to have someone objective who will hold all parties accountable in the real estate transaction. If you're selling your home yourself, it's challenging to know the difference for questions such as whether one party is in breach of contract or whether it's even legal to still go to closing if the original set closing date has expired.
What would you do, for instance, if you get to closing day and learn that not only does the seller still have property in the home, but also doesn't have any intention of moving out for another month because they're waiting on orders to PCS?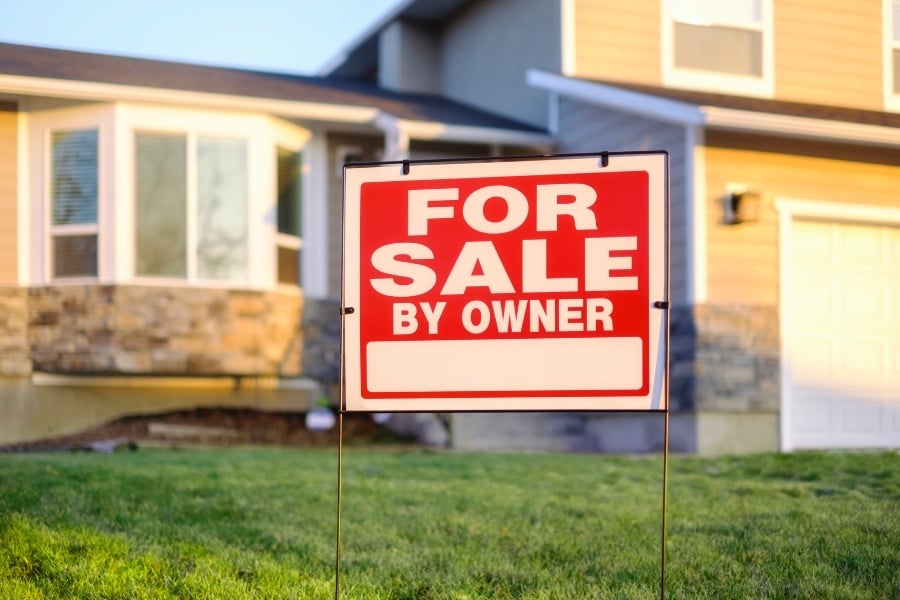 You don't necessarily need a real estate attorney to handle this situation, but it's simply one of many complications that you can experience as part of the closing process in a FSBO, or any home sale for that matter, and it's nice to have a professional on your side in that instance.
If you decide to hire an attorney, request a letter of engagement to define what services will be provided. An attorney may:
• review the documents you've compiled
• prepare the FSBO contract
• protect and advocate rights
• advise as a
closing agent
.
Many home sellers don't want to incur any non-essential costs. You can use a standard form for completing the real estate transaction, which is a relatively simple and inexpensive form that provides state specifics for buyers and sellers.
Get state-specific forms from MilitaryByOwner's partner U.S. Legal Form
However, realize that using a standard form doesn't eliminate the greater risks inherent in purchasing real estate. If a claim arises later as to the legal ownership of the property (such as a home that was part of an estate sale), you could find yourself in an unfamiliar and potentially complicated situation.
Key Points for Hiring a Real Estate Attorney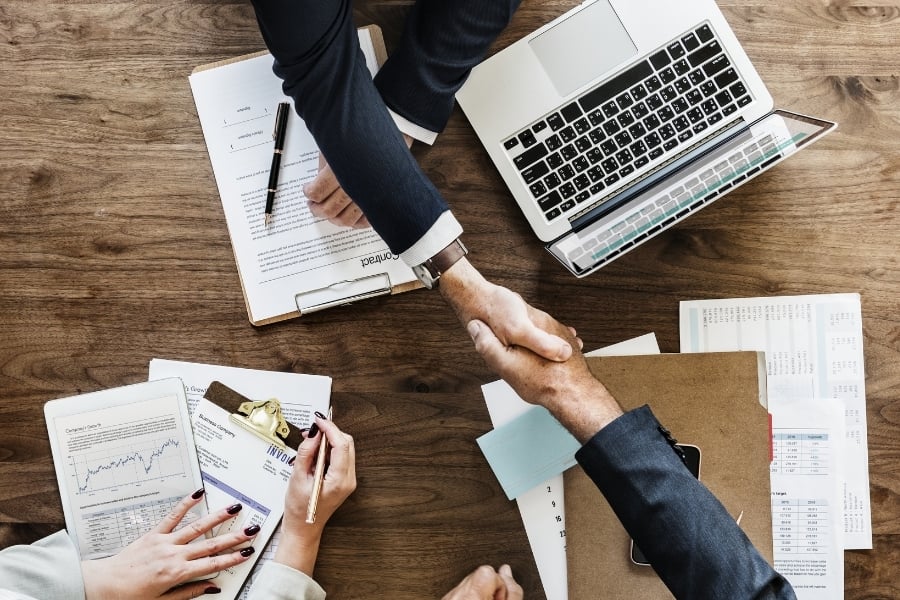 Note that, while real estate attorneys are not required for closing in every state, you will need to have a title company or settlement agent to close. Some title insurance companies and mortgage lenders will require you to use a real estate attorney for your FSBO.
The buyer has the legal right to select the real estate attorney, otherwise known as the closing attorney.
Real estate attorneys represent neither the buyer nor the seller, but rather the entire real estate transaction itself. The attorney ensures that everyone in the transaction is fulfilling their respective obligations, to include the buyer, seller, and escrow agent, and that the contract and paperwork are done properly and legally.
Some states don't require that you have a real estate attorney as part of the closing process, while other states do require it.
Real estate attorneys don't negotiate the contract nor do they help you price your property.
Different states have different rules regarding closing a real estate transaction. Rules vary not only state by state, but year to year! Always be sure to verify the closing process in your state before you begin the For Sale By Owner process.
If you're selling your home and looking for a military-friendly real estate attorney, browse MilitaryByOwner's Business Directory
This content comes from our ebook, FSBO FAQ: Answers to Your For Sale By Owner Most Frequently Asked Questions. Download this free guide for more information and other common questions that can come up during a home sale.