Easy & Budget-Friendly Entertaining Ideas for Military Spouses
Hail and Farewell. Promotion Ceremony. Change of Command. Spouse's Welcome.
When I see those words, I don't necessarily think of the actual formalities anymore. My mind goes to what I need to do to prepare for the upcoming gathering! This military life has given me plenty of experience to play host for a variety of events.
Although the pre-planning work involved hasn't diminished, practice has made close enough to perfect. At this point, I have established a routine and a few rituals that make the preparation process move much more quickly.
No matter the occasion, a host's primary job is to make her guests feel welcome. This might mean greeting them at the door with a margarita in hand or sitting with the guest of honor, chatting and introducing her to the rest of the crowd.
Casual or formal, successful parties are all about gauging your invite list and adding touches of your own personality throughout the affair.
Following are some budget-friendly ideas that I hope will give you the least stress possible when hosting your next event!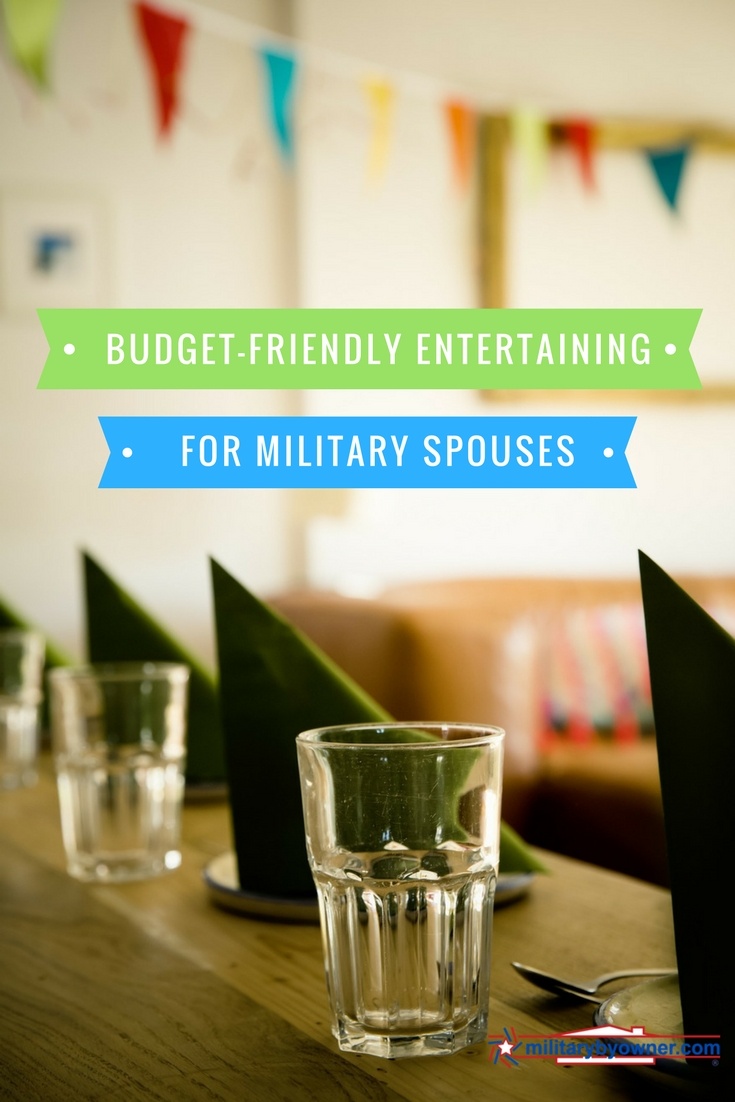 Party Prep
There really is so much to do--starting with the invites down to the "day of" toilet scrubbing. A party is a big undertaking. But the good news is that, after a couple of these events, it gets simpler to plan each time because you'll know exactly how to prepare. Using a system of personalized lists and a tight schedule to follow, you'll perfect your own technique.
A Month Before
As soon as your spouse can give you the hard facts, meaning date, time, and about how many guests, begin making lists, such as To Do and To Buy. Slowly condense these lists as you tick off the chores accomplished.
Always remember you'll be planning around a military schedule. Flexibility is crucial, because who knows what can happen last minute, and you'll likely not be consulted if the change is made further up the chain then your spouse.
Official occasions at work traditionally have invitations for guests from the unit staff. Parties given at home may require printed invitations depending on the guest list, but email invites are so mainstream that they are usually acceptable for most parties. Assessing the invitees and discussing with your spouse is the best way to determine what type of invite is required.
Using your guest list, determine what type of event you'll be giving: casual or professional. This will help to decide which type of food and drinks to serve.
If you're just beginning to host and don't feel confident in the serving pieces you have on hand, scour thrift stores for bowls, trays, and baskets. They will all be very useful for setting your table, buffet or food stations.
Shop clearance racks for plain white or clear plates because they are easily mixed and matched. Color can be added later with linens and other decorative items. This is a good habit to get into all year round. Regular entertaining requires replacing worn out and broken pieces.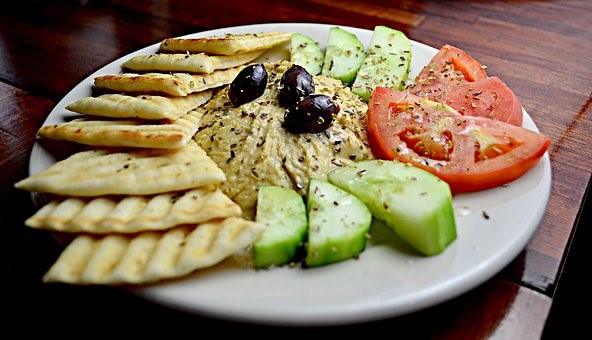 Food
To cater or cook? That is the question, with no black or white answer. Asking yourself these questions will help point you in the direction of DIY or professionals.
Do I like to cook and do people enjoy my food?
Can professionals make it cheaper than I can?
Add together prep, food, and time spent. Is it worth your time and energy? Food is the largest component of an event, but not the only one. Remember all of the other necessary shopping and cleaning that has to get done
How about your friends: is there one who has a food service company, or simply enjoys cooking for a crowd?
A catered celebration doesn't mean it has to come from an expensive catering company. Many grocery stores and restaurants have affordable party menus with delivery service.
There isn't a law forbidding mixing homemade dishes with store bought food. Use the best of both worlds to make the meal prep as easy as possible.
People come to parties to splurge and eat great food, no doubt about it. Indulge them and leave small snacks on coffee tables and other gathering spots. Chocolate covered nuts and cheese cubes are good choices. Don't forget to place cocktail napkins nearby!
If your timeline doesn't require a full or traditional meal (or you prefer a smaller affair), these themes might help fill an awkward time like 10 a.m. or 3 p.m.
Coffee and Pastry
Wine and Cheese
Dessert Spread
Varieties of Appetizers
One to Two Days Before
Get all hands-on deck and start cleaning, focusing particularly on the areas your guests will mingle. Living spaces, kitchens, and bathrooms are likely to be in use. Entry ways make first impressions, too.
The night before, set the serving area with the actual empty dishes you'll use and utensils that go with them. It's helpful to visualize where everything belongs so you won't forget an item in the refrigerator.
Set furniture in the best arrangement for guests to chat and easily walk to the food and bar. Extra seating may be brought in to form conversation areas.
Arrange the bar and stock any beverages in coolers or specialized buckets to be iced a couple of hours before.
If outside entertaining is on the agenda, clean and prepare the area as you would inside.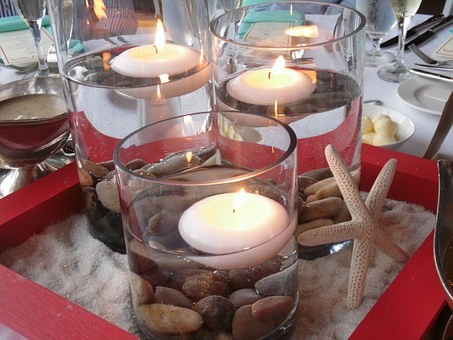 Decorating
Dress up food trays with flowers, parsley, lettuce leaves, or other decorations.
If food was purchased, remove it from original packaging and serve from real dishes.
Use unusual containers for displaying food or utensils: clear flower vases, wine glasses, mason jars, cake plates. Varying heights add visual interest.
Flowers anywhere always are a nice addition.
About an hour before, light a candle in the bathroom.
No one likes to use one wet hand towel for a crowd of 30. Buy and display disposable bathroom hand towels for guests to use.
Spruce up the front porch for guests with a fresh door mat and a crisp American flag flying.
Throwing a party is 90% preparation and about 10% humor. There will be circumstances out of your control, and all you can do is go with it and possibly order pizza if necessary!
If overwhelming feelings are setting in, revert back to those handy To Do lists and a trusty calendar--they'll keep you straight. Also, keep in mind, your guests are there to enjoy themselves, not to critique your homemade salsa!