11 Essentials for Your Rental Home Binder
Hey landlords, military renters love when they walk into a well-kept home with an organized rental binder in plain sight. To them, it indicates you're invested in the property and securing a positive relationship for the lease term.
If you haven't started a binder yet, it can be as simple as a folder or as elaborate as a colorful Etsy shop purchase, complete with three rings, pockets, and plastic sleeve protectors. What's important is the information tucked inside.
If you add these 11 essentials, you'll lessen your renters' worries and save a lot of back-and-forth communication time because you've tucked the answers in a neatly arranged binder.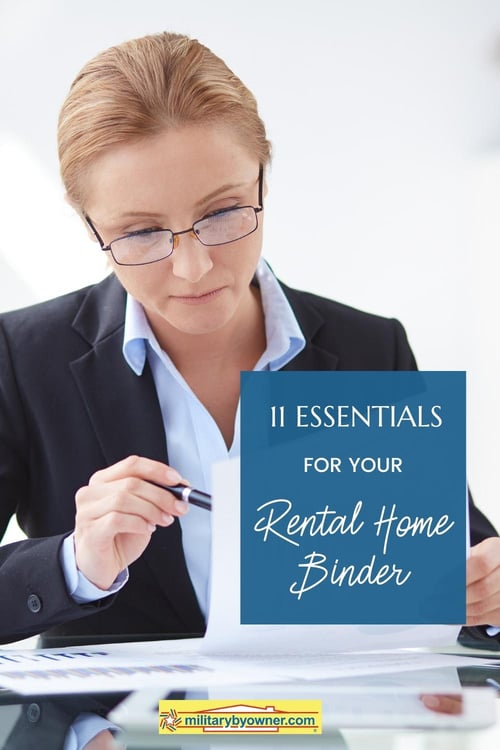 1) Landlord's Communication Information
Sometimes it's challenging to find a military landlord in an emergency, especially if they're an active-duty servicemember who doesn't have their cell accessible all day. If you have a preference for how tenants should communicate with you for maintenance requests, let them know. Leave your tenants multiple ways to find you.
Cell number
Home phone
Email
Work number
Spouse's contact information
Property manager info, if applicable
Get ready for landlord life and read 7 Common Issues Landlords Face and How to Tackle Them.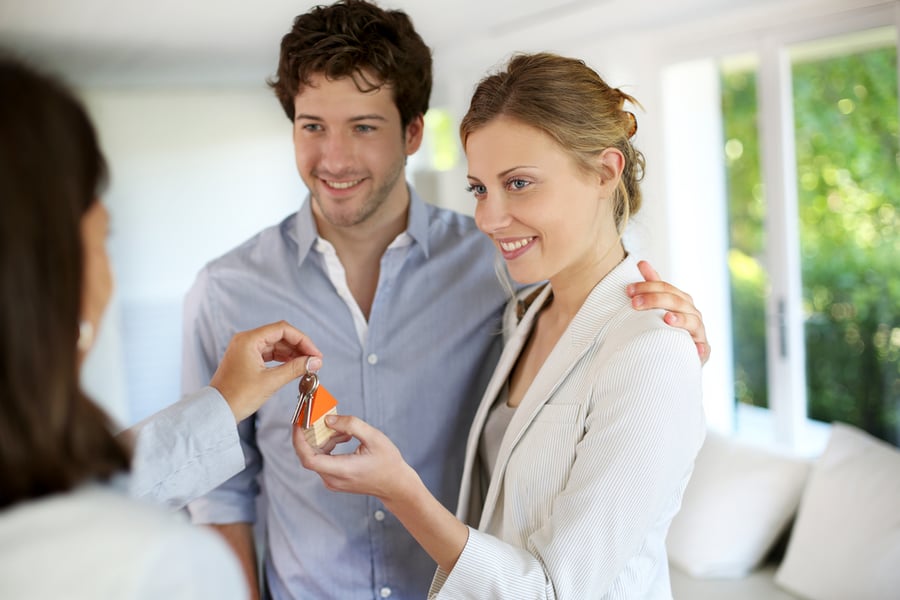 Photo by Shutterstock
2) Key Collection
Security professionals recommend landlords re-key the locks before each tenant, so be sure they have the main doors' current keys. But you also should share the other important keys.
Secondary doors
Deadbolts
Shed/garage
Mailbox
Fence
Neighborhood pool key or pool fence key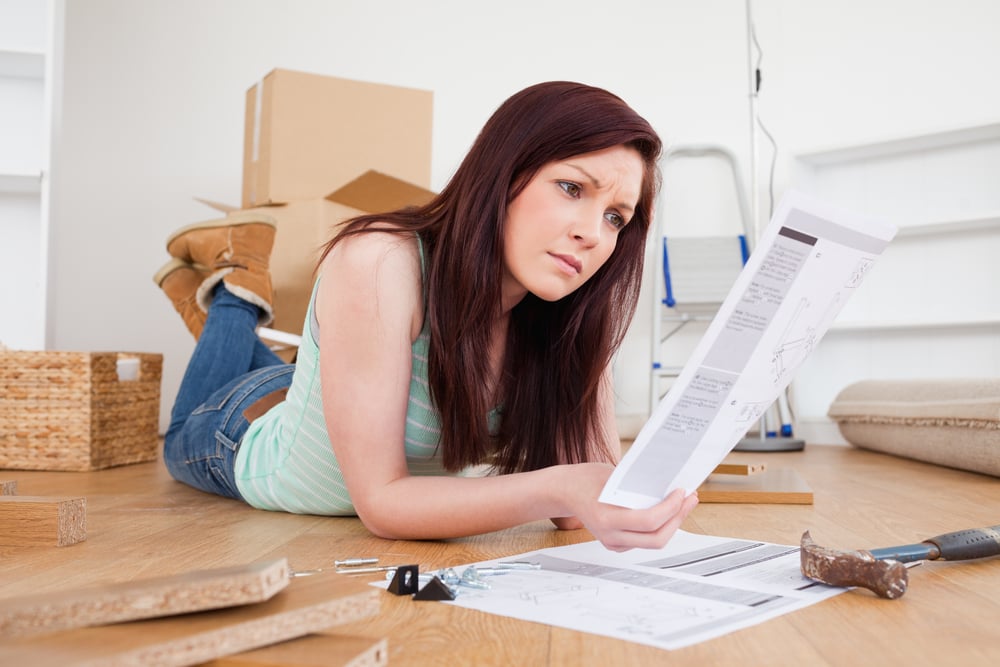 Photo by Shutterstock
3) Manuals
If your tenants feel prepared to take on regular maintenance and troubleshoot everyday issues that pop up, you'll field fewer phone calls and pay fewer maintenance fees.
Appliances: laundry, kitchen, HVAC, sump pump
Thermostat
Garage door
Security system
Fire, smoke, and carbon monoxide detectors
Special cleaning instructions, like for

hardwood floors

or granite countertops
Septic system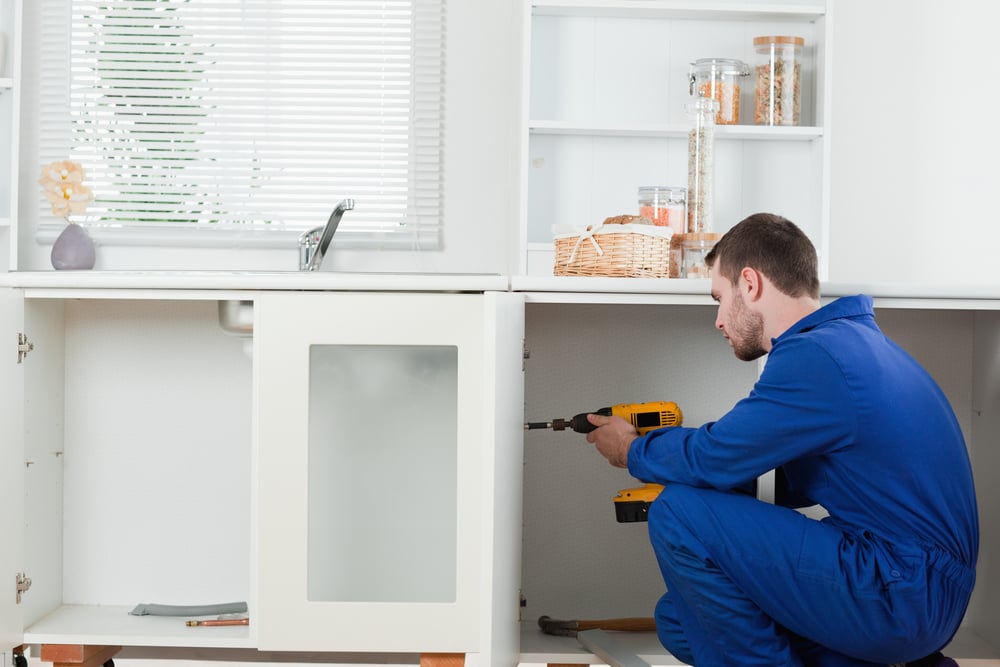 Photo by Shutterstock
4) List of the House's Quirks
Every house has a couple of quirks, but you'll have to clue your tenants in so they know how to use the unique door lock system or show them the exact shimmy needed to open the finicky windows. Also include:
Sensitive plumbing
Access to attic and crawlspace
Dehumidifier in the basement
Even though it might take some time to assemble your rental home binder, your future tenants will appreciate the investment. Take a look at 5 Positive Traits Military Renters Look for in a Landlord.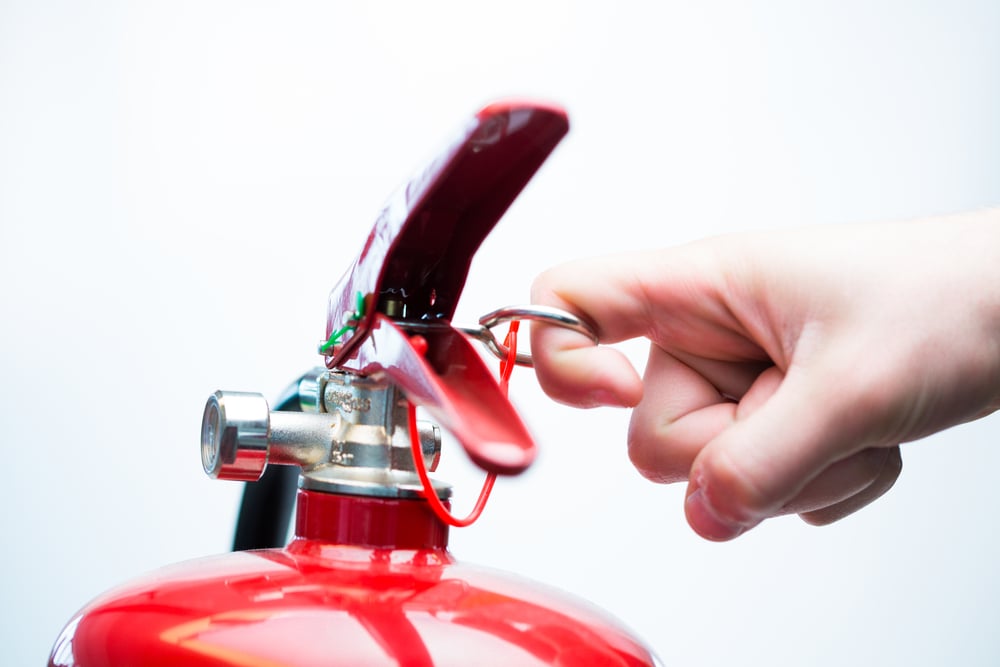 Photo by Shutterstock
5) Pictures of Important Features
When an emergency happens, sometimes it's hard to locate the source. If your tenants know where to look, they can minimize the damage.
Main water turn off/on
Electrical box
Gas line switch
Fire extinguishers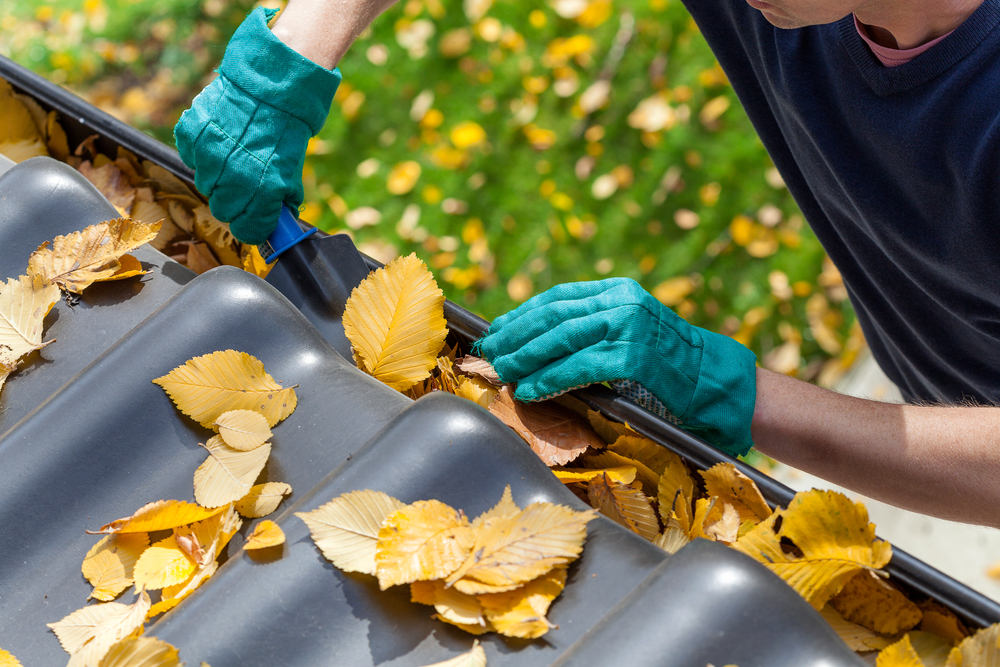 Photo by Shutterstock
6) Home Maintenance and Upkeep Schedule
Renters won't know when you last cleaned the ducts or when the furnace filters were changed. A month-to-month guide providing home upkeep chores mitigates big problems like burst pipes in January.
Powerwashing
Seasonal lawn care
Septic system maintenance
Gutter cleaning
Chimney sweep

Winterizing outside

pipes and sprinkler systems
Refrigerator filter replacement
Smoke and fire alarm battery changes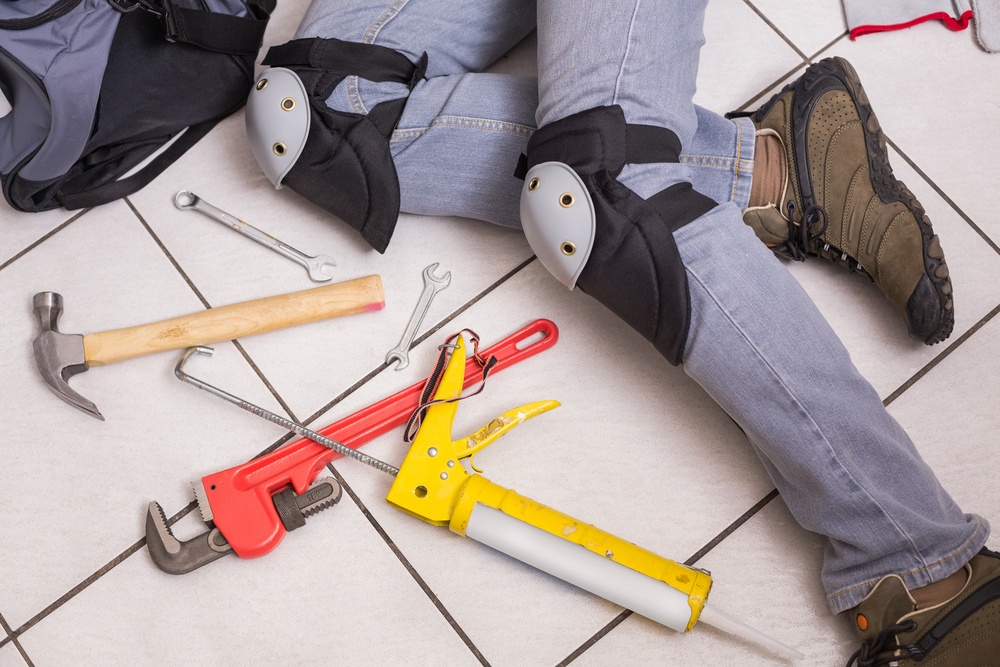 Photo by Shutterstock
7) List of Trusted Vendors
Whether you manage the repairs yourself, hire out, or have a home warranty, your tenants need to know who to contact and the account and phone numbers. If you're a long-distance landlord, you might consider setting up accounts with important vendors before your tenants arrive in case of an emergency such as a burst pipe.
Home warranty
Plumber
Electrician
Contractor
Handyman
Pool and

lawn service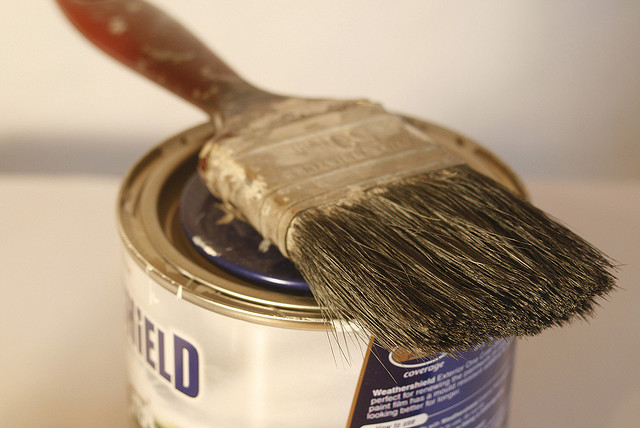 Photo by Shutterstock
8) Touch-Up Repair Supplies
If you require your tenants to patch nail holes and repaint, then leave them your exact instructions and the products and matching paint you want them to use.
Suggested drywall patch/filler products
Paint colors and numbers
Where to buy the paint
Here's more information about The Ins and Outs of Turning Over a Rental Property.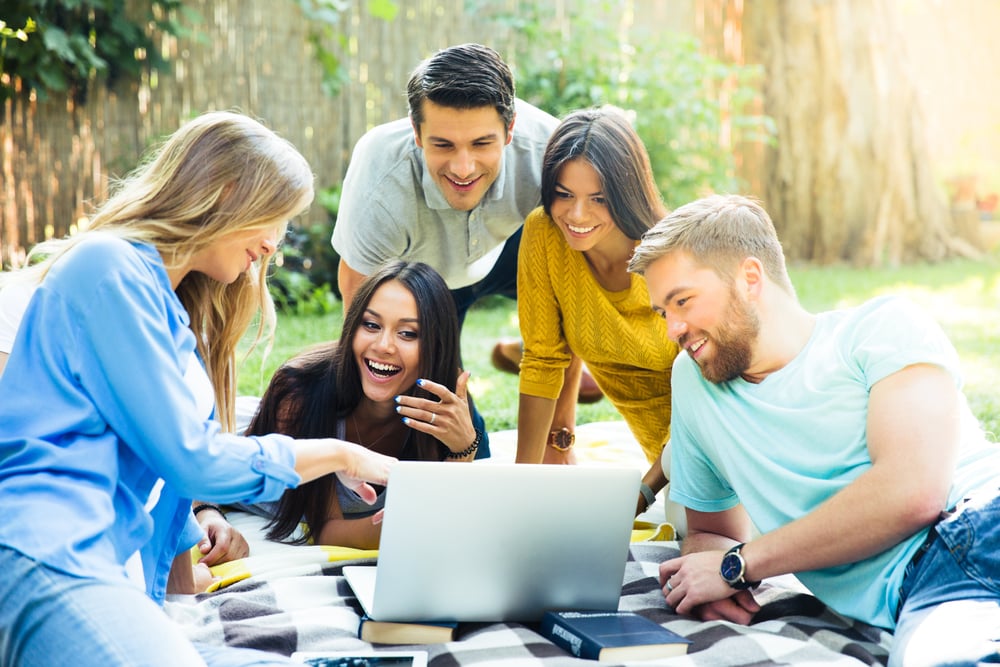 Photo by Shutterstock
9) Trusted Neighbors and Friends
In a bind, especially if you don't live locally, a willing friend or neighbor can be a lifesaver for your tenant, so give them some alternate contact info and support.
Phone numbers
Spare house keys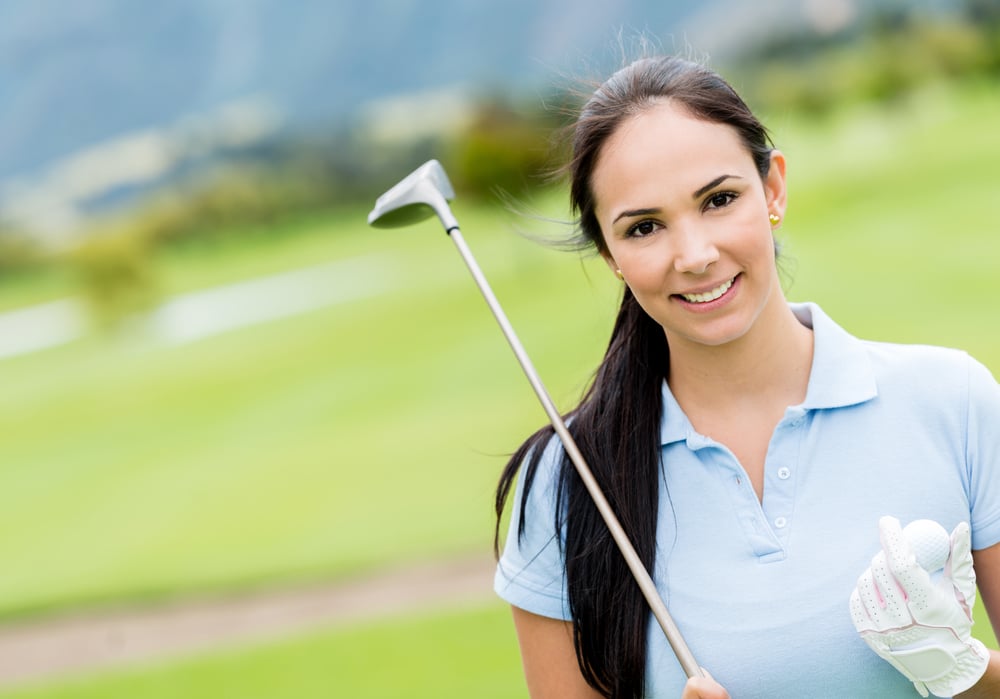 Photo by Shutterstock
10) Neighborhood Information
The more neighborhood information you can share, the faster your tenants will settle in and enjoy your home.
Popular coffee shops and restaurants
Community events calendar
Local pool, tennis, and golf memberships
Neighborhood associations
Homeowners Association
11) Miscellaneous Items
If you have anything else you'd like your tenants to be aware of, add it to the binder. Even if they don't use it, future tenants might. Adding a welcome letter is a nice touch, too.
Copy of the lease
Lead paint inspection certificate
Information on fire safety, how to avoid pest infestation
Your state's

landlord/tenant laws

Trash collection dates
Internet and cable contact
As a landlord, you don't want to overwhelm renters with too many details of the house that aren't their responsibility. So, pick points important to your mental health and ask they refer to the binder every so often to stay ahead of the needed upkeep in the home. You can also tell them you'll send occasional emails reminding them of important dates and maintenance.
Get our thorough, free guide for landlords!