Exploring Fort Cavazos Neighborhoods
Welcome to Fort Cavazos (formerly Fort Hood), also known as The Great Place! Nestled into Killeen, Texas, Fort Cavazos sits halfway between Waco and Austin. This duty station is the largest duty station in the world, measuring over 215,000 acres—it's massive!
Since it's such a large installation, understanding which side you (or your spouse) will report for duty is an essential part to finding a place to live. So the first thing you'll want to do before heading to your new duty is get the lay of the land.
First things first, the base has three main entrances: Clear Creek Gate, TJ Mills Gate, and WS Young Gate.
Second, there are a handful of neighborhoods from which to choose. Today, we're going to give you a little insight into each one. That way you can be sure to find the right fit for you and your family! Ready?

Exploring Fort Cavazos Neighborhoods
Killeen
We'll start with Killeen, as it's the closest to the post. This area is the typical military town. You'll find lots of chain restaurants (Olive Garden, Chick-Fil-A, In-N-Out, Applebee's, and more), big brand stores (Academy Sports + Outdoors, Home Depot, Lowe's, Best Buy, etc.), and strip malls.
Killeen is a great place to live with pockets of nicer neighborhoods. However, it seems the farther you get away from the base, the nicer (or at least the more consistently nice) the areas become.
Surrounding off post neighborhoods near Fort Cavazos include Harker Heights, Copperas Cove, Nolanville, and Belton.
Harker Heights
Harker Heights is an extension of Killeen with newer planned neighborhoods and good schools.
Copperas Cove
Also known as "the cove," Copperas Cove is located out the back gate of Fort Cavazos and is a great place for a nice starter home. While it's certainly not remote, it is more residential and hosts fewer stores than Killeen.
Nolanville
Nolanville is the newest of the desirable communities. You'll find lots of new construction homes and a very family friendly community.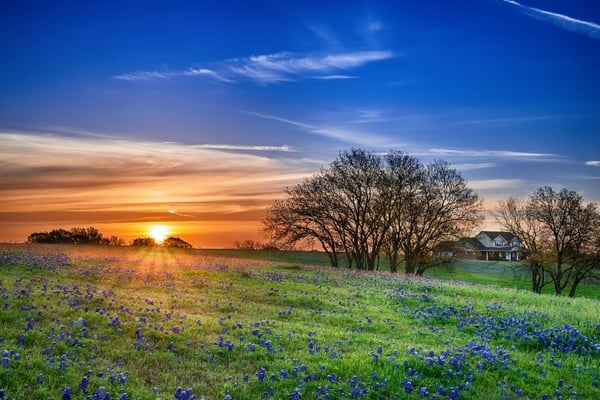 Belton
If proximity to post isn't the most important thing on your wish list, then Belton may be a great place to call home.
About 25 minutes from post, this area has a mix of military and civilians in the area. Most homes in Belton are larger and more expensive with less of a military feel, especially the closer you get to the water, because, if you didn't already know, it's located right on Lake Belton!
Ready to start your house hunt? Find the perfect space for you and your family to call home on MilitaryByOwner where you'll see listings for apartments, condos, and single-family homes available near Fort Cavazos.
Hot Spots Near Fort Cavazos
Once your house hunt is underway, make sure to have fun while stationed at Fort Cavazos!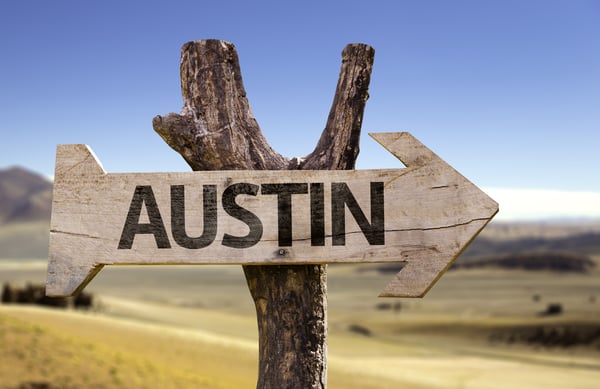 Venture out to nearby Salado to enjoy a darling touristy small town, head north to Waco to visit Joanna and Chip Gaines' famous Magnolia, and head south to Georgetown or seek out big city Austin where you can hit 6th street and experience the Live Music Capital of the World! It won't be hard to find things to do during your time at Fort Cavazos.
Or just stay close to home and enjoy all the delicious Texas BBQ spots nearby (see our list of 10 Favorite BBQ Spots Near Fort Cavazos!). You won't find Carolina or Kansas City BBQ here. While some feel disappointed, this local spin captures the hearts (and stomachs) of many.
Want to learn more about Fort Cavazos? Check out the following resources, then download our free ebook (below) all about Fort Cavazos.