How to Make The Most Of A Military Assignment You Don't Love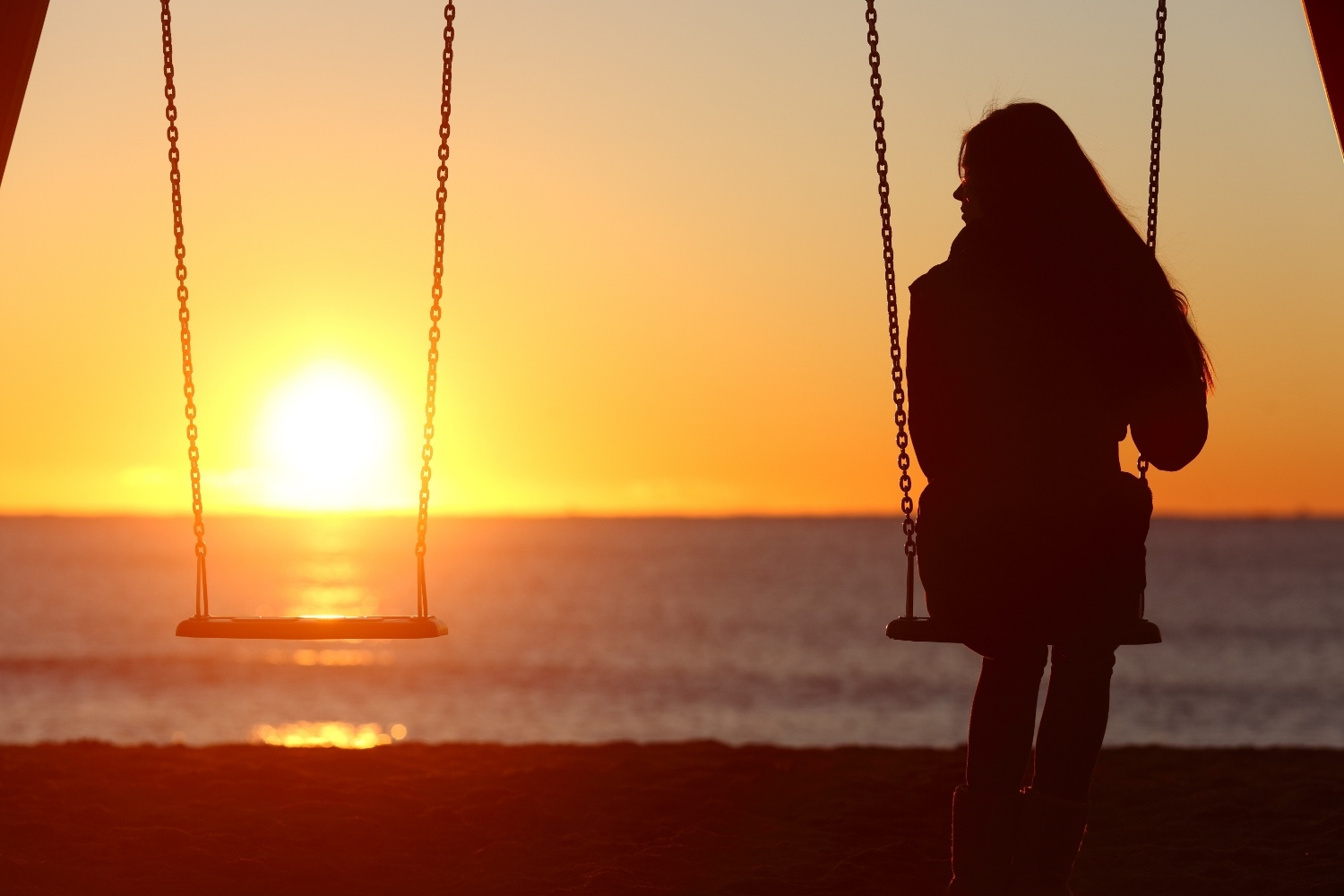 Hey there military spouse, I see you. It's pretty clear from the look on your face that you may be unhappy with your current assignment. I know a little bit about how you feel. Y
ou're trying to make the best of things--keeping a positive outlook for your children and looking on the bright side to support your spouse. But at the end of the day, you're honestly not a fan of the area where you're living.
We, too, have been stationed at less than glamorous places and it's often a challenge to keep spirits up and to see the sunshine through the clouds.
For you, I offer these these ideas to stay positive when feeling less than pleased with your newest address.
Go! See!
If the immediate area is not overwhelmingly appealing to you, set your sights on exploring further out. I'll admit to falling into the "five-mile radius" comfort zone and often need to venture beyond that. A helpful tip from a wise military spouse suggests looking at a map (online, with an app, or via a good ol' fashioned atlas) and searching for points of interest 25 miles away. Need further inspiration? Expand your radius to 50 miles, or 75, etc.
The quest for things to see and do may give you something to look forward to, as sort of a "get-away" adventure! It may also stir a sense of appreciation for hidden treasures you find, such as a recommended restaurant, a favorite department store, or a pop culture landmark. As you embark on your travels, most likely the scenery will change along the route. The new sights may be just the breath of fresh air you've been hoping for.
Focus On You
Make this assignment all about YOU! What have you always wanted to learn? What skills could you brush up on? Your time at this location may pass more quickly if you take interest in learning or doing something new, for yourself. Consider taking a class or enrolling in a learning opportunity. Think of taking part in a local activity or unique experience.
While living in California, I took a course on "land sailing," operating a wagon steered by a sail and pedals on a dry desert lakebed. Although what I learned from land sailing may not be as useful as if I had taken a cooking class with skills I could practice everyday, the experience in itself was memorable. Check for opportunities for classes or activities with the local library, community center, or installation Family Support office.
Get Involved!
My family enjoys volunteering together with animal rescue groups. I personally feel a better sense of purpose when we move somewhere new if I am able to give my time towards a cause dear to my heart. Think about pitching in as a volunteer to help the time at your assignment feel more worthwhile. Perhaps, you could start by:
Walking dogs at a local animal shelter
Sorting donations at a local food pantry
Cleaning up litter along a local trail
Look for local efforts that may pique your interest. Volunteering can help you make connections with others and bring rewarding experiences.
Most of all, be kind to yourself with each day at this assignment.
Find joy in the little things all around you, such as a cool breeze dancing through the curtains, a blooming flower brightening up the yard, or a colorful sunset painting the sky. Be open to the simple things that bring you happiness, no matter where you may hang your hat.