How to Negotiate Your Home Sale
Homes are sold every day, and it's probably no surprise that most homes are not sold at the listed asking price. Before anyone closes on a home, there is a negotiation phase where both parties work to get what seems fair to them.
While at times this phase can be frustrating for a home seller, we've compiled a few pointers to help you successfully negotiate the sale of your home--regardless of whether you're conducting a For Sale By Owner or using a real estate agent.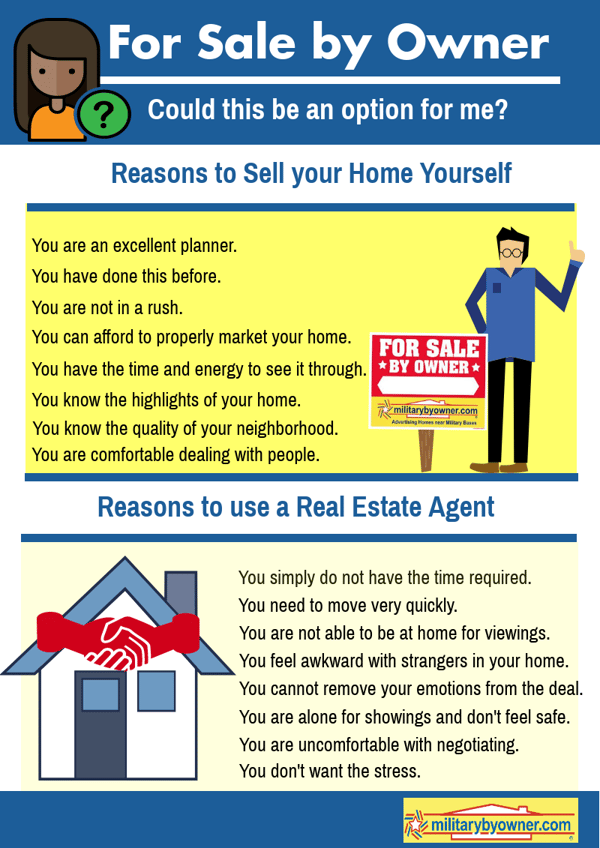 1) Let your home speak for itself.
This doesn't mean skipping updates or repairs. As always, before listing your home for sale you should definitely make any modifications that will increase the value of your home.
Letting your home speak for itself simply means that when it's time to show your house, there is no need for a sales pitch. If you plan on doing a For Sale By Owner, guide people through your home with confidence. They don't need to know where you had your favorite memories or how you decorated awkward spaces in the house. All the potential buyer needs to know is that you're proud of your home and they can be, too.
If this is an area you struggle in, you may want to hire an agent to show the home.
2) Be relaxed.
If you'll be having any interaction with potential buyers, it's important to appear relaxed. Body language conveys a lot to your audience and you won't want to appear stressed, anxious, or rushed to get your house sold--even if you feel that way. If buyers feel stress from you, they may have second thoughts entering into the sale or even create higher demands with their new found leverage.
3) Feel out the finances.
Knowing what a buyer is prequalified for may give you an idea of their purchasing power and how serious they are about buying. This gives you a good idea of how much energy you should invest in negotiations.
4) Set an expiration date.
If you receive an offer, you can put an expiration time on your counter offer.This will ward off buyers who are not serious and could shorten your house's time on the market.
5) Establish your limits.
Not only should you have a rock bottom offer that you're willing to accept, but you should have a backup plan in mind so that you feel comfortable walking away if the offer just isn't right, for example, listing your home for rent instead of sale.
6) Don't be afraid to counter!
Buyers are going to throw out low numbers. Don't be offended. Instead, counter their offer and see what they are willing to do. If they're not willing to work with you, let them go and and wait for the next offer.
Want more tips on selling your home? Download our free resource!