How to Plan a Pre-PCS Househunting Trip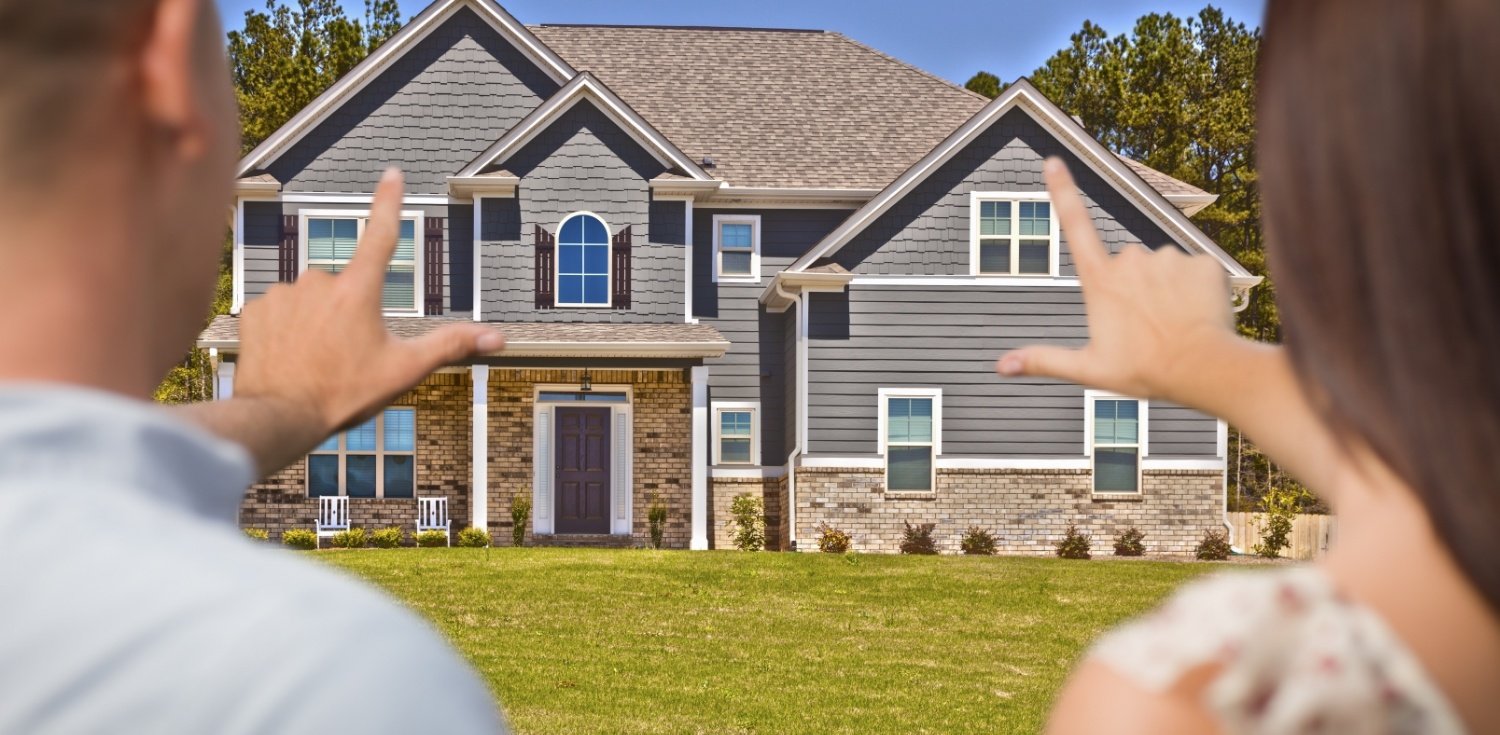 The full PCS swing into the moving season is approaching and, no doubt, anxiety is setting in. Finding a new home is likely top on the list to do, and begs the question, Should we take a pre-PCS househunting trip? For many families, the answer is a hearty yes! A trip to your new duty station removes the unknown factor and begins the process of establishing familiarity.
There are constraints to consider—from planning appointments to paying for the trip, but the relief of having some mastery over your own destiny is worth the time and money spent.
These are a few words of advice to help with pre-PCS house hunting.
Make Your Pre-PCS Househunting Trip a Success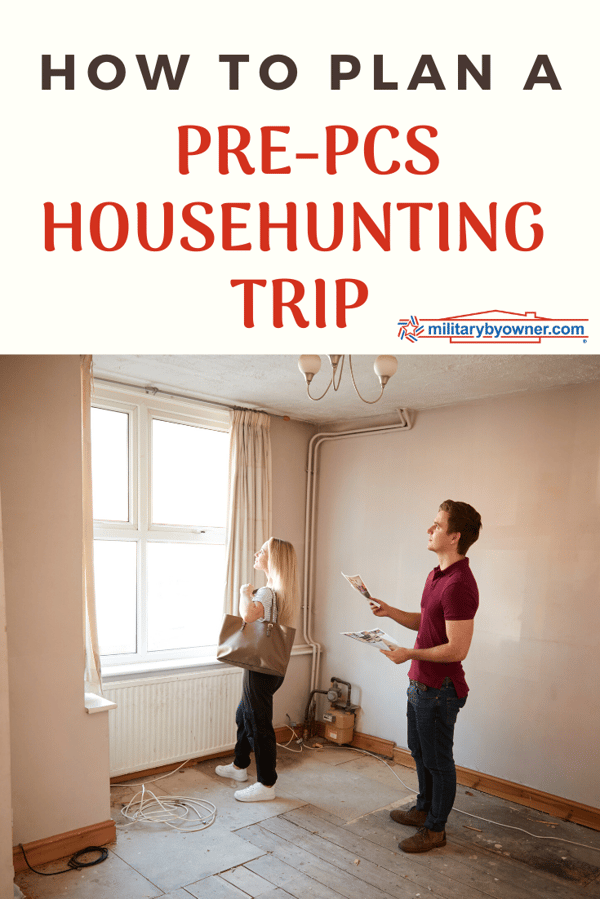 Before You Leave
You might think, a hard charging, all in, leave no stone unturned attitude, boots on the ground visit is the way to go, but a positive attitude will only go so far. Without some pre-planning, you'll get tired and frustrated. Foresight allows for the maximum use of your time on the streets of your new city.
Prioritize Your Housing Needs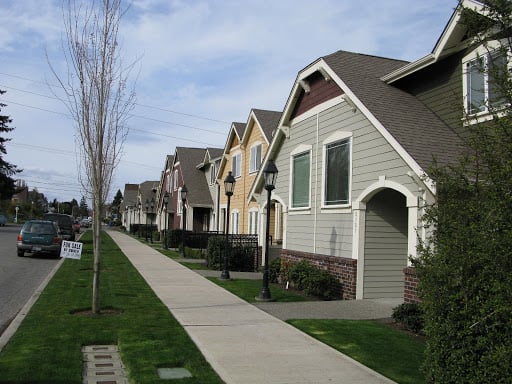 As you're scrolling potential homes, decide early what your priorities are and search accordingly to weed out homes that won't work. There's no need to be excited about a rental if it doesn't accept pets and you have two of them or the price of the home is beyond your budget. More points to consider for ranking must-haves:
Bedrooms and bathrooms
Quality of public schools
Commute times
Budget
Pet friendly
Public transportation
Try MilitaryByOwner as the first place to begin home shopping. An updated inventory of rentals and homes for sale is available near every base in the U.S.!
In fast paced real estate markets, you might have to dig deeper. Most of us want the best house, with the best school, for the lowest price. These homes often pass on by word of mouth or lay low in the hidden world of neighborhood Facebook pages and local community boards.
Before the trip, join location specific groups and, at minimum, you'll learn specific information about the neighborhood that can only be learned by living there.
Do Your School and City Research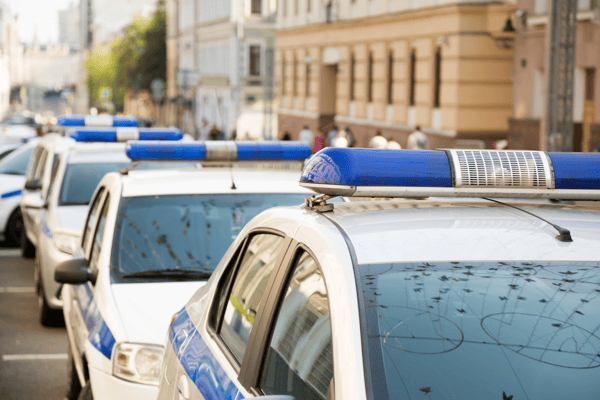 Confirm with the public school system you are eyeing that indeed, the addresses of potential homes are served by your chosen system. Boundary changes occur regularly, and signing a lease or buying a home unaware of these changes alters the education path you thought you were on.
Spend time reviewing your state's education department statistics and third party ranking systems such as Niche and SchoolDigger. Compiling a variety of factors offers a better overall review of a school vs. a single outlet.
To an extent, the same is true for reviewing crime statistics in your neighborhood. No street is perfect, but it is far better to become aware of negative trends before legally signing for a new residence.
Remember, your real estate agent is bound by fair housing laws, framing how they can respond to questions, like, "Is this school good?" or "Is this neighborhood safe?" Take matters into your own hands and research crime reporting websites like Family Watchdog, NeighborhoodScout and CrimeReports.
Make Appointments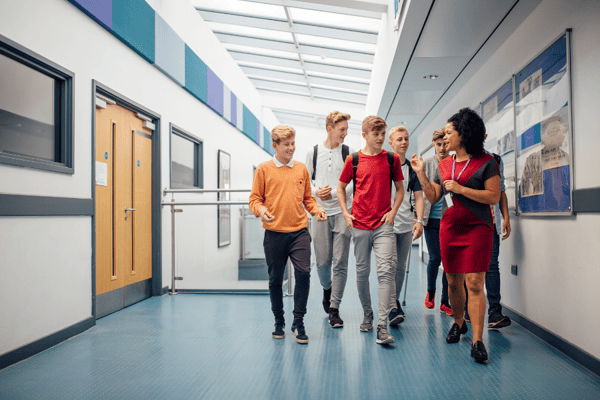 It's common for military families to visit their newest PCS location over holidays to avoid school conflicts. Don't lose sight of the fact that important destinations might not be on the same schedule. For example, school visits. An appointment with the principal reserved far in advance avoids the disappointment an impromptu drop-in will bring if the school is on break.
The same is true for any other student oriented program or must visit location. Little League, gymnastics, soccer--all require an early check-in to make sure coaches and teachers are in the area when you arrive.
Connect with a Real Estate Agent and Military Housing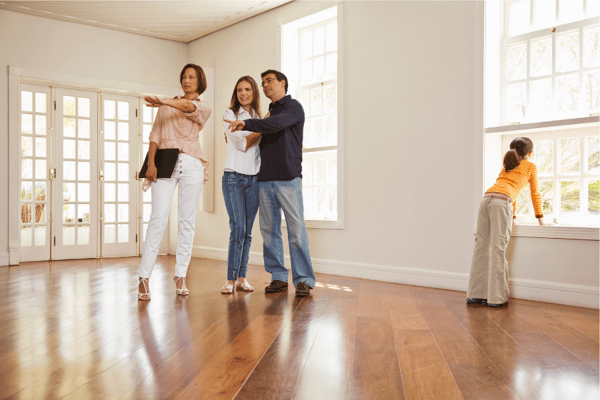 A real estate agent on the other hand, will accommodate your schedule as much as possible while you are in town; that's the nature of the business, especially for an agent who works with military members. This is not to say you shouldn't reach out early, since you'll get far better results. Agents are constantly updating their inventory and, if they know you're coming, they'll have options that work with your priority list.
Conduct a couple of brief interviews with potential agents to decide the best fit for your needs. This relationship is personality driven, so it's natural to connect to some agents more than others. These interviews also reveal expectations, especially when discussing signing with an agent to represent you in buying or renting scenarios.
Military housing often has wait lists to work through. If your home isn't available, check in with the housing company and ask for a tour or a general meeting about the process of applying. Ask to read a copy of the lease, so you can ask specific questions about breed and pet restrictions or any other details you've wondered about.
Prepare Travel Plans Early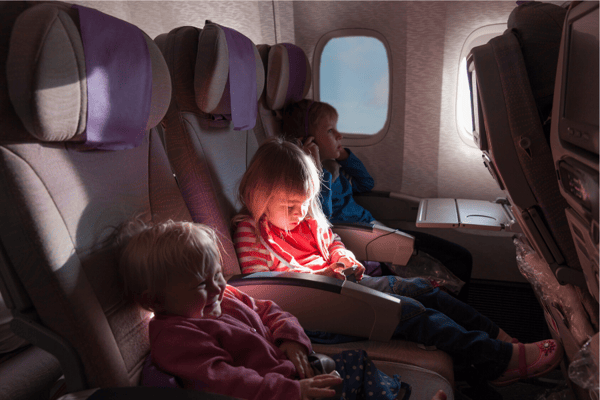 Travel experts recommend purchasing plane tickets about 45 days out.
Gather and organize credit card points, hotel, airline, and loyalty cards for free stays and flights. Train trips and car rentals might be available on points, too.
Plan ahead to make a mini vacation and do a fun activity to break up the house hunting. Visit a museum or a site the locals recommend.
When You Get There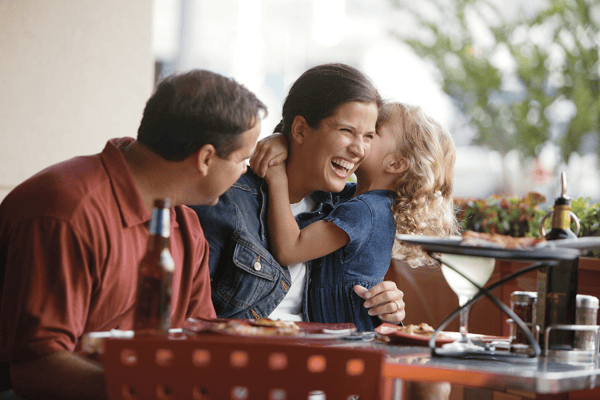 Between house showings, learn the area and find the places important to you: doctor's office, library, Target, or grocery stores and restaurants. Getting "lost" forces you to learn the city quickly.
Check out after school activities such as dance studios or community theater.
Visit your favorite home picks during different times of day to gauge traffic.
Repeatedly log into your saved property searches to see if new homes pop up while visiting.
Find a system of note/picture taking to remember the details of multiple homes.
If the lease is signed or the sale paperwork is in progress, jot down measurements of rooms and any other questionable architecture or space to compare to your furniture and accessories at home.
An early trip to check out your new home town might sound like a gamble, given the uncertainty that lurks in the process of receiving orders. But, the relaxed state of mind that comes from a comforting forward trip usually makes up for the uncertainty of heading out early.
PCS'ing is what MilitaryByOwner is all about! Search listings and read helpful advice to make the next move as efficient as possible.