Mortgage Pre-Qualification vs. Pre-Approval: What It Means and Why It Matters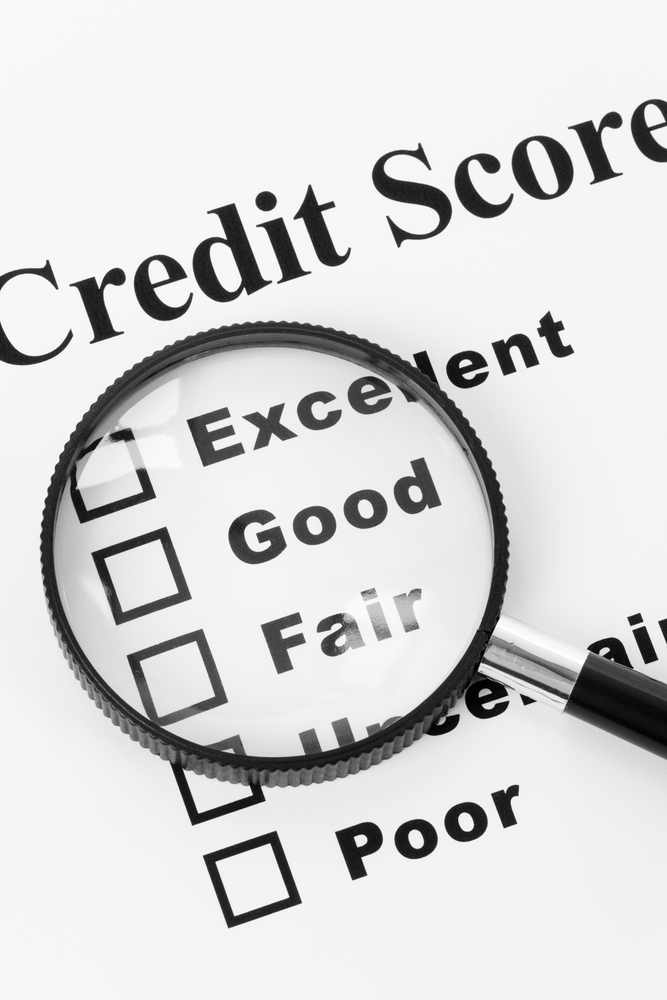 Travel. Moving. Deployments.
With this military life, it might seem like you're always on the go! Are there days when you wish you could settle down and simply stay in one place? Would purchasing your own home give you the sense of belonging that you crave?
If owning your own home is a goal you've had in mind, read on for a candid explanation of two important home financing terms that you should understand: Pre-Approval and Pre-Qualification.
Suppose you're planning to buy a house at this assignment. As you begin your home search, you may have a couple of questions about home financing.
For example, what is the difference between having a pre-qualification letter for a home loan and being pre-approved for a mortgage? Let's break down those two terms into bite-sized chunks. A quick glance at the Veterans United website and their guide for VA Loans will also help clear things up.
Mortgage Pre-Qualification vs. Pre-Approval: What It Means and Why It Matters
First Step: Organization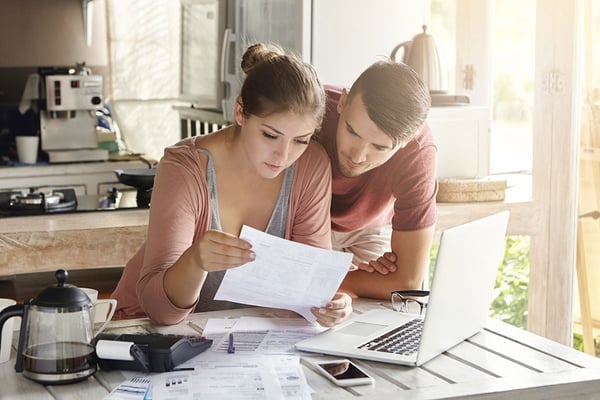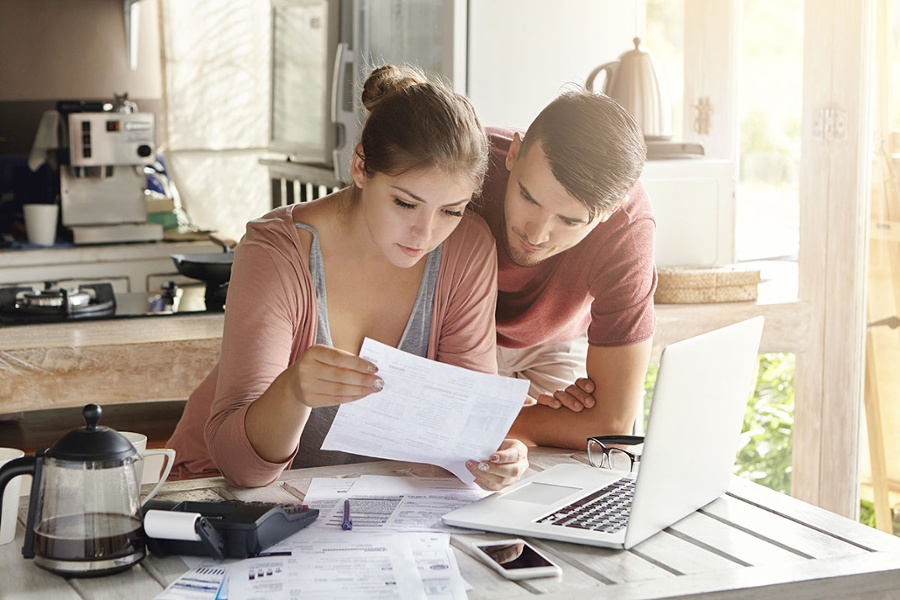 In order to get the ball rolling, it helps to have your financial paperwork in order. You'll need to share complete information about your debt, assets, income, and the current status of your credit. For example, gather together
A list of your current debt, such as credit card balances
A list of your current assets, such as your Honda or Harley
Proof of your income, such as your Leave and Earning Statement (LES) from your military MyPay account.
Mortgage Pre-Qualification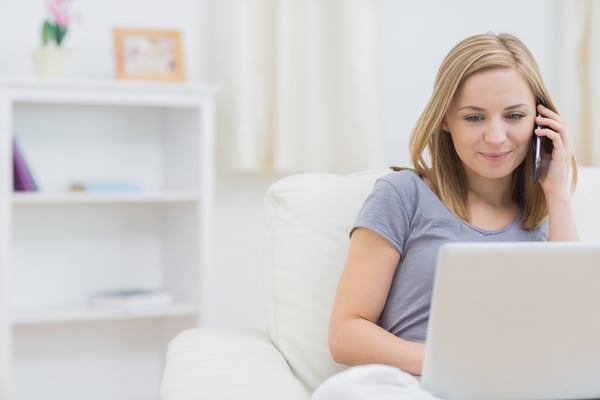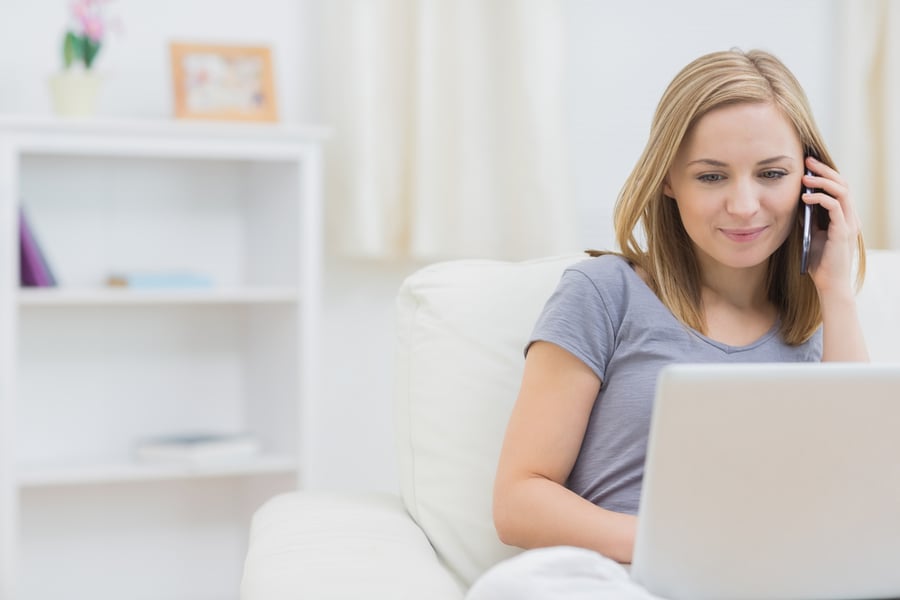 These days, it's easy to complete a mortgage pre-qualification online or over the phone. This will give you an initial estimate of how much house you could potentially buy.
With a quick overview of your accounts, you'll get a ballpark figure for a potential mortgage, which will help paint a picture for your home buying budget. From this, you'll know if the timing is right for you to invest in real estate.
Maybe you are good to go? If so, full speed ahead!
Maybe you should wait a while? You could focus on building up your credit or boosting your savings.
Again, this initial review will simply verify if you can afford to buy a home. Receiving a letter of pre-qualification is not the same as having pre-approval for a mortgage. Gaining pre-qualification will give you a basic price range to begin with and set you up to continue to the next stage of home financing, which is mortgage pre-approval.
Mortgage Pre-Approval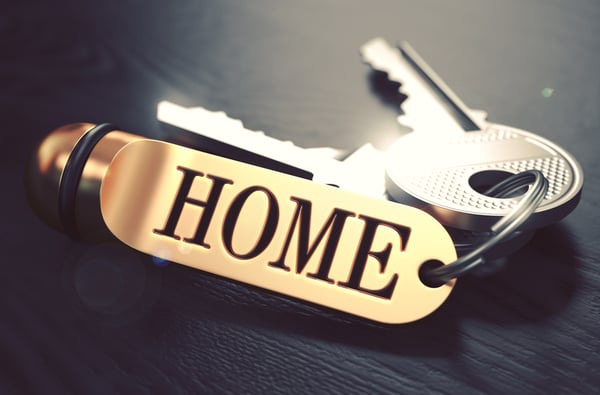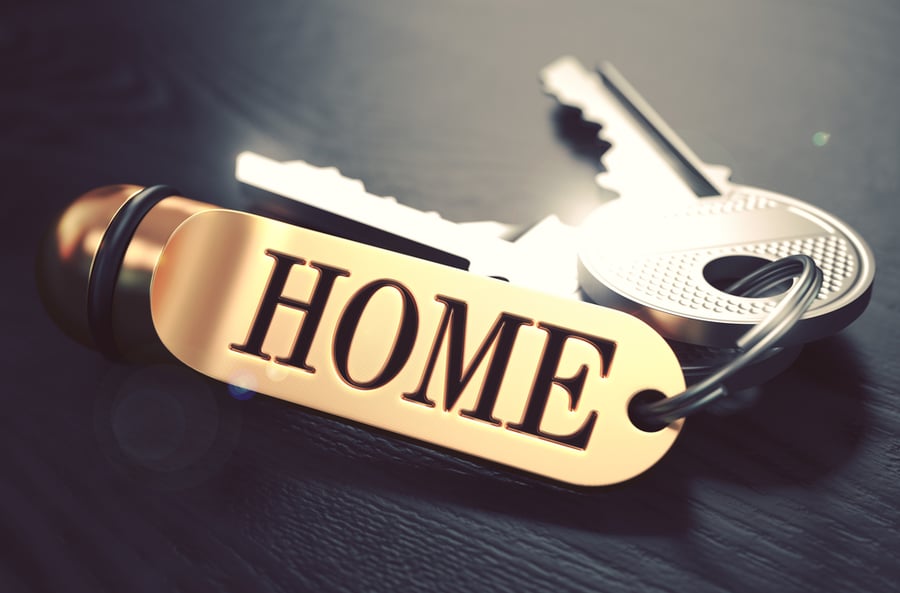 At this point, are you confident in your credit rating or your debt-to-income ratio? If you feel comfortable about buying a home, you'll move to the next step, which is applying for a mortgage. This process will involve an extensive financial background and credit check, and may include an application fee. If you've included complete and accurate information, the whole process will glide along smoothly!
When your application is pre-approved, a lending associate will explain to you the specific amount of home loan you're eligible for. Having a statement of pre-approval means so much more than being pre-qualified. With pre-approval, a potential home buyer now has a conditional commitment for an exact loan amount.
Whether it's a conventional mortgage or a VA Loan, the associate will share the scoop on financing that will fit with your budget. If things fall into place, often you can lock in a certain interest rate on that contract.
After completing the mortgage pre-approval process, you're a star student at the head of the class! The simple fact that you already have your financing ready to go may appeal to a seller looking for a speedy home sale.
For example, let's say a military family is pressed for time before their PCS move. Since your financing is already lined up, your offer is just what they need to close on their home sale before they hit the road to their new assignment.
Confirming mortgage pre-approval shows that you are a serious buyer willing to place an offer quickly. This could set your bid apart if a competitive offer has a delay in financing.
Let's recap: Pre-Qualification is learning how much you can spend from a basic estimate. Pre-Approval from a lender is what you'll need before placing an offer on a property.
When taking offers from potential buyers, Florida real estate professional Patty Da Silva states, "You have to have a pre-approval and it must be a real pre-approval which the lender has verified, not just your credit but bank statements and tax returns -- I call the lender to verify that."
All in all, the more prepared you are for buying a house, the easier it will be to navigate a deal. Before you know it, you'll be settled into the home you've been dreaming of!
For even more information about getting your finances in order before beginning the home buying process, download MilitaryByOwner's free resource.