Move-in Ready Homes for Rent in Alexandria, Virginia
One of the best features of moving to Alexandria, Virginia, is the diversity of housing options. There really is something for everyone. Apartments, townhouses, and condos in Alexandria are all listed for sale or rent on MilitaryByOwner. And, because there are so many choices, your preferred price point is likely an option.
This edition of MilitaryByOwner's Homes of the Week features single family Alexandria homes for rent that are move-in ready. PCS season is winding down! Grab one of these available homes while you can!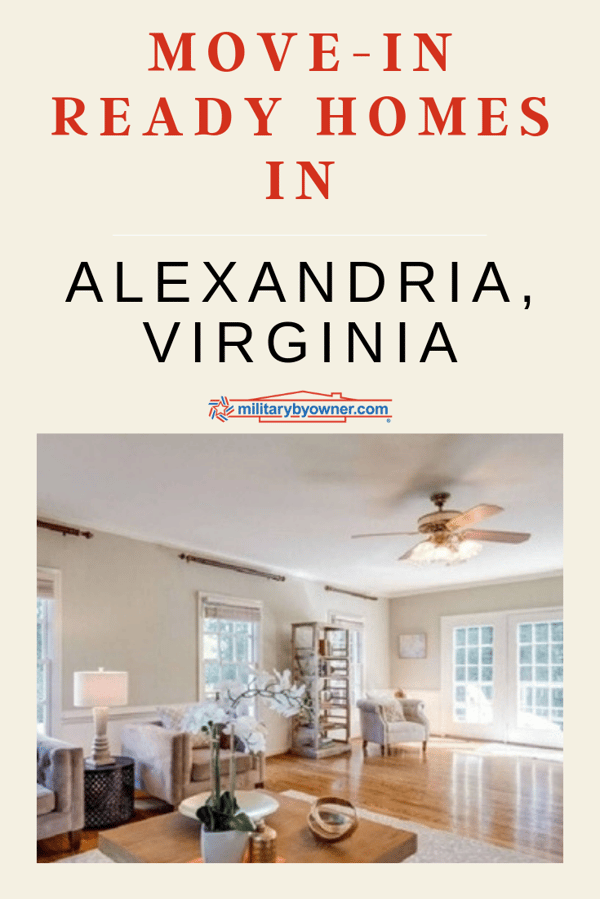 3 Move-In Ready Homes in Alexandria, Virginia
MilitaryByOwner Listing MBO1435273
For Rent: $2,800/mo.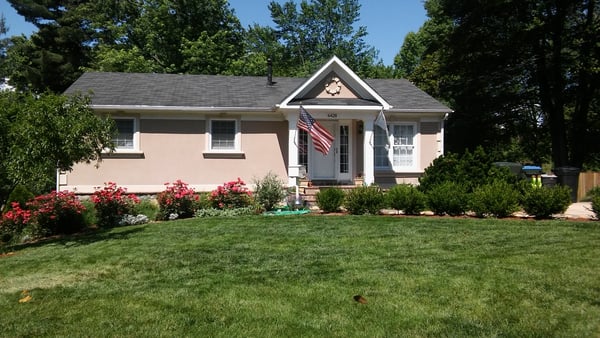 Rentals often suffer from lack of curb appeal or stuck-in-the past interiors. Don't worry; this Rose Hill home has neither!
The exterior spaces are abundant, inviting lots of playtime for kids of all ages, but the fenced yard is a huge perk for the safety of pets and kids. The mature neighborhood offers plenty of tree coverage, which is a gorgeous sight to see during autumn months while the abundance of shade is an energy saver during the summer.
Inside, 2,200 square feet houses plenty of area for each family member to call a bit of space of their own. This includes a walkout finished basement. For those concerned about traffic or work commutes, seriously consider this location. You'll have easy access to Metro stops, expressways, and quick trips to local grocery stores and shopping. An in-demand parks and rec center is nearby, allowing plenty of time for after school activities.
New to Alexandria? Here's what you need to know!
MilitaryByOwner Listing MBO467156
For Sale: $1,049,000
For Rent: $4,500/mo.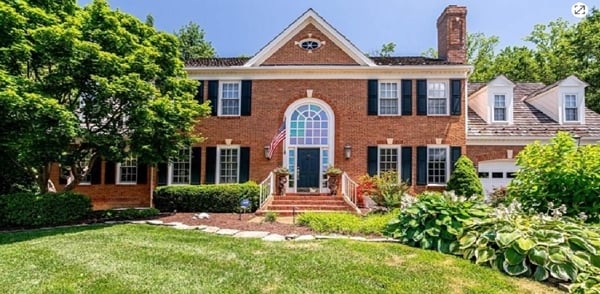 Did you know much of the Mount Vernon and Fort Hunt areas of Alexandria were once part of George Washington's farmland? Yes! If you're a history buff and searching for a stunning home to call your own, this property is both historic and modern.
Just down the street from the main plantation of Mount Vernon lies this 5-bedroom 4-bathroom home with community river access. The Potomac River and its off-shoots run throughout this area, so water sport lovers, this is a perfect fit. Easy paddle board glides and plenty of nature watching are just a few minutes away.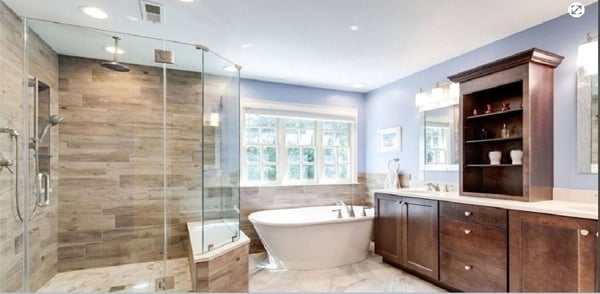 The interior photos speak for themselves. Each room is large, bright, and airy. The neutral paint and finishes allow for the next buyer or renter to move in right away, without the need for updates. With almost immediate access to the George Washington Parkway, commutes to Fort Belvoir and the Pentagon don't get much simpler.
Check out Alexandria, Virginia, commuter tips!
MilitaryByOwner Listing MBO1435585
Rent: $3,500/mo.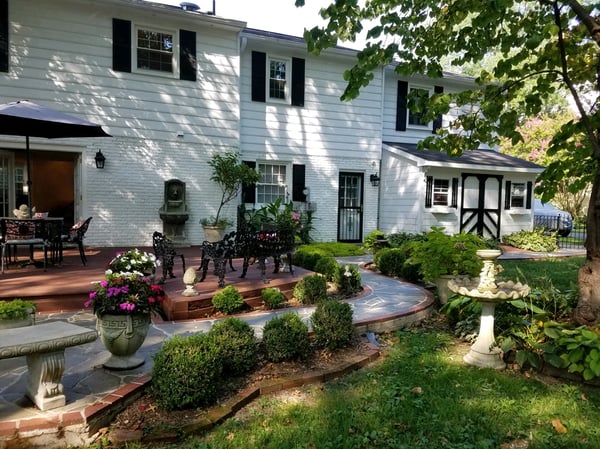 Riverside Gardens is a sought after neighborhood community in Alexandria, for plenty of great reasons! This home on Old Stage Road couldn't be any more convenient for school aged kids and parents who prefer for their kids to walk to school each day. Both the elementary and middle schools are a 5-minute walk, turning hectic mornings less so!
Community is the key word in this listing. The established neighborhood is home to families who live, work, and play together daily. It's common to see kids playing and biking throughout the sidewalks and streets. A private swim and tennis club is nestled nearby and is a hub of activity for adults and children all summer long.
This is a Colonial style home, but inside, modern updates make for comfortable living, including hardwood floors and a fireplace.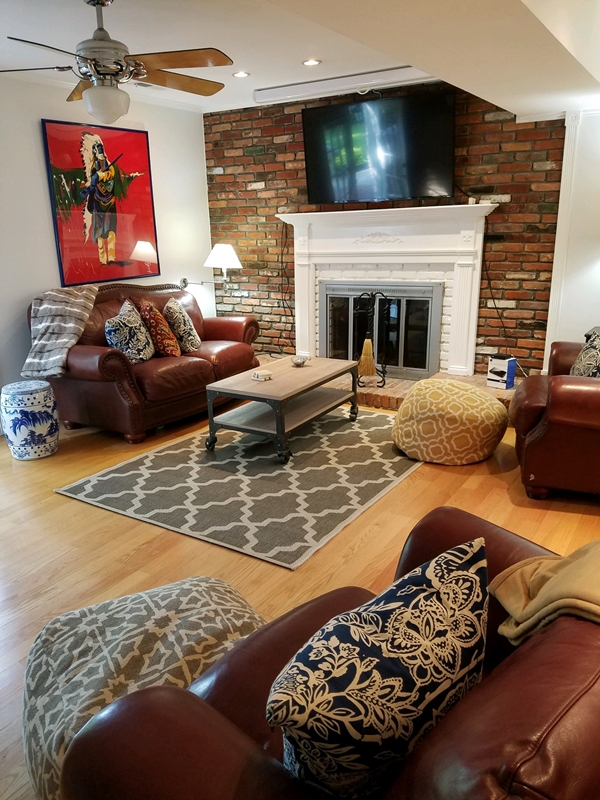 There you have it! Three different neighborhoods and three widely different price points, all within Alexandria's borders. Need to search more listings? There's plenty more in Alexandria and in nearby cities of Springfield, Arlington, and Lorton. Click below to view more listings!