One Year Later: An Update on the Perpetual New Girl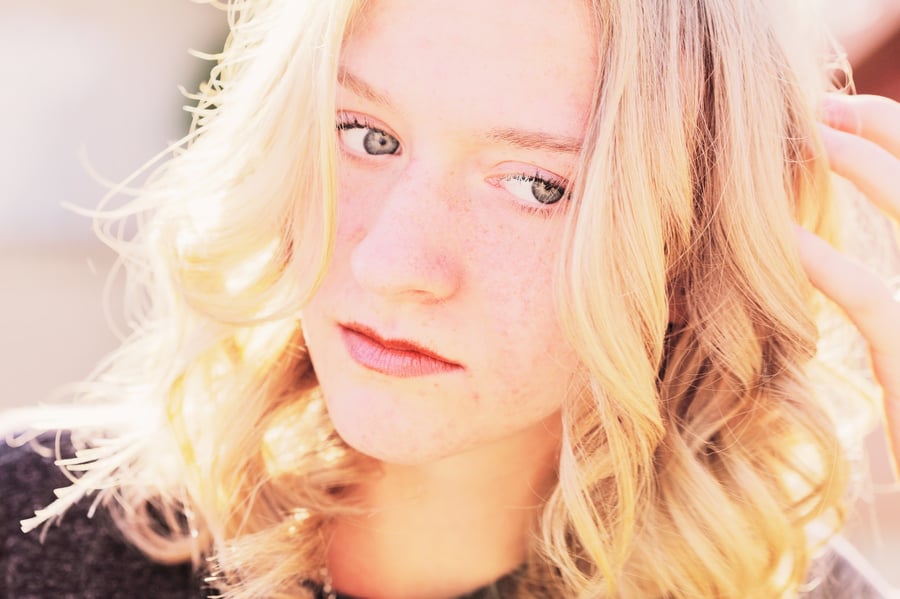 Fourth of July weekend was the one-year anniversary of our latest PCS move-in date.
I am more than thrilled to say that my family has settled in nicely, and we are all very happy to be here on our quaint tree-lined street. Looking back, I wondered why this move went so well and why the previous one did not. It seems my moving attitude was much more proactive this time.
As somewhat of an introvert, I dread being the "new girl" each and every time we move. It feels false to go through the mountain of generic introductions with neighbors and school parents. Happy face syndrome takes over and the longing for comfort of tried and true friendship kicks in.
Although it's hard to hear and even harder to implement, the same transitional advice is given to military spouses over and over because it works! These are some of the things I did to get through the new girl phase as quickly as possible.
I started to write again. Thanks, MBO! Managing home life and work life doesn't free up a lot of time to worry about new girl insecurities. If you're not already working full time, volunteering or a small part time job puts your skills to use. As a bonus, new friendships often form.
I joined a gym. Ugh. I know. It's the LAST thing I want to do, but I do because it's healthy and all that, but it can also make you accountable. A tough trainer will expect you to show regularly, as will a friend that is paying her gym dues just like you. It's one place you have to be a couple of times a week to interact with new faces.
We sight see. A lot. My family is always traveling near and far to take advantage of the opportunities for learning and entertainment in our area. In just a year, friends regularly come to me to ask for travel advice on what to see and do.
I put myself out there. Yes, this is the hard one and it even sounds a little cliché. However, I accepted invitations to lunches, brunches, and coffees. I didn't regret going to any of them. I didn't make my new best friend, but I sure did see the big picture in our community of who was who, and this made saying "hello" at Back to School night much easier.
I rekindled a neglected hobby. I enjoy decorating, but put it on the back burner because our previous rental was just too horrible to help and we were only living there 18 months. This time, I eagerly transformed an empty house into a home to which we look forward to returning. Revisiting a hobby you once loved, whether it's knitting, running, or photography, will make your days pass quickly and joyfully.
This year I dug in and used the tried and true techniques for settling into our new life. I am sure there are other ways to feel comfortable, but these have worked for me as well as my family. I have seen the benefits, too. We are thriving in this neighborhood and we want to stay as long as the Army says we can. Even if they say it's time to go, I am not sure more than my husband will PCS!
Note: Months before we arrived, I purposefully did a monumental amount of research to have several options for neighborhoods, schools, and homes to choose from. I didn't want to rely on luck to make the move enjoyable. Taking the time to read and ask questions has made all the difference in our transition. Try Military Town Advisor; it worked for us!
Photo Credit: Flickr user Sharon & Nikki McCutcheon