Should Homeowners Consider Selling With a Rent-to-Own?
You've heard of a rent-to-own, and you're seeing more and more of them. But you're not sure if it's for you. We get it! It's not the traditional way to sell your home, but that doesn't mean that it's not the right fit for you and your family.
Let's dive into the topic and see if we can help you figure out if it's an option worth considering.
Start here: What to Know About a Rent-to-Own.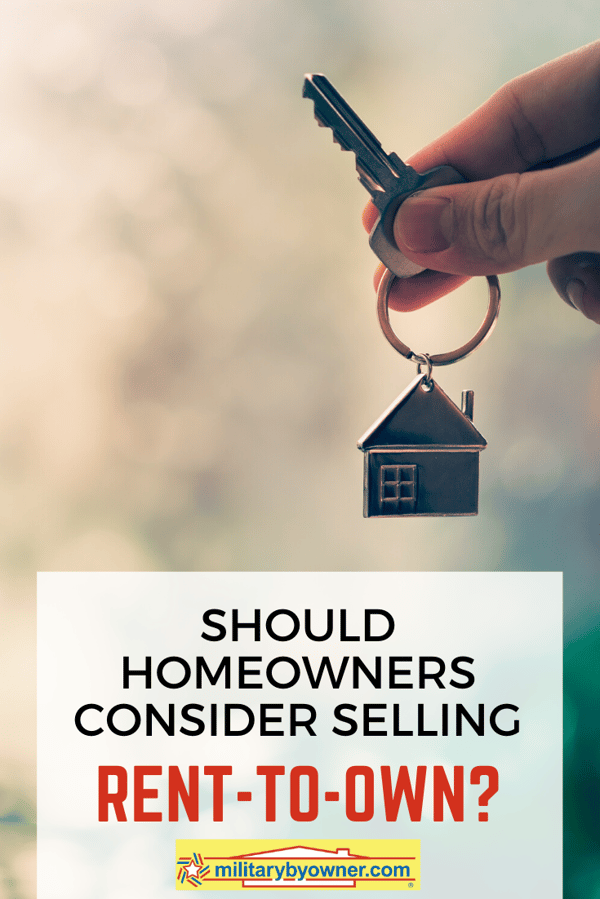 Should Homeowners Consider Selling Rent-to-Own?
How a rent-to-own works.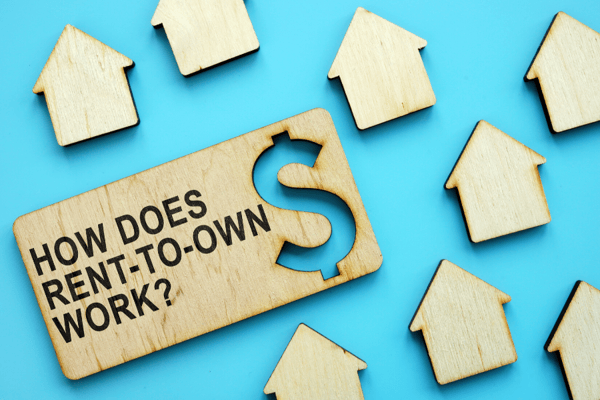 A rent-to-own allows you to sell your home over time. You lease the property to a tenant whose intention (or obligation) is to buy the property at the end of the lease.
There are a few different types of rent-to-owns, and they all look a little different.
1) Lease option. "A lease option is an agreement that gives a renter a choice to purchase the rented property during or at the end of the rental period. It also precludes the owner from offering the property for sale to anyone else. When the term expires, the renter must either exercise the option or forfeit it. A lease option is also known as a lease with the option to purchase." -Investopedia
If the potential buyer chooses to walk away, then you'll be left to do the entire process over again. But even that isn't so bad. While it's more work, the extra money (the upfront option fee and additional cash each month) that the seller put into the house remains with you.
2) Lease purchase agreement. "Lease-purchase is an agreement to buy a particular piece of property within a certain timeframe, usually at a price determined beforehand." -US Legal
There's no guessing game with this scenario, because you know exactly what to expect and when.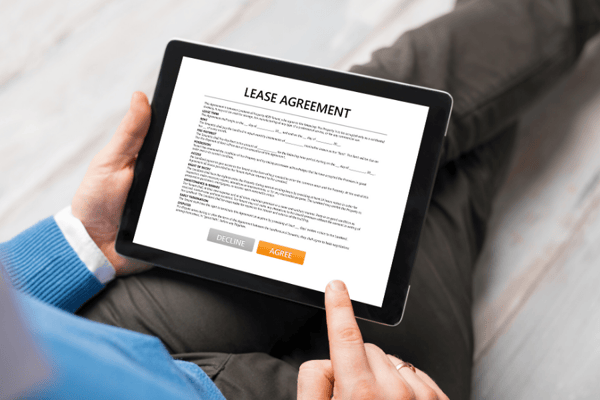 3) A contract for deed. "A contract for deed is a legal agreement for the sale of property in which a buyer takes possession and makes payments directly to the seller, but the seller holds the title until the full payment is made." -Bankrate.
If you're a seller, a contract for deed might not be your best option. Sherer Law Services says that "the loan stays on your credit report, the seller is still liable for the loan, risk of non-payment by the buyer, and the buyer never goes through a formal application process like with a regular mortgage. In addition, the seller is still the legal title holder and if the buyer fails to keep the property up to code and ordinance requirements, the seller could be subject to fines, lawsuits, and other legal problems as a result of the same."
Advantages of selling rent-to-own.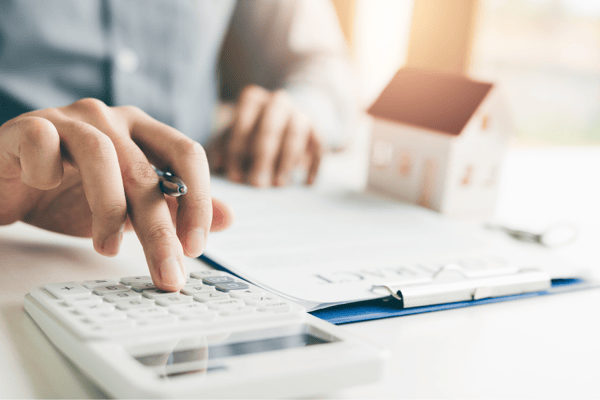 Steady monthly income.

Not only will a rent-to-own ensure that your monthly mortgage is covered, but you should also be able to increase your passive income as people are willing to pay more for the option to buy. If you follow the 1% rule, even a traditional rental property should profit about 6-9% of the property's value annually.
More prospects. Rent-to-owns make it possible for people who can't obtain a traditional loan to buy a home. Opening your door to another range of potential buyers gives you more options, which can be good if you're having a difficult time finding one.
Considering a Rent-to-Own? Here's What You Need to Know
Higher caliber renter. While you've undoubtedly heard horror stories of renters from your landlord friends, generally speaking, those looking for a rent-to-own will carry an ownership mentality into the property and care for it as if it was their own — because that's the plan, right?
Even the worst-case scenario isn't that bad. If the renter walks away instead of purchasing the property, you get to keep the extra money.
Making the decision for a rent-to-own.
You can't decide whether or not selling rent-to-own is a good choice for you without considering the downfalls. Here are a few: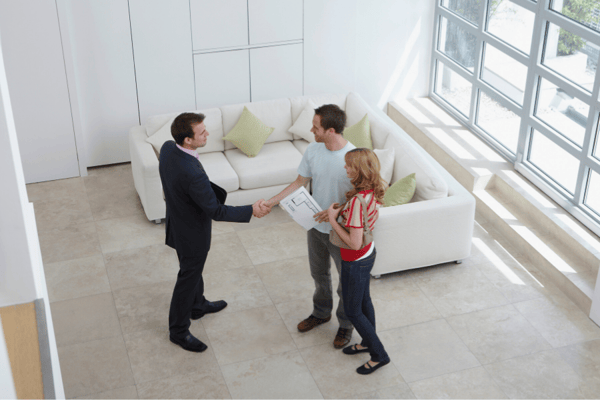 Handing over responsibility. Often, a rent-to-own (mostly in a contract for deed scenario) puts the household responsibility on the renters' shoulders. In theory, renters should care for the home (why sabotage your own investment?). But let's say that they're responsible for home maintenance, and instead of performing quality repairs, they oversee cheap fixes that fail to maintain the integrity of the home and wind up not buying it? Now, you're forced to invest more money into the property to restore its value or put a less-than-perfect home back on the market.
For this reason, it might be best to treat household responsibilities the same as a traditional rental property while it's still under your name.
No lump sum. In a traditional home sale, you see the money in one transaction. With a rent-to-own, you'll acquire most of it over time. While there's nothing wrong with seeing it little by little, this route could make it difficult if you're trying to buy another property and need money for a down payment.
To combat this downfall, you need to be more intentional and budget accordingly.
A fluctuating market. In most rent-to-own cases, the sale price is determined when you sign the lease. That means that your sale price is immune to appreciation and depreciation during the lifespan of the lease. The biggest downside with this is obvious -- you'll miss out on any appreciation (if there is any). But let's say that the property depreciates and the renter decides not to buy, it would've been better to sell while the value was up. However, an option in this scenario is to hold onto the property and continue to embrace landlord life while you wait for its value to increase.
Still not sure whether a rent-to-own is for you? Take some time to think it over! And when you're ready to advertise your gorgeous property, as a rent-to-own, rental, or for sale, take a look at our advertising packages so we can help put your home in front of potential buyers!