Should Your Military Family Buy a Home Near Camp Smith, Hawaii?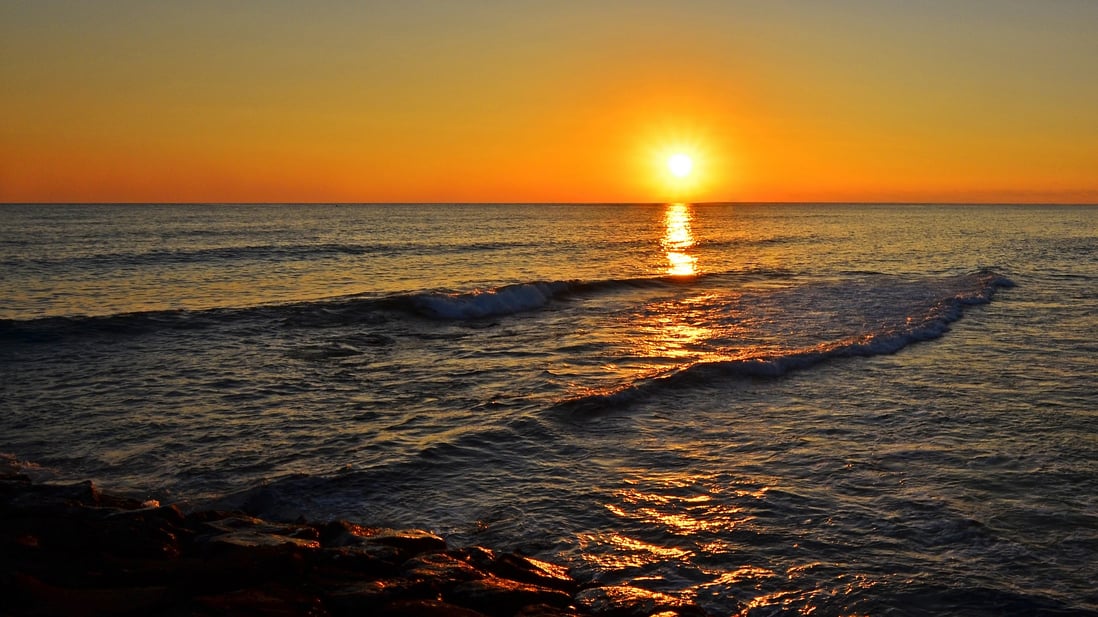 The flurry of PCS season has begun and lucky military families who are heading to the Aloha State are donating winter apparel and selling their snow sport equipment at yard sales to lighten their loads for their trips to the islands.
On the island of Oahu, near the area of Halawa Heights, Camp Smith is a popular site for incoming military. West of Camp H.M. Smith lie Pearl City and Waipahu. The Army's iconic Tripler Medical Center is also a short distance away in Honolulu. The installation is operated by the United States Marine Corps and houses the United States Pacific Command, Special Operations Command Pacific, and Marine Forces Pacific.
Mainlanders heading to the islands for the first time will likely find home prices in Hawaii astonishing. Determining the real estate option best suited for you can feel overwhelming, so locating an experienced agent might help you understand and navigate the market in Camp H.M. Smith and surrounding areas.
In general, the housing market in Hawaii can be difficult to grasp without the assistance of a real estate agent to help manage the numbers, so MilitaryByOwner Advertising contacted Cathy Bridges of Elite Pacific Properties for her thoughts on real estate in Hawaii including Camp H.M. Smith and its neighboring cities.
Cathy is a military spouse and certified as a Military Relocation Professional. However, the two PCS moves she made to Hawaii puts her knowledge of the housing market into a specialized category that offers military families another level of understanding.
MBO asked a couple of questions about the Hawaiian housing market and Cathy offered these responses for home shoppers.
1. How is the Hawaiian housing market?
Sales continue to be strong despite our inventory being extremely low. This is in part due to the interest rates continuing to be near record lows. There are multiple bids on most homes, which can be challenging for the VA Buyer to get an accepted offer in certain areas of the island. Oahu's median price for a single family home is hovering between $650,000- $700,000 each month and the median price for a condo on Oahu last month was just short of $372,000.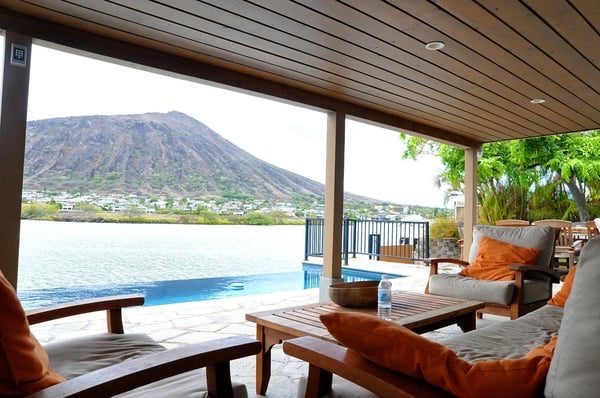 Photo credit: Flickr user Banzai Hiraoki
2. Is it advantageous for a military family to buy a home in Hawaii during a three-year PCS tour?
I absolutely believe it is a great idea to buy a home in Hawaii, if you buy with the right mindset. We have a shortage of rental homes on Oahu, and the military create quite a demand for this market. We live on an island which has limited space and boundaries, so our prices are always going to appreciate over the long term.
I believe that anyone entertaining the idea of buying a home should think about keeping the investment for longer than 3 years so that they can fully appreciate the benefits of buying in a great market. They should never sell in a depressed market as the rent will pay the mortgage in those down years and build equity in your investment at the same time. My motto here is "why pay for your landlord's investment when you can put your BAH to work for you to build your investment and receive tax benefits at the same time."