Take a Trip to Tacoma & Joint Base Lewis-McChord
As the summertime heat continues to bake, I find myself daydreaming of a trip to somewhere less toasty.
A quick check of the weather online says Tacoma, Washington has a comfort range of 70°-80° degrees over the summer months. That sounds much less steamy than my current locale, especially on this 93° day!
While browsing posts on MilitaryByOwner about living the good life at Joint Base Lewis-McChord, Washington, my curiosity increased. In case you and yours intend to explore the area southwest of Seattle, I'm sharing a list I've put together of fun things to see and do!
Outdoor Adventures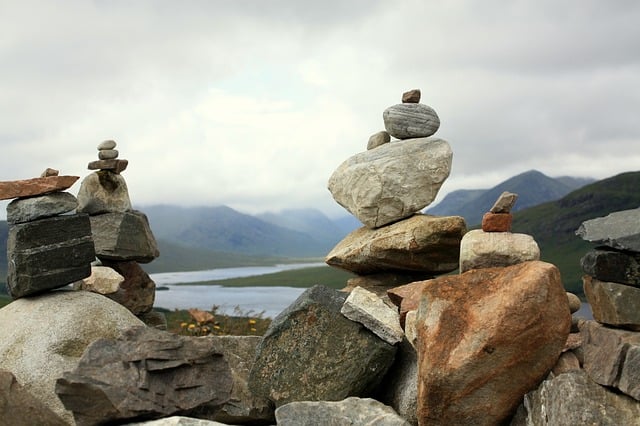 Many of the well-kept neighborhoods in the Joint Base Lewis-McChord (JBLM) area have postcard views of the surrounding serene water and scenic woods. To get an up-close look at its purple mountain majesty, Mount Rainier National Park is about 90 minutes southeast from JBLM. Additionally, about the same distance northwest of JBLM you'll find Olympic National Park and its trifecta of mountains, beach, and rain forest.
Both of these wilderness areas are ideal for:
Hiking the extensive trail network
Rock climbing or rappelling
If you feel drawn toward exploring the back country, this corner of Washington has plenty of outdoor adventures waiting for you.
Premium Parks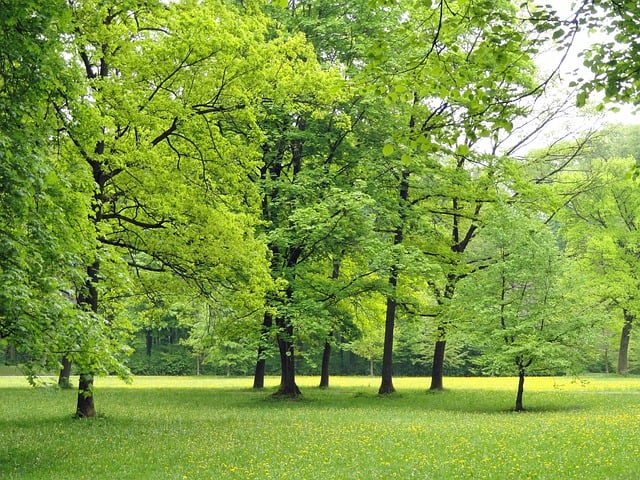 Paired with somewhat of a laid-back vibe, the city of Tacoma seems to encourage an active lifestyle with trails and pathways for the convenience of runners, walkers, and cyclists. The "City of Destiny" also maintains a series of premium parks, including one popular green space that is a "must-see."
Located around 18 miles north of JBLM, Point Defiance Park on the Puget Sound is totally creature friendly, complete with a zoo, an aquarium, and a designated dog park. While milling around the expansive common feel free to:
Wade in the water at Owen Beach
Tiptoe through the tulips (or rhododendrons and roses) in the fragrant flower gardens
Peek around old growth trees on Five Mile Drive for views of the nearby mountains, water and the Tacoma Narrows Bridge
Sprawling over 700 acres, there's an abundance of things to see and do at Tacoma's remarkable Point Defiance Park.
Indoor Fun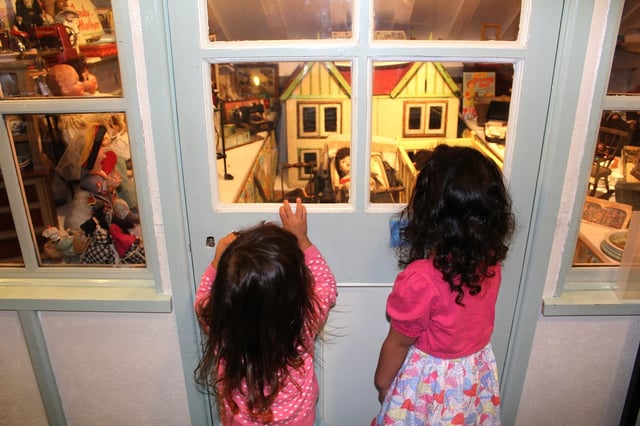 Tacoma's mild climate makes it ideal to spend time outdoors. However, due to frequent rain showers, it's also important to have a plan for indoor activities. If your military family includes busy little ones, there are two popular children's museums nearby.
Both places have multiple rooms of interactive exhibits to keep the kiddos learning as they grow.
On a similar note, kids of all ages can enjoy cruising around Tacoma's LeMay America's Car Museum. With 350 speedy and sensational vehicles, this impressive collection is parked 10 miles north of JBLM.
Savor Seattle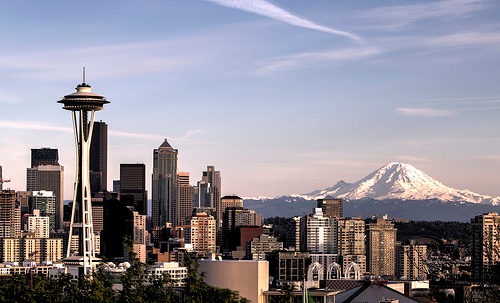 via tiffany98101 Downtown Seattle and Mount Rainier as seen from Kerry Park via photopin (license)
Another plus of the Tacoma area is having the city of Seattle an hour away. While out exploring in the "Emerald City," it's always fun to follow the tourists and
Grab a coffee at the very first Starbucks in the popular Pike Place Market
Enjoy a spectacular view from the iconic Space Needle rotating observation tower
Amble around aircraft such as JFK's presidential jet at Boeing's Museum of Flight
Speaking of airplanes, since Seattle-Tacoma International Airport is only around 40 miles north of JBLM, air travel is super convenient, including Space Available flights.
As I sit here on my porch, the ice in my glass has immediately melted. Needless to say, I'm looking forward to westward travel and what I'll find amidst the cooler breezes of the Evergreen State! If the splendors of the Pacific Northwest seem as enticing to you as they do to me, keep the attractions I've mentioned here in mind. For more information about Joint Base Lewis-McChord and places nearby, take a look at these MilitaryByOwner posts:
main photo

credit: familymwr

Joint Base Lewis-McChord outdoor adventure: 'The ultimate rush' - FMWRC - US Army - 100730

via

photopin

(license)