What to Expect When You PCS to Camp Lejeune
Welcome to Camp Lejeune! This 240 square-mile stretch of North Carolina terrain is home to the Marine Expeditionary Forces in Readiness. It's the largest Marine Corps Base on the East Coast and home to nearly 170,000 active duty service members, dependents, retirees, and civilian employees, creating a strong sense of military community that extends to other nearby bases.
Nearby Installations: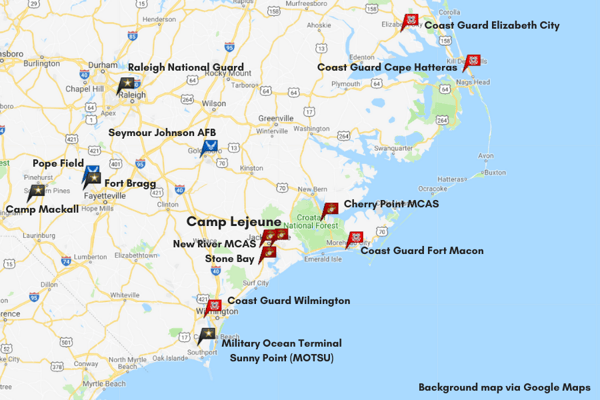 Camp Lejeune is located in Onslow County, North Carolina. It reaches from Jacksonville to the coast in Sneads Ferry and Swansboro, giving military families here the opportunity to choose between a suburban or beach culture to live.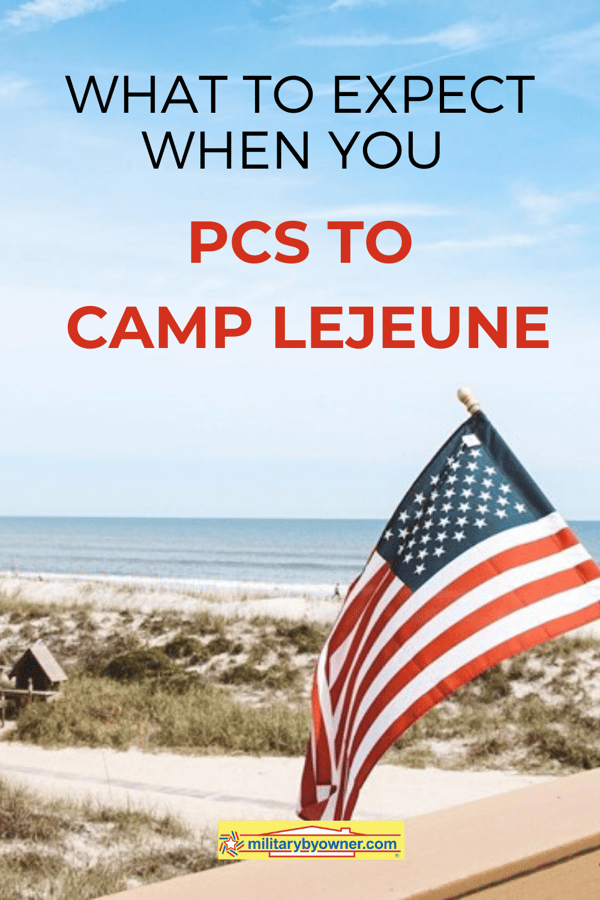 What to Expect When You PCS to Camp Lejeune
With so many families stationed at Camp Lejeune, military housing is split between Atlantic Marine Corps Communities and Lincoln Military Housing.
Between the two, there are 13 different neighborhoods on base. Each offers convenience to base amenities, playgrounds, parks, trails, dog parks, swimming pools, and more.
Simply living on base doesn't guarantee that you'll be close to work. With a base this size, it's important to understand where you'll report to work before you house hunt both on or off base.
Camp Lejeune Housing and Commuting Options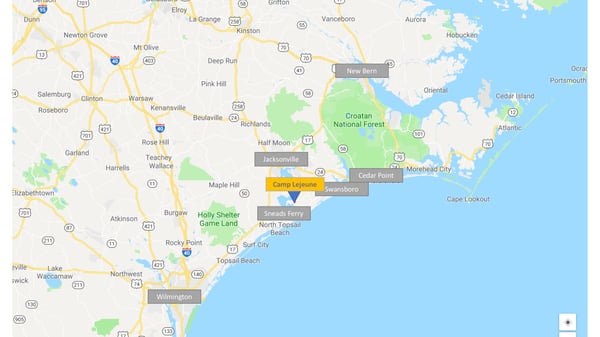 Popular areas near Camp Lejeune.
Many military families choose to live in Jacksonville. It offers a lower cost of living when compared to towns like Sneads Ferry, Swansboro, and Cedar Point that are closer to the beach. It's also right outside several gates leading onto base, making for a relatively easy commute.
On the other side of the Camp Lejeune, you'll find charming areas like Sneads Ferry, Swansboro, and Cedar Point, with the latter two being the more popular. They provide quick, easy access to the beach, a bearable commute to work, and a quieter community to live.
Remember: just because Camp Lejeune isn't located in or near a major city, the base generates enough traffic to cause a rush hour and should be taken into consideration when planning your commute.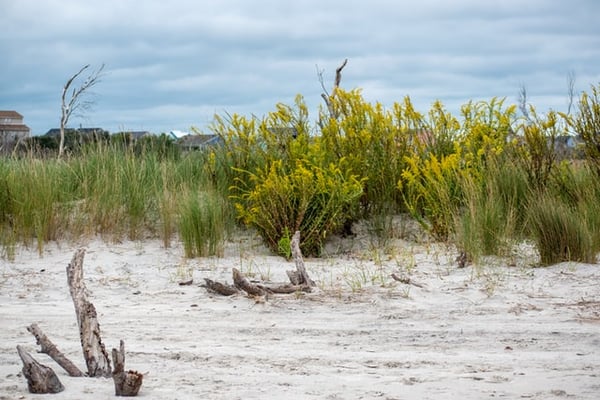 Photo by Char' Berry on Unsplash
The median home price in Jacksonville is $139,447, while the average cost in monthly rent is $1,333. The majority of residents choose to rent. As you look into other popular areas closer to the beach like Cedar Point and Swansboro, you'll notice that housing prices increase. To get an idea of how much house you can afford, take a look at the 2020 Camp Lejeune Basic Housing Allowance Rates.
Here's a small sampling:
E-5 with dependents: $1,251
E-8 with dependents: $1,581
O-3 with dependents: $1,653
O-6 with dependents: $1,821
Military Spouse Employment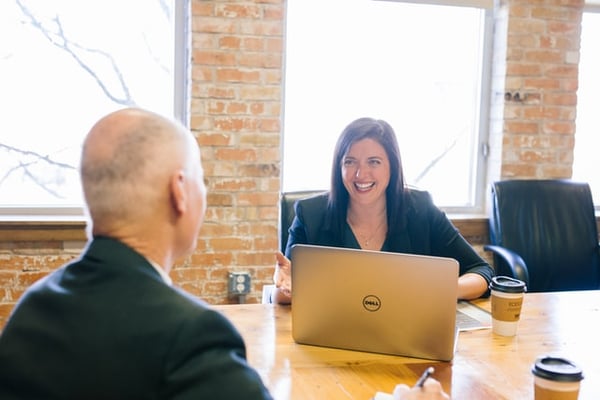 Photo by Amy Hirschi on Unsplash
The Onslow County unemployment rate remains lower than the national average. Most job opportunities in the area are within the Onslow Board of Education and the Department of Defense.
Want to know who's hiring? Here are the top 5 employers in Onslow County as of 1st quarter, 2019:
Onslow County Board of Education
Department of Defense
Marine Corps Exchange
Wal-Mart Associates Inc.
County of Onslow
There are ample opportunities to dive into the local community through volunteer work. Take a look at the Alzheimer's Association of Eastern North Carolina, American Red Cross, and the USO. Or, get involved with fellow military spouse groups!
And if you're interested in using your time at Camp Lejeune to further your education, Mount Olive University, Coastal Carolina Community College, Webster University, and more are nearby.
Things to Do Near Camp Lejeune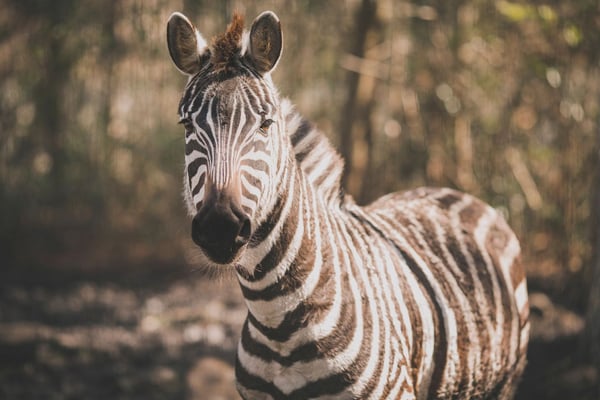 Photo by Lynnwood Park Zoo
With decent weather year-round, you'll find that a lot of the things to do near Camp Lejeune are located in the great outdoors! Unlimited parks and beaches mean days filled with kayaking, swimming, fishing, and hiking.
There are plenty of attractions to keep you busy during your time here.
And the day trip/weekend getaway destinations? They're diverse and offer a variety of adventures depending on what you're in the mood for! Take a trip to Myrtle Beach, SC or Raleigh and Fayetteville, NC.
Don't underestimate the effectiveness of a staycation in Emerald Isle or the likes. A weekend spent unplugged at a beach cottage can do wonders to break up the daily routine and feel reset before going into Monday.
Want more info about the area? Download MilitaryByOwner's free ebook about Camp Lejeune below!