What to Expect When You PCS to Marine Corps Base 29 Palms, California
You've probably heard—Marine Corps Base Twentynine Palms (mostly referred to as 29 Palms), has a lot of detractors who often use the phrase "in the middle of nowhere" to describe the base. But what you don't often hear is that plenty of military families love their time at 29 Palms.
It's true, and we're featuring a Marine Corps spouse who has shared her perspective and advice to help you prepare for the PCS to California. We'll also share more resources, tips, and advice for a PCS to 29 Palms.
The 29 Palms Lifestyle
Even though 29 Palms is home to the world's largest Marine Corps Base and the Marine Corps Air Ground Combat Center (MCAGCC), life on 29 Palms is quiet and serene. There is minimal traffic, which is a drastic change if you've ever experienced MCB Quantico or Camp Pendleton traffic.
"The community is very tight-knit," says Marine Corps spouse Adrienne, "so families and the local military community are very close, and that is what makes this duty station unique!"
Since 29 Palms is somewhat isolated in the desert, the community relies heavily on each other. As a result, base organizations make a solid effort to host events to bring families together. For example, the base hosts a Father-Daughter dance, Super Bowl party, Texas Hold 'Em, and more. They also have a entire roster of other events, which you can find on the Marine Corps Community Services 29 Palms home page.
Before arriving, check in with the I&R office for a Welcome Aboard Package. It has helpful information about the base, the City of Twentynine Palms, and nearby Tri-state attractions. Remember, 29 Palms is close to Nevada, Arizona, and even Mexico.
To help you further plan your PCS, we've gathered a few more important contacts:
Photo by Glenn Francis of www.PacificProDigital.com
The City of Twentynine Palms
If you don't know, the City of Twentynine Palms is located in the Morongo Basin, part of the southwestern portion of the Mojave Desert. The city is part of the high desert and sits at elevations between 2,500 and 4,000 feet above sea level. The nearest mountains, the Little San Bernardino and Eagle Mountains, are part of the Transverse Ranges.
You might also not have known that the city gets its name from historical records written by gold miners, desert surveyors, and explorers who described the area by the amount of palm trees near the Mara Oasis (although there's some discrepancies citing 26 or 29 palms).
Due to the city's location in the California desert, there's a heavy focus on appreciating the scenic vistas and outdoor activities. Hikers and bikers easily take in the expansive and stunning views, no matter where they go, and the vast open space and minimal ambient lighting easily shows off a night sky you'll never take for granted. If you've ever wanted to try rock or boulder climbing, Twentynine Palms is the place to be.
For more things to do, check out the city of Twentynine Palms' events calendar. They have plenty of activities scheduled, including fun events like Pioneer Days. The Parks and Rec Department also contributes to family fun by offering bike races, flag football, Halloween celebrations, farmers' markets, and other holiday events.
29 Palms Housing
Of course, every PCS move requires you to think about whether you want to live on base or off base. For 29 Palms, Adrienne recommends trying to live on base first.
"Most families here live on base, and since we live so close to my husband's work, he comes home for lunch almost every day!"
However, if you're considering working in the Palm Springs area (the nearest large city) and your spouse works on base, she says,
"I would recommend living in Yucca Valley, which is about 30 minutes to base and 30 minutes down the hill." Yucca Valley is more developed. Unlike 29 Palms and Joshua Tree, Yucca Valley has a Wal-Mart, Home Depot, Marshalls, Walgreens, and Starbucks.
If you do choose to live on base, Liberty Military Housing operates the housing. The company manages 1,567 homes within 15 communities. The neighborhoods have community centers, pools, and fitness centers.
Things to Do Near 29 Palms
Joshua Tree National Park
You cannot live at 29 Palms without taking in the sights of the majestic Joshua Tree National Park. Because 29 Palms is the north entrance to the park, you'll have plenty of chances to hike, rock climb, and explore 800,000 acres of rock formations, ancient Joshua trees, wildflower, and desert species. When you're finished, take advantage of the opportunity to camp at one of the nation's most beloved national parks.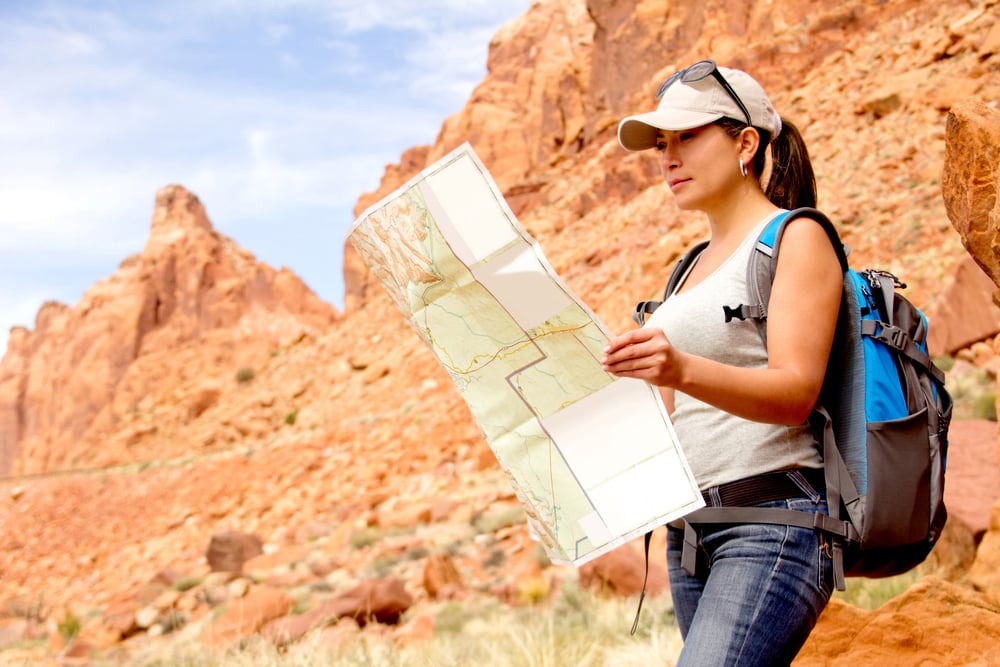 Photo by ShutterStock
Check out more adventures near 29 Palms:
Pioneertown is near Yucca Valley and is an old rustic town that is a must-see. Adrienne says to "go eat at Pappy and Harriet's" while you are there.
The Oasis of Mara, a natural spring, is located on the grounds of the historic 29 Palms Inn adjacent to Joshua Tree National Park.
The Palm Springs/Rancho Mirage area is a desert oasis with green golf courses and high-end shopping. It's the perfect trip you need to spruce up or treat yourself.
Within just three short hours, you can visit Las Vegas, San Diego, and Los Angeles. In fact, Las Vegas hosts many of the 29 Palms Marine Corps Balls!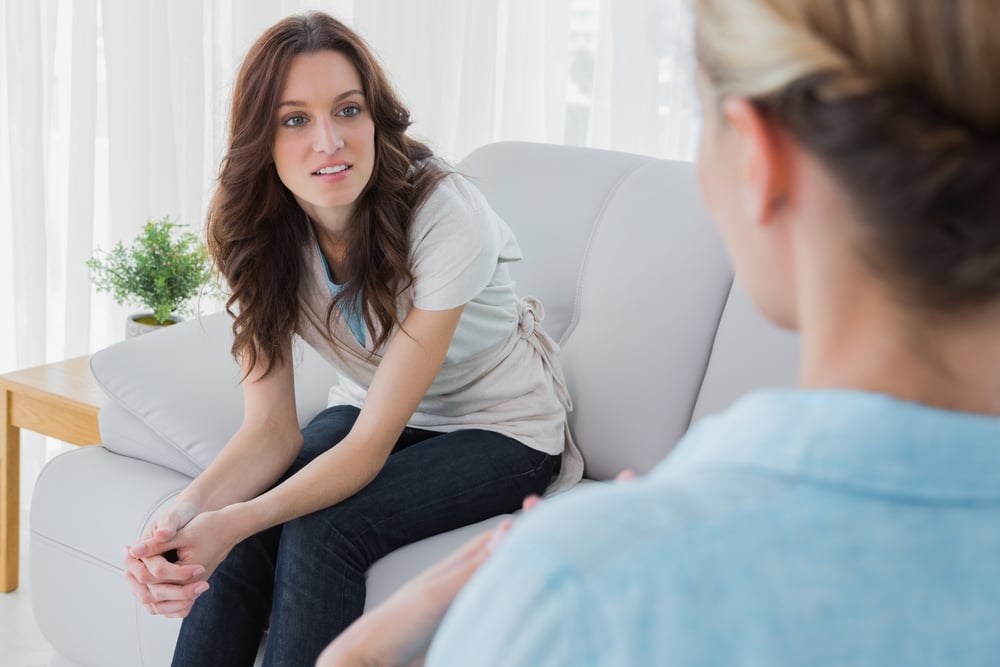 Photo by Shutterstock
Words of Advice from a Spouse that Knows 29 Palms
Adrienne shared more advice for military spouses preparing their PCS to Marine Corps Base 29 Palms.
"Do not come into 29 Palms with a negative attitude. If you come in open-minded, this experience will be so much fun! Don't let the thought of being 'out in the middle of nowhere' scare you because the quiet beauty of this place is something that everyone needs!" She even went so far as to say, "I would be happy to stay here another three years or come back again in the future without thinking twice!"
Hopefully, this first-hand account from Adrienne and more information about the base and city has you excited about your 29 Palms adventure. If you decide to live off base, keep up with MilitaryByOwner's inventory of homes for sale and for rent. It's updated regularly with new properties.
Get more tips for your upcoming PCS move with our series of free PCS resources!