What to Know About Living in Springfield, Virginia
Military families love to call Springfield, Virginia, home for so many reasons. There's the relatively easy access to central military installations like the Pentagon and Fort Belvoir, plus all the trappings of a quintessential Washington, D.C. suburb. If you pick Springfield as your new home after PCS, you won't struggle to find things to do or have a shortage of lifestyle amenities like medical care, shopping, and after-school activities.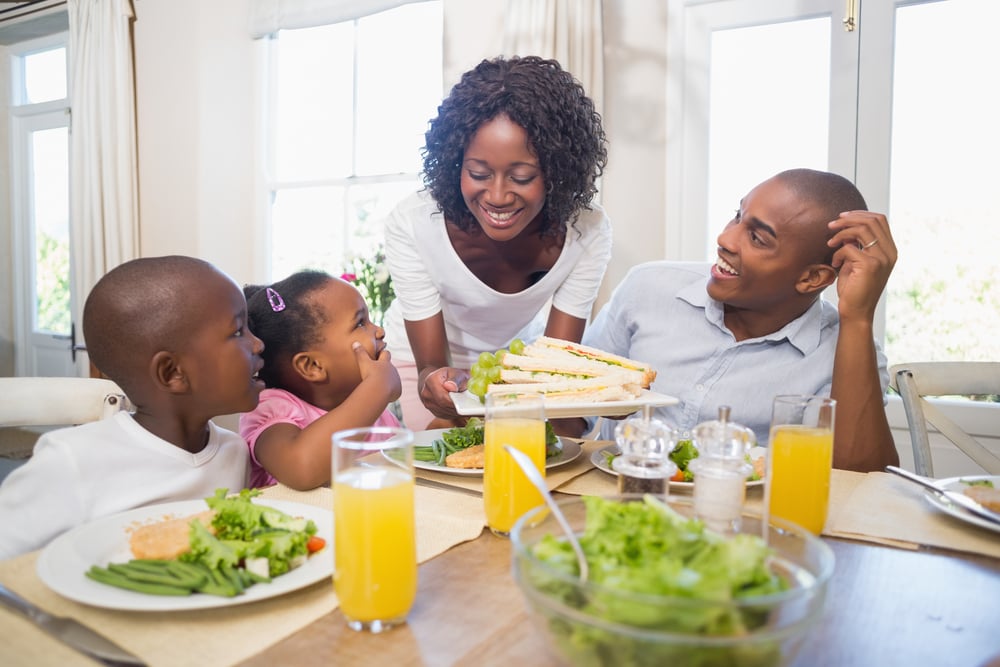 Photo from Shutterstock
What to Know About Living in Springfield, Virginia
There are about 33,000 people living in nearly eight square miles of Springfield. That's not a lot of space given the population, so keep that and commute/traffic times in mind when searching for your perfect neighborhoods in the city.
Add in North Springfield, West Springfield, and Newington (they use Springfield mailing addresses), and that population booms to more than 100,000.
For geographical reference, Springfield sits in the middle of multiple major suburbs. Burke sits to the west, Alexandria to the east, Fort Belvoir is south, and North Springfield connects with Annandale.
Stretching Your BAH
Welcome to the National Capital Region (NCR), where you'll quickly learn that BAH doesn't always cover your housing needs. It's definitely an adjustment for newcomers who aren't used to the cost of living in the area. However, for those coming in from Hawaii or California, you're probably a little more prepared.
BAH for the Washington, D.C., Metro Area ranges from $2520 for E-1 to $3225 for E-9 with dependents and from $2568 for O-1 to $3600 for O-7 with dependents.
Is your PCS taking you to the Washington, D.C area? Take a look at our Pentagon base page, Fort Belvoir base page, as well as What You Need to Know for Your PCS to the Pentagon to start your planning. Then, check out PCS Move to Washington, D.C.? Here's What to Expect for more helpful details.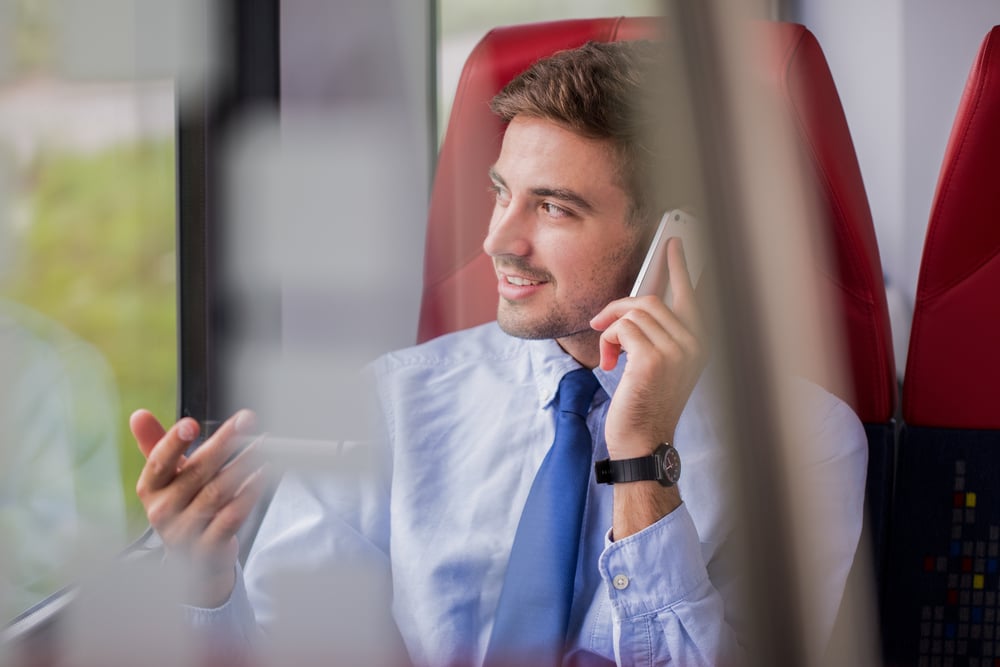 Photo from Shutterstock
Learning the Commuting Options
Public transportation is integral to the way of life in Springfield. Servicemembers use public transportation to surrounding military bases for multiple reasons, mainly because it saves time and money. The military provides a stipend for public transport, and parking at the Pentagon is very limited.
If you want to use public transportation to and from work, you're looking at finding the closest Metro train stop or Metro Bus routes to your new home. Many neighborhoods in Springfield have Express route buses that could get to the Pentagon in about 40 minutes.
To say you'll have easy access to major interstates while living in Springfield is an understatement. Within just miles, you'll find entrances to I-95, I-395, and I-495, which is helpful if someone works in Maryland, Washington, D.C., or further south in Virginia. Plus, the Franconia-Springfield Parkway is nearby, taking commuters right into Fort Belvoir.
Where to Live in Springfield, Virginia
Real estate in the NCR can be a challenge. Both property and money move quickly and often in cash transactions. For military families arriving in the NCR, talking with a qualified real estate agent knowledgeable about rental properties and home sales in Springfield is highly recommended. Choosing a house often comes down to balancing personal preferences associated with budget, commute, and school accessibility.
In most cases, you can expect to pay premium prices for homes for sale and rent that are zoned for top schools and have very convenient commutes. One of the things that motivate military families to live in Springfield is that you can potentially get a little more house and land for your money equally compared to Arlington or Alexandria, for example.
---
Want to take a peek at what types of homes are for sale in Springfield? Here's one ready to go.
4 Bed, 3.5 Bath (Single Family)
$776,600
If Springfield is known for anything, it's the ability to own a home that feels tucked away and quiet, but it's actually just minutes from everything you need—including shopping, dining, and Washington, D.C., site seeing.
Here's a prime example on Reynard Drive. A gorgeous, green, wooded lot welcomes everyone to the property. Once inside, you'll appreciate the gourmet kitchen, updated bathrooms, spacious living spaces, and streaming natural light throughout the house. Don't miss the upgrades like a home office, hardwood floors, and stainless steel appliances.
Atrium doors in the family room lead right into a backyard oasis perfect for a solitary retreat, but the space is also ideal for festive outdoor gatherings of all kinds. Crank up the fire pit, and you'll be all set.
---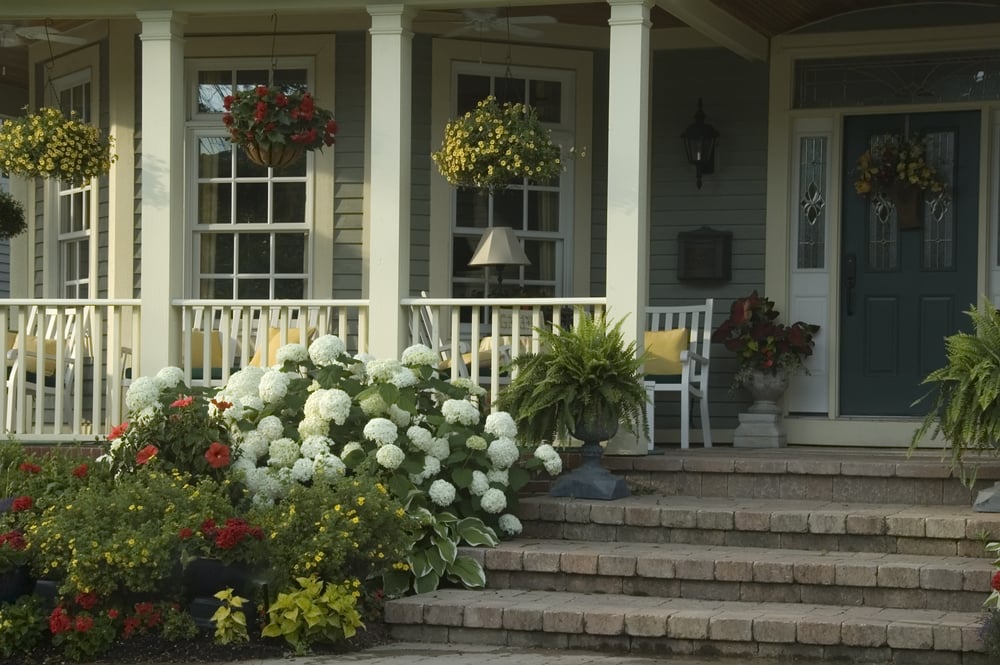 Photo from Shutterstock
Popular Neighborhoods in Springfield
Military families often start looking in West Springfield when house hunting, particularly in Hunt Valley and Orange Hunt. The neighborhoods are older, mostly built between the 1960s and 1980s, yet walkable and family-friendly. There's a lot of neighborhood activities to choose from, including local pools. But, other families enjoy living in Newington, Newington Forest, and the Saratoga areas.
Here's a quick look at homes for rent and for sale in Springfield now.
Springfield Schools
Fairfax County Public Schools operates the public school system in Springfield. FCPS is a vast operation, educating about 180,000 students each year. Parents like the varied opportunities FCPS provides, including special education, AP, IB programs, strong high school sports, and in general, competitive academics compared to many other military-heavy locations. With such a large population, however, the ins and outs of FCPS can feel overwhelming until you've lived in the area for a while.
If you're considering private education, you can check out Springfield's Private School Review. Or, touch base with the Fort Belvoir Student Liaison Officer (they track area students, not just Fort Belvoir) to ensure the right education for your child, whether public or private.
Families who homeschool often start participating in Fort Belvoir Homeschoolers and Belvoir Home Educators and then branch out. FCPS also offers homeschooling families opportunities to attend public school campus classes on a part-time basis.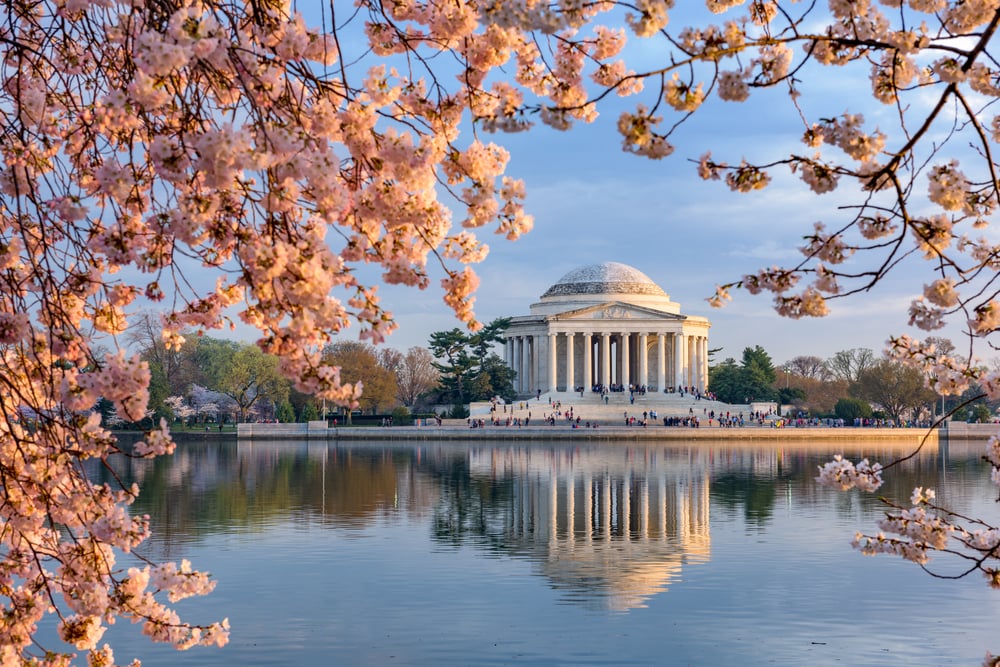 Photo from Shutterstock
Things to Do Around Springfield
The challenge while stationed in the D.C. area is to do ALL the things to do! Take the advice of military families before you and start by making a list of your must-see and do activities. Time slips away quickly, and before you know it, you'll be scrambling to fit in last-minute adventures before your next PCS.
You'll want to make plans for:
The Cherry Blossom Festival
National Christmas Tree Lighting
The John F. Kennedy Center for the Performing Arts
Professional football, baseball, basketball, hockey
Great Falls National Park
Shenandoah Valley
The challenge is to have the flexibility to take advantage of unexpected opportunities that are inevitably thrown your way. Impromptu invites to one-of-a-kind events are common, either through the servicemember's job or thanks to many family-friendly military organizations in the NCR.
Make sure you connect with USO DC Metro and Fort Belvoir MWR for once-in-a-lifetime and last-minute activities.
After families check off the major attractions like the Smithsonian system and monuments, it's common to stick close to home and visit nearby Alexandria or all the history, charm, and waterfront experiences it has to offer.
Springfield has every shopping, dining, and entertainment option you could ask for. The Springfield Mall is a popular destination for "more than casual" dining and is a bustling economic center all of the time.
It can be overwhelming for military families searching for all of the options living in the NCR. But for many families, Springfield checks many of the boxes on their must-have PCS list. Family-friendly communities with reasonable commute options and access to sought-after schools are just three of the reasons Springfield stays so popular.
Learn more about the Washington, D.C., area with our free guide below!