Your PCS Move to Hurlburt Field, Florida
Welcome to Hurlburt Field, Florida!
Hurlburt Field started in the 1940s as one of the original small pilot and gunnery training areas built in conjunction with Eglin AFB just a few miles northwest. After a long history of stretching itself to accommodate the fluctuating needs of our military, Hurlburt Field adopted the mission, "Any Time, Any Place."
Newcomers to Hurlburt Field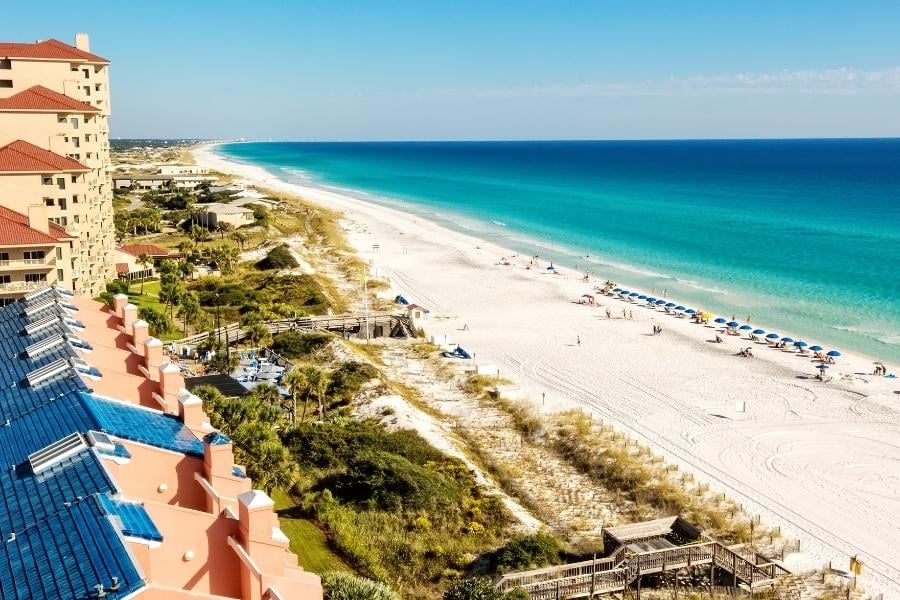 Image from Canva
Who's stationed at Hurlburt Field?
From hurlburtaf.mil:
"The 1st Special Operations Wing (1st SOW) at Hurlburt Field, Fla. is one of five Air Force active duty special operations wings and falls under the Air Force Special Operations Command (AFSOC). The 1st SOW is a pivotal component of AFSOC's ability to provide airpower to conduct special operations missions worldwide. The primary mission of the 1st SOW is to rapidly plan and execute specialized and contingency operations in support of national priorities. The wing's core missions include close air support, precision aerospace firepower, specialized aerospace mobility, intelligence, surveillance and reconnaissance (ISR) operations, and agile combat support."
Within the 1st Special Operations Wing, you'll find the 1st Special Operations Group, 1st Special Operations Maintenance Group, 1st Special Operations Missions Support Group, and the 1st Special Operations Medical Group.
Hurlburt Field employs approximately 8,600 active duty personnel and 4,300 civilians. Add that to the number of dependents and retirees living here at Hurlburt Field as well as nearby installations like Eglin AFB, NAS Whiting Field, and NAS Pensacola, and you'll realize that there's a strong military presence in the Florida panhandle.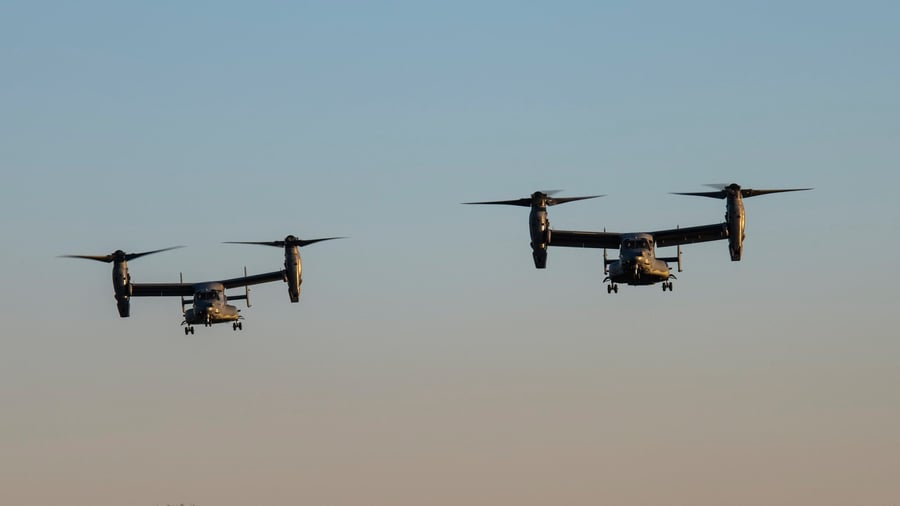 Image from Hurlburt Field Facebook
Living Near Hurlburt Field
Earning its name by the color of the nearly-glowing water, the Emerald Coast is not short of beauty. While your life follows you when you move (as do your responsibilities), it's nearly impossible to shake the energy imported by those who kissed their worries behind to dig their toes in the sand.
There's no denying the tourism industry here at Hurlburt Field. With Destin and Panama City to the east and Pensacola to the west, the pristine beaches attract in-land families to the coast every summer. When the weather starts to cool, you'll notice more of the local community, which offers that small-town charm many fall in love with.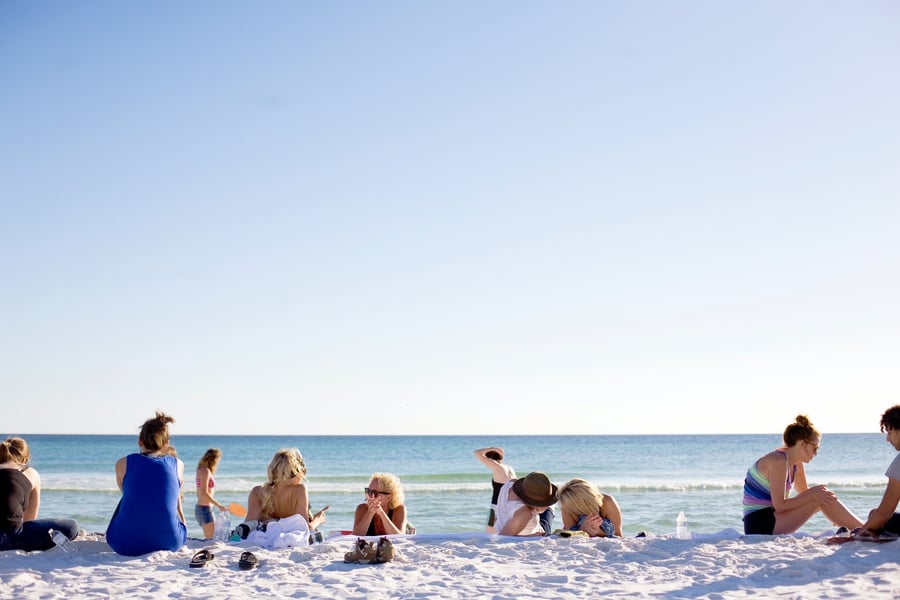 Photo by Laura Fuhrman on Unsplash
The benefit of not being a tourist? You get to know the area. White sands and sparkling water beckon, and if you're a seafood lover, you'll enjoy the area's fresh, mouth-watering seafood (try Stewby's and The Shack!).
While the beach takes the cake for most, the Florida sun cultivates more than an impressive tan, as the humid subtropical climate nurtures a wide array of wildlife and landscape. So, when you need a break from the waves crashing on the shore, head inland to the forest where you can set your sights on some of the local critters who call this area home. And maybe, if you're feeling adventurous, trek out a bit further to explore some caverns.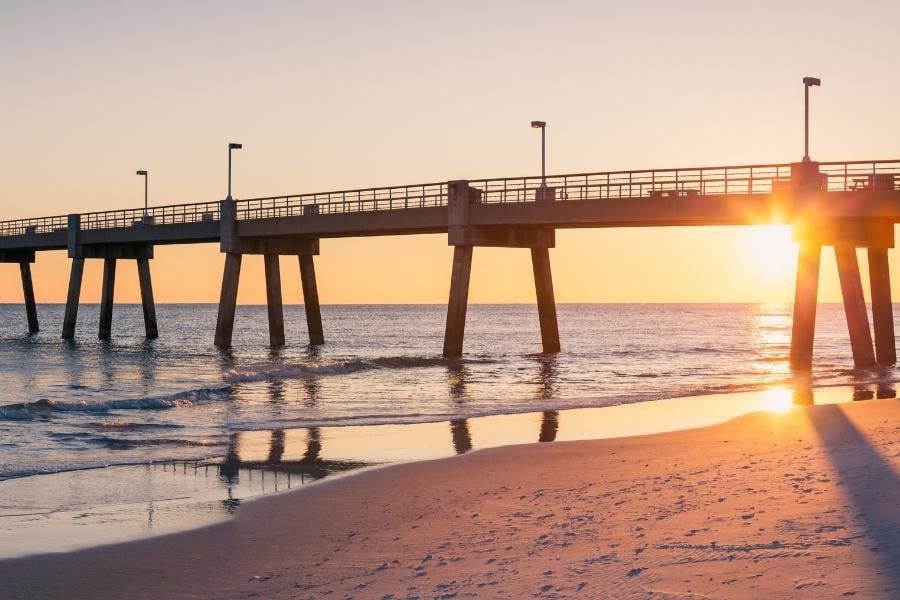 Okaloosa Fishing Pier at Fort Walton Beach. Image from Canva.
Hurlburt Field Housing
Hurlburt Field On-Base Housing
Hurlburt Field on-Base Housing is managed by Corvias Property Management. On base, you'll find small military communities offering quick access to work and base amenities.
Hurlburt Field Housing Office and Information:
1 SOCES/CEIH
123 McMillan Street
Hurlburt Field FL 32544
850- 884-7505
Hurlburt Field Off-Base Housing
Mary Esther and Fort Walton Beach offer the closest neighborhoods to Hurlburt Field. Shalimar, Niceville, and Navarre are all under 20 miles from the base. The cost of living at Hurlburt Field is lower than the Florida average. The average price of a single-family home in Fort Walton Beach is approximately $299,000, but continues to rise.
To get an idea of how much house you can afford near Hurlburt Field, view Hurlburt Field BAH rates here.
Some examples of BAH rates at Hurlburt Field:
E-2 without dependents: $1,371
E-7 with dependents: $1,878
0-1 without dependents: $1,623
0-4 with dependents: $2,244
---
Looking for off-base housing at Hurlburt Field? Take a tour of this gorgeous home for sale!
4 Bed, 2.5 Bath
For Sale: $459,099
MilitaryByOwner Listing MBO1471414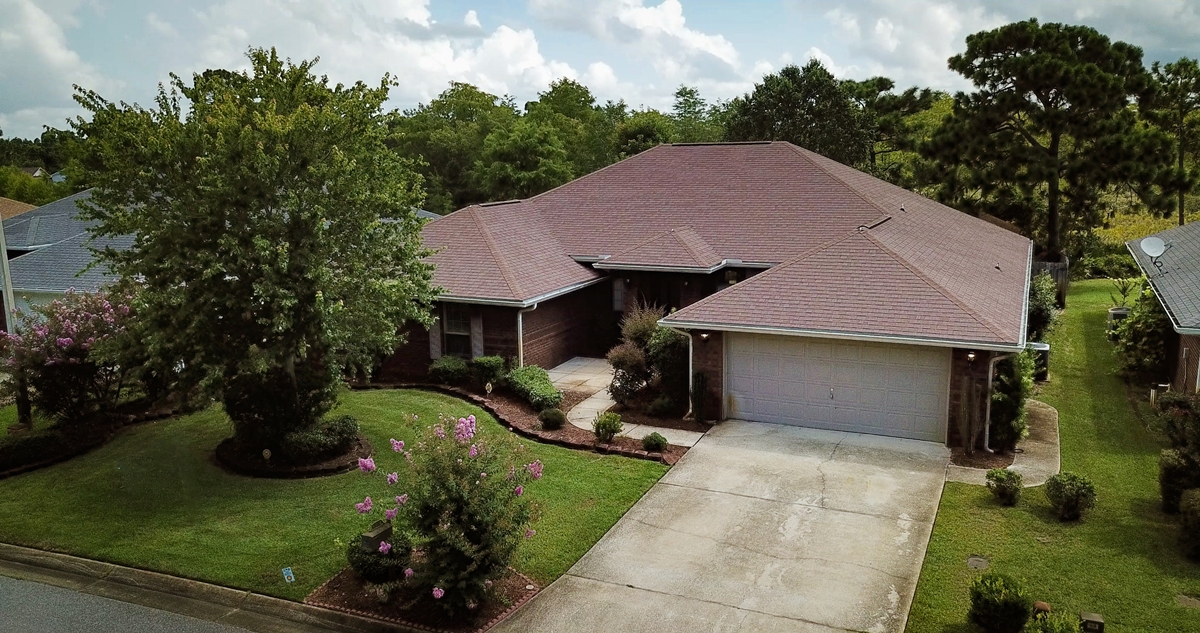 Situated between Navarre and Mary Esther, this brick, one-story home is approximately eight miles from Hurlburt Field. You'll find this single-family home conveniently located near shopping and US Hwy 98. Enjoy the beautiful kitchen overlooking the family room.
Other features: privacy fence, formal dining room, office space, additional outdoor storage/shed.
Click the listing above for more information about this home!
---
Hurlburt Field Area Schools
There are two school districts nearby for kids to attend, Santa Rosa County School District and the Okaloosa County School District.
Cities located in the Santa Rosa County School District:
Hurlburt Field
Mary Ester
Fort Walton Beach
Niceville
Shalimar
Destin
Cities located in the Okaloosa County School District:
Outside of the public school options near Hurlburt Field, you'll find a handful of preschools, private schools, and homeschool communities to look into. Visit Private School Review to search for private schooling options near Hurlburt Field.
Connect with the Hurlburt Field Child and Youth Education Services for more information and support.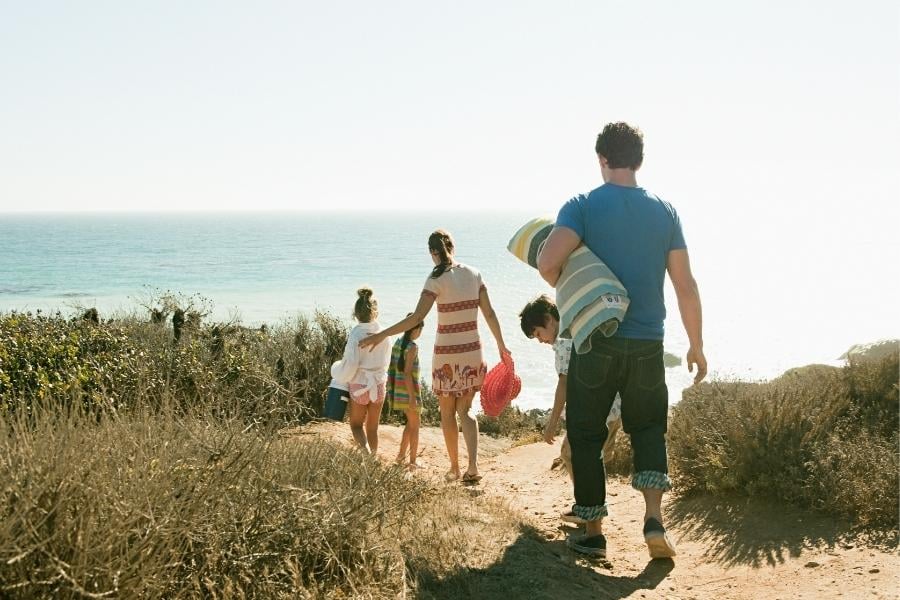 Image from Canva
Things to Do Near Hurlburt Field
1. The Beaches
When it comes to a family-friendly outing, there's nothing better than breathing fresh air at the beach. Just an hour of warm sand beneath your feet and the sun shining on your face is enough to bring a smile to everyone's face. And lucky for you, there's no shortage of beaches near Hurlburt Field. Try out:
Fort Walton Beach
Santa Rosa Island
Pensacola Beach
Okaloosa Island
Destin
Miramar Beach
Florida Caverns State Park
Related: 6 Ideas for Family Fun Near Hurlburt Field, Florida
2. Fishing
Offshore, inshore, fly, and more fishing is a way of life here. Head to the pier, hop on a charter, or climb into a little john boat and head up the river. There's every pace of fishing and every size of fish to be caught.
3. Shopping
A good shopping center is always a plus, and here you'll find the Silver Sands Premium Outlets. A 40-minute drive from Hurlburt Field grants you access to dozens of your favorite brands. Check out the Bass Pro Shop!
4. The History
Not only will you find the Naval Aviation Museum aboard NAS Pensacola, but south of the base, protected by the Pensacola Bay and Pensacola Navy Yard and Depot is Fort Pickens. Built in 1834, Fort Pickens is an incredible place. Beyond its historical significance, it serves as a great backdrop to a day at the beach.
5. State Parks
Trade in your swimsuit for a pair of play clothes and head to any one of the dozen state parks nearby.
6. The Attractions
The Emerald Coast is home to a handful of attractions. The Tracks, Crab Island, Wild Willy's Adventure Zone, and the Gulfarium Marine Adventure Park are just a few places to start.
Pro Tip: Eglin AFB is a few short miles away from Hurlburt Field and offers more amenities for your military life!
Want more updates on your Hurlburt life and more? Subscribe to our email list!