6 Ideas for Family Fun Near Hurlburt Field, Florida
Orders to Hurlburt Field deserve a little happy dance. Hurlburt is located in the Florida panhandle, so you're in for views of white sandy beaches, incredible hikes through state parks, and endless attractions.
There's so much to do that you might not even know where to begin. But not to worry. We'll help you get started!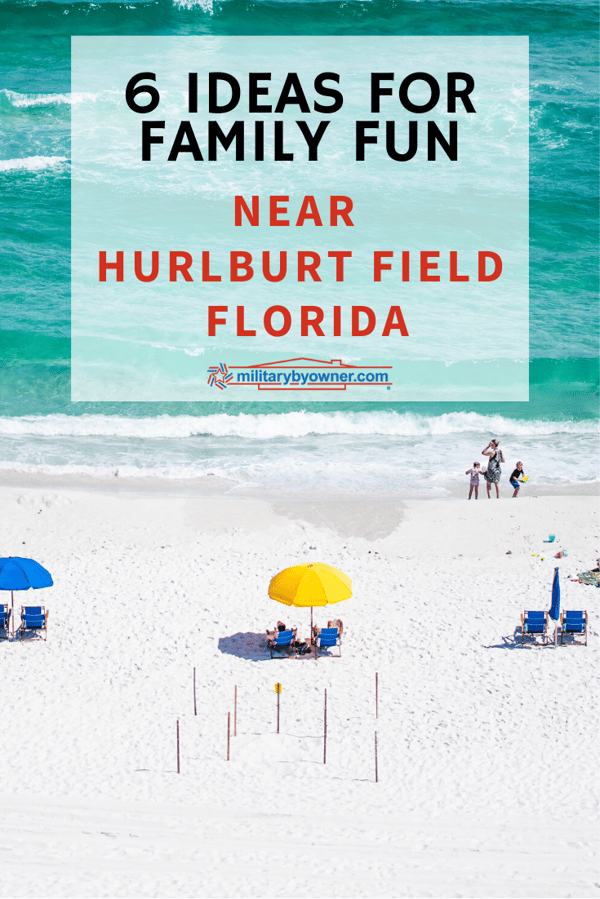 Photo by Tianyi Ma on Unsplash
6 Ideas for Family Fun Near Hurlburt Field, Florida
1. The Beach
Let's start with the obvious reason you'll fall in love with your Florida duty station — the white, sandy beaches. When it comes to a family-friendly coastline to spend the day digging your toes in the sand and splashing in the waves, it doesn't get any more picture-perfect than here.
The best part? It's effortless. This duty station puts you just minutes from the beach. Plus, it extends as far as the eye can see, which means endless beach destinations to expand your explorations:
Fort Walton Beach
Santa Rosa Island
Pensacola Beach
Okaloosa Island
Destin
Miramar Beach
Florida Caverns State Park
And if you want even more options, then all you have to do is trace the coastline to the east.
2. State Parks
The beaches aren't the only thing you'll love in Florida; the lush parks will capture your heart. With endless miles to hike, caverns to tour, and new territory to discover, you'll love the opportunity to get your hands dirty while you get back to nature. Here a few to explore:
3. Blackwater River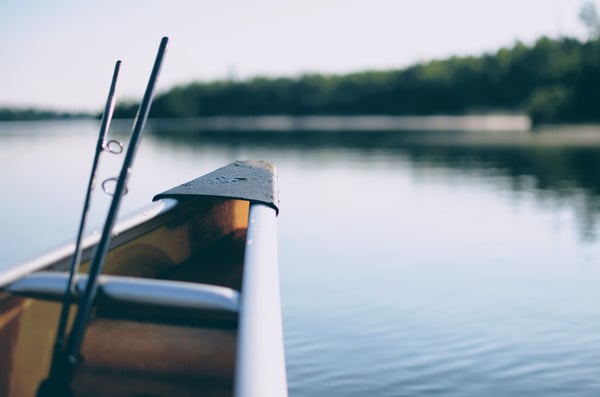 Photo by John Sekutowski on Unsplash
Looking for a little outdoor adventure? Head up to Milton to spend the day on the Blackwater River. Enjoy a gentle kayak trip and catch a few fish. When you're ready to call it a day, stop by Blackwater Bistro for a yummy bite to eat! Get more info at Navy MWR Whiting Field.
4. Silver Sands Premium Outlets
Who doesn't like an afternoon of shopping? Better yet, who doesn't like an afternoon of discounted shopping? A mere 40-minute drive from Hurlburt Field, the Silver Sands Outlets are practically in your back yard. Venture from store to store. finding all the deals your budget will allow, then head to one of the many beachside eateries in Destin to cap off your big (or mini) shopping spree!
Bonus: with a Bass Pro Shops on-site, there's something here for everyone in your family!
5. Shipwreck Island
If you're looking for a break from the sand but still want to get out and splash around, make the hour-and-a-half drive to Shipwreck Island Waterpark in Panama City Beach.
With exciting rides like the Tree Top Drop, White Knuckle River, Pirates Plunge, Lazy River, and more, this outing is sure to be popular with the kids in your family!
6. Fort Pickens
Built in 1834, Fort Pickens protected Pensacola Bay and the Pensacola Navy Yard and Depot from foreign attack. It was a mark of the growing power of the United States.
Today, it's a destination to dive deeper into our nation's history, as well as a picturesque place to camp, fish, and play. Spend the morning time traveling, then find the perfect spot to lay your blanket down to enjoy a picnic before you hit the water!
Looking forward to settling into your Florida duty station? Head to our Hurlburt Field page to find the perfect place to call home and start your adventures.