16 Free Things to Do in San Diego
Whether you're looking for fun outings to entertain the kids, creating your very own duty station bucket list before you PCS, or planning a family vacation, you'll never be bored while you're living in the San Diego area!
We've done the research for you and put together a list to get you started exploring the area! Events, attractions, beaches--they're all here. Check out these...
16 Free Things to Do in San Diego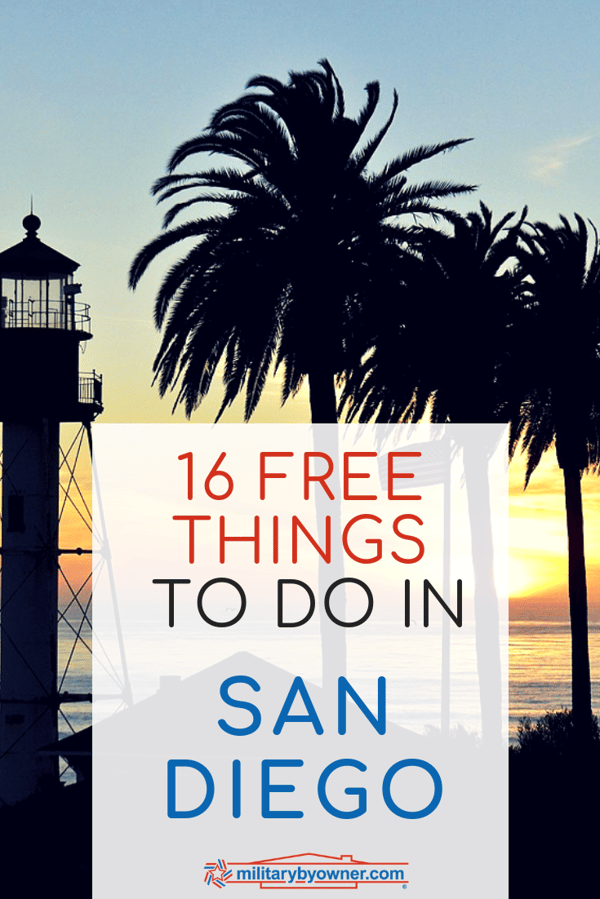 San Diego Attractions
If hitting all the major attractions is your ideal way to explore the area, but you're working with a tight budget--don't worry. While there are plenty of expensive theme parks and attractions to spend your money on, there are a handful of free ones for military families, too!
1. SeaWorld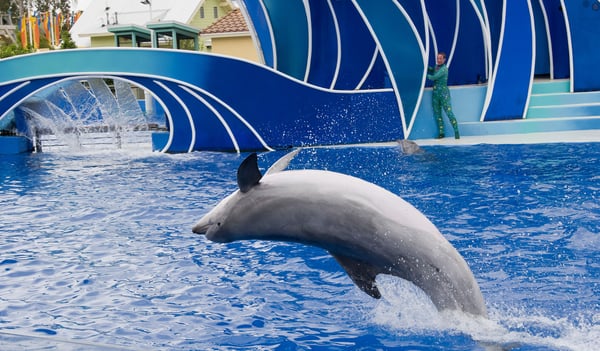 Photo Antoine Taveneaux, Wikimedia Commons
Take the kids somewhere you know they'll love, and join in the oceanic fun at SeaWorld. It's not free all the time, but SeaWorld allows service members and three of their direct dependents one free day a year.
2. San Diego Zoo & Safari Park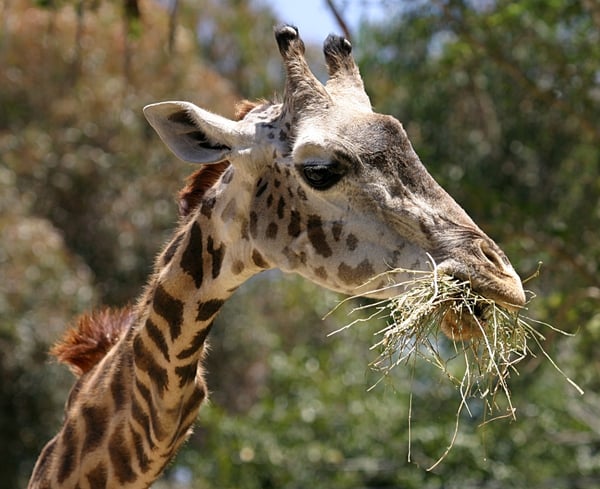 Photo I Cburnett, Wikimedia Commons
The San Diego Zoo offers active duty military a free one-day pass to the zoo and/or Safari Park. Spouses and other dependents aren't granted free admission, however, they're eligible for a discounted rate.
3. Del Mar Racetrack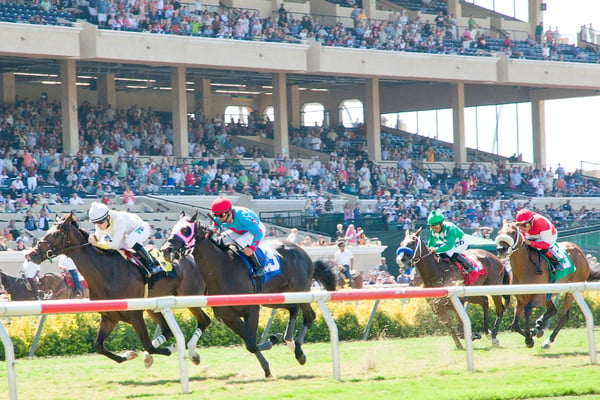 Photo Dirk Hansen, Wikimedia Commons
Head out for some fun at the Del Mar Racetrack and enjoy free admission to the Stretch Run for the whole family Wednesday through Sunday.
4. San Diego Air and Space Museum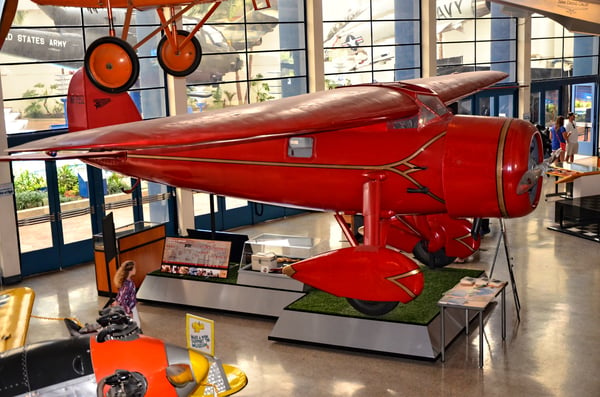 Photo Tomas Del Coro, Wikimedia Commons
Explore the San Diego Air and Space Museum to learn more about the history of space technology. To make things more interesting, hop in a max flight simulator and see what it's like to fly an aircraft yourself. Kids are free only on specific days, and admission is always free for active duty military.
5. USS Midway Museum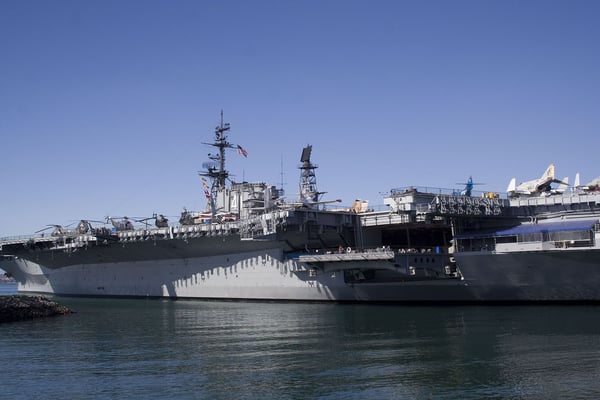 Photo Luciof, Wikimedia Commons
Get up close and personal with the Navy's longest serving aircraft carrier, the USS Midway, and over 30 restored naval aircraft. Grab a cup of coffee at the cafe and explore this incredible piece of history. Admission is free for service members and discounted for dependents.
Although they aren't free, it's worth mentioning a handful of attractions that offer a military discount in the San Diego area:
Legoland
Disneyland
Birch Aquarium
San Diego Outdoor Adventures
Southern California is an incredibly beautiful area and has a number of fun hikes and scenic views that you have to see while you're here.
6. Potato Chip Rock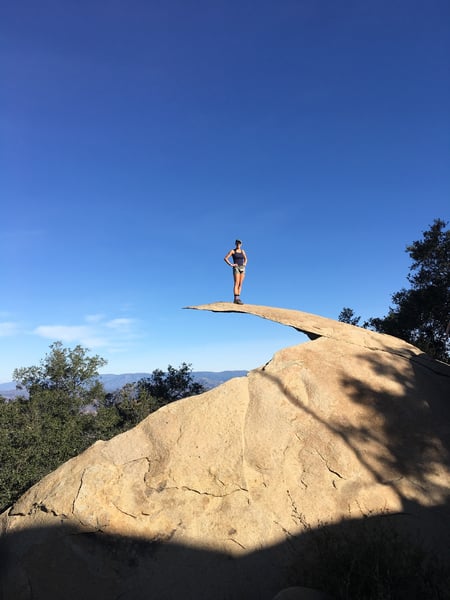 Photo Emily Strickland Photography
They say that you can't get too many pictures of Potato Chip Rock—"they're" probably right! Hike up Mt. Woodson to see this incredibly shaped rock. This scenic spot is free, but you might have to wait a while for your turn behind a camera.
7. Balboa Park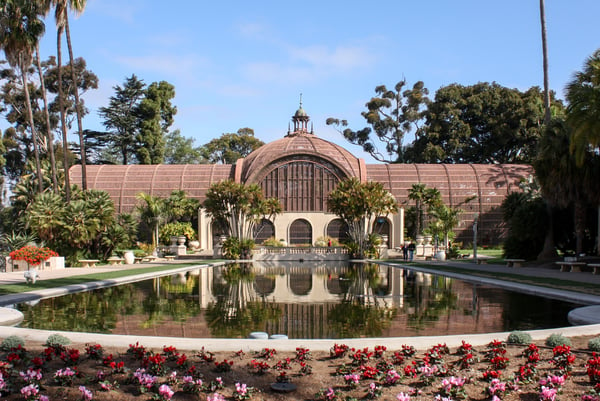 Photo Bernard Gagnon, Wikimedia Commons
This historic San Diego park is home to a handful of museums, restaurants, and local shops. But it's also home to a number of beautiful gardens and hiking trails that are an absolute must for your outdoor loving family.
8. Torrey Pines State Natural Reserve
Photo FeldBum, Wikimedia Commons
Escape the city bustle and explore the San Diego terrain as it was before the land was developed in the Torrey Pines State Natural Reserve. Hike the trails, have a picnic lunch, then head down to the beach for a relaxing finish to your fun day.
9. Botanic Garden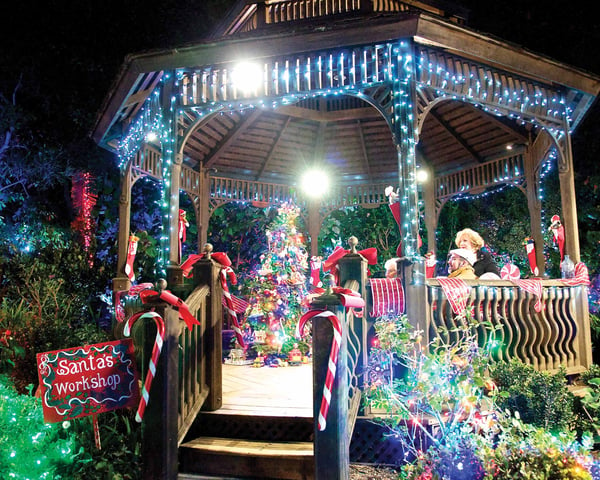 Photo San Diego Botanic Garden Media
Admission is free for active duty service members and their families, so check out the San Diego Botanic Garden and enjoy the gorgeous themed gardens all year round.
10. Old Town San Diego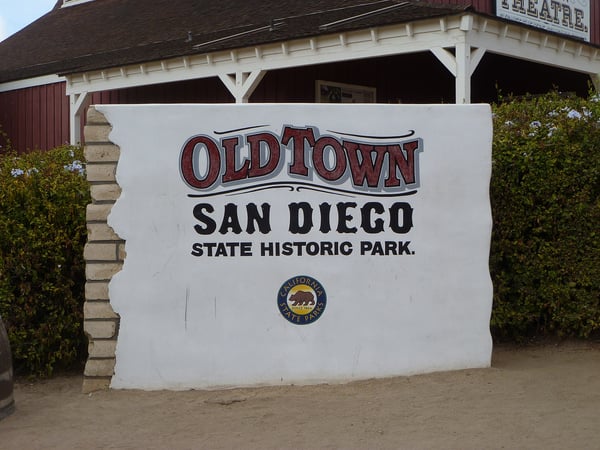 Photo Racemanryan, Wikimedia Commons
Discover the birthplace of California and join in the festive culture through authentic food, shops, and costumes.
San Diego Events
There are few better ways to feel a part of the local community than by coming together for local events. Whether you're participating in them yourself or you just want to enjoy the show, become part of the San Diego fun and take advantage of some free events.
11. Big Bay Boom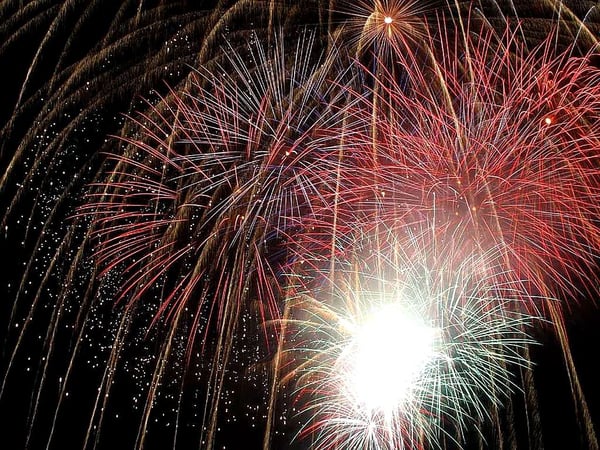 Photo Jon Sullivan, Wikimedia Commons
If you're in the San Diego area during the 4th of July, don't miss the Big Bay Boom celebration. Watch the fireworks from:
Shelter Island
Harbor Island
North Embarcadero
Marina District
Coronado Ferry Landing
12. Supergirl Surf Pro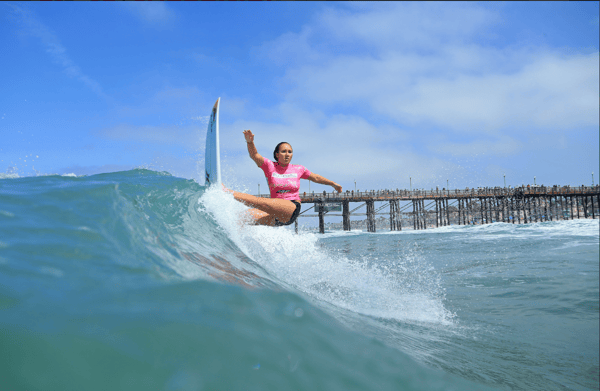 Photo Supergirl Surf Pro
Usually held in July, visit Oceanside Beach for the Supergirl Surf Pro to watch the world's top professional female surfers compete.
13. 42nd Annual World Bodysurfing Championships in Oceanside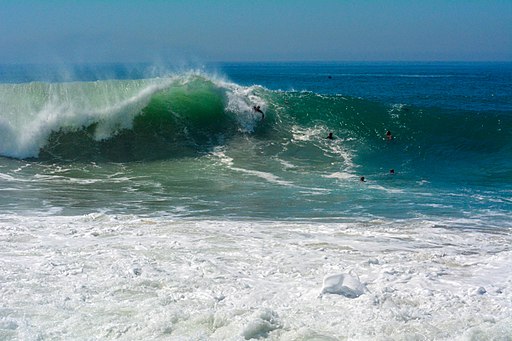 Photo D Ramey Logan
Come see 350-400 bodysurfers from around the world compete in Oceanside in the Annual World Bodysurfing Championships. This year's event will be held from August 17-19.
For more events in San Diego, check out the city's official event calendar.
San Diego Beaches
A visit to the beach is probably what you're most looking forward to if you're in the San Diego area. And lucky for you, the stretches of sand along the water are free to all!
14. La Jolla Shores Beach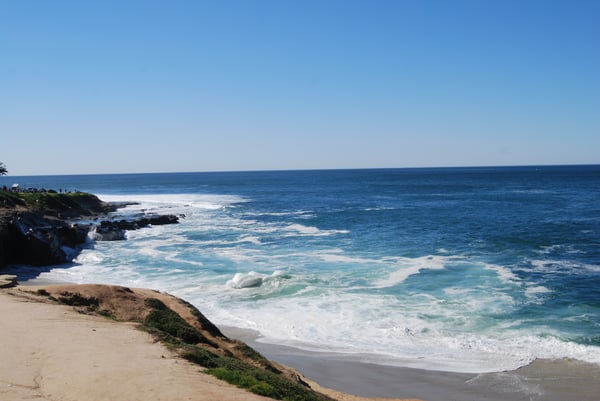 Photo Flickr user Matt Koontz
La Jolla Shores Beach is a mile-long stretch of sandy beach located in La Jolla, "the jewel" of San Diego. What makes it even better is that it parallels with Kellogg Park, a beautiful grassy area with a playground for kids to run and play.
15. Mission Bay
Photo Flickr user Thomas Galvez
Consisting of over 4,600 acres of land and water, Mission Bay Park is the largest park of its kind, with over 19 miles of sandy beaches perfect for you and the family.
Mission Bay is great for many activities you'd find at the lake in the summer. Families come here to water ski, sail, row, kayak, and swim, because the water is much calmer than the open ocean.
16. Hotel Del Coronado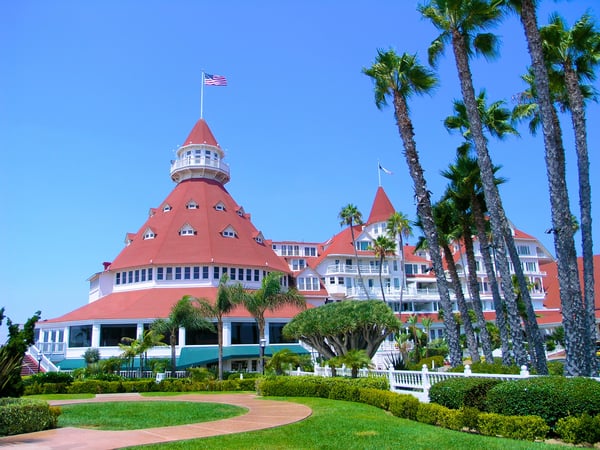 Photo Clay Gilliland, Wikimedia Commons
Though it's actually quite pricey to stay at the Del, it's free to walk around Coronado Beach. On this gorgeous beach, you'll witness some of the most elaborate sand castles you've ever seen. The kids are sure to love it!
Check out 10 Best Military Family-Friendly Beaches Near San Diego for a more complete list of beaches.
Excited to enjoy some free family-fun? Start crossing off your San Diego bucket list, and be sure to click below to download your free guide to the San Diego area!