We Can Dream, Can't We? 4 Stunning Homes on MilitaryByOwner
Winter blues getting to you? Whether or not your military family is due to PCS soon, there's nothing wrong with a little window shopping!
Because sometimes it's just fun to check out the lifestyles of the rich and fabulous, we're going to take a cross country trip to some of the most unique and extraordinary homes that MilitaryByOwner has available right now.
Middletown, Rhode Island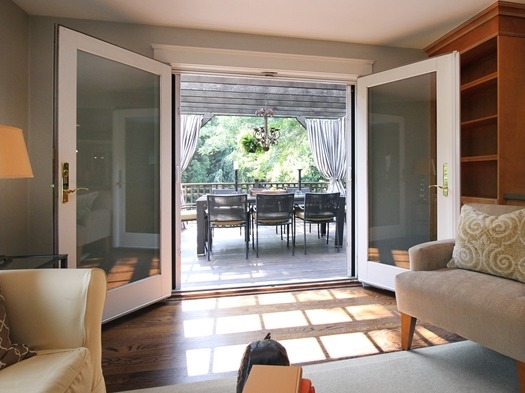 The pool outside is fabulous all by itself, but the welcoming patios (yes, plural!) will entice you inside to enjoy graceful, stylish living in this expansive home. But...once you find the oversized hot tub, you may never want to venture inside again. Oh, right, we're talking about Rhode Island, and it gets cold. Not to fret, my fabulous lifestyle seeker. There are countless entertaining spaces throughout this home with large, picture windows that will allow you to enjoy the picturesque views outside.
Ewa Beach, Hawaii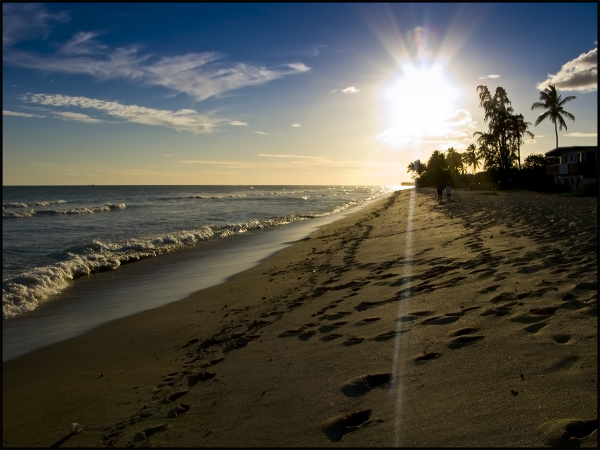 Flickr user W Koscielniak
Could you imagine waking up to anything more fabulous than this view? This secure, planned neighborhood allows you to walk out of your home and straight down to the beach for surfing, sun, and sand. Most of us can only dream of a duty station tour at Waikiki, but if Uncle Sam deems you so fortunate to be stationed near Schofield Barracks or Joint Base Pearl Harbor-Hickam, then make sure to check out the beautiful homes such as this that you can find right here on MilitaryByOwner.
Anacortes, Washington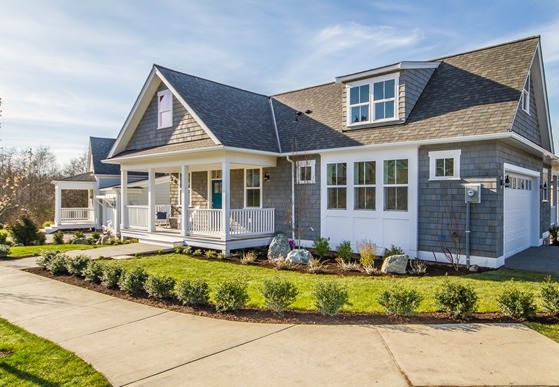 Close to Whidbey Island, NAS sits a sunny, Cape Cod style home that is as fabulous on the inside as it is to those who only get to glimpse the outside. Tall cabinetry, miles of countertop space, and elegant light fixtures all combine to create an open plan kitchen that's ready for entertaining. Beach access is the icing on the cake for this fabulous home.
Alexandria, Virginia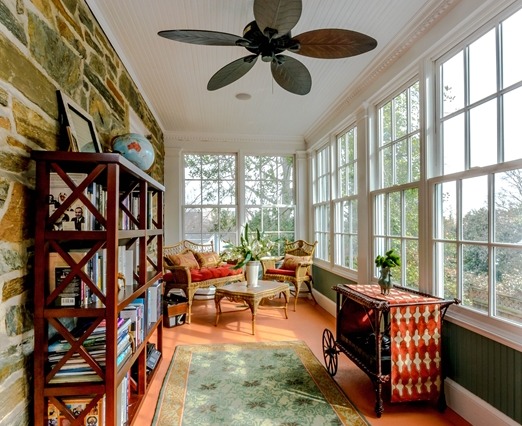 Check out this quaint Tudor-style manor in the highly desirable community of Belle Haven in Alexandria. This elegant home provides a quiet retreat amid rich furnishings, cabinetry, and English-style gardens. A quick, 15-minute jaunt up the Mount Vernon Trail will have you in the midst of great shopping and restaurants. If you're seeking the military lifestyle of the rich and fabulous near Joint Base Bolling-Anacostia, Fort Belvoir, or The Pentagon, then this country-style home fits the bill!
These homes a bit out of your price range? Visit MilitaryByOwner's search page to check for homes that suit your budget--search not only by price range, but use the advanced search filters to find your perfect home!
*Note: Homes above are no longer listed for sale.