PCS Island Style!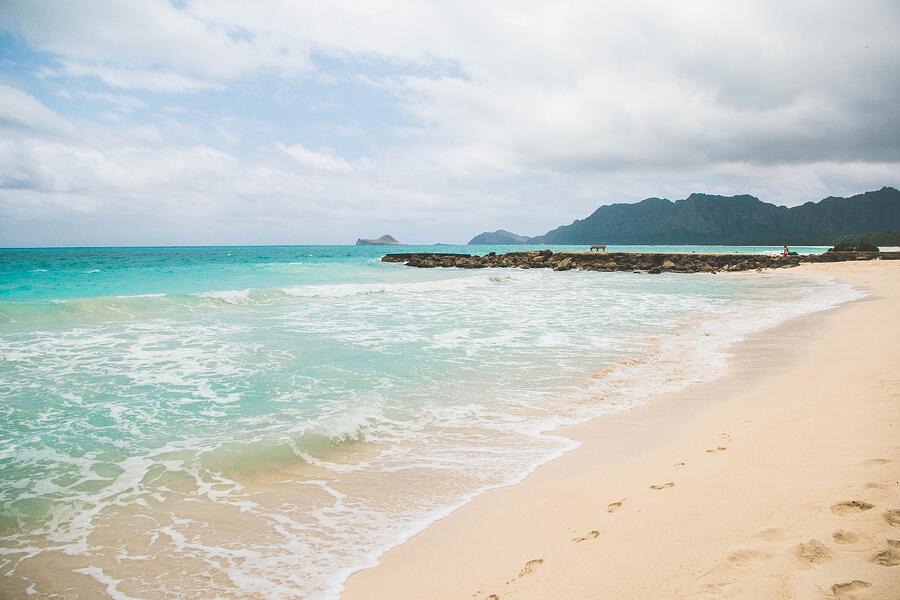 Inconvenience. Distance. Island fever.
These words might come to mind when you consider the possibility of being stationed on a military base which happens to be located on an island.
Or perhaps your thoughts run along different lines:
Tropical breezes. Laid back days with no stress. Carefree walks along the beach.
Life on a tropical island is all of those things! And so much more.
While each location will offer a unique experience, I daresay there are a few common themes if you PCS to a tropical island. Our family has been lucky enough to have spent a total of five years stationed on the islands of Guam and Oahu, and we've learned a few valuable lessons through it.
The benefit of a close community.
A military assignment to an island can provide a sense of community like nowhere else. For starters, you're kind of stuck with each other, so you figure out a way to make it work. Our island time has given us some of the closest friends we've ever had. Part distance, part unique experience (Critters and beaches and typhoons, oh my!), bonds were forged very quickly.
Enjoying nature.
If you don't enjoy the outdoors, you might just be miserable. But for the rest of us, each weekend or day off is a new adventure! Where should we go? What snorkeling spot or hike haven't we hit yet? We never tired of the scenery and the year-round warmth. Nature also included encountering new-to-us species such as coconut crabs (Google them if you dare) and banana spiders, along with beautiful birds and amazing tropical fish.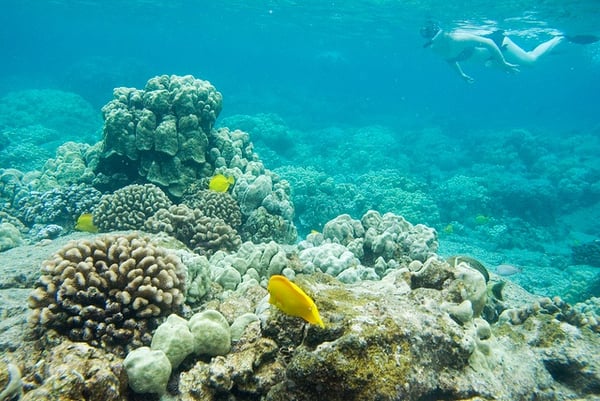 Photo credit: Flickr Caitlin Marr
Learning to deal with inconveniences.
When you're stationed in a location like Hawaii, family and friends have little tolerance for complaints. However, there's a big difference between visiting a vacation destination and actually living there. Dealing with tourist traffic and millions of visitors a year can get old at times.
You also won't be taking any road trips, at least lengthy ones—for reference, the island of Guam is about 30 miles in length and 4-8 miles across. When having a drivable distance of just a few dozen miles starts to wear on you, making time to leave the island to visit the mainland or another locale might be important to stave off the dreaded "island fever." Other issues can include dealing with storms during typhoon/hurricane season, the lack of fresh produce and dairy (food is usually brought in to stores in via ship, so even items like dairy have been previously frozen and taste a little different), amount of time needed to ship mail, stores running out of popular items, and the distance from extended family, especially in the event of an emergency. Remote island life teaches you patience!
Appreciating local customs.
One popular bumper sticker in Hawaii says: "Slow down. This ain't the mainland!" Humor aside, I think it's good advice. As with any overseas assignment, it's a good plan to slow down a bit, respect local customs, and realize that we can learn something from a slower pace of life! Whether it's a village fiesta or trying out new foods, the experience is so enriching.
Everyone will visit you!
Keep your guestroom ready! If you're stationed on a tropical island, the visitors will come. And come again. After several rounds of visitors in the span of a few months, I became well versed in providing a map or a ride to tourist locations and feeling free to bow out of yet another luau or sightseeing tour.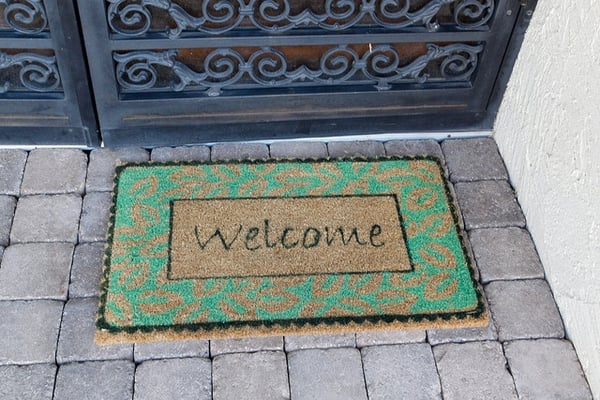 Your piece of the paradise pie.
While you might be tempted to write off the thought of the affordability of property in a location such as Hawaii, you might think again! As noted in the post "Should Your Military Family Buy a Home Near Camp Smith, Hawaii?", approaching an island home purchase as a long-term investment will serve you well, as rentals stay in demand in these areas with the high turnover rate of shorter assignments. Start by checking out MiitaryByOwner's property listings for Guam, Hawaii, and Puerto Rico!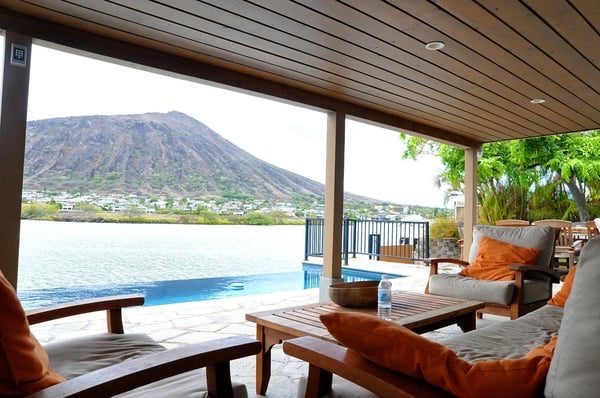 Photo credit: Flickr user Banzai Hiraoki
If you've been stationed on a tropical island, share your experience!
Main photo via Grace Rebekah Photography, used with permission