4 Tips for Finding a Pet-Friendly Rental
When it comes to searching for a home to rent, you'll have preferences and questions.
Does the home have an open floor plan? Does it have a master suite with garden tub? Is there a pool nearby? How are the schools rated? Questions like these are just the beginning of your househunting journey.
And if your military family has pets that accompany you wherever you go, then you'll also need to find a rental that is pet-friendly.
But finding a pet-friendly rental is not as difficult as you might think. There are, however, some things you should know as you begin your search.
1) Use the search filters on MilitaryByOwner when looking for a pet-friendly rental.
When searching for homes to rent on MilitaryByOwner, use the "Refine Search" at the top of the base's page (such as this one for Fort Hood homes) and select "Pet Policy." From there, you can request that all rentals listed are either "Pets Allowed" and/or "Upon Approval." This is an easy way to filter for properties that will be suitable for your pet.
First, select "Refine Search" at top of the base page you're searching: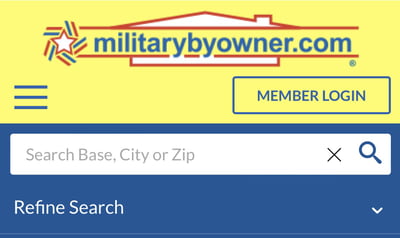 Next, select the listings you're interested in (Pets Allowed or Upon Approval):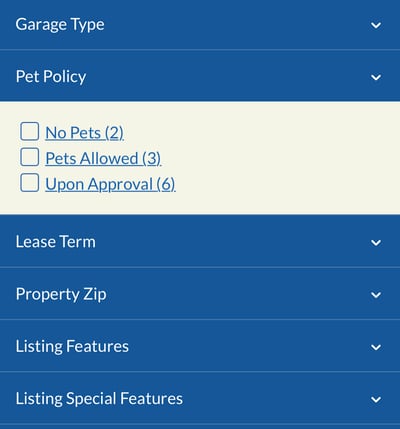 2) If you don't find a suitable home using the pet policy filter, search without it.
Here you may find more options from landlords who did not specify one way or the other about allowing pets. If there is nothing stated in the property description, you might consider messaging those landlords and expressing your interest in their property.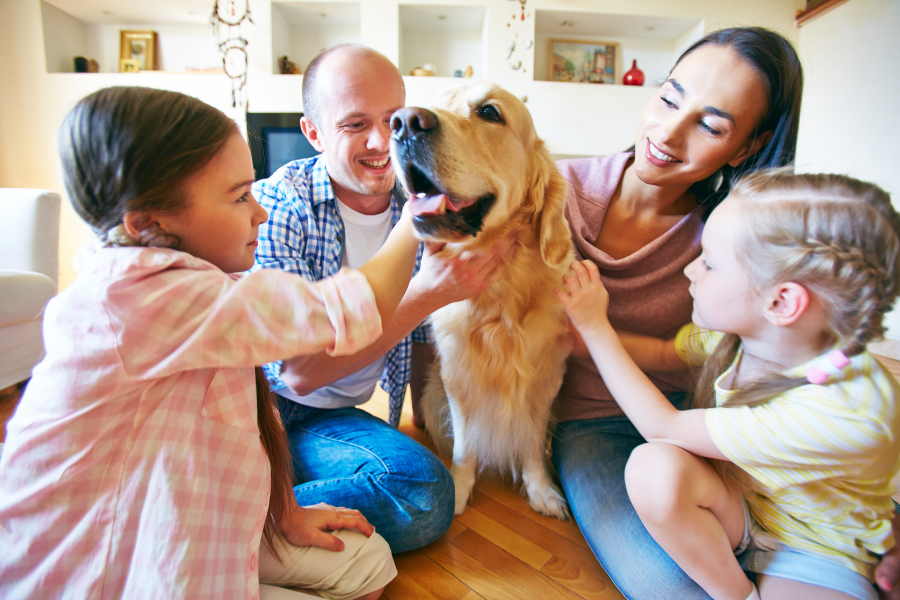 Photo from Canva
Be honest about your family pet or pets.
If the property owner has not chosen strictly against allowing animals on the property, there may be a chance they'll work with you. However, it's important to note the following.
3) Don't contact landlords or property managers that clearly state, "No Pets."
They have their policy for a reason, and no amount of cute, cuddly photos of your fuzzy puppy is going to change their mind. Respect their privacy and continue your search elsewhere.
Making a military move with pets? See our Moving with Your Pets resource.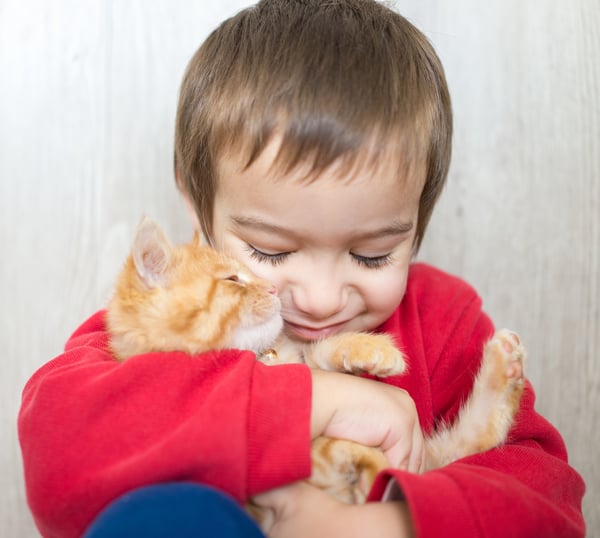 Photo from Shutterstock
4) Ask about the landlord's pet deposit.
Many times, a pet deposit functions as a security deposit, and you will receive a full refund at the end of your lease if the property is left in the same condition you received it.
Sometimes, however, pet deposits are non-refundable. Make sure you know which kind you are paying before you sign the lease. You may also ask why they chose to make their policy non-refundable.
If the landlord is wanting to cover deodorizing treatments or carpet cleaning, you might ask if they'll allow you to cover those costs yourself at the end of your lease. The cost for paying directly for cleaning may be less than submitting a deposit to your landlord. If they're willing to negotiate, make sure the rental agreement is updated before you sign anything.
Download our quick list for finding a pet-friendly rental below!