5 Top Yoga Studios Near Naval Station Newport
There are a lot of military families happy about moving to Newport, Rhode Island, for their PCS to Naval Station Newport this year. Of course, they have plenty of good reasons: fabulous coastal food and activities, world-renowned music festivals, and architectural wonders for miles and miles.
But, we all know that it's the little things about your new city that really make or break a new duty station—little things like the perfect yoga studio. You know, the one where the temperature is perfect, it's not too crowded, and you can always find your flow.
You're in luck, as Newport has several studios to choose from. Read their descriptions so you can rack and stack the ones you'll try after you've unpacked and feel ready to head into class.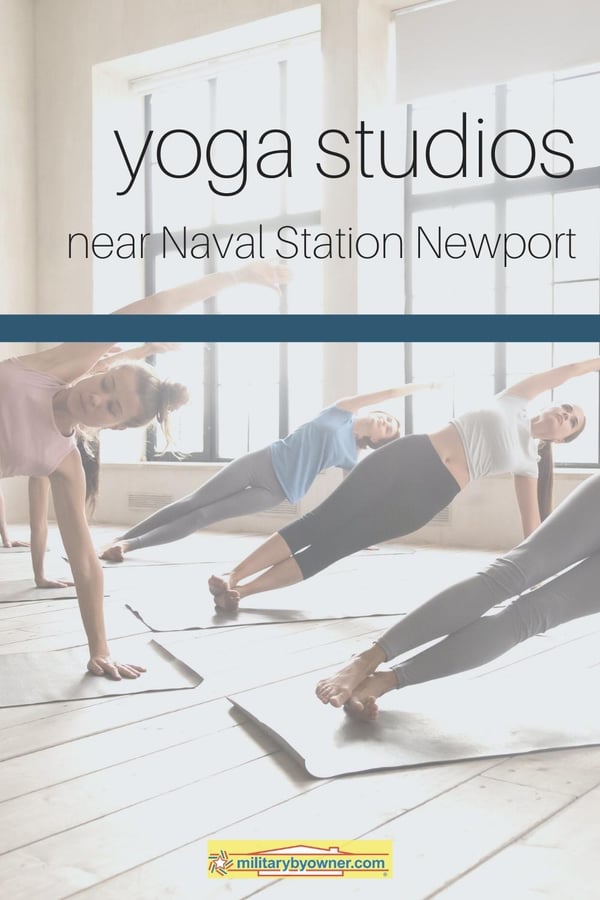 Downtown Newport
A local's favorite for years, Newport Power Yoga's historic location is one of its best features, but members of all levels of ability come to enjoy the newly constructed studio and a variety of Power Vinyasa-based classes. If you're looking for heat, you've got it. The sessions reach 90-degree temps, and there's steam added to help you master poses and maximize stretch.
Is this your first time moving to Newport? Dive into our Naval Station Newport Relocation Information.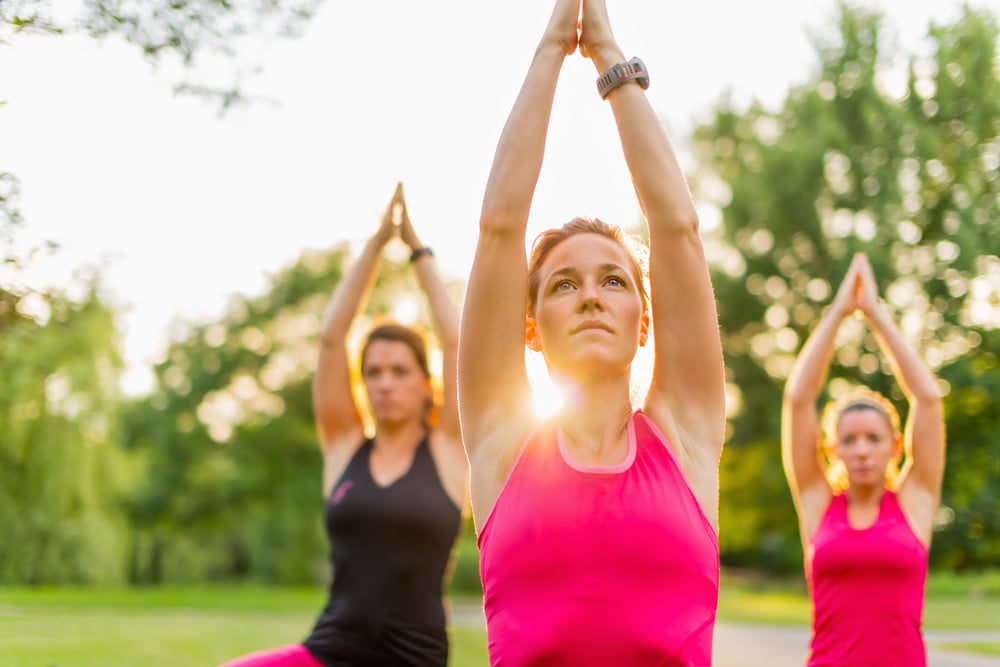 Photo via Shutterstock
Newport
A trio of best friends opened Mend to add a little zing and energy to a mindful yoga practice. The pandemic changed their plans a little, but they wound up with a thriving virtual studio with thousands of enthusiastic members. They still offer Power Vinyasa, Meditation, and HITT classes online, but their doors are now wide open for in-person classes.
Explore Naval Station Newport, Rhode Island has the local Newport information you're looking for.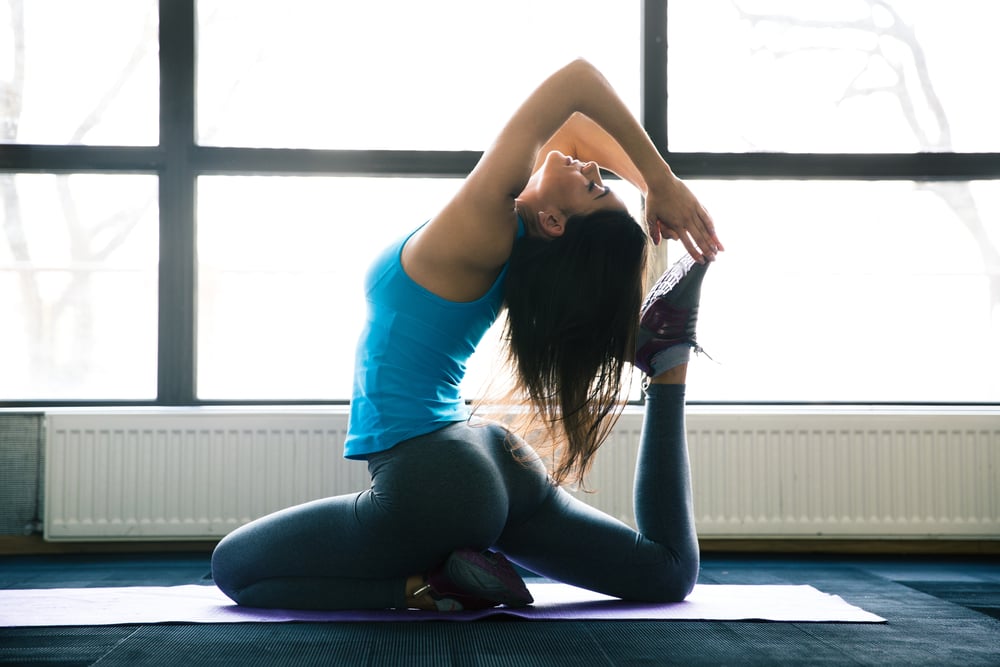 Photo via Shutterstock
Newport
Owners Eames Yates and Rachael Whitworth sum up their studio best:
"Love Defeats Fear was created to strengthen the body and mind, to provide a place for community, and to offer classes, workshops, trainings, and retreats that help create a more authentic, joyful life, rooted in love."
Their popular classes, like Yin + Flow, Vibe & Flow, and Core Vinyasa all have lineage to Vinyasa Krama, so you should expect flow-based classes.
Note: If you were looking for Thames Street Yoga, it recently merged with Love Defeats Fear.
Photo via Shutterstock
Middletown
Innerlight is a yoga center, so you'll find not only online and in-person classes for Gentle Yoga, Vinyasa Flow, and Yin Yoga, you can finally take the trainings you've always wanted, like the 200 Hour Yoga Teacher Training and Medical Yoga Therapy. And, if the mood strikes, you can also schedule a Tarot card reading. Watch for yoga on the beach come late May 2022 for the ultimate Newport yoga experience.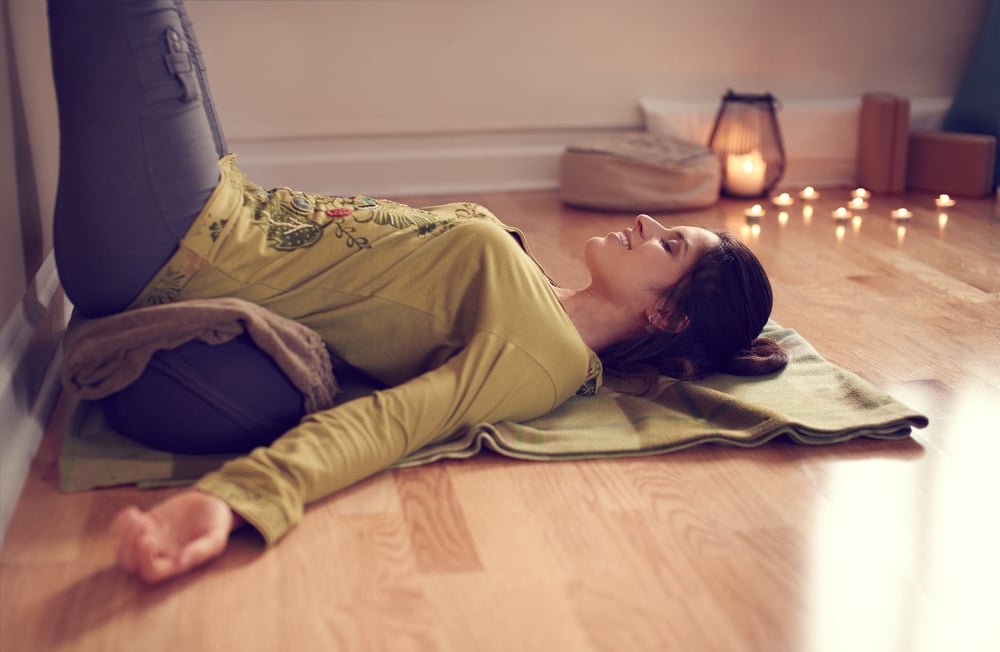 Photo via Shutterstock
Jamestown
If you're looking for a strong family feel with a sense of hospitality added to your yoga routines, head to Island Heron Yoga. They specialize in group and individual sessions focusing on several yoga types, including Hatha, Restorative, Vinyasa, and Yin-Inspired. But, where Island Heron Yoga stands out is by offering Prenatal Yoga and Postpartum Yoga classes and sweetly naming the membership package, The Stork Membership.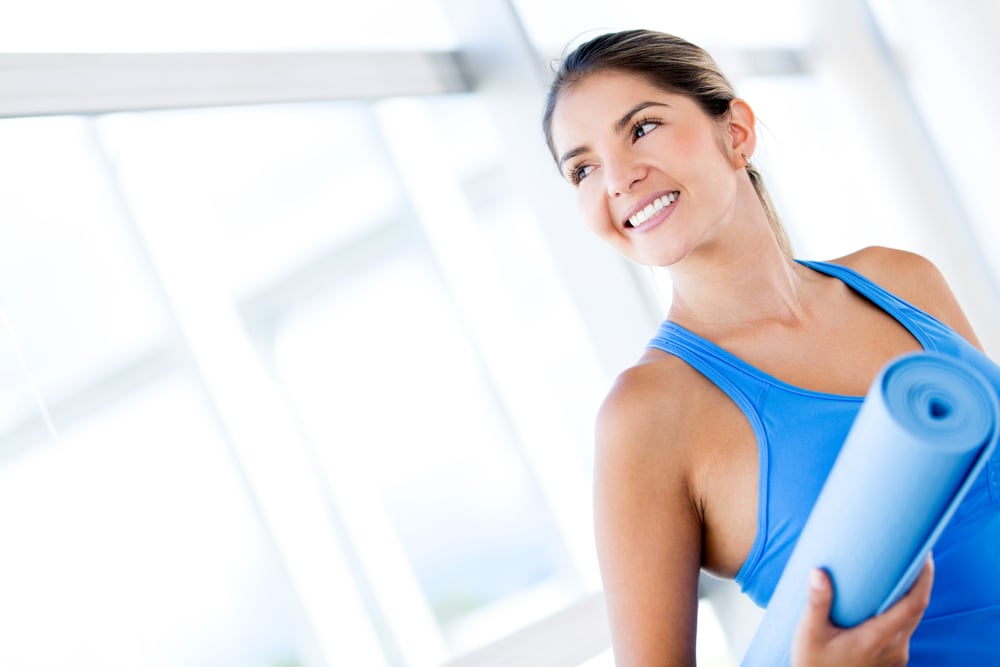 Photo via Shutterstock
These Newport area yoga studios have their own personality and vibes, so you'll certainly find a new home to get your yoga fix. So, get ready! Clean your mats, find your blocks and straps, and take in the enviable yoga scene in Newport.
---
Headed to the Naval Station Newport area and looking for a rental?
Check out this charming home!
6 Bed, 5 Bath (Single Family)
For Rent: $3,5 00/mo.
MilitaryByOwner Listing MBO

1486586
Charming Victorian in the heart of Jamestown village just steps to downtown Jamestown and the waterfront. The home has been updated and features six bedrooms and five full bathrooms. The home also has two dens and an enclosed porch.
Click the listing above to learn more about this home for rent.
---
We've researched for you if you're facing a PCS move to NAVSTA Newport. Get info about popular neighborhoods, area attractions and things to do, military spouse employment, volunteering, childcare options, and more with our free resource below!