6 Steps to Get the Most from Your First Duty Station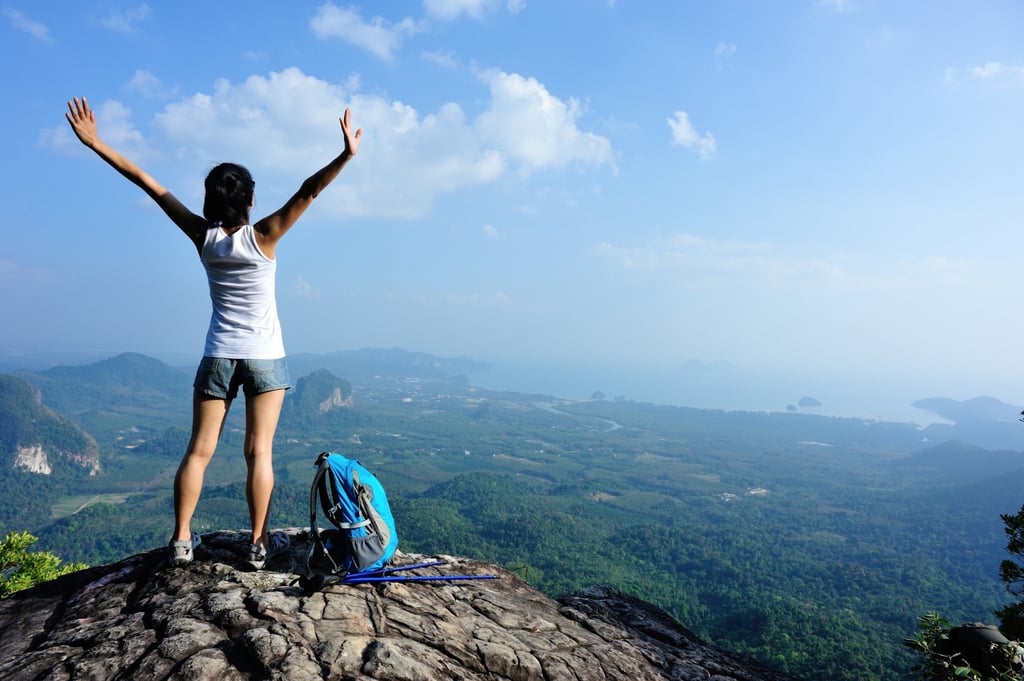 Congratulations! You have made it through your initial and individual training and arrived at your first duty station. You may still feel new to the military, but you should be filled with the pride of finally being able to practice your military profession. A great experience at your first duty station is a critical step to propel you and your military career to lifelong success.
Listed below are some pointers to help make sure you have a great experience and learn how to make the most of your military experience. For those longer serving military members, this article is a reminder of all that your military base can do for you.
6 Steps to Get the Most from Your First Duty Station
1. Learn and Follow the Regulations of Your Base. All military bases have specific rules regarding traffic speeds in housing and around schools, the procedures to enter and exit the base through base security, military uniform policies, civilian clothing standards of acceptable wear, and what roads close for morning Physical Training (PT). The fines for violating these regulations are swift, stern, and there is no arguing that you "did not know." Learn and follow them to the letter.
2. Get a Map and Drive the Base. Learning where all the facilities are on the base from the PX, Commissary, Base Hospital, where morning "sick call" is held, where all the AAFES gas stations are, and where the base gyms are only a few of the things to know. You also want to know how long it takes to enter and leave the base so you do not miss morning formation. Learning where the major base functions are will help you become more comfortable and acquainted immediately.
3. Use the Base Morale, Welfare and Recreation (MWR) and AAFES Facilities. You can spend a lot of unnecessary money for the same services that most small and large bases offer. Learn where the base gyms are, what ticket discounts are offered, and compare prices at the base commissary for your grocery staples. Knowing how to get the most from these services can help save you money, deliver great recreation options, and allows you to maximize your military benefits.
4. Explore the Local Area and Community. It can be tempting on weekends and after a long day to sit on the couch and watch a movie, but know that you are missing out. Get out into some of the great areas around your new home. Stationed in Colorado, get into the mountains for hiking and some skiing. Stationed in Florida, go to the beach or maybe some ocean fishing? Stationed in Tennessee, seek out some Civil War battlefields. By getting out and exploring your new surroundings, you can create some great experiences. Take advantage of your location.
5. Give Back to Your "New" Local Community. Try to find a few hours a month to volunteer helping school kids with homework on a Saturday morning, helping build a new house for an underprivileged family, or helping construct a new nature trail. School kids and members of the community will look up to you and admire you for your service and dedication. Take a few extra hours to repay their trust.
6. Get In With a Great Group of People. It is hard being new, but all military people know that it is hard to be new. Get in a group of people within your military unit that will give you a "team" to develop professionally as a military member and allow you as a group to experience all that the base, the surrounding area, and the military have to offer. Moreover, get used to these people; you will be friends for life!
Your first military duty station will build experiences, habits, and connections that will last a lifetime. Take advantage of all that the military has to offer and always look to find the good, the unexpected, and the value of wherever you are stationed. Something new and fascinating is just waiting to be discovered.
Have something to add to this article? Share your advice below.
Chad Storlie is the author of two books: Combat Leader to Corporate Leader and Battlefield to Business Success. Both books teach how to translate and apply military skills to business. An adjunct Lecturer of Marketing at Creighton University and Bellevue University in Omaha, Chad is a retired US Army Special Forces officer with 20+ years of Active and Reserve service in infantry, Special Forces, and joint headquarters units. He served in Iraq, Bosnia, Korea, and throughout the United States. He was awarded the Bronze Star, the Combat Infantryman's Badge, the Meritorious Service Medal, the Special Forces Tab, and the Ranger Tab. In addition to teaching, he is a mid-level marketing executive and has worked in marketing and sales roles for various companies, including General Electric, Comcast, and Manugistics. He has been published in The Harvard Business Review blog, Business Week Online, Forbes, Christian Science Monitor, USA Today, and over 40 other publications. He has a BA from Northwestern University and an MBA from Georgetown University.
Originally published on USAA.com, used with permission. Photo: lzf/DPC