9 Things to Know Before Selling Your Home
If you're hoping to take advantage of a boisterous seller's market, now is the time to begin planning. From interviewing real estate agents to preparing the home and yard for photographs and open houses, home sellers have plenty to tackle.
Read on for general things to know for readying your home to be listed on the market. But, for in-depth guidance, download MilitaryByOwner's newest free home selling e-book, A Guide to Selling Your Home.
What to Know Before Selling Your Home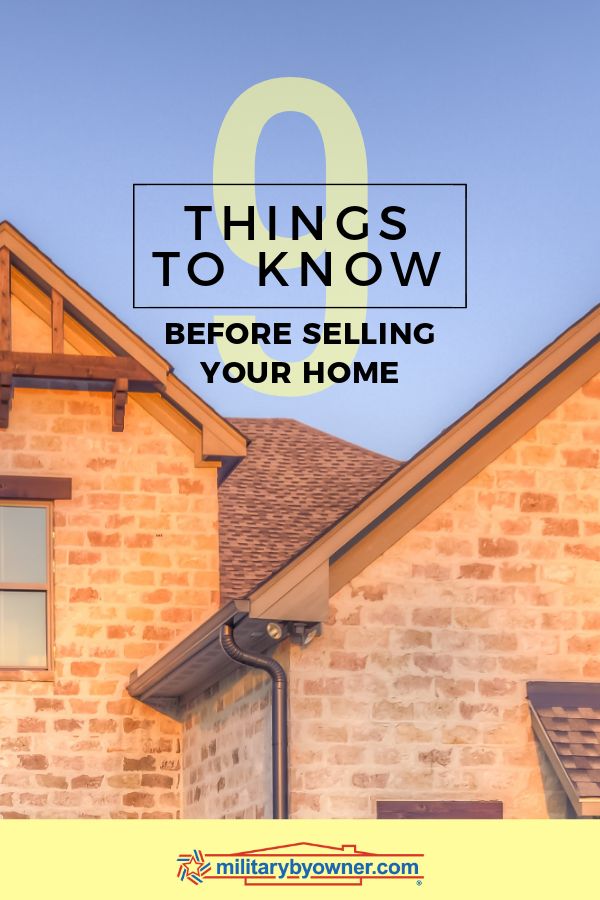 1) Will you sell via an agent, FSBO, or iBuyer?
Before committing to the major decisions required to prepare for a home sale, you must decide if you will choose a real estate agent to guide the process, manage the sale on your own through a For Sale by Owner (FSBO), or with the help from an iBuyer company.
Each scenario has very specific pros and cons, depending on your finances, timeline, and general stage in life. First time homeowners normally prefer working with an agent, but a military home seller may feel empowered to navigate the process, hoping to save money along the way.
Since the iBuyer concept is relatively new to sellers, read over our post, Does an iBuyer Company Make Sense for Your Home Sale?, to help determine if this style of selling is right for you.
2) A homeowner pays for many items during a sale.
This is often a shock for first-timers, and even seasoned sellers regularly take a second glance at some of the fees along the way. Sellers can be on the hook for thousands of dollars, including expenses like home improvements, staging expenses, and closing costs.
Estimating an overall 8-10% of the final sale in closing fees is a good place to start, but each sale is different. Here are more possible payments required:
Escrow fees: 1% of the sale price ranging from $200-$2,000
Title Search: $150-$1,000
Mortgage payoff
Prepayment penalty
Delinquent utility payments
Property taxes
Homeowners insurance
HOA fees
Agreed upon improvements or repairs after a home inspection.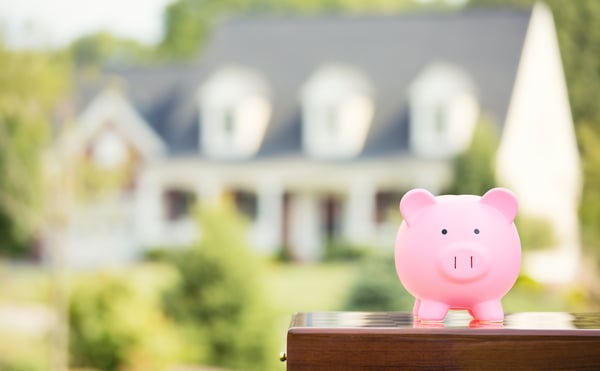 3) Don't forget about the taxes.
Capital gains are a very real component in determining a home sale plan. If you sell your home for more than what you purchased it for, the government requires you to pay taxes on your capital gain. The amount of tax owed is determined by different factors, including how long the property was owned before selling.
Military members get to play by a slightly different set of rules, because the IRS realizes PCS moves make it difficult to offset costs. Because the information is detailed, check out What to Know About Taxes When Selling a House for a better understanding of what to expect.
4) Marketing plans and research are important.
It's true; if you work with a real estate agent or iBuyer program, their professionals will work to ensure the best marketing and research practices are in place. As the owner, however, you'll also need to be involved with the process.
Related: Don't Miss This Powerful Marketing Tool for Selling Your Home
As a FSBO seller, you'll take on the photography, create an online presence, and provide the printed materials needed for one-on-one meetings and advertisements.
5) Not all home improvements add value.
Your real estate agent should have a strong indication of which home improvements fare better in comparable homes in your neighborhood. Home improvements are locally influenced, meaning a finished basement might not have the demand a master suite pulls in some neighborhoods. If you're not using an agent, you'll have to dive deep into the neighborhood characteristics, watching for trends that are selling, such as a garage vs. loft and bonus spaces.
Learn more: Which Home Renovations Are Worth Your Time and Money?
Real estate experts agree on the huge benefit of curb appeal. It's simply the number one factor a buyer sees online and when they step out of the car. Investing time and money into the visual appearance of the house is a solid marketing strategy that pays for itself.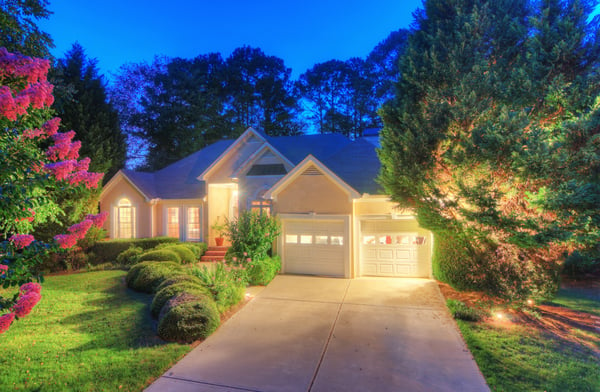 Power washing, landscaping, and improving the welcome factor of your front entry are important improvements. Smaller projects like potted flowers and updated house numbers also contribute to the overall appeal of the home. Buyers much prefer a house that looks as though it has been well cared for over the years.
6) You'll need basic home staging skills.
Home staging professionals exist and they are very good at earning their sellers extra money, for a fee. In fact, in some markets, home staging is not a nice-to-have option, it's a demand. In order to pay full or beyond asking price, buyers are expecting the home to be outfitted from floor to ceiling. They are buying a dream or a lifestyle, not just a house.
If your local market doesn't require professional intervention, the key to home staging is starting with a clean home. This sounds simple, but preparing a home that's ready to show is time consuming. Deep cleaning, clearing clutter, and arranging furniture to maximize square footage all require weeks of prep, and they are just the beginning of proper home staging.
7) Prepare for an open house.
Rather, you likely need to anticipate multiple open houses. This includes cleaning the house to host buyers, securing precious items, boarding pets, and making plans for the family to be away for several hours for successive weekends.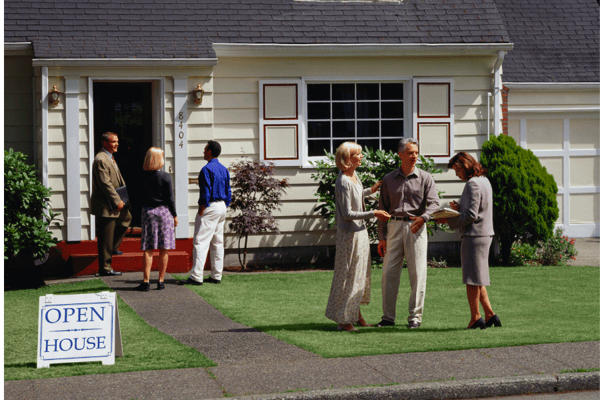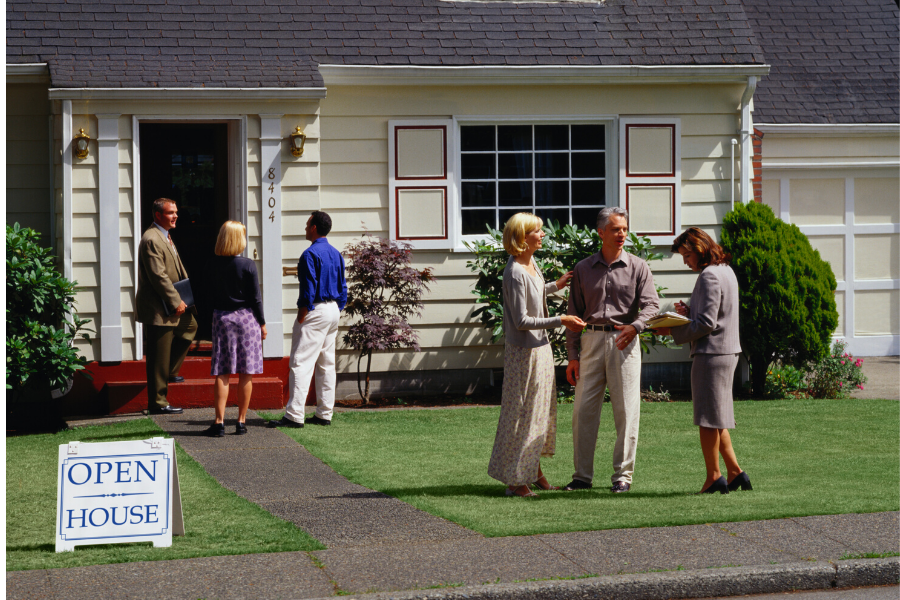 If you're selling by owner, you'll have the challenge of whether or not to host the open house yourself or hiring a real estate professional to manage the event. If buyers realize the owner is on the premises, they'll be reluctant to ask questions or thoroughly look through the house. Click the image below to get your free open house checklist!
8) Your buyer will want a home inspection.
Unless your market is moving lightning fast and buyers are waiving home inspections to be considered for the purchase, the odds are you'll have to schedule a couple of days for inspections. General inspections are typically several hours, and specialty inspections (moisture, foundation) add more time.
To get in front of any problems, some sellers consider a pre-inspection which uncovers items to be corrected. The trick is to decide if they warrant immediate fixes or if they can be negotiated in the sales contract.
9) Closing day activities you need to know about.
Although closing day procedures have been streamlined and many documents can be handled virtually, there are some tasks a homeowner should prepare for.
Get all the details in 18 Steps Home Sellers Should Expect at Closing.
If you've chosen to pay for closing costs outright, a cashier's check is required. You'll also need a photo ID, a copy of the ratified sales contract, and all of the keys the house needs, including garage, gates, and doors.
From the start to finish of the home selling process, these nine topics are a solid start for formulating your plan, but home selling has dozens of working pieces occurring at the same time. For more help understanding the process, research MilitaryByOwner's daily blogs for home selling tips.