Best Things to Do Near MCB Quantico, Virginia
Have you been stationed at Quantico? If you're a Marine, chances are, you probably have!
MCB Quantico, Virginia, is home to a number of units and training programs that make it kind of a "home" to Marines. At one point or another, it is highly likely that you'll enjoy a tour here. And what better place? Though the woods might bring up memories of night navigation, the quantity (not to mention quality) of things to do here with your free time is phenomenal.
1) Travel Back in Time
You'll have a tough time living somewhere with a more historical presence than Quantico. Located where our nation spent many of its formative years, this region is rich in history, allowing you to explore, learn, and feel up close and personal with our nation's past.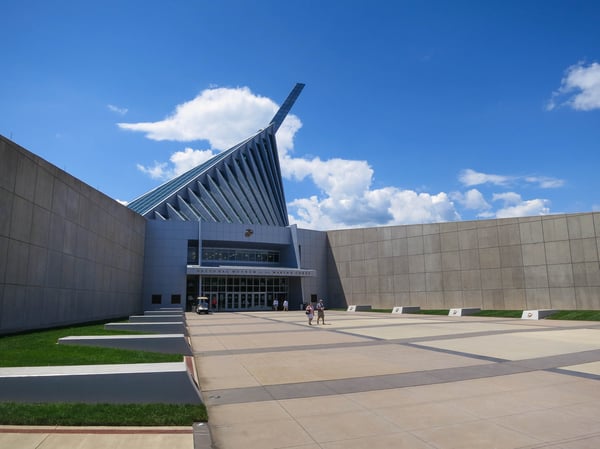 Photo by Marcus Qwertyus
Get more ideas! The Best Historical Sites to Visit Near MCB Quantico.
2) Explore the Outdoors
With a backdrop so beautiful, how could you not want to get outside and breathe in the fresh air?
Photo by Andrew Neel on Unsplash
Want to venture even further? Check out 5 Easy Day Trips from Quantico.
3) Take Your Taste Buds for a Ride
One of the best parts of moving to a new duty station is exploring the local food. If you've just moved, the lack of household goods is the perfect excuse to venture out during mealtimes!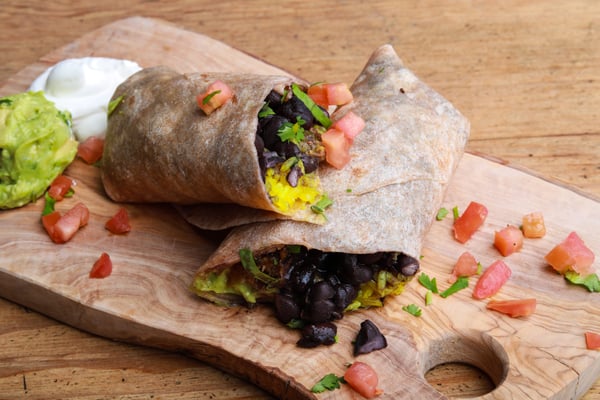 Photo by Creative Headline on Unsplash
S & G Restaurant. This little American restaurant is a favorite in the area. Located in charming downtown Quantico, it's the perfect place to grab a quick bite before hopping on the train or running your next errand.
Bap Zip Burrito House. Craving some fresh, homemade Mexican food? This eatery is all about high-quality. Stuff a tortilla full of all your favorite flavors, or order a plate of tacos. There's no bad decision here!
Montclair Family Restaurant. Looking for a home-cooked meal without the cooking part? Head to Dumfries where you'll find this adorable place to dine. From your favorite breakfast dish to a comfort food classic, chicken fried steak, and yummy Greek dishes, this restaurant will leave your belly feeling satisfied.
Just by looking at the map, you know that this area hosts endless adventures. With Fredricksburg just to the south and Alexandria, D.C., and Baltimore a few miles north, there's no end to what you can do here. History buffs, outdoor adventurers, foodies, and city-lovers live in perfect harmony here.