6 Important Marketing Strategies for Military Homes "For Rent"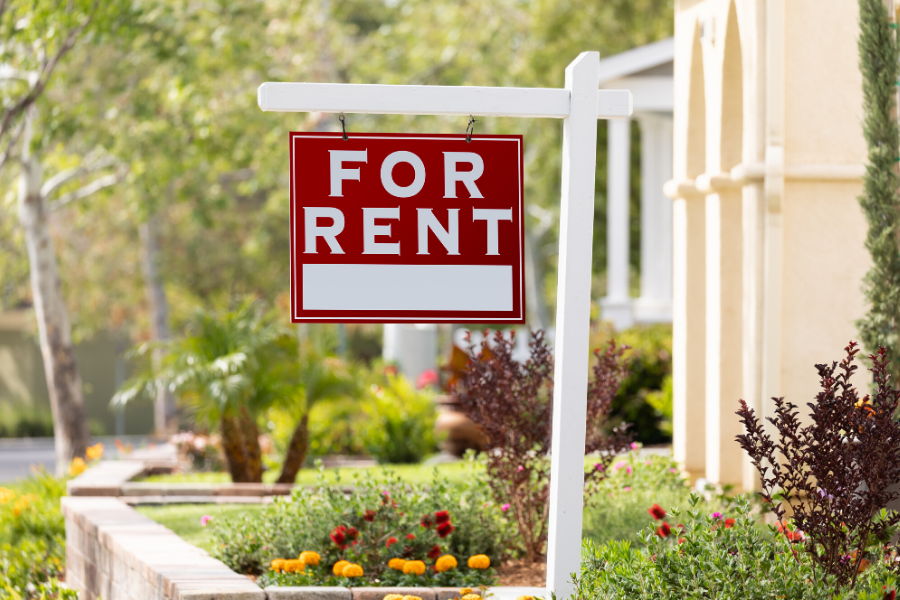 Marketing is key factor to master when it comes to renting or selling your home. This is particularly crucial for military members who own off-base military housing and need to rent or sell their home in a hurry.
The very essence of MilitaryByOwner.com is to assist military homeowners with the marketing of their home. We also believe it is equally important to market homes that are "For Rent by Owner." Use these six marketing strategies to maximize your efforts to rent your home to the most qualified renters.
1. Internet Marketing
Utilize MilitaryByOwner.com and other real estate web sites to market your home. We often tell our customers that you never know where your tenant may come from, so spreading the word as far as possible is an effective strategy. If you have a target market, such as the military, then choose sites that advertise specifically to those individuals.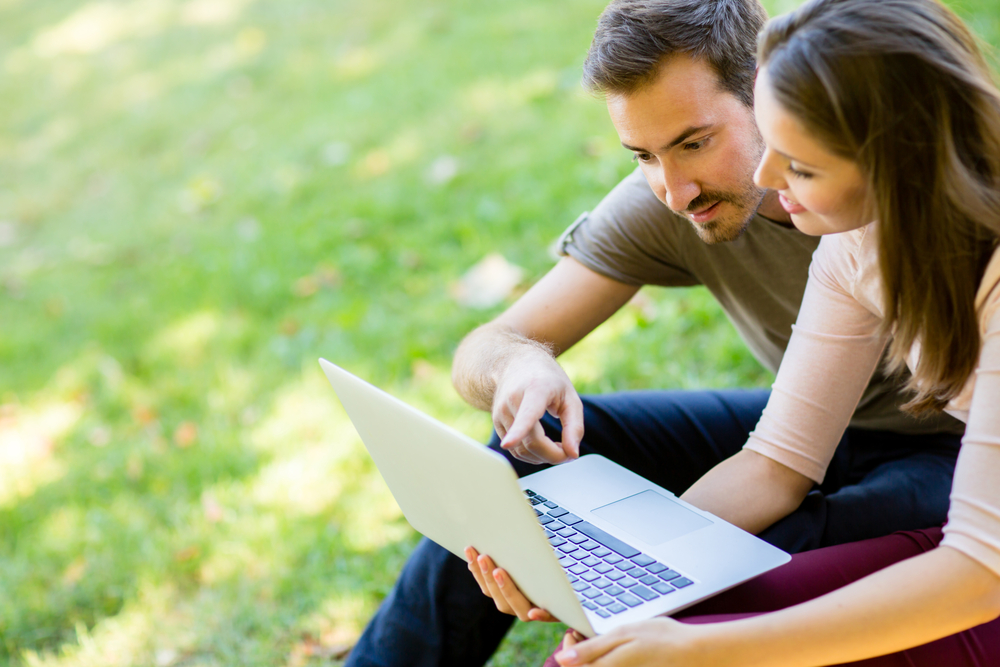 2. Social Media
There has been much focus on the idea of using social media to market your For Sale by Owner home, but again, utilizing social media to generate buzz for your rental home is vital to your successfully securing a tenant. Create a Facebook page that showcases your home and share it on your wall as well as asking your friends to share it on their wall too. Military life has intrinsic networking value, so utilize it to have your friends and friends of friends market your home for you.
3. Traditional Advertising
With the insurgence of all things web based, old school advertising techniques still have merit. Print out a flyer from your MilitaryByOwner advertisement and drop it off at your local Base Housing office. Place a print ad in local newspapers or publications that are distributed to your target market.
4. Photographs
Make the most of your advertising efforts by including photos of your home. Selecting advertising packages such as MilitaryByOwner's Home Tour Plus and Home Tour packages will allow you to share the essence of your home through photographs. Photos that highlight the attributes of your home will draw interest and follow on contact that could lead to your next tenant. Photos should be included in every avenue of your marketing efforts.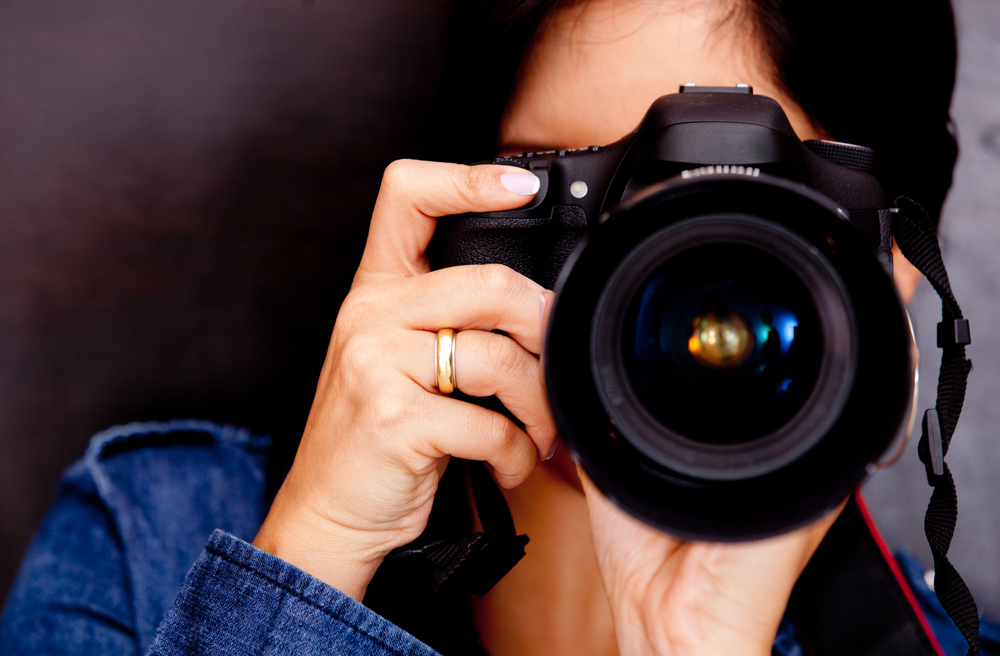 5. Flat-Fee MLS Service
You may be familiar with the Multiple Listing Service (MLS) used for listing homes For Sale, however, you may not realize that homeowner's may also utilize the MLS system to advertise homes For Rent. Services such as Listing Express offers a MLS listing starting at $195.
While this fee may seem a bit steep, it is important to consider how much you would lose if your home went vacant for even a month. A general rule of thumb when creating a marketing budget is to take into consideration the loss of potential income. Well-spent funds can pay off in the end with a secured lease agreement.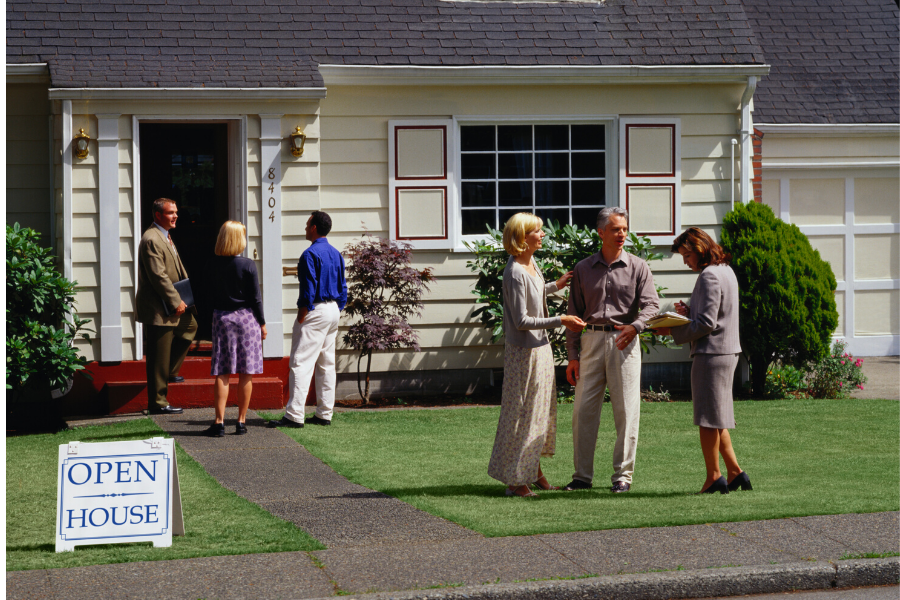 6. Open House
Open House events are not just for those selling homes and while inviting the general public into your home may seem a bit intimidating, it is a great way to generate buzz about your home. Don't be surprised if you have a number of "looky-loos" attending your event, as everyone has nosey neighbors, but remember, it is impossible to know where your next tenant may come from. Neighbors that stop by to see your home may have friends moving into the area that will share information about your home.
Many homeowners believe that renting a home is easier than selling one, and while the current market supports that theory, the fact that there are more homes For Rent than For Sale currently on the market, means that the competition for tenants is fierce.
Approach the marketing of your rental home much in the same way that you would when trying to sell it. Loss of income is a hardship for all homeowners, but particularly military homeowners who are forced to leave homes behind while paying housing costs at their next duty station. Set a reasonable marketing budget and then maximize it with the numerous free and fee tools that are readily available today.