Deployment Ahead: Should I Stay or Go?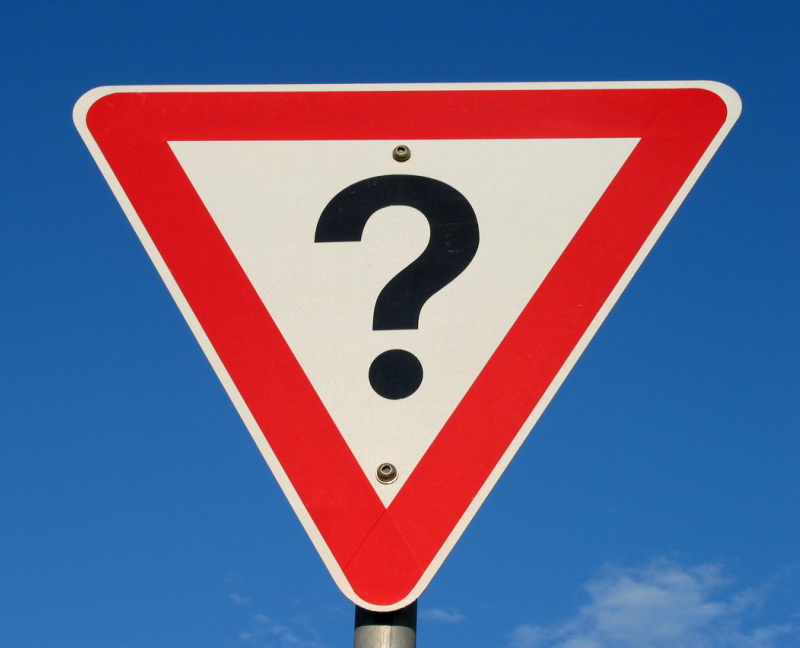 Deployment.
When you're faced with one, the family is often faced with a decision. Should you move back "home" or near friends where you have more support or stay put at your current duty station?

It's such a complicated decision and I've faced it many times. As deployments approach, the circumstances at home are usually different, but I find the carefully written pro/con list always prevails.
Military families come in all shapes and sizes and their needs prior to a deployment are different depending on jobs, ages of children, and monetary considerations, to name just a few.
Here is my own edition of Should I Stay or Go?
Separation #1
Less than a year after our wedding, my husband headed off to the dreaded one-year unaccompanied tour to South Korea. Luckily, I did have options as to where I could live during the separation.
Oklahoma, where we lived while he was in school at Fort Sill? Nope. Seen my share of tornados.
Arizona with my parents? No, too hot and far from the East Coast.
Move back to my childhood home state of Michigan with an agreeable aunt and a room to spare? Yep, I couldn't beat the "no rent" policy. Plus, she was cool with my 100-pound golden retriever stealing food off the counter.
As I was only 22, this was an excellent year for personal growth. I worked two jobs and spent a lot of time at the gym. I now know I am a terrible legal secretary and pretty good floral assistant. We saved money and I had a fantastic year reconnecting with childhood friends and strengthening my relationship with my aunt.
Deployment after Deployment after Deployment
Not long after, the September 11th attacks occurred and the marathon of deployments began.
Fort Bragg, North Carolina was our home, and I weathered several years of deployments alone but in the company of many friends whose husbands were doing the very same thing.
I learned all about house maintenance, car care, and how to manage the 100-pound golden retriever after an ACL knee surgery (the first of two, might I add).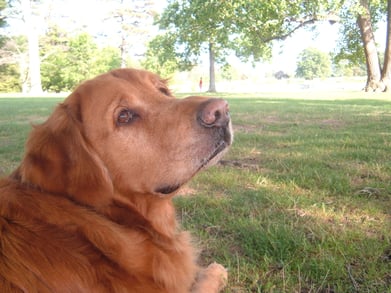 On to Fort Meade, Maryland, with many more months of deployments, but I had the attitude, "Hey I've got this, I'm a pro now!" And I was, for a while, until the baby girl came and her dad was leaving for another trip when she was 3 months old. This was by far the most challenging pro/con list to tally.
We chose to have a baby knowing a deployment was likely. My strategy: I was tough, capable, and didn't need any help--I could do it alone! It took much convincing from my husband who was worried about his newborn and her mother's sanity alone for days on end, but we packed the car and headed to Michigan again, with the baby and the 100-pound (ancient at this point) golden retriever. We were welcomed with open arms and I was so grateful.
Lessons Learned from Living with Family
Know adjustments will need to be made by everyone in the house. It's tough for an adult to move into another adult's home. Everyone needs their own space to process the situation.
Even if your family doesn't require rent, the right thing to do is to contribute to the household in other ways: buy groceries, walk the dogs, rake leaves, and take out the trash. Gratitude is always important and so is thoughtfulness. Bring your host a gift every now and then.
Lessons Learned from Staying Home
It is much harder than you anticipate. Even if you have done it before, there will always be a new challenge, such as an ER trip or an expired power of attorney.
You will need help. This one was hard for me because I figured responsible adults handle their business and don't burden others, especially other military spouses who are doing the same deployment scramble. Use the help when you really need it and offer it to others when you can.
As my family faces another year apart (we are staying home!), I am glad to remember past deployments so I can appreciate the new experiences yet to occur.
Besides, after SO MANY YEARS, I've got this. Right?