Does Your Credit Score Matter When Renting a Home?
Credit score. The phrase isn't associated with warm, fuzzy feelings--frustration might be more like it. Your credit score can stand between you and what you want--like renting or buying a home.
What is a credit score?
"A credit score is a statistical number that evaluates a consumer's creditworthiness and is based on credit history." — Investopedia
What is considered good credit for renting?
A FICO credit score ranges from 300 to 850. If you have a score of 650 and below will likely cause problems when you're trying to rent a home.
Why does it matter?
Your credit score is a reflection of how well you manage your finances. It comes into play when you buy a car, ask to borrow money, make a big purchase, buy property, and rent or buy a home.
It might seem cruel that a bad credit score (and maybe just one poor financial decision) narrows your options, but it's understandable when you look at it from the other side and realize that it's one of only a few ways landlords can protect their investment.
But a low number doesn't have to eliminate all of your options. Does your credit score matter when renting a home? Yes. Are there honest ways to work around it? Yes!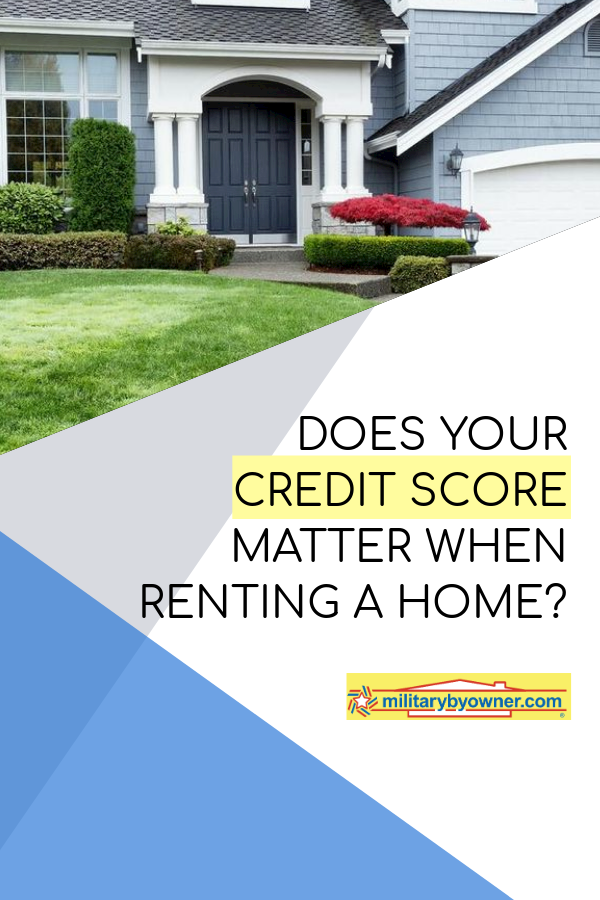 How to Find a Rental When You Have a Low Credit Score
1. Show proof of consistent income.
Great news for military members! Do you know what the military provides? A job. One that comes with a consistent income that's published online.
Landlords might ask to see two to three months of income to prove that you can afford to make rent payments. But in the case of military families, your previous month's income isn't always the best representation since Basic Housing Allowance fluctuates.
If you lived in Oklahoma for the past two years, your income isn't going to go over well with the California landlord. Instead, it's a good idea to show that you're consistently getting paid by the government, that you have orders to California, and point them to the BAH scale online, assuring them that you'll have plenty of money to cover the rental expenses.
Read: How to Rent a Home with a Bad Credit Score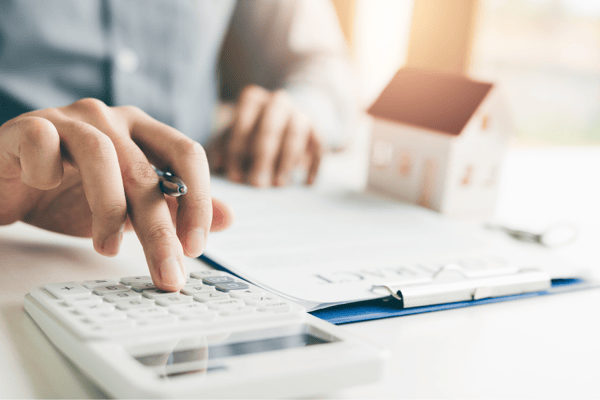 2. Live on base.
Since privatized military housing companies get paid directly from your paycheck, they don't worry too much about whether or not they'll see the money.

You won't have to pay extra deposits or month's rent, but you also won't be able to save money or build credit like you might be able to do if you were renting in town.
Related: Living in Military Housing: What You Need to Know.
3. Have a co-signer.
If you don't have the credit required to rent a home, you can always have a cosigner — someone who meets the credit score requirement and who will agree to help out financially if necessary.
Just remember that a cosigner will be legally responsible should you fail to pay rent or get evicted.
4. Provide stellar recommendation letters.
What better way to put their anxious mind at rest than to provide your potential landlord with references? Allow them to see that even with a poor credit score, you've proven to be an excellent tenant by making rent, caring for the property, and communicating well with the homeowner.
You might also try including a letter explaining the circumstances of your debt and how you're working to overcome it. But not every landlord will check your credit score, so wait to provide these notes until after you're sure they are aware of your credit — not with the intention to be dishonest but to avoid raising unnecessary concerns.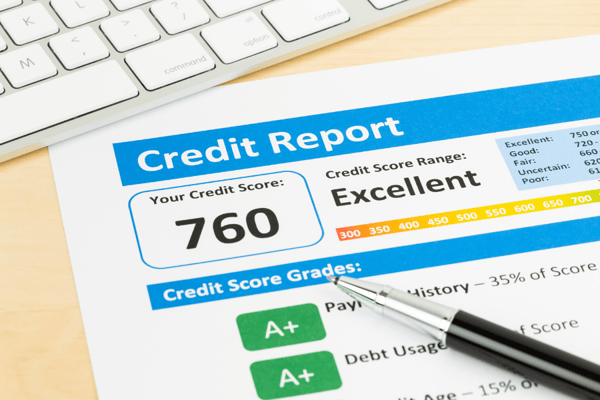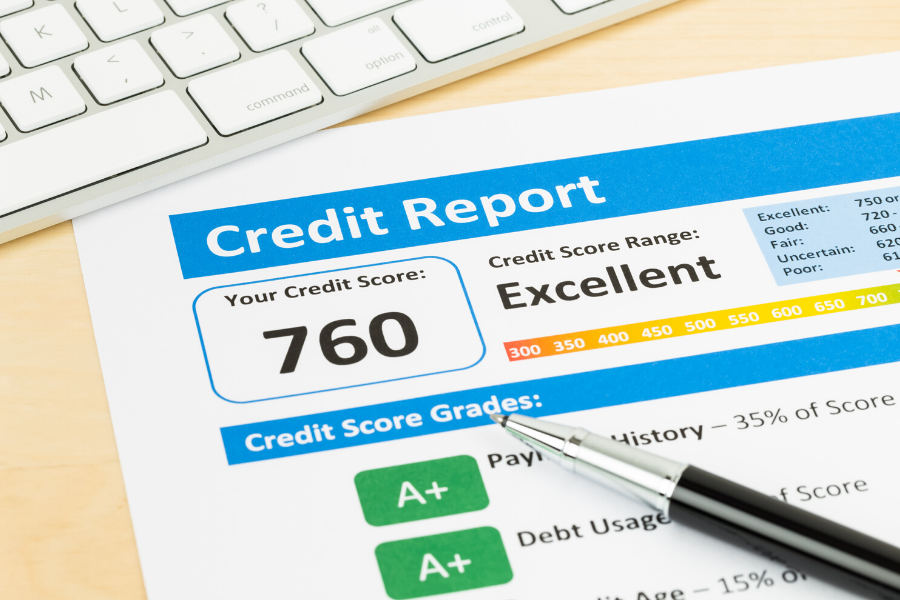 5. Pursue a rental home that doesn't run a credit check.
Believe it or not, not every landlord will check your credit. Look for individual landlords like other military members who might be more likely to understand that your military connection speaks highly of you.
6. Be willing to pay more.
You might need to pay a larger security deposit or offset the landlord's risk by showing up with multiple months' rent upfront.
Learn more--how much rent can you really afford?
Your credit score carries a lot of weight, but knowing what yours is and how to combat the risk associated with it will do wonders. Are you ready to start the search for your next rental home? Gather your references and proof of income, then hop on MilitaryByOwner to start looking!
Featured resource: