What Renters Should Know About Tenant Screening
For military families, finding a rental home is stressful for so many reasons. Here's a few you're probably familiar with: the need for a pet friendly property, a home under BAH, a house zoned for a school that accommodates a special education student, or a place situated near public transportation. For these reasons and more, would-be renters find themselves subject to many versions of tenant screening.
Ultimately, homeowners are asking questions to pre-screen and investigate further to find the best person or family who fits their property's specifications. They are hoping to weed out candidates early on who do not meet their non-negotiable qualifications so they don't waste time and money.
What Renters Should Know About Tenant Screening

What a Renter Should Expect During the Screening Process
While sifting through availability of rentals, or the lack of availability, you can become so dedicated to the process of finding the perfect housing solution that you forget that the properties you're touring are actually a part of the owner's rental business. Yes, a business, with an owner who wants to keep it profitable and healthy. And, there's a good chance the owner is a servicemember who may or may not be living near the property.
Here's what to know about tenant screening and the answers you'll need to provide to be fully considered. These techniques lean to a very strict tenant screening process. You'll likely find variations, depending on the owner's business style of landlording, but it's better to be prepared for all of the options instead of being surprised by the refusal of your application.
Although renters are protected by the Fair Housing Act, it's ultimately up to you and the property owner to determine how much information has to be shared between the two parties to get the contract signed.
Curious about how to calculate your rental budget? How Much Rent Can I Afford? answers common questions about monthly rent payments.
Pre-Screening Techniques
Before diving into expensive and time consuming background and credit checks, potential landlords are going the free, easy route first.
The Initial Contact
From the first time you reach out to the property owner, they will be sizing you up trying to determine your intentions and ability to take of their house and pay rent on time. They'll ask you casual questions about why, and when, you plan to move, if you have pets, and about your place of work.
They'll also notice if you've ignored their marketing and advertising. If you paid no attention at all to the specifics they've mentioned, such as "call ONLY between 12 pm and 5 pm," and you call at 10 am, they'll likely remove your name as a contender.
Don't be surprised, as landlords will be very upfront by letting you know in order to be considered for the property, they will perform a credit check, criminal background inquiry, and verify employment and rental history. For some renters, these stipulations will start a new search for a property with less mandatory information.
Want to protect your information as a renter? With TransUnion SmartMove's Tenant Screening Services, you can protect your personal information and your credit score. Through a secure, online process, enter your personal information into SmartMove's system to generate and deliver the screening reports to the landlord. This process keeps your personal information private and also has no impact on your credit score.


Social Media
There's no easier way for a landlord to check out your lifestyle than to do a few searches across social media platforms. They have to assume you've posted the information and are ok with the perceptions that are formed strictly by photographs and quick comments.
Although these may not be accurate indicators of your opinions and habits, your landlord won't want to take the time to uncover the "true you" if they have a stack of applicants competing for the house.
Military Referrals and References
At this point, you've likely realized the military world is a small one and connections are often made by just a few inquiries. Mutual associations are common, and if your homeowner is a military member or veteran, they just might know someone who has worked with you, lived as your neighbor, or has been your previous landlord.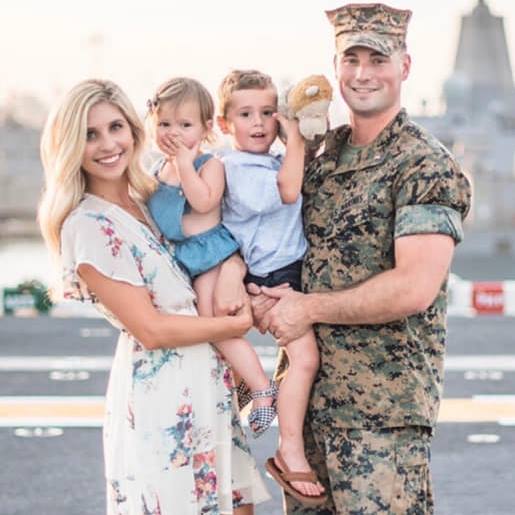 Photo courtesy @yessilundin
What to Know about the Fair Housing Act
A landlord has plenty of legal reasons to reject your application, usually stemming from convicted criminal behavior or the lack of employment, but there are several personal factors that cannot automatically take you out of the running for a home.
There are protected classes who are written into the Fair Housing Act (FHA). The federally mandated act states, "The FHA forbids housing discrimination based on race, color, religion, national origin, sex, disability, and familial status. Homeowners are legally bound to uphold the same terms and conditions for each applicant. Homeowners cannot attach different qualifiers to a protected class applicant, for example, requiring a deposit for one set of renters, but not another."
If you believe you've have been rejected on any of these basis, you have the option of reporting the landlord.
Hard Screening Techniques
The homeowner has an ideal tenant in mind. Here are the benchmarks they're looking for:
A monthly income that is three times the rent each month.
Clean eviction report.
A strong credit score.
Positive reference checks and solid employment history.
The ability to pay upfront deposits and fees.
In order to find this information, the homeowner will, depending on their preference, ask you to pay for the background or credit check or place these costs into a general application fee category. They'll may also include a non-refundable holding deposit, or variation of.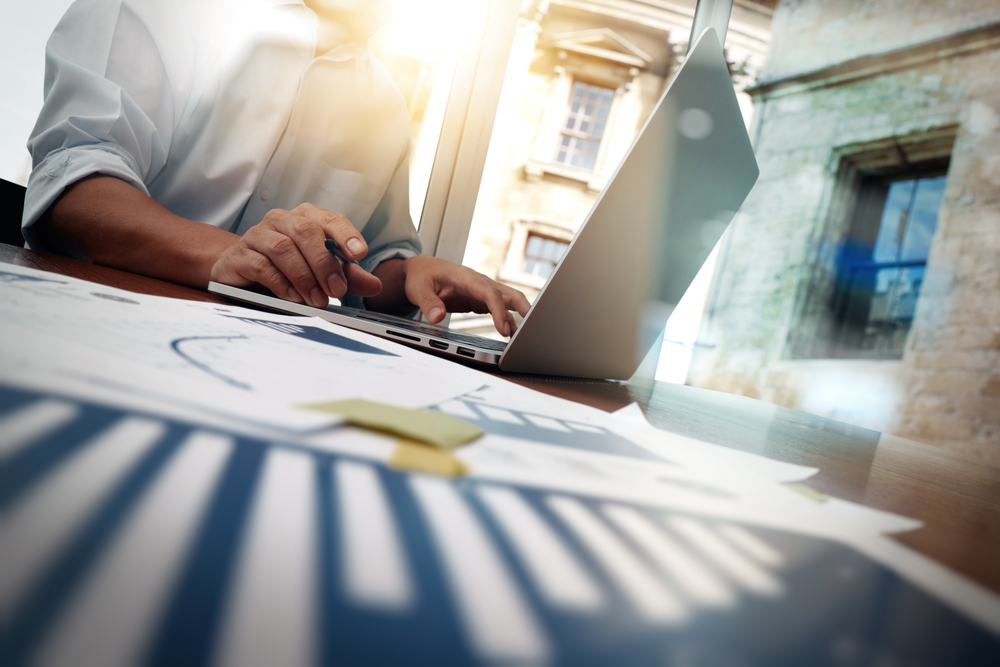 Should you have a military clause in your lease? Maybe. It depends on your specific situation.
The Scarcity of Rental Homes and How it Affects Screening
A real estate trend over the last few years has been scarcity of housing. Home buying has been challenging, which in turn puts extreme pressure on available homes to rent. This unfortunately means that military families are now competing with a larger pool of people who need rental homes.
In order to set yourself apart from other renters, your personal details must be as tidy as you can manage, and you have to be willing to share the details with your potential landlord. It helps some renters to consider this information gathering in terms of a "rental resume." In very challenging markets, some renters go as far as actually creating a resume to initially hand to the homeowner.
Advance preparation is the key to a successful rental house hunt. If you need more guidance, take a look at our exhaustive collection of blogs, resource articles, and ebooks specifically written with military renters in mind!