Easy Home Decorating Updates for Every Room
In our DIY and Pinterest obsessed world, Googling how to update your home décor inexpensively and easily is going to return more options then you'll care to sort through. A solution to any specific decorating conundrum is solved by a search and a read through of a few reviews left by those daring enough to try the remedy. But, those search results will likely be numerous and overwhelming
MilitaryByOwner is here to break down the biggest categories of decorating rehab on a budget! Start adding new life to your house with one area, and the rest of the projects will be hard to resist.
Decorate with Area Rugs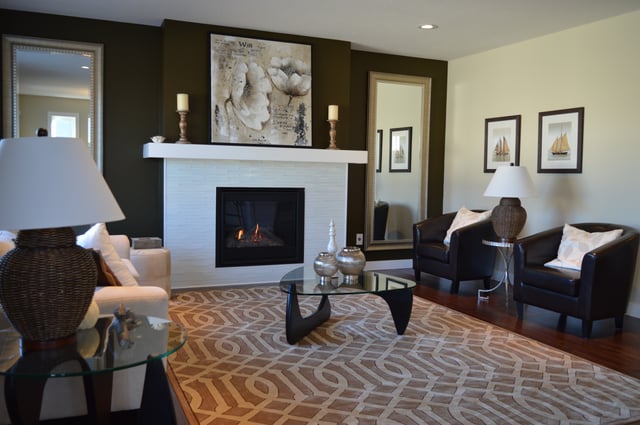 Every house benefits from a new rug. There are colors, styles, materials, and price points to suit each home. Rugs are versatile because they not only perform for functionality, like keeping the house warm and clean, but they also supply design elements. The eye may perceive a beautifully colored rug as a focal point or visually distinguish separations within one area simply by adding smaller rugs to divide the floor into separate seating areas.
Technology has given us very modern and eye-catching yet easy to clean synthetic rugs of all sizes. They are perfect for the kitchen and any walkway that receives high traffic, like a main hallway. Flat weaves are the easiest to brush with soap and water and hang to dry.
Rugs made from natural fibers also resist stains and wear, but need a more careful approach to cleaning. Room-sized rugs require spot cleaning as needed with a dependable solution and a professional clean yearly to maintain the look and preserve the quality. Cotton bath rugs are typically machine washed.
Soft and thick area rugs placed on hardwood floors throughout a home add an extra layer of comfort in any room. Bedrooms, bathrooms, and living spaces all benefit from noise reduction by adding rugs or carpet remnants with the edges sewn. Remnants are an economical way to cover large amounts of flooring.
Play with Paint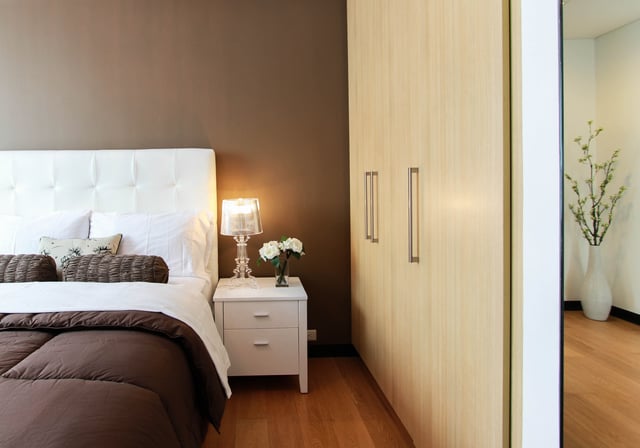 The impact of color is hard to dismiss. But painting four walls might be a project that is out of reach. There are simpler ways to add a design statement to a room with paint on a smaller scale. Painting a bathroom is an easy day project and a good way for a novice to learn the art and science of how to paint.
Most people default to a white ceiling color. While in many circumstances this is the best choice for the "fifth wall," other colors such as light blue or gray look just as natural as white, but with an extra touch of whimsy or sophistication. Where the square footage is expansive, updating just the trim color is a quick way to bump up the interest.
Where cabinets are located, there's the possibility of adding points of color. Either hidden away inside on the shelving and interior walls or outside on cabinet faces. The trendy look for kitchens these days is to separate top and bottom rows of cabinets with different but coordinating paint colors. This technique works in laundry and mudrooms too.
Make a Statement with Updated Light Fixtures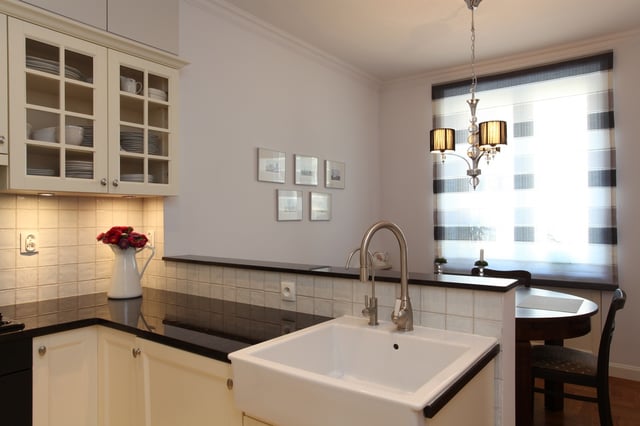 From the overhead lighting to the table top lamps, the light a space requires changes from room to room. Sometimes, the improvement is as simple as an increase in wattage or the transition to LED bulbs. These subtle changes create mood and ultimately increase function.
Updating lamp bases and shades is inexpensive and simple to shop for; even bargain stores have collections to choose from. If the DIY spirit strikes you, there are plenty of tutorials online to wire a lamp from everyday objects or repurposing a thrift sale find.
Inject New Life into Linens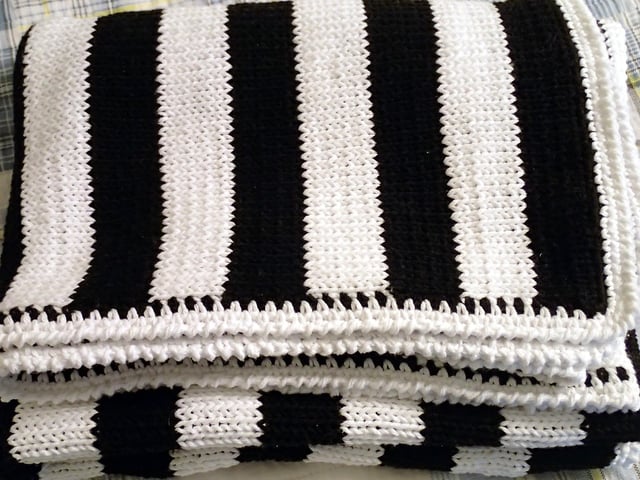 All rooms get a boost of luxury from fresh linens. Bathrooms especially perk up with fluffy towels, new shower curtains, and plush mats, while decorative and everyday hand towels in kitchens pump up the color scheme. A new bed outfit makes for the best night of sleep, and a change in slipcovers, pillows, and throw blankets in the living room supply newfound comfort in a common room that gets worn quickly.
Change Up Your Furniture Placement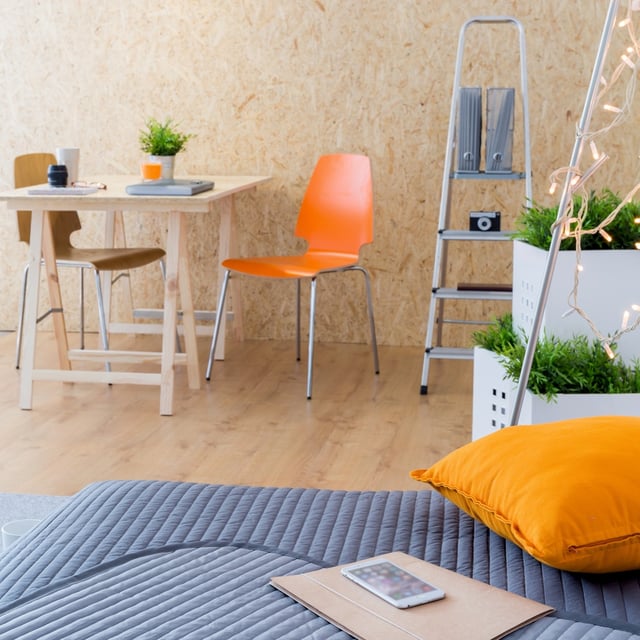 Enlist a friend to help plot a new map of furniture. Another set of eyes often perceives the nuances of a room often overlooked by the homeowners. An additional perspective sees how the dining room table would look so much better in the middle instead of shifted to the left side.
Walk from room to room and envision how the large pieces could be rearranged to create more gathering space, or even how repositioning the bed allows for a better view of the garden in the back yard. The worst that could happen is the arrangement doesn't work and the initial placement is reinstated.
Finish Strong with the Details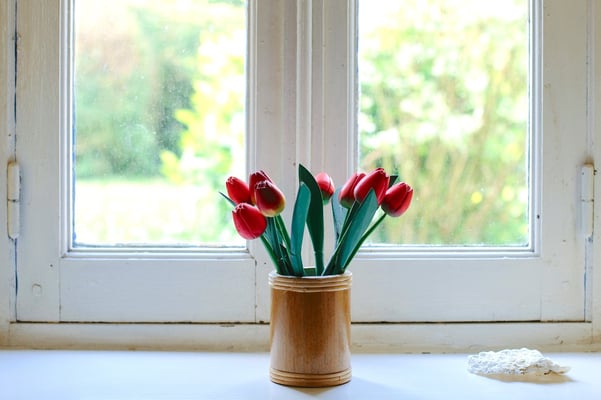 It's the little details that matter the most. The last layer of updates, accessories, are the perfect way to add personality to the home without breaking the budget. The best way to begin is by adding or changing up the artwork.
For example, reframe your thought process and see if the photograph of your favorite beach in the den would work in the blue and green guest bathroom, creating a beach theme instantly. Just because the item was initially purchased for one space doesn't mean it won't work in another.
Wall hung and table top framed pictures make easy collections to highlight on mantels and shelving units. Most people pick up mementos from beloved destinations. Display those pieces in traditional and unexpected places to pique curiosity.
It's hard to have too many candles and fresh flowers, so don't be afraid to have some of each! Candles with batteries and remotes become nightlights in guestrooms and baths. Flowers speak for themselves, and in general make everyone happy without spending too much.
Choosing one of these categories to begin updating your home will likely trigger motivation to move on to the next project. By then, your decorating confidence will have grown, and the inspiration for more improvements will bring you right back to MilitaryByOwner for more projects and advice.
Don't miss our home decorating idea series, room by room...
...and then see what's available on the Home Decorating Ideas portion of the daily blog today!