Alternatives to Pet Boarding During the Holidays
For most of us, holiday stress equates to: too much money spent, hectic travel, extra pounds packed on, and plenty more. They all add up to a mountain of anxiety. Top that mountain with worry about pet care in your absence, and it's enough to make you stay on the couch in pajamas while feeding your dog forbidden treats all holiday season long.
One of the most convenient and reliable options for kenneling your dog or cat over holiday vacation is probably at your own veterinarian's office, because most offer overnight stays. Your pet, of course, will be attended to properly, but the accommodations and hospitality options are probably lacking. After all, they are in business to keep pets healthy, not to read precious kitty bedtime stories each night.
Plush pet care, however, is big business. The American Pet Products Association revealed that we animal lovers spent $9.5 billion for pet boarding, pet sitting, walking, and grooming in 2021. That's a lot of pet pedicures! From the data, it seems pet families regularly seek boarding options beyond basic veterinarian's kennels.
What are some other alternatives to traditional pet boarding, and can military families afford them?

In-Home Pet Care
First, and most likely the least expensive, is to contact friends and family and politely beg. Someone might owe you a BIG favor and it could be time to cash in. Or, if the hosting family has pets, you could ask if your pet is welcome to the festivities. Just be prepared for an awkward "No."
Pet Care Swap
In more friendly terms, propose a pet sitting swap with someone you trust. Most pets enjoy the company of other animals, but make sure that yours does before trying this arrangement. You want to avoid the call from your neighbor to talk about your beloved's misbehaving while in their charge, making you both feel terrible.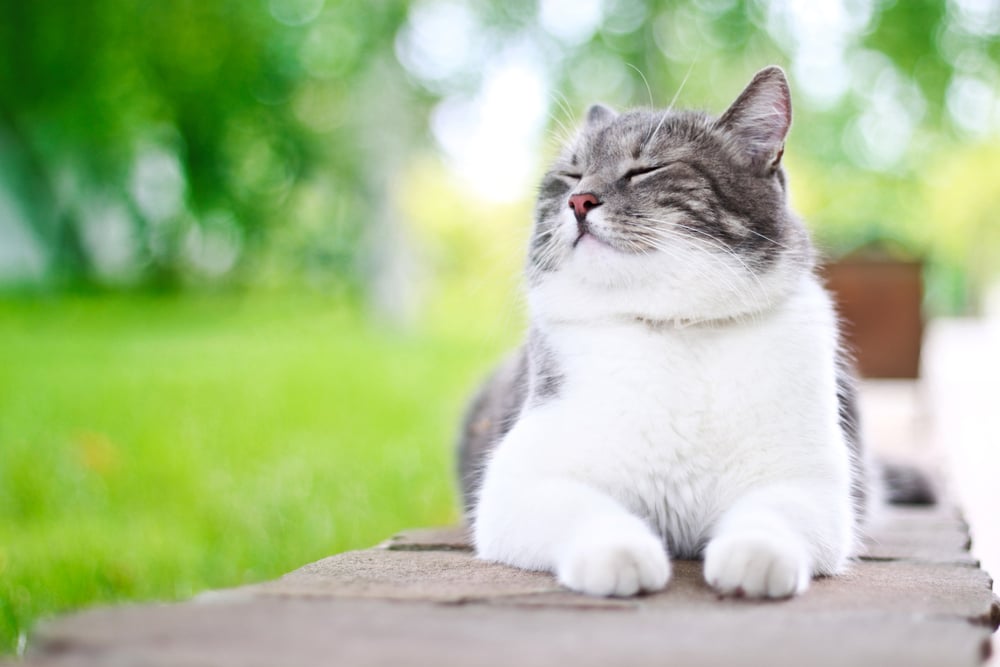 Photo by Shutterstock
Pet Sitters
There's a wide and varied industry of pet sitters out in the world today. Some professionals come to your home, while others take your pet into theirs. Paid add-on options can include playtime, feeding, walks, and overnight tending. Each company has their own payment systems and subscription services. Check out: Rover, Holidog, and the National Association of Professional Pet Sitters to find sitters that meet your qualifications.
Local Options
Hyperlocal options near your neighborhood also exist, and they might be less expensive if you can find the right pet sitter fit. Start with your vet. Do they have a recommendation? Or does the vet tech or staff do pet sitting on the side? Knowing a trained veterinarian staff is in charge of your #1 pet removes some of the worry involved. At a minimum, they'll know where to take Mr. Meow if he gets sick.
Check Local Reviews
Don't forget the tried and true Care.com and your local edition of NextDoor. College kids home for holiday breaks often list their info to earn extra cash. You'll also read candid reviews of your neighbor's experiences with passionate warnings and recommendations included.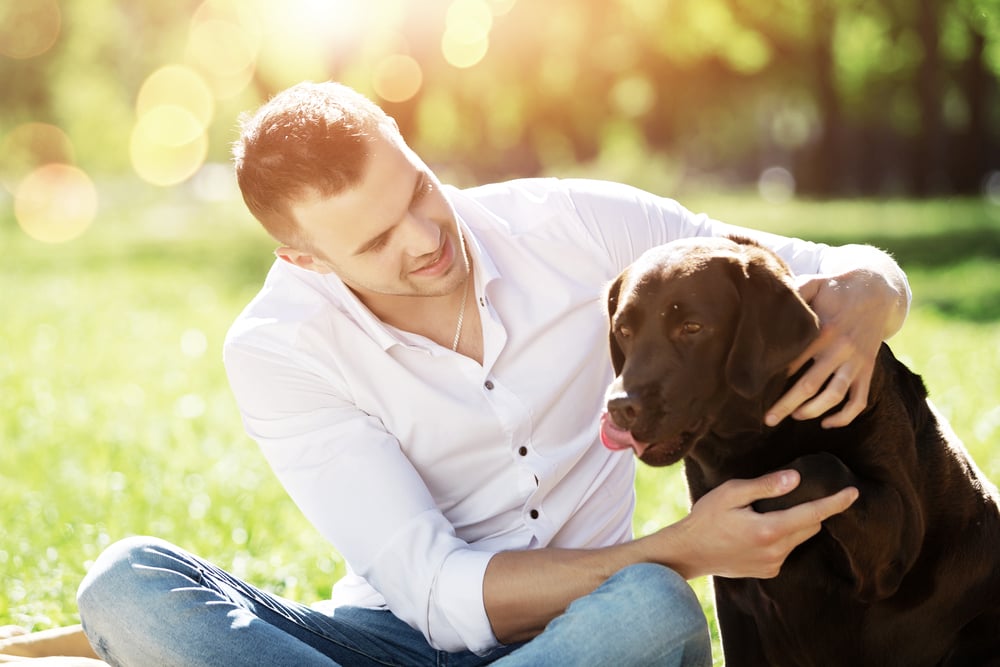 Photo by Shutterstock
Outside Pet Boarding
Now, for the luxury outfitters. Small, boutique-styled boarding facilities and large pet resorts have plentiful amenities to offer: pools, pampered grooming like facials, outdoor agility courses, and skylights (because, of course, natural light is the best!). The list goes on as long as your military paycheck can reach.
Peace of Mind
Pet owners definitely pay for peace of mind. Safety, health, cleanliness, and dedicated attention are typically touted as top priorities by these types of boarding facilities. You can expect an average night's stay to be around $75 to $100, or a little less for cats.
Pet "Resorts"
High-end pet resorts are usually located near large cities where expendable income is a norm and not an extravagance. Military stations might not fit that bill everywhere, but military-heavy Washington, D.C., certainly has its share of fancy pet hotels, as do New York, Florida, and Texas. They aren't hard to find in big cities. Remember to ask for military or regular visitor discount.
Rustic versions of a pet resort are lovingly referred to as country dog camps. These summer camp-type boarding facilities are popping up more and more to please the most discerning of dog owners. They offer wide-open spaces with room to play all day with fellow dog friends within secured fields and ponds.
Farm life living with responsible supervision are just two of the benefits of outdoor dog camps. Country Dogs is an excellent example of free rein adventure. Their locations provide pickup and delivery services of pets in areas of Maryland, Virginia, Pennsylvania, New York, and New Jersey.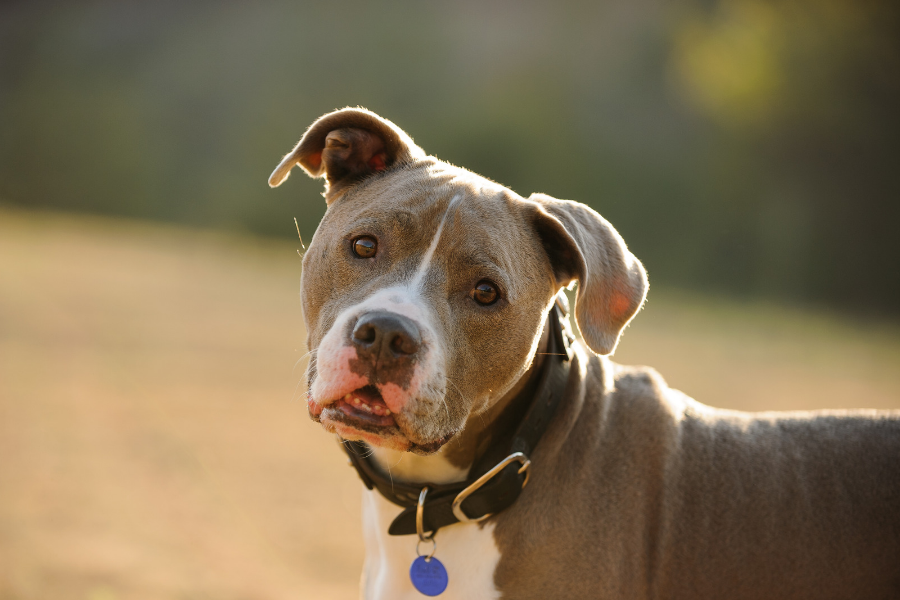 Photo by Shutterstock
Tips for First-Time Boarders
There are a few things to know before drop-off day. First, check-in with your facility for the most up-to-date mandates.
Vaccines
Legal and reputable operations require proper vaccinations and documentation for proof. Dogs who haven't used a kennel likely don't have the additional Bordetella vaccine. They're required to have one before arriving.
Overall Health
Most companies screen for temperament before drop-off and check the animal for sickness on the day of check-in. Be aware that each boarding house has various rules for neutering. Some require the operation, while others will keep the intact animals separated from other guests.
Check-Ins
Your pick of facilities should be more than happy for you to visit before leaving your pet. Request a tour and ask questions. They should also indulge in any phone calls to check on your pet while you are away.
Schedule Ahead
The best pet resorts stayed booked consistently. Everyone wants their pet to go to the best place, right? Holidays and peak vacation times are difficult to snag an opening if not done weeks, or more likely, months in advance.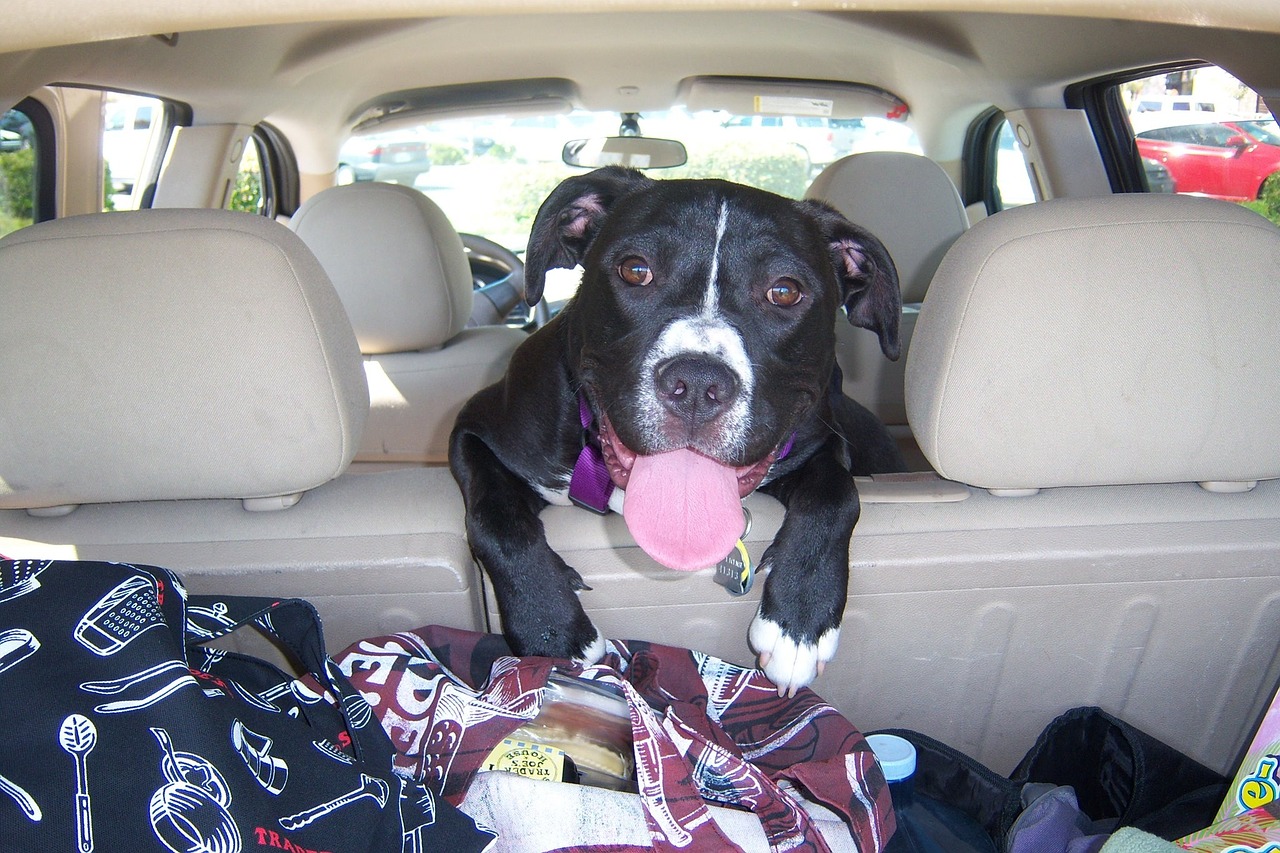 Photo by Shutterstock
Traveling with Your Pet
In case the above options don't work for you, think about traveling with your pet. Hotels and military lodging have become much more lenient with their guidelines and availability. Plus, pets in a hotel provide the perfect excuse to end a long day of mingling with relatives. Traveling with your pet and boarding him in a facility near your destination alleviates some worry if you can go and check on him each day.
Before making your hotel or lodging reservation, confirm the website's pet policy on availability, how many pets per room, pet fees, breed restrictions, size/weight limit, and if the pet needs crating while you're away from the room. You don't want to arrive at the hotel and have to leave because your Great Dane doesn't meet the weight limit.
As the holiday season approaches, what options are you taking to provide Fluffy and Fido with the attention they deserve while you're gone? Let us know in the comments!