Home Renovation Loans: Make Repairs and Updates Even When You're Short on Cash
If you're a military home buyer right now, it can be tough to find a house you'd like to put an offer on. Unfortunately, until the housing inventory in the U.S. increases substantially and presents more options, you'll have to look for creative ways to either buy a house that needs more attention than you would typically buy or stay in your current home and upgrade.
So, if creative financing is the strategy, where do you find the money to buy the home and include the costs of the repairs and updates? There are several options to choose from, whether rolling the repairs into your loan or utilizing a home renovation loan program, such as the VA's program, but you'll have to dig into each option and see if their parameters fit what you need.
Karen Hall, co-owner and principal broker for @home real estate in Alexandria, Virginia, knows how to navigate tough buyer's markets. Her video details more options for finding ways to buy a home that needs updates, including the programs she created to specifically help bridge the gap when buyers are short on cash. Take a look.
First Step: Work With a Knowledgeable Real Estate Agent
Before we start describing the big-time loans, it's important to point out that working with a skilled buyer's real estate agent could help you avoid time-consuming renovation loans altogether. Pro agents will help find room for upgrade and repair negotiations in your offer. For example, it's possible to ask the home sellers to pay for things like a new roof or carpeting.
Next, Review Federal Loan Options
If your local real estate market is just too tight for beneficial negotiations, don't lose hope, as there are solid loan options to take advantage of.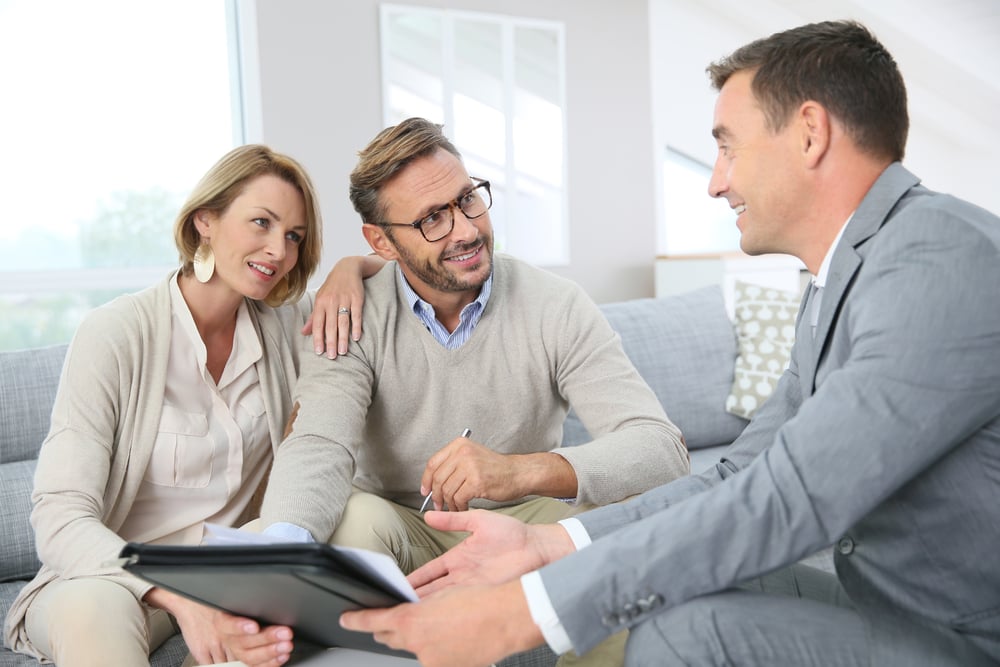 Photo from Shutterstock
If using your VA home benefit was one of the first options that came to mind for renovations, you're on the right track because its terms are borrower friendly. Like the traditional VA loan, a down payment and mortgage insurance aren't necessary, plus you can finance the purchase price in addition to the costs of repairs.
The biggest problem? It's tough to find lenders who offer VA renovation loans.
You should also know that the total amount you can finance is calculated by the "as completed" value of your home post-renovation. After you've gathered bids from approved contractors, a VA appraiser will review the numbers and determine the property's future home value. If the as completed value is less than the total cost of buying the property, you're in good shape.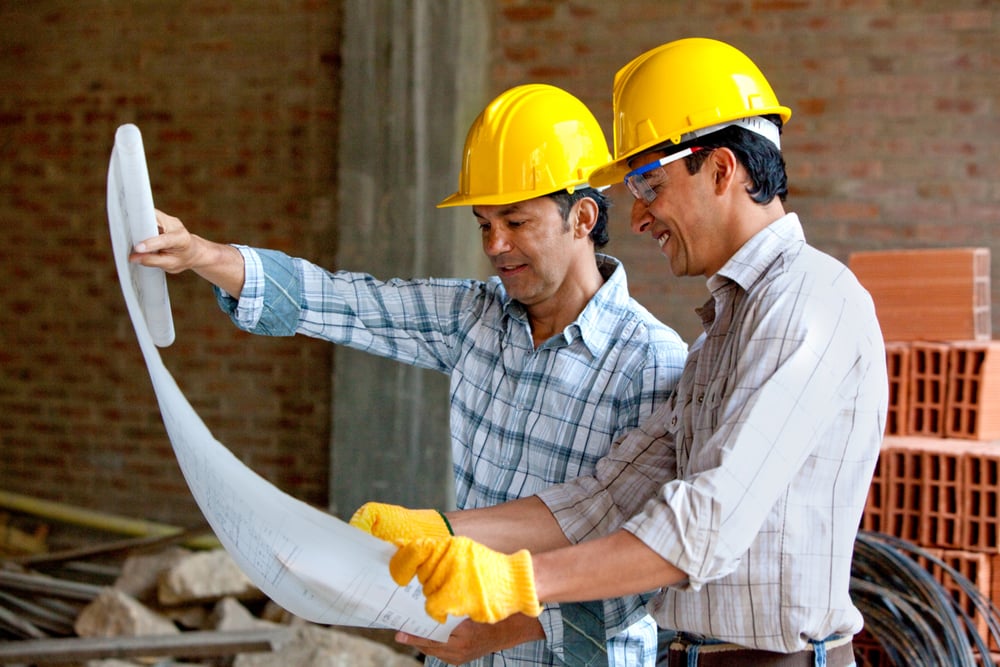 Photo from Shutterstock
Other Points to Note About a VA Renovation Loan
VA doesn't set a credit score minimum; most lenders require at least 580.
The property is the primary residence after repairs.
Repairs are required to improve safety and quality of life factors, not only cosmetic.
The project must be finished within 120 days of closing.
Must meet minimum property requirements and pass VA appraisal.
Since finding a lender for a VA renovation loan is challenging, consider a Cash-Out Refinance through the VA and use your equity for improvements. Or, you can apply for the following loans and grants for more specific updates.
Specially Adapted Housing Grants
These grants are tailored for servicemembers and their caretakers. They provide home improvements that meet accessibility standards.
VA Energy Efficient Mortgage
Green updates save money and extend your property's lifespan. This loan lets you install upgrades like new storm windows, solar water heaters, and programmable thermostats that make your home more efficient.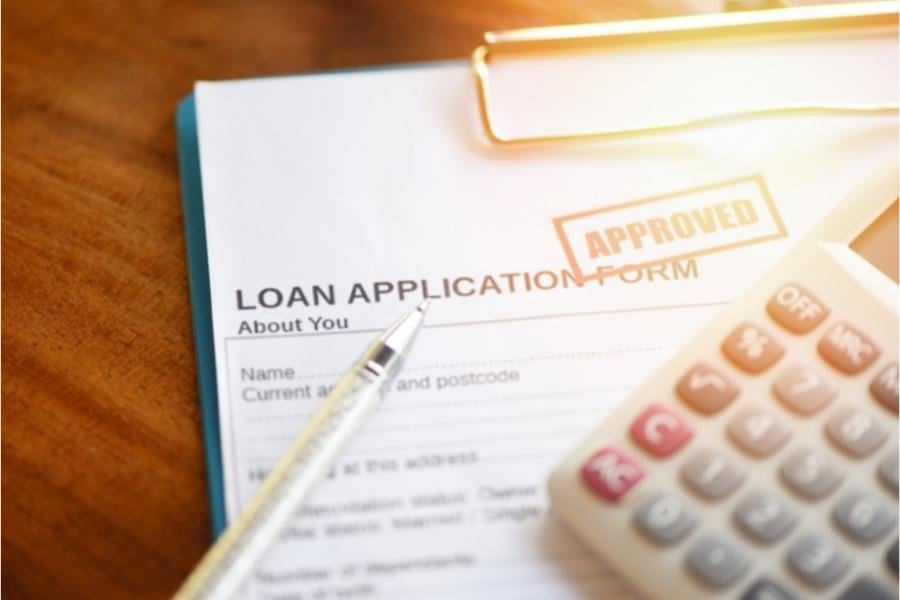 Photo from Canva
More Popular Renovation Loan Options
This conforming loan is relatively easy to qualify for and lets you buy and renovate a new home or refinance and update the home you already own. First, you're responsible for finding an approved contractor and submitting a bid with your loan application. Next, an appraiser will calculate your home's worth after the renovation. Finally, you can borrow up to 50% of the appraised value once your numbers are tallied.
Details about this loan:
Needs a 5% down payment.
A minimum credit score of 620, but varies by lender.
Renovations must be permanent and add value.
You cannot raze the existing property and rebuild.
12 months to complete renovations.
The money sits in escrow until renovations are complete and inspected.
Freddie Mac's CHOICERenovation loan is very similar to Fannie's HomeStyle. It's also a conforming loan to buy or refinance a home and make repairs. However, it differs because it doesn't allow you to include prevention updates for weather disasters like hurricanes.
Details about this loan:
Need a 3-5% down payment.
A credit score between 620 and 660 or higher.
Can remove PMI after equity reaches 20% of the home's value (same for Fannie).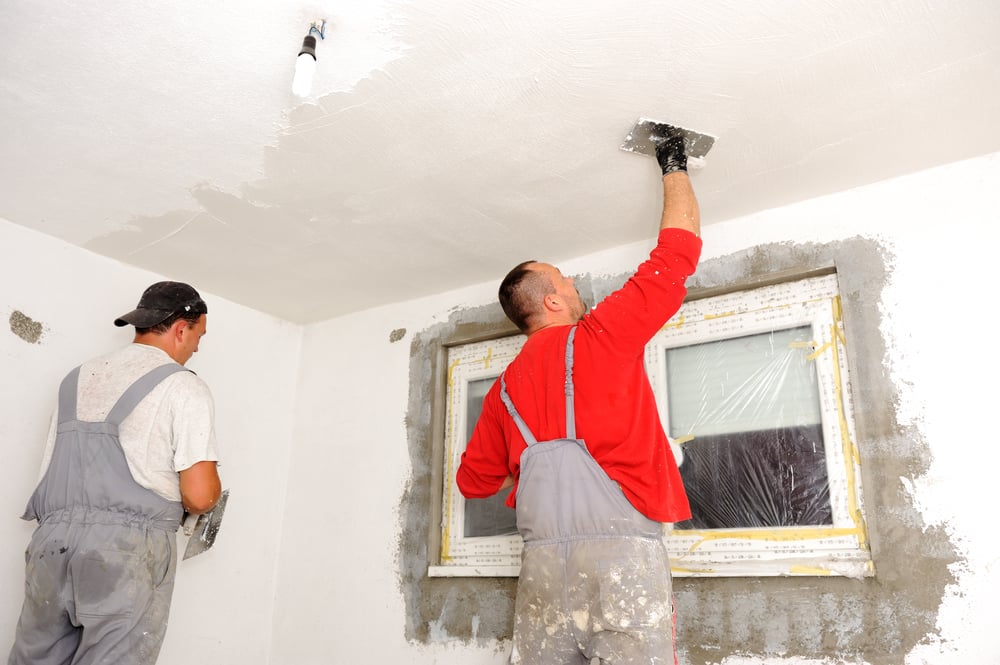 Photo from Canva
If you choose to use an FHA 203(k) loan, you must find an approved contractor to produce a bid detailing the upgrades. Then, after you've submitted the proposal with your loan paperwork, an appraiser gets to work. If they find the estimated value of your home after the renovation meets local comps, the loan can proceed, but if it's valued more than your neighbors, you might have to drop some of the improvement projects.
There are two types of FHA 203(k) loans:
The Limited FHA 203(k) loan
This loan lets you spend up to $35,000 for minor repairs and cosmetic updates like fresh paint and carpet or new appliances.
Standard FHA 203(k) Loan
Borrowers usually use these loans for big home projects and renovations like plumbing and roof repairs. County limits guide the Standard FHA loan, so where you live dictates your loan cap. For example, low-cost counties normally are eligible for $472,030, and expensive counties come in at $1,089,300 for single-family homes.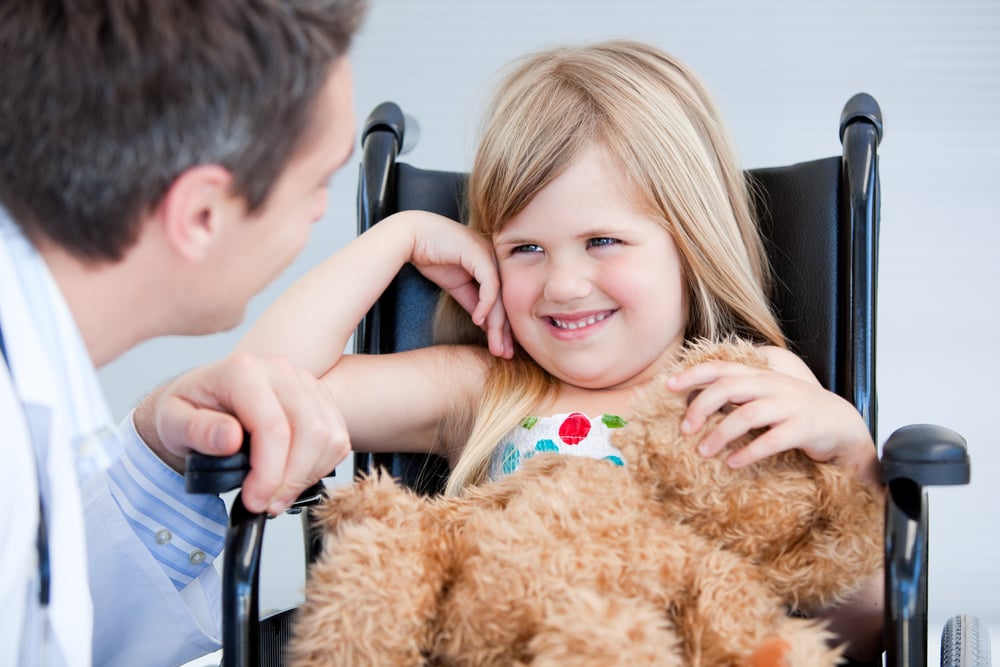 Photo from Shutterstock
The USDA Rural Development now calls this program Single Family Housing Repair Loans & Grants. This program offers buyers a way to make updates that improve the overall safety of the house, like an outdated and dangerous electrical system, or add accessibility features that serve people with disabilities, such as a wheelchair ramp.
You can apply for the maximum loan amount of $20,000. After the USDA confirms eligibility, you'll get a visit from a loan officer, and they'll verify which repairs are covered. Like the other federal loans, you'll need three approved contractors to create bids.
Other details about this loan:
Household income must sit below 50% of the area's median.
Not qualified for affordable credit anywhere else.
A fixed interest rate of 1% over 20 years.
Borrowers over 62 can apply for grants to build accessible features.


If you've always wanted to own a home with acres of land post-military life, the USDA Renovation loan could help you live the dream. No, you don't have to farm or even use the land for farming purposes, but like the VA loan, qualified lenders are hard to come by.
Land must be designated "rural."
No down payment required.
Income must be low to average.
Low mortgage insurance rates.
Even though your PCS might bring you to a location with a challenging housing market, there are ways to buy a home, even if it needs repairs. First, go the easy route and work with a real estate agent with killer negotiation skills so you can avoid the headaches from a lengthy loan application process.
If negotiations are off the table, ask your agent for guidance for working with lenders with experience with the federal loans listed above. And don't forget that these options are available to homeowners who prefer to stay in place, but want to improve their home in various ways.