Home Renovation Reality: What Those "Fix Up" Shows Don't Tell You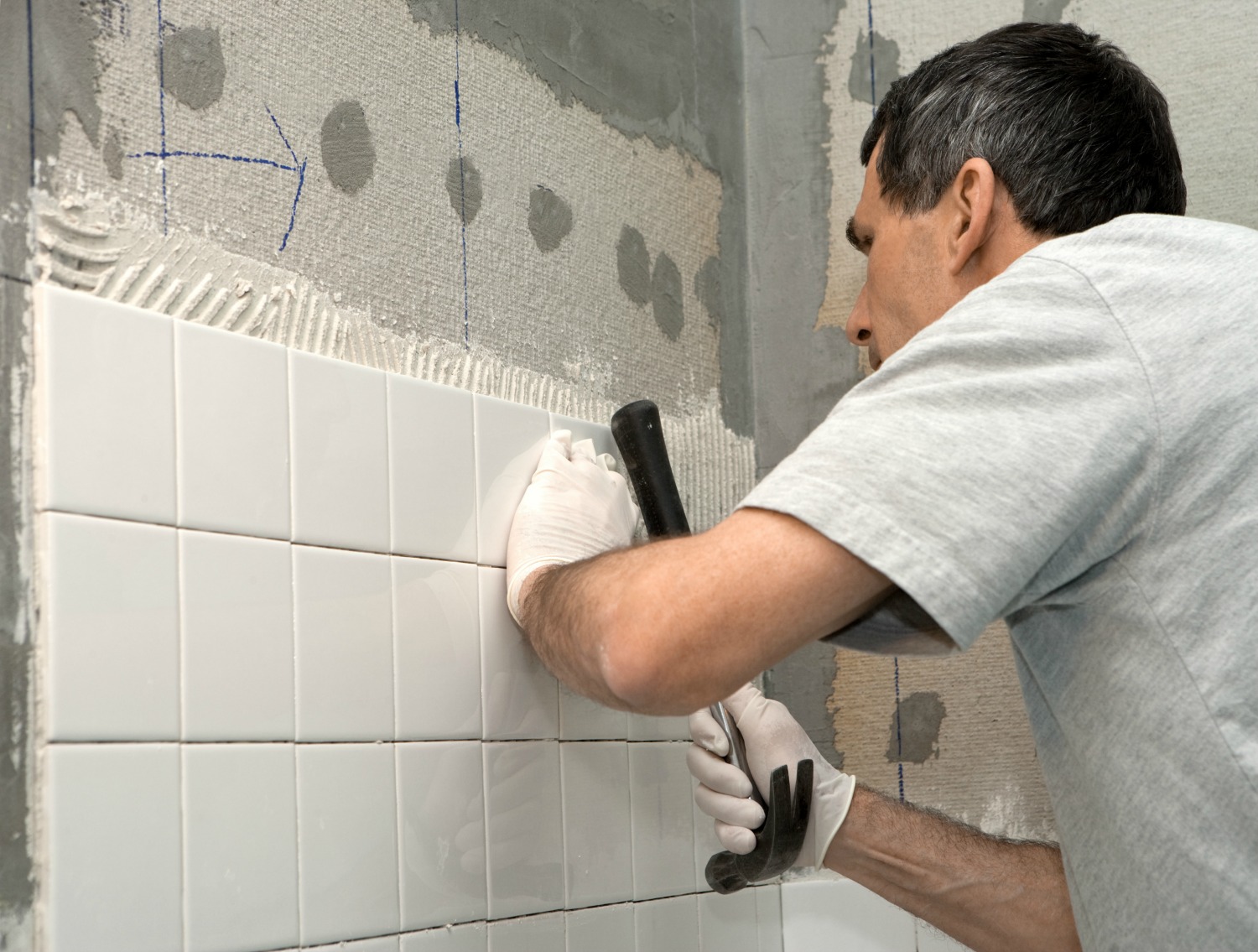 "We'll finish this reno in 3 days!" chirps the perky TV host.
As exciting as it may be for filming, if our military family were paying for a home renovation project, maybe we wouldn't want to rush the construction crew? Just saying!
Of course, we'd want our project to make timely progress. But each step of a construction project takes time. For example, putting in drywall has to wait until after the plumbing and electrical updates are done and inspected. Perhaps "real life" offers a different experience from the pleasant picture that is painted in prime time programming!
Our TV is often tuned to a show, Fixer Upper, filmed in Waco, Texas, where a husband and wife team finds homes for reasonable prices, let's say $200,000, to renovate. The couple, Chip and Joanna Gaines, make design plans with current or prospective homeowners and pitch reasonable estimates, such as $30,000, for renovations.
By the end of the episode, the updated house now showcases the Gaines' unique construction and decorating ideas. Oversized clocks, vintage books wrapped in twine, and reclaimed wood grace many of the newly whitewashed Lone Star state properties. When a giant poster of "reveal" fame is pulled away, it may highlight an additional "special project" along with the fixed-up abode.
Watching this show prompts me to ask, how is all of that magic possible for around $30,000? And w
hy are the quotes my spouse and I gathered for a home renovation project priced
so much higher
?
The Reality of Home Renovations
One answer to my pricing questions may be due to the lights, camera, and action! I'm guessing with that television show the construction materials, bedecked with company names and strategically placed within view, are provided for free or reduced cost for the televised crew to use.
I've read that a contractor and crew may complete work for a filmed segment with little to no charge, simply as positive publicity. The wonders of marketing on the small screen may offer deep discounts on anything and everything from supplies to labor.
Without Hollywood on our side, our military family is finding out the true cost of updates as we plan a renovation project. Who knew shiplap could be so pricey? Let's get Joanna on speakerphone and find a deal!
Another on our must-see TV list is Flip or Flop, featuring two real estate professionals, Tarek and Christina El Moussa. This duo seeks out distressed properties in California to purchase, renovate, and sell. In the El Moussa's magical world, even the most ugly caterpillar of a home hatches into a beautiful butterfly! Almost every episode ends with the pair making a profit, inspiring us armchair general contractors to give it a whirl.
Honestly, my spouse and I have spotted those abodes with "good bones" in various neighborhoods. How hard can it be to flip a house? As luck would have it, turning over real estate may not be as easy peasy as it looks on TV, for several reasons.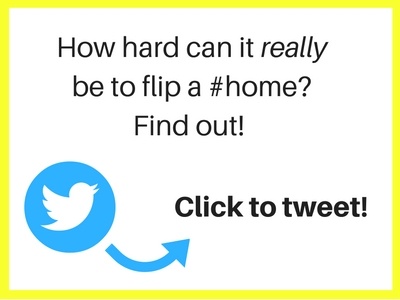 They Know the Area
As a military family, we have yet to live somewhere for a steady amount of years to get a feel for the ongoing prices and trends of the market. Tarek and Christina chose a slice of sunny California to invest in. Spending years working in real estate, they have first-hand knowledge of certain zip codes. This makes it easier for them to spot a diamond in the rough and price it accurately for re-sale.
They Have Ample Means
Even with an occasional boost in our account balance, my spouse and I are nowhere close to the level of money that a televised "fix and flip" show depicts! My guess is the flippers and renovators have built personal relationships with money lenders in order to finance the large sums they routinely need. Until our military family finds that elusive money tree, we'll just stick to flipping burgers on our backyard grill rather than flipping real estate.
If you find yourself binge watching several episodes of home improvement shows, renovation plans may be swirling around in your head. Simply keep in mind the projects themselves may not be as easy as the camera makes it look.
Comical Chip with his goofy antics has actually spent many years honing specific construction skills. Stylish Christina (and her stellar shoes) has compiled a list of reliable and responsible people to help complete the projects they set out to do. These network icons have years of experience and connections, which our military family does not have tucked into our particular tool belt.
Although, once in a while, a TV show may offer an idea that helps solve an everyday problem we face around our house. For moments like that, we'll keep on watching!